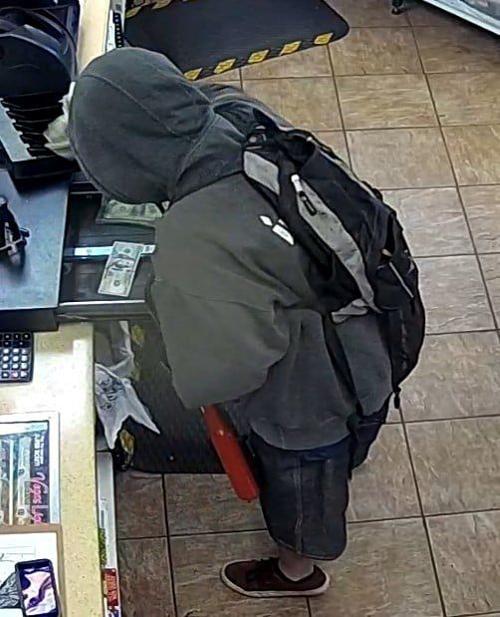 TWIN FALLS — A Filer man is accused of holding a machete to a gas station cashier's throat and robbing the till of $200 early Thursday.
Tyrell Hall, 33, was arrested Friday and arraigned in Twin Falls County Magistrate Court on charges of robbery, destruction of evidence and two counts of possession of a controlled substance, all felonies.
About 5:35 a.m. Thursday, a police affidavit said, Hall can be seen on surveillance video going into the Oasis Stop 'N Go at 515 Washington St. N. The video then shows Hall walking behind the counter and holding the machete up to the cashier's neck.
A few minutes later, video shows Hall crossing Filer Avenue West and running to a dark colored car parked at the gas pumps, the affidavit said. Hall gets into the car and the car then leaves the parking lot.
Later on Thursday, a Twin Falls police officer saw a car parked at a gas station on Sixth Avenue West that looked very similar to the car in the surveillance video and started talking to a woman in the car. The officer also said the man in the car, later identified as Hall, had a tattoo on his leg that looked like it matched the tattoo of the robber in the surveillance video.
At one point, the woman admitted to the officer that she'd taken Hall to a gas station that morning.
Another officer brought a drug-sniffing dog to the scene, and the dog alerted the officers to the presence of drugs, the affidavit said.
Police took Hall and the woman to the Twin Falls Police Department for questioning, where police say Hall admitted to the robbery.
Oasis Robbery
200910218_10158661935339926_7999417570499067204_n.jpg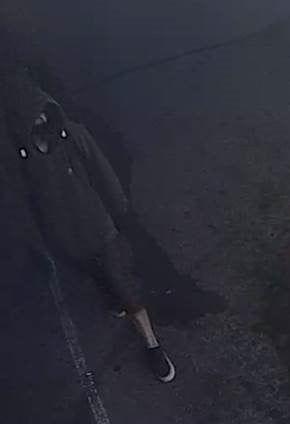 200997545_10158661935294926_4765927684159372483_n.jpg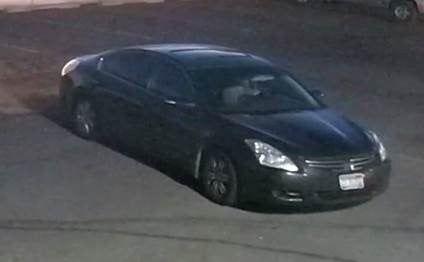 201772027_10158661935449926_7978528628355981416_n.jpg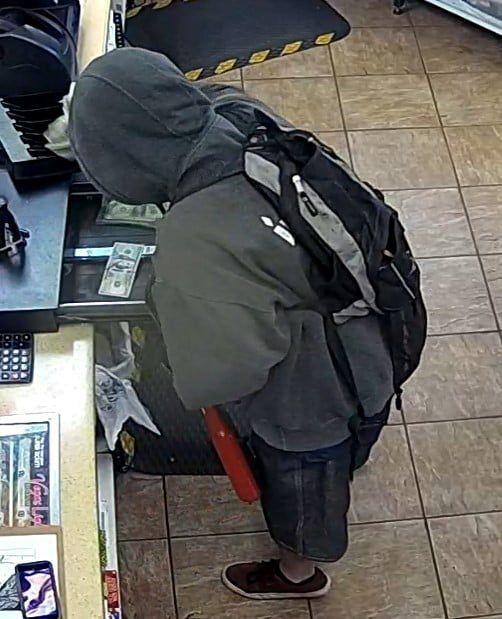 201821832_10158661935259926_5139422119807419320_n.jpg
202112024_10158661935359926_5500463107801714969_n.jpg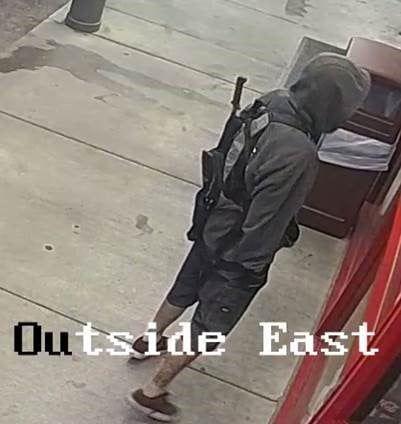 202261569_10158661935439926_5258231816258107865_n.jpg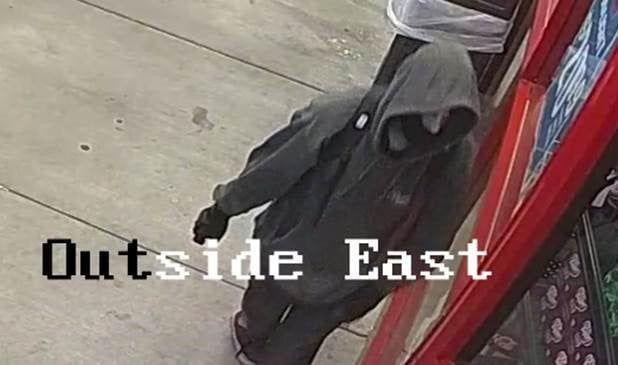 May crime report: School shooting, murder trial, sex offender lawsuit and more
Did you miss any crime and court news from last month? Here's a collection of the crime reports, notable arrests and important court hearings to make sure you know what's going on.