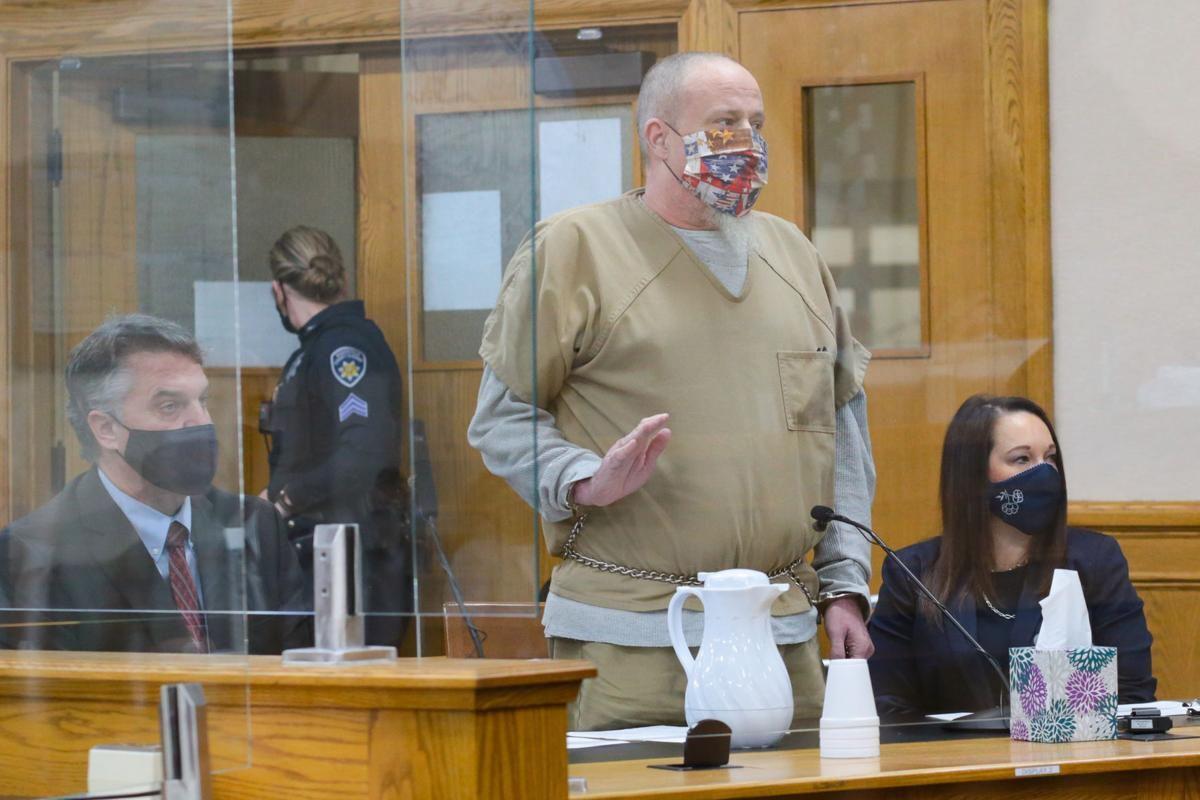 IDAHO FALLS — Nearly 25 years after the rape and murder of Angie Dodge, justice will be served.
Brian Dripps pleaded guilty to first-degree murder and rape Tuesday, nearly two years after he was arrested.
Dripps gave an allocution in court describing what happened the night he killed Dodge.
Dripps struggled to remember the details when giving his statement to the court, saying he had been high on cocaine and alcohol the night of the murder.
"When I went over, I went with the intent to just rape her," Dripps said. "I didn't mean to murder her."
Deputy Attorney General Jessica Kuehn asked Judge Joel Tingey to have Dripps clarify what he did with his pocket knife that caused her death.
"Do you remember cutting the victim's throat?" Tingey asked.
"No sir," Dripps answered.
Dripps did not deny cutting the victim's throat, however.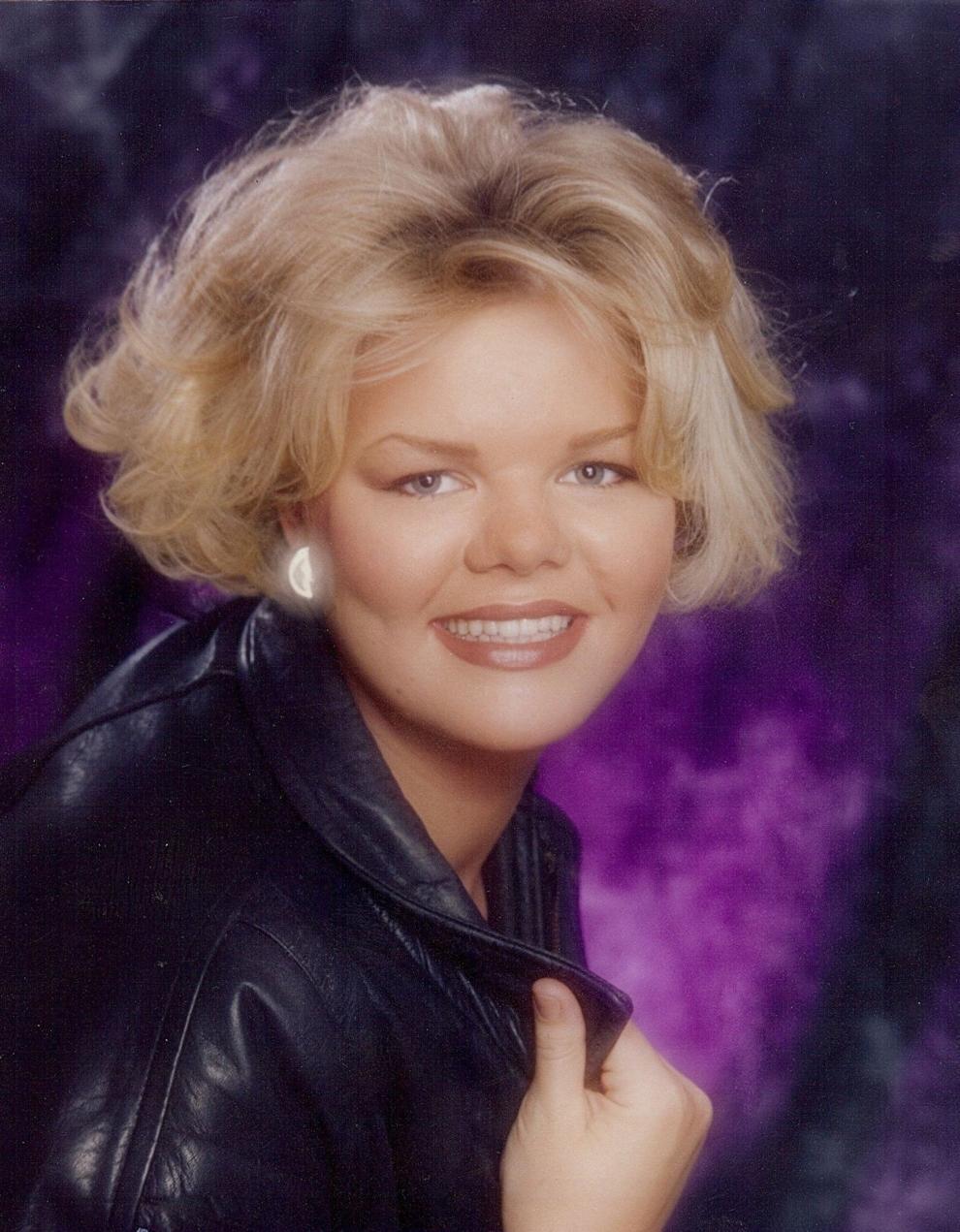 Dripps' statement is the first time Dodge's family and the public heard firsthand what happened on June 13, 1996. Carol Dodge, Angie's mother, worked for decades to keep the case in the spotlight and spent years working to free Christopher Tapp, the man wrongly convicted in the case.
As part of the plea agreement, Dripps agreed to serve a fixed term of 20 years in prison, with an indeterminate sentence of up to life. The fixed term is less than the 30-year minimum sentence Christopher Tapp received when he was sentenced in 1998 for killing Dodge.
The plea deal means the death penalty is also off the table for Dripps. Under Idaho law, only a jury can sentence a defendant to death, and with a plea deal, no jury will be called in his case.
Tapp was convicted after Idaho Falls Police Department officers fed him details on the case and told him he could face the death penalty if he did not implicate himself and another suspect. He was exonerated in July 2019 after Dripps confessed to the murder and was arrested.
Dripps was arrested in March 2019 after Idaho Falls Police Department detectives identified him as a suspect via genetic genealogy. A DNA sample obtained by officers was a match to DNA from a semen sample recovered at the crime scene.
Dripps admitted to raping and murdering Dodge when questioned by detectives.
"He confirmed that he entered Dodge's apartment by himself with a knife with the intent to rape her, that he did in fact rape her, that he held a knife to her throat during the commission of the rape, and had cut her throat," Detective Sage Albright wrote in the probable cause affidavit.
Dripps' confession became a key component of his case after Defense Attorney Jim Archibald argued his client had not been properly Mirandized when interrogated by detectives. Archibald said the detective told Dripps to read and sign the Miranda form without explaining it to him, and that Dripps spent only seconds reading it. He also argued that Dripps should have been allowed an attorney after saying he needed one to detectives.
The Idaho Attorney General's Office took over the case in 2020 after Bonneville County Prosecutor Daniel Clark recused his office, citing a tort claim issued by Tapp's attorneys that he intended to sue over his 20-year imprisonment. The prosecutor's office was not named as a defendant when the lawsuit was filed.
The Attorney General's Office acknowledged that statements made by Dripps after the third time he mentioned a lawyer were not permissible in court. Archibald argued the entire confession was impermissible, and a motion hearing was planned on the issue before the plea agreement was reached.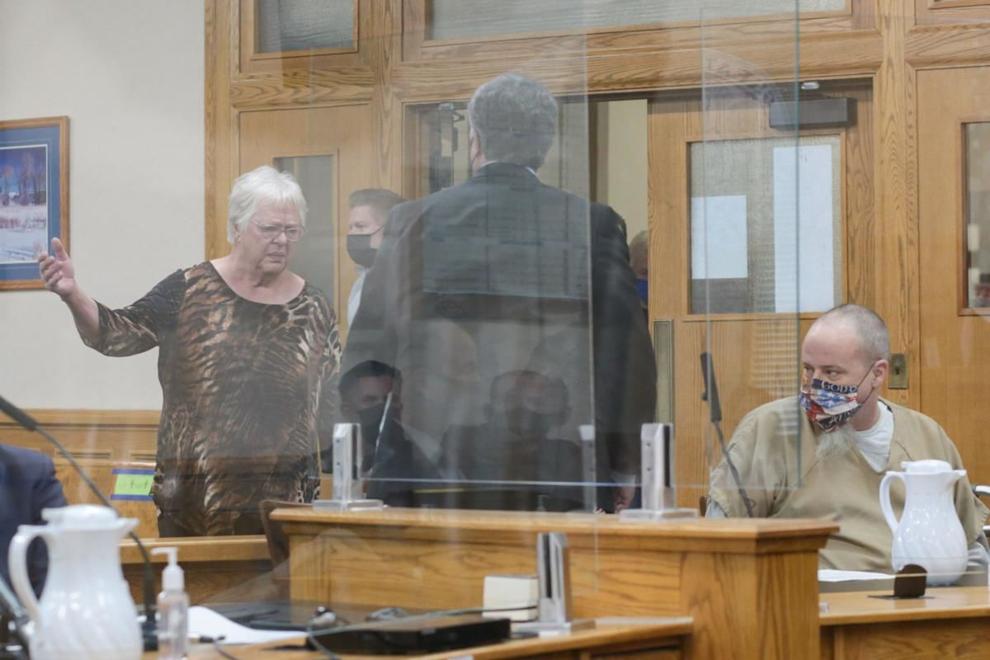 That confession came after years of effort by Carol Dodge. Carol Dodge asked the department to continue to search for the real killer even as Tapp remained in prison for the crime.
A sentencing is scheduled for 9 a.m. April 27 in Bonneville District Court.