BOISE — The Idaho Humane Society rescued 59 cats from a "cramped and disease-filled domicile" over a period of two days in July and, on Sept. 6, was given custody of the cats by a judge overseeing the case.
The cats were being hoarded at the Super 8 Motel near the Boise Airport.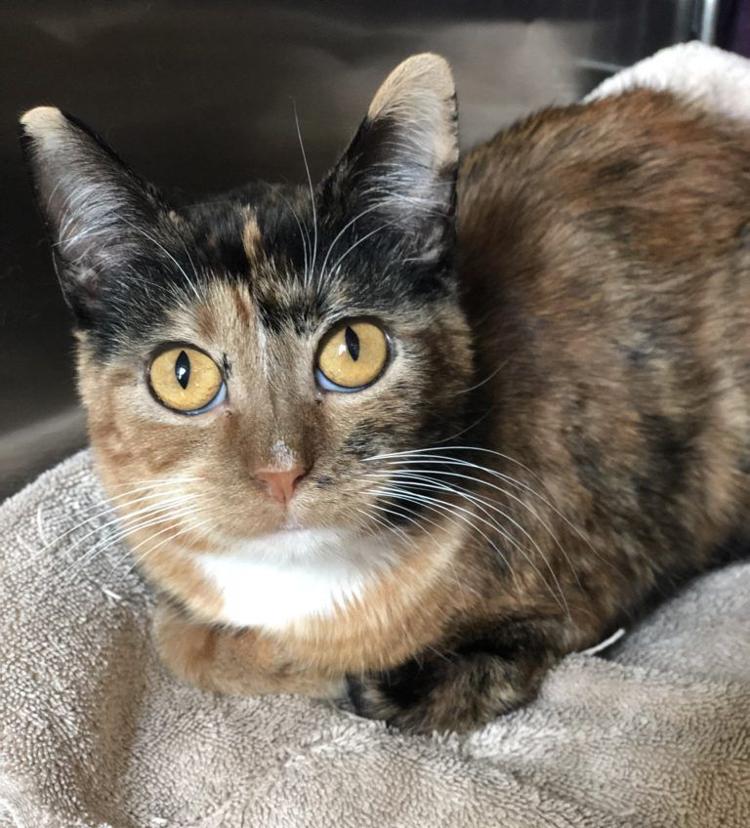 The humane society said it has spent nearly $30,000 in medical expenses on the cats and that the defendant, Heather Hawking, is responsible for repaying the costs, though no such payments have been made yet. Nine cats have died or were euthanized. There are now a total of 77 cats, as many of the rescued cats were pregnant at the time.
The hoarding case is still in court, the humane society said.