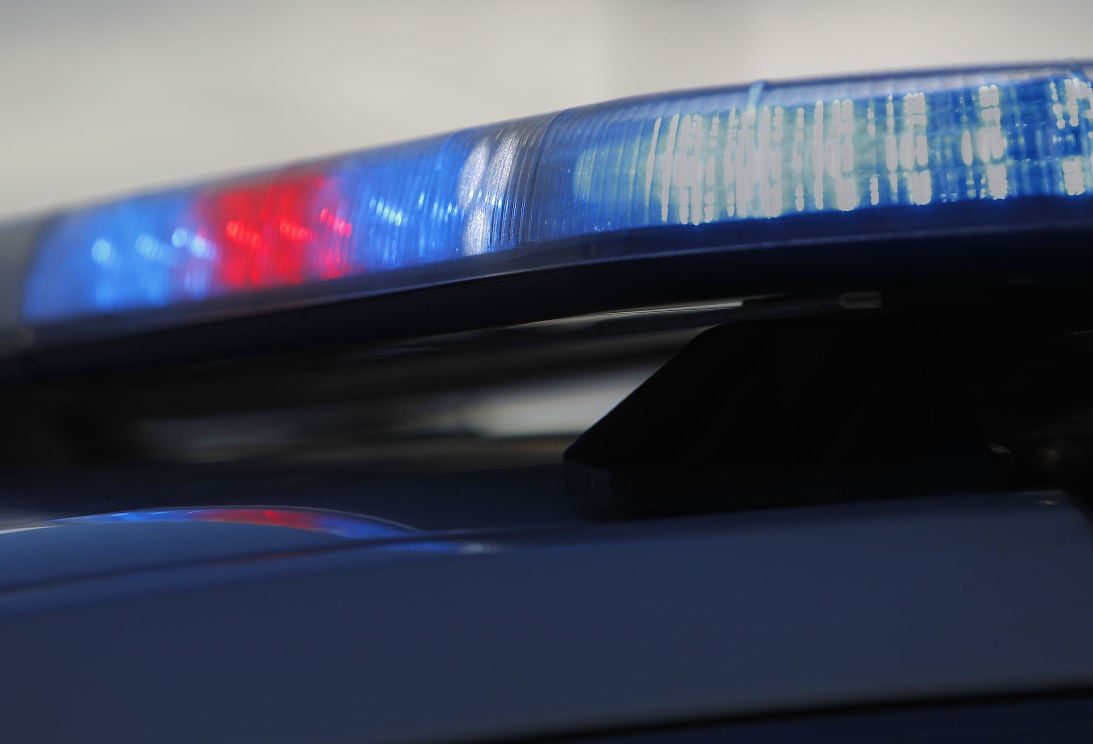 SHOSHONE — Money and jewelry were taken from a business during a Saturday burglary.
Deputies from the Lincoln County Sheriff's Office arrived at the Bear Claw Trading Post, 1560 Idaho Highway 75, to find that entry had been forced into the building by unknown suspects, a statement from Sheriff Rene King said.
"It's pretty unnerving," Bear Claw manager Scott Ward said. The method of entry was rather unique, he said, with at least two people involved.
Ward estimates the burglary occurred about 4 a.m. Saturday, given information provided by others in the vicinity.
The trading post had never before been burglarized, Ward said, in more than 20 years of being open.
"They targeted mostly necklaces" in addition to the cash taken, he said. The exact amount of the loss is still undetermined.
"We're still doing inventory," Ward said, though he knows the loss is substantial.
"We appreciate any help we can get to find these people to bring them to justice," he said.
Those with information about the theft should contact the Lincoln County Sheriff's Office at 208-886-2250 or SIRCOMM at 208-324-1911.