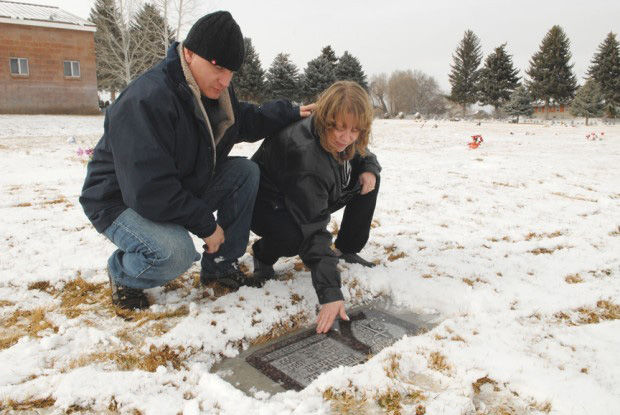 BURLEY — A local man has been arrested in the 1995 disappearance and murder of 14-year-old Regina Krieger.
Gilberto Flores Rodriguez, 56, of Burley was arrested and charged with first-degree murder, the Cassia County Sheriff's Office said in a Wednesday statement.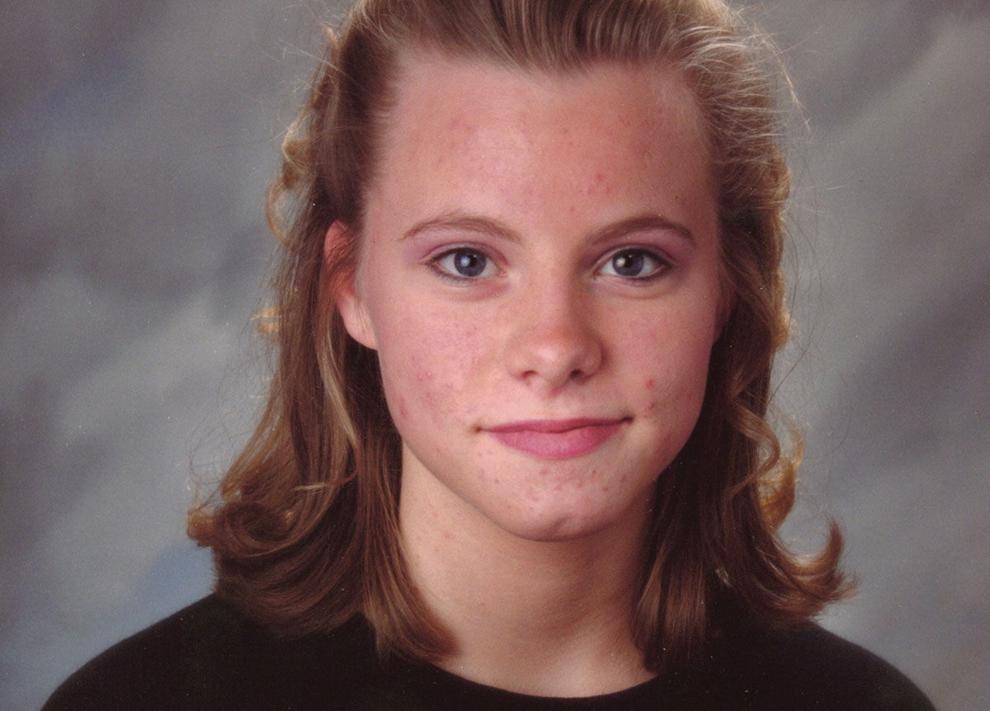 Krieger disappeared from her father's home in Burley in February 1995, just days before her 15th birthday. Her death notice ran April 18, 1995, in the Times-News, after horseback riders found her decomposed body near the Montgomery Bridge east of Rupert, nearly two months after she disappeared from the father's home in Burley. 
Her throat had been slashed, and she had been stabbed in the heart. An autopsy showed her body had been in the river at least 30 days.
She is buried in Pleasant View Cemetery in Burley.
Detectives made mistakes handling the case, former Cassia County Sheriff Randy Kidd said in 2015. Investigators initially did not consider it a murder, but a suicide or a runaway.
Growing up in Burley, Regina's younger brother Cliff heard talk about what may have happened to his sister.
"Everyone talks in a small town," he said. "The problem was they didn't talk to the right people, and there were other people who were manipulating them with fear."
People Regina had become involved with were drug dealers who were using children to deliver drugs, Cliff said.
The night she went missing, she had a conversation with their father telling him she wanted to move back to Twin Falls to live with her mother because she was uncomfortable with a situation she had gotten into and wanted out of it, Cliff said.
"What she didn't know was there wasn't any way out."
The Krieger case went cold until 2017, when Federal Bureau of Investigation Special Agent Chris Sheehan, in Boise, said he and another investigator had been assigned to the case.
"There is new evidence that has come out," Sheehan then told the Times-News, declining to give details.
Rodriguez was taken into custody without incident in Minidoka County and was taken to the Mini-Cassia Criminal Justice Center, where he is being held on a no-bond warrant issued by the Cassia County Magistrate Court.
"I knew we were getting closer and I was fully aware that it was going to happen," Regina's mother, Rhonda Hunnel, who now lives in Las Vegas, Nev., told the Idaho Statesman on Wednesday. "My excitement level is very high. I couldn't be more pleased."
Gilberto Flores Rodriguez's criminal history dates back to the 1990s in Cassia County, and he faced serious drug charges at one point, the Statesman reported.
In 2015 he pleaded guilty to misdemeanor providing false information to an officer. In 1996 he was charged in separate incidents with misdemeanor unlawful carrying a concealed weapon and misdemeanor battery. And he had a conviction for misdemeanor driving under the influence in 1994. Various other charges have been dismissed or pleaded down, according to online court records.