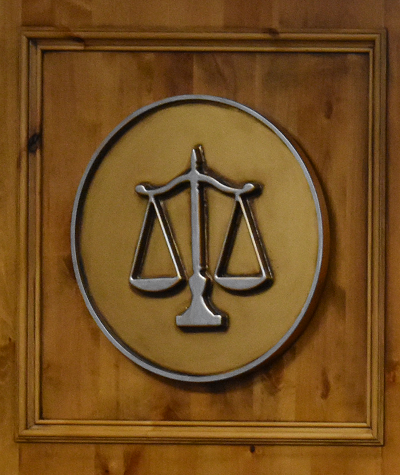 POCATELLO — A Burley doctor has been sentenced to prison after pleading guilty to using illegal breast implants in nine women.
Temp Ray Patterson, 55, pleaded guilty in August to charges he received breast implants from China that were not approved by the Food and Drug Administration, according to court documents.
U.S. Attorney Bart M. Davis announced Thursday that Patterson has been sentenced to seven months in prison, which will be followed by one year of supervised release.
Patterson was also ordered to pay restitution of $8,200 and a $10,000 fine.
Patterson's patients received the misbranded implants between March 2014 and April 2015, after he provided brochures, worksheets and other documentation leading the women to believe the implants were FDA approved.
Four women filed suit against Patterson in 2016, but that case was dismissed in 2017.
An investigation by the Food and Drug Administration Office of Criminal Investigation and the Health and Human Services Office of Inspector General found Patterson secretly swapped out genuine Botox injections and breast implants for counterfeit items manufactured in China without patients' knowledge or consent.
Three of those patients later had their breast implants removed, court documents said.
The federal charges against Patterson were filed in August.
"Members of the community trust their medical providers to use FDA-approved products," Davis said in a statement. "Doctors who choose to mislead their patients and use unapproved products will be prosecuted."
Sign up for our Crime & Courts newsletter
Get the latest in local public safety news with this weekly email.