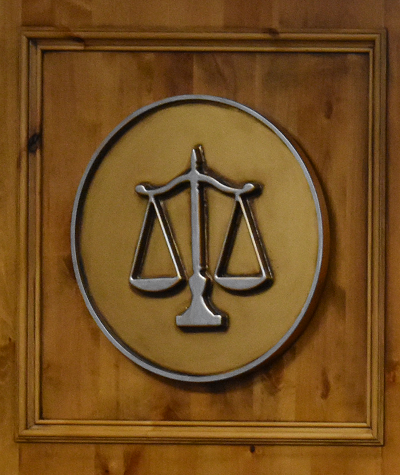 BOISE — A Buhl man has been sentenced in federal court to spend at least five years in prison.
Larry James Cline, 31, appeared before U.S. District Court Judge B. Lynn Winmill on Nov. 19, according to U.S. attorney's office statement.
Cline was charged as part of "Operation Snake Byte," a state and federal operation conducted in Twin Falls County.
In early April, Cline responded to a social media post from an undercover officer posing as a 13-year-old girl. After receiving photos of the "girl" and her address, Cline traveled to the address, where he was arrested.
He pleaded guilty in August to a charge of attempted use of interstate facilities to transmit information about a minor.
Cline will spend five years in federal prison, then another five years of supervised release. Winmill also required him to surrender his cellphone.
Two other men from the Magic Valley were also convicted and sentenced as part of the investigation.
Yabet Arizmendi-Sanchez, 33, of Buhl, was sentenced in October to five years imprisonment, followed by five years of supervised release.
James Cory Koyle, 41, of Burley, was sentenced Nov. 7 to 10 years imprisonment, followed by five years of supervised release.
Agencies involved in Operation Snake Byte were Homeland Security Investigations, Twin Falls Police Department, Twin Falls County Sheriff's Office, Twin Falls County Probation Office, Idaho State Police, United States Postal Inspector's Service, Rupert Police Department, Jerome County Sheriff's Office, Idaho Criminal Intelligence Center, Immigration and Customs Enforcement and Removal Operations, Twin Falls County Prosecutor's Office, and United States attorney's office.
Sign up for our Crime & Courts newsletter
Get the latest in local public safety news with this weekly email.