TWIN FALLS — One of two suspects in a 2016 drive-by has pleaded guilty to the murder.
Gerardo Chavez, 21, was charged with first-degree murder and intimidating a witness, both felonies, for his role in the death of 15-year-old Vason Widaman.
He initially pleaded not guilty to the charges but changed his plea Friday. Chavez pleaded guilty to first-degree murder; in exchange, the state dismissed the count of intimidating a witness.
Chavez and Jose Daniel Alvarez, both of Buhl, are accused of killing Widaman in May 2016 over a drug-related dispute. Alvarez has pleaded not guilty to the same charges.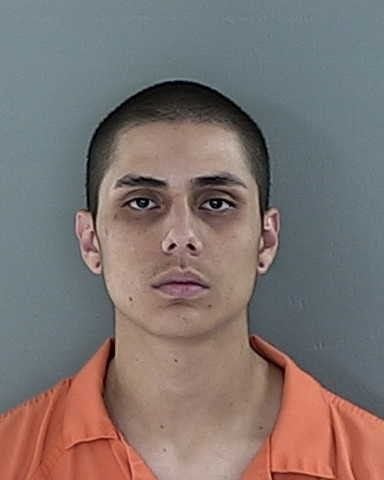 Widaman's family was "actively involved" in discussions formulating the plea agreement, Prosecuting Attorney Grant Loebs said.
Chavez will serve a minimum of 20 years and maximum of life in prison, all parties have agreed. He will be formally sentenced Nov. 6.
"This case is ongoing," Loebs said after the hearing. "I think this was a satisfactory result as far as Mr. Chavez is concerned."