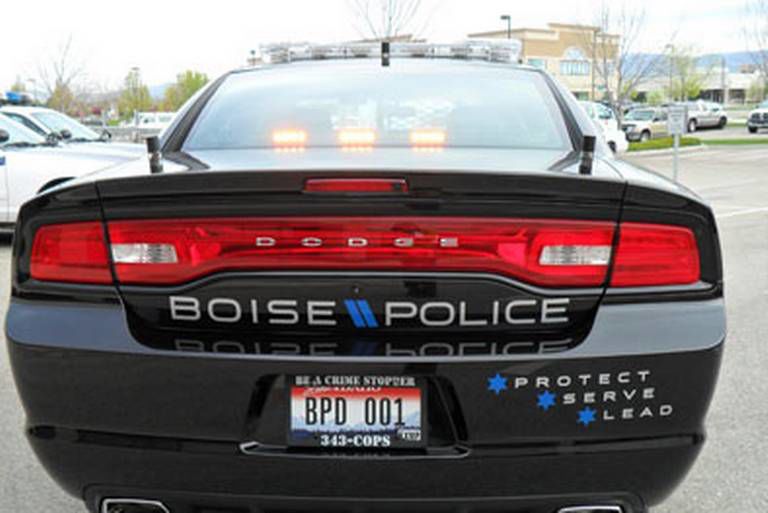 BOISE — A Blaine County prosecutor determined that the two Boise Police Department officers who fired their weapons and killed Amber Dewitt on Oct. 20 were justified in their actions.
Dewitt, 33, of Caldwell, who was seated in her car, died after pointing a BB gun at an officer standing by her driver's side window, according to BPD. Police made the announcement about the prosecutor's decision on Wednesday.
Two officers who were standing on opposite sides of the vehicle also saw Dewitt unexpectedly retrieve a weapon and point it at officers.
"The officer standing at the window closest to Dewitt saw the weapon pointed at him from approximately 12-18 inches away," according to a Boise Police Department news release. "All the officers involved believed the weapon was a handgun and that she was going to shoot the officers near the driver's side of the vehicle."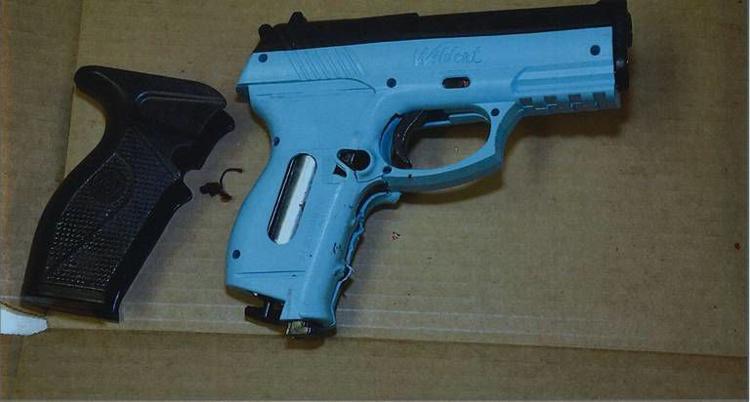 The day of the shooting, police were in the area responding to a report of a woman banging on doors, looking for a person who had allegedly stolen her property.
Dewitt died of multiple gunshot wounds, according to a coroner's report. She was pronounced dead at the scene in the 900 block of Clover Drive, east of Veterans Memorial Park off of State Street.
On Oct. 24, the Meridian Police Department, which led the Critical Incident Task Force investigation, issued a news release with photos of the type of BB gun Dewitt was holding, along with images of a similar-looking 9 mm handgun. The BB gun was blue, but it was shaped like a handgun, and actual handguns come in many colors, including blue. The two officers who fired their weapons at Dewitt were identified as Cpl. D. Hofmann, who has 26 years of law enforcement experience, and Officer M. Canfield, who has been with the Boise Police Department for nine years.
"As with any critical incident, this was a very difficult situation for everyone involved. Our hearts go out to all, including the deceased's family and the officers who were involved," said Boise Deputy Police Chief Ron Winegar in a news release. "Our officers have hundreds of peaceful interactions with citizens every day. Situations involving the use of deadly force are extremely rare, and we are grateful that our officers were not physically injured in this incident."
Sign up for our Crime & Courts newsletter
Get the latest in local public safety news with this weekly email.