REXBURG — One year ago, on Dec. 20, 2019, the Post Register published an article about law enforcement asking for help locating two children missing from Rexburg: 16-year-old Tylee Ryan and her brother 7-year-old J.J. Vallow.
At the time, no one had any idea that the search for the children would turn into one of the largest and strangest criminal cases in Idaho's history.
"The suspicious death of a popular Central Elementary School Librarian and the disappearance of her husband's new step-children acquired after he married the children's mother weeks following his first wife's death, has caused area law enforcement and FBI to ask the public's help in searching for the missing youth," wrote Rexburg Standard Journal reporter Lisa Dayley Smith.
"We're working very hard to find more information and to follow up everything that we can," Fremont County Sheriff Len Humphries said at the time.
It was the first the public had heard of Lori Vallow. Some in the area knew Vallow's new husband, Chad Daybell, a local author of "futuristic LDS novels that are based on what he has been shown," as described in his bio on amazon.com.
A month earlier, the couple had been quietly living in Rexburg. Many locals likely passed Daybell and Vallow in the grocery story or saw them at church. Unbeknownst to almost everyone, behind the closed door of their townhouse on Pioneer Road, a drama involving self-proclaimed prophets, dead spouses, zombie slugs and reincarnated gods was unfolding.
The story of the missing children and the disclosure that Daybell and Vallow had married shortly after their respective spouses' suspicious deaths soon captivated the nation's attention and dominated the local news cycle. Nearly every week, new revelations emerged about Vallow and Daybell. Each tidbit revealed curious new details and a series of unfortunate events that became harder and harder to classify as mere coincidences.
In between the details were giant gaps. Missing information was one of the central allures of the Daybell-Vallow case from the beginning. Where were the Daybells? How did Lori's brother die? Were they really in a cult? And of course, "Where are the children?" It became a question asked by locals in line at the post office, pleading grandparents and law enforcement.
Over the last year, law enforcement and a cadre of journalists have slowly started to fill in all those gaps. New information came out week by week, month by month.
Perhaps, had all the information on the case come out at once, people would have lost interest and moved on. Instead, we've been fed the story in slow spoonfuls, bite by bite.
Questions remain to this day. But, one year later, eastern Idaho residents have a much clearer idea of the events that led up to the discovery of the children's remains buried in Chad's backyard in Salem months after they were reported missing.
The beginning
On Nov. 26, 2019, police went to Lori and Chad's residence to conduct a welfare check on J.J. at the request of his grandmother. Lori told police J.J. was in Arizona with a friend. Police contacted the friend and soon discovered Lori had lied. When police returned the next day with a search warrant, they found the couple had "abruptly vacated their residence." Neighbors said Tylee and J.J. were not with the couple when they left.
On Dec. 11, 2019, the body of Daybell's first wife, Tammy Daybell, was exhumed and submitted for an autopsy. Police ruled her death "suspicious" after finding out Daybell had married Vallow just 17 days after Tammy reportedly died in her sleep on Oct. 19.
It wasn't the only strange death surrounding the couple. Four months earlier Lori's fourth husband Charles Vallow was shot by her brother, Alex Cox, in Lori's Chandler, Ariz., home in July 2019. Lori, Cox and Tylee all told police the shooting was in self-defense.
Following months of investigation by both law enforcement and journalists, police are now investigating Lori for both Charles' death and the death of her third husband Joseph Ryan in 2018. Cox died one day after Tammy's exhumation. A medical examiner later ruled his death natural.
Chad and Lori are also being investigated by Idaho authorities in the case of Tammy's death although neither has been charged with any crimes in relation to that case.
From the start, several family members had claimed Lori was in a cult. To this day, there are no clear answers as to whether the couple was involved in what could be considered a cult. Friends, relatives and legal documents indicate Lori believed she was a god sent to carry out the work of the 144,000 at Christ's second coming. Posts from a website called Another Voice of Warning revealed Chad saw himself as a prophet whose dreams told him the world would soon be ending. Both Chad and Lori claimed to communicate with the dead and move through time. Multiple witnesses have attested Lori said her children's souls had become possessed by zombies.
After the couple fled Rexburg in late November 2019, law enforcement revealed they had located Chad and Lori, but not the children, on the Hawaiian island of Kauai on Jan. 25. Law enforcement served Lori with a court order obtained by the Madison County Prosecutor's Office that required her to "physically produce Tylee and J.J. to the Idaho Department of Welfare in Rexburg, Idaho, or to the Rexburg Police within five days of being served with the order." She was arrested on Feb. 20 for failing to do so and extradited to Rexburg weeks later.
A break in the case
All was quiet on the case for nearly four months as Lori and Chad continued to tell law enforcement and the media that the children were safe in an undisclosed place. Chad had returned from Hawaii to his Salem home where he made frequent calls to Lori at the Madison County Jail.
Then, on June 7, law enforcement descended on Chad's property with backhoes, tents, cadaver dogs and forensic scientists. Two sets of human remains were found on the property. The question as to where Tylee and J.J.'s location had finally been answered. Chad was arrested. It was later revealed that law enforcement found the bodies by looking at Cox's cellphone pings the night each child went missing in September 2019.
"Both children are no longer with us," Larry Woodcock, grandfather of J.J., told the Post Register.
A fence along Chad's property soon became a makeshift memorial where people came to pay their respects. Flowers, balloons, stuffed animals and T-shirts were tied to it.
Following the discovery, both Chad and Lori received new charges relating to the alleged cover-up of the children's remains. The couple now faces charges for conspiracy to commit destruction, alteration or concealment of evidence. Chad has been charged with two additional felony counts for the destruction, alteration or concealment of evidence. Each count carries a punishment of up to five years imprisonment and/or up to a $10,000 fine.
Both Chad and Lori were scheduled for preliminary hearings at which a judge would decide whether there was sufficient evidence for their cases to go before a jury. Chad's two-day hearing in August revealed heart-breaking details about the state of the children's remains.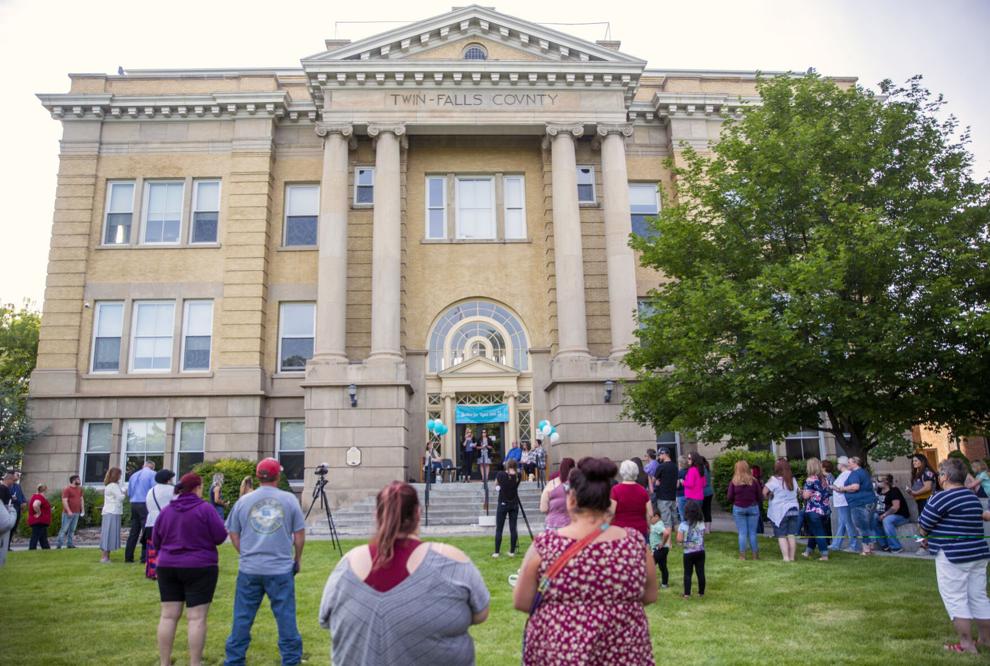 Headed to trial
Judge Faren Eddins ruled there was "probable or sufficient cause to believe the defendant Chad Daybell committed the offenses." Chad would face a jury trial.
"Oh, thank you, Jesus," Larry Woodcock said after the decision. "We are extremely happy with the results of it today."
Days later, Lori opted to call off her own preliminary hearing. She would head straight to a jury trial as well.
Since that time, the cases have been joined together. Both currently sit in local jails. Neither is able to pay their respective $1 million bails. Chad and Lori's joint jury trial will begin at 9 a.m. on July 12.
A year after the public was first alerted to the children's disappearance, the public is still left with questions. Many question why neither Chad nor Lori has been charged with murder. Law enforcement have not yet revealed what they believe happened to their three dead spouses. Law enforcement still have not released the results of Tammy Daybell's autopsy.
Until the July trial, eastern Idahoans will be left to ponder how two among them, liked and respected by their communities, could be hiding so many dark secrets. And how did no one notice?
PHOTOS: The search for J.J. Vallow and Tylee Ryan
Judge orders trial tied to discovery of missing kids' bodies
Judge orders trial tied to discovery of missing kids' bodies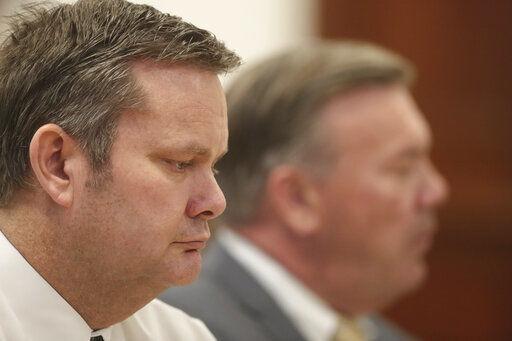 Judge orders trial tied to discovery of missing kids' bodies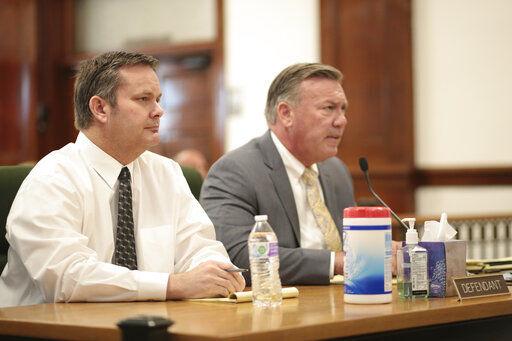 Court hearing held in notorious case of children's deaths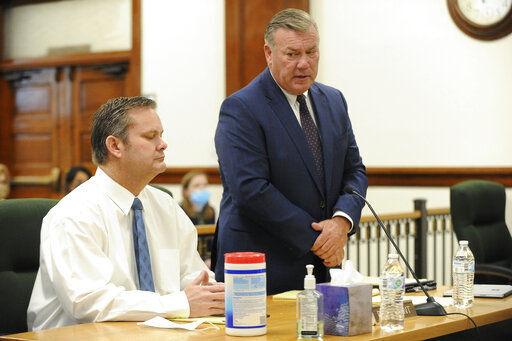 Court hearing held in notorious case of children's deaths
Vigil for J.J. Vallow and Tylee Ryan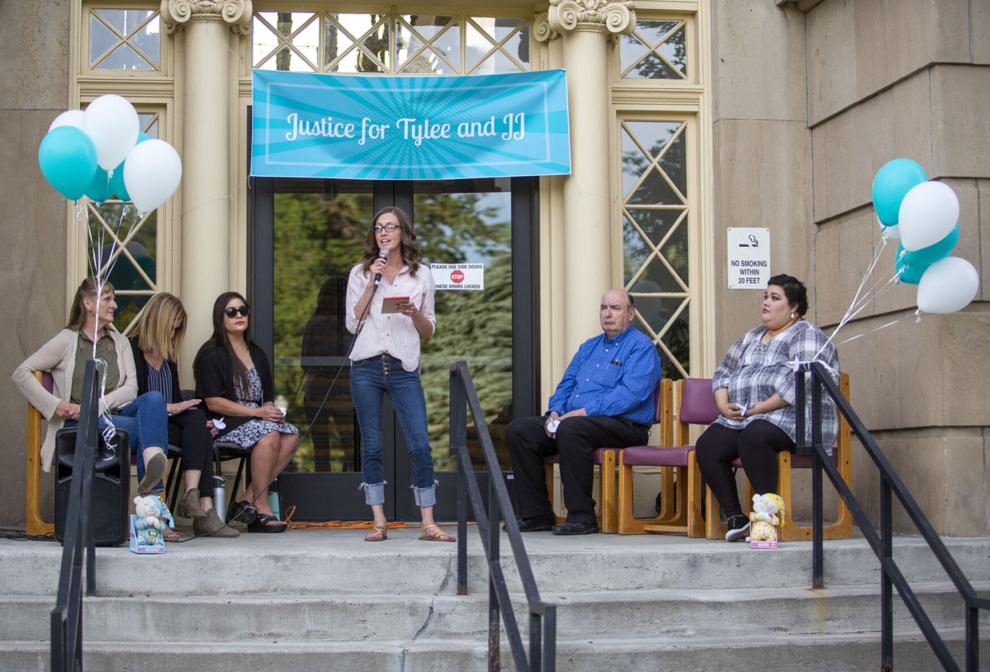 Vigil for J.J. Vallow and Tylee Ryan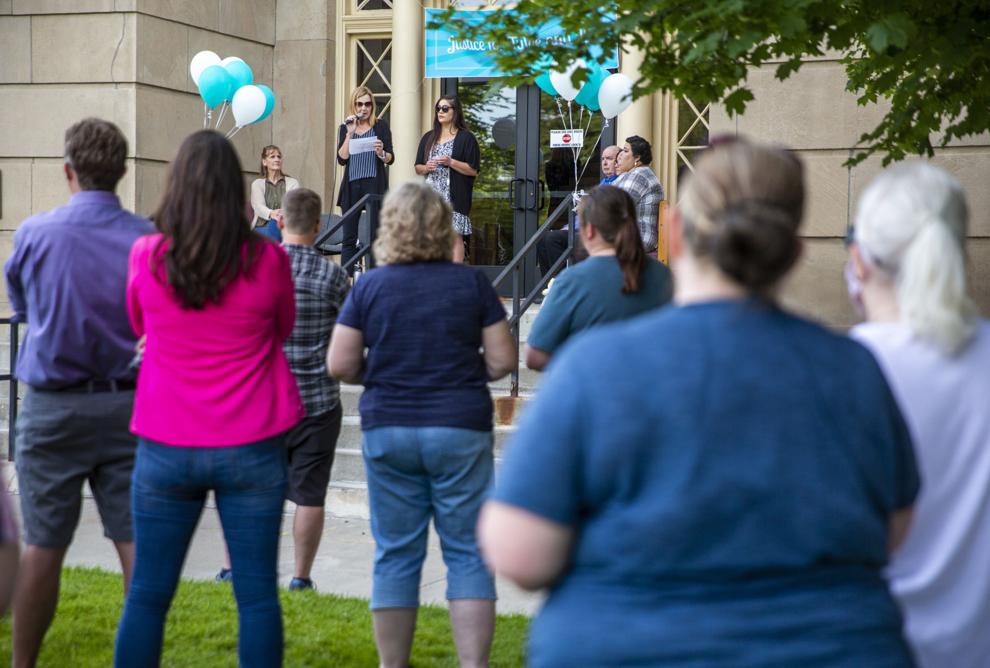 Vigil for J.J. Vallow and Tylee Ryan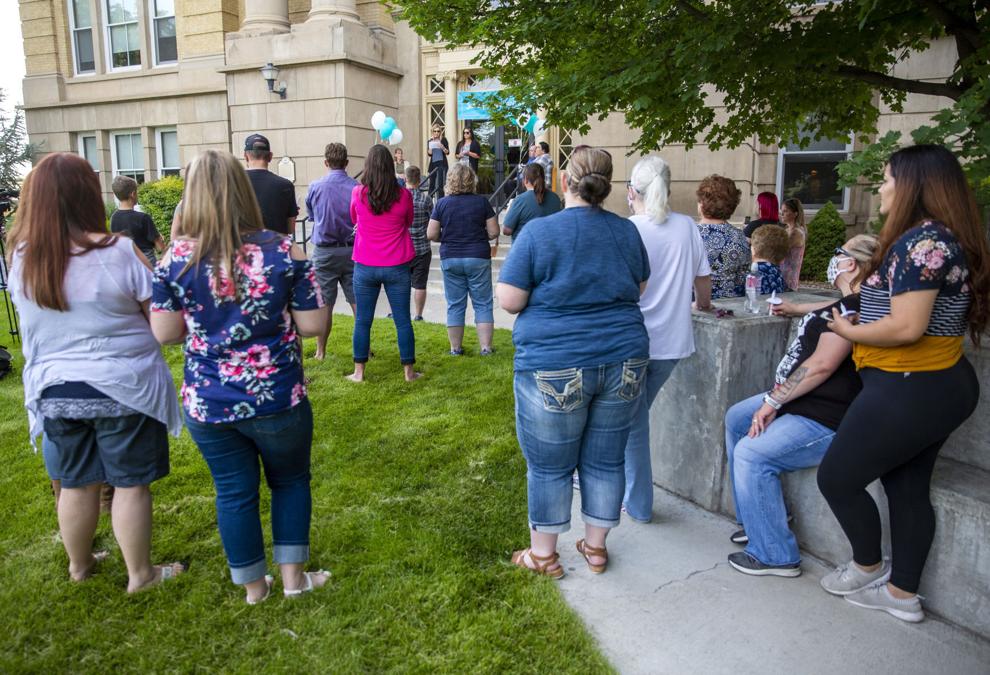 Vigil for J.J. Vallow and Tylee Ryan
Vigil for J.J. Vallow and Tylee Ryan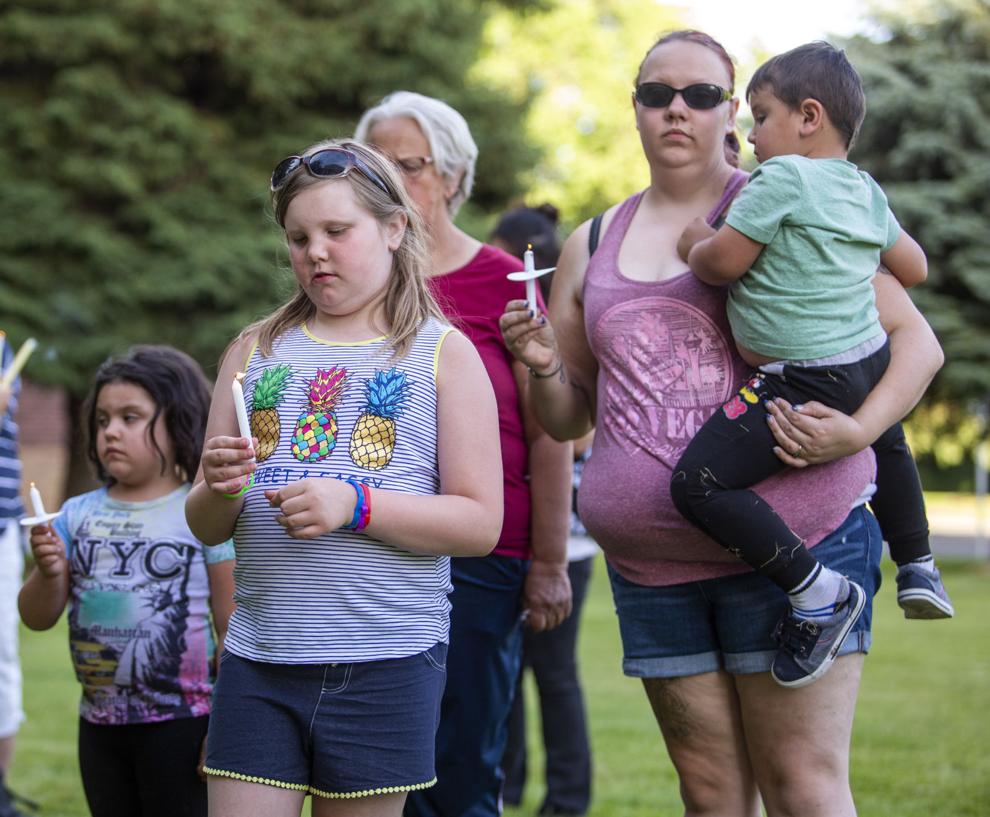 Vigil for J.J. Vallow and Tylee Ryan
Vigil for J.J. Vallow and Tylee Ryan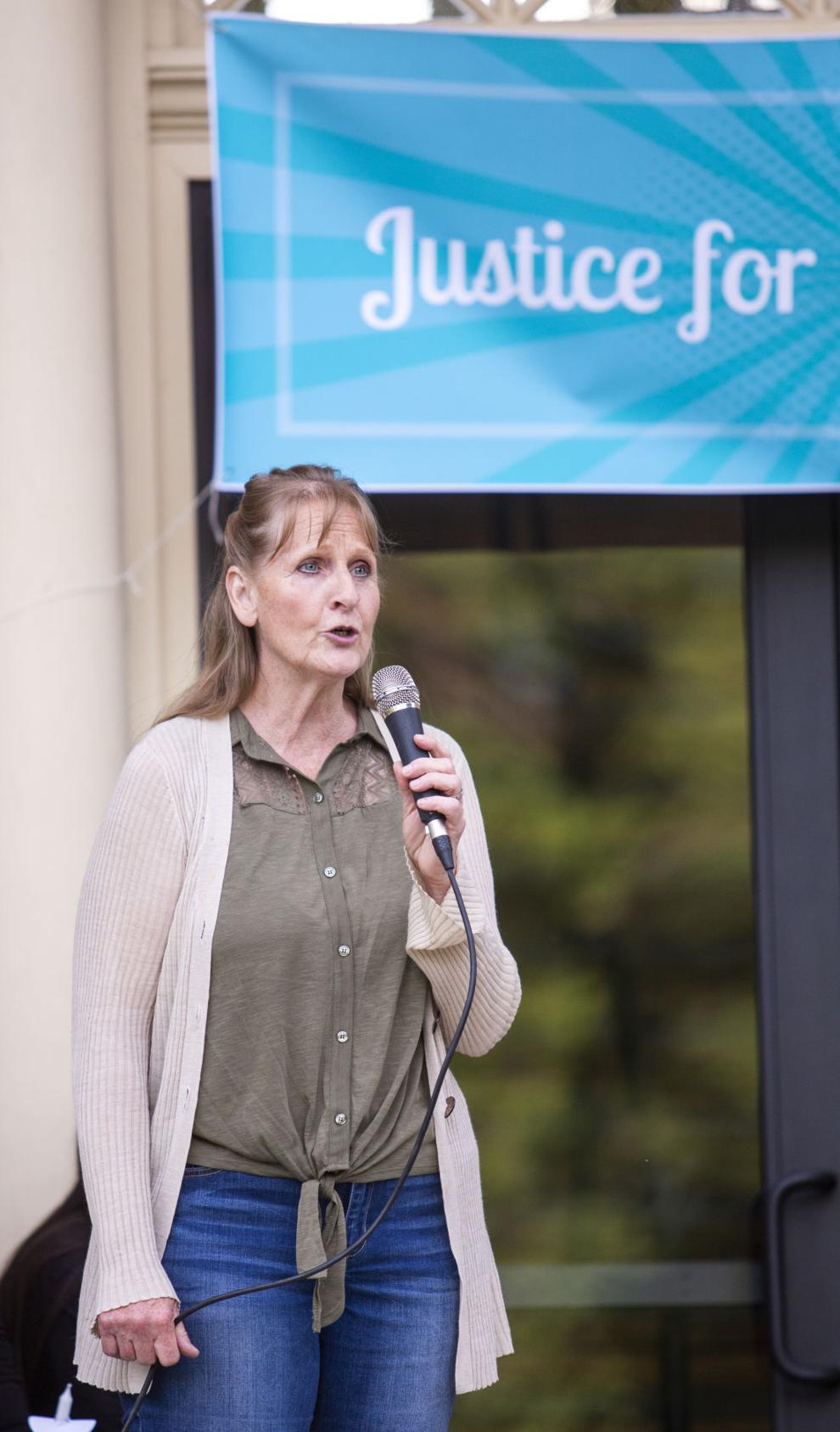 Vigil for J.J. Vallow and Tylee Ryan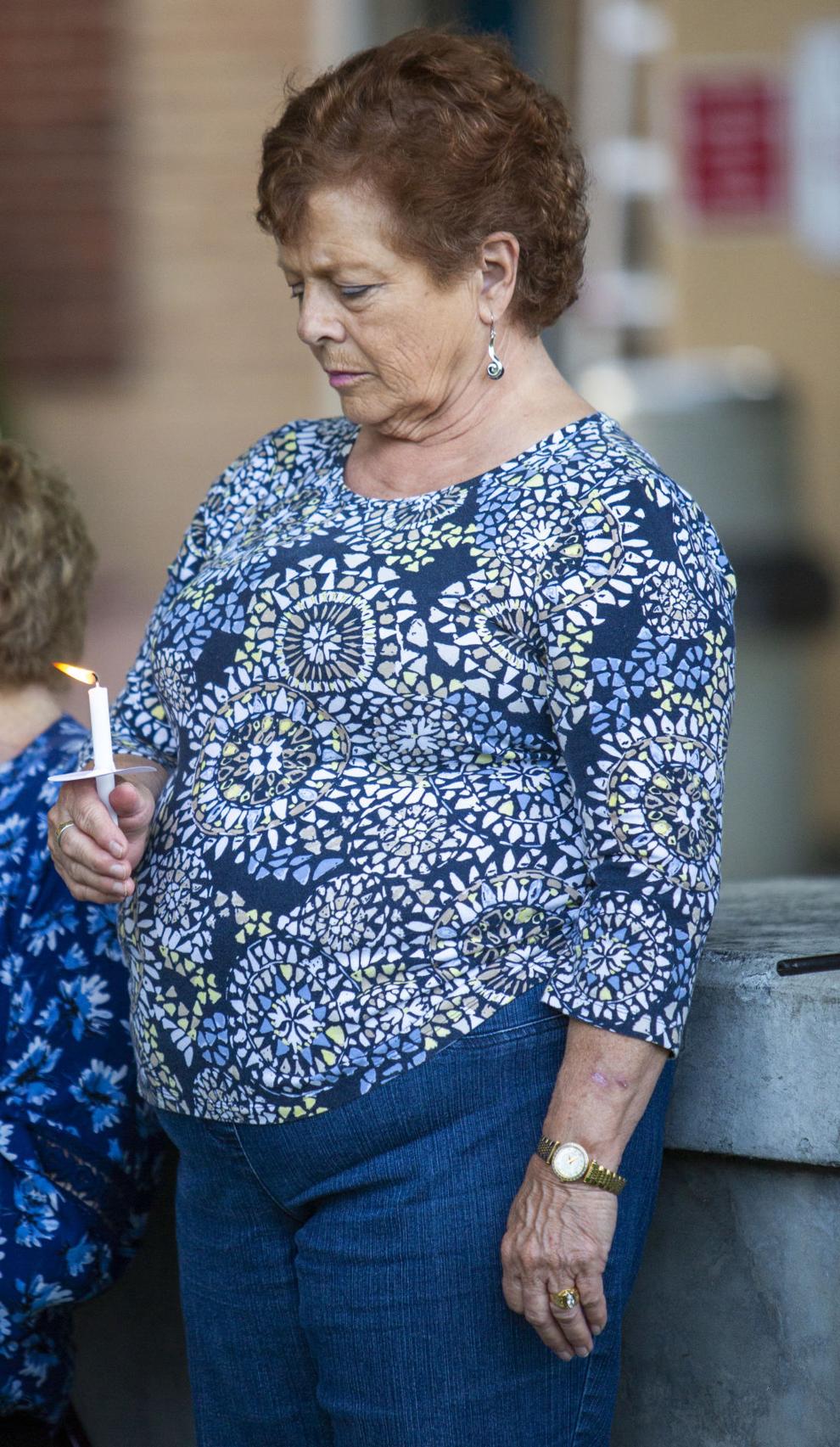 Vigil for J.J. Vallow and Tylee Ryan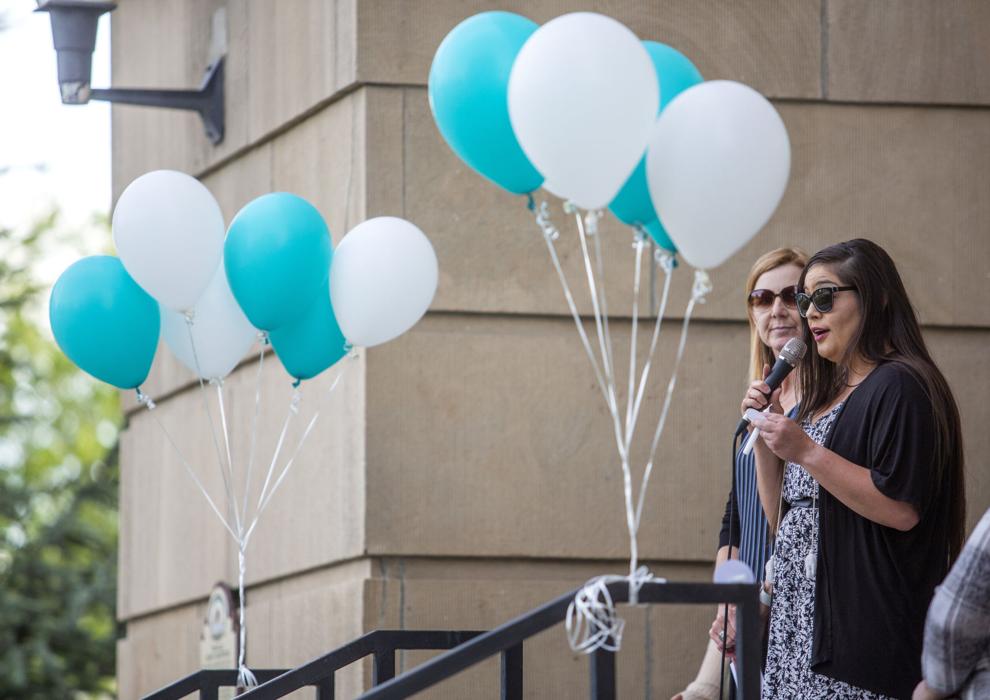 Vigil for J.J. Vallow and Tylee Ryan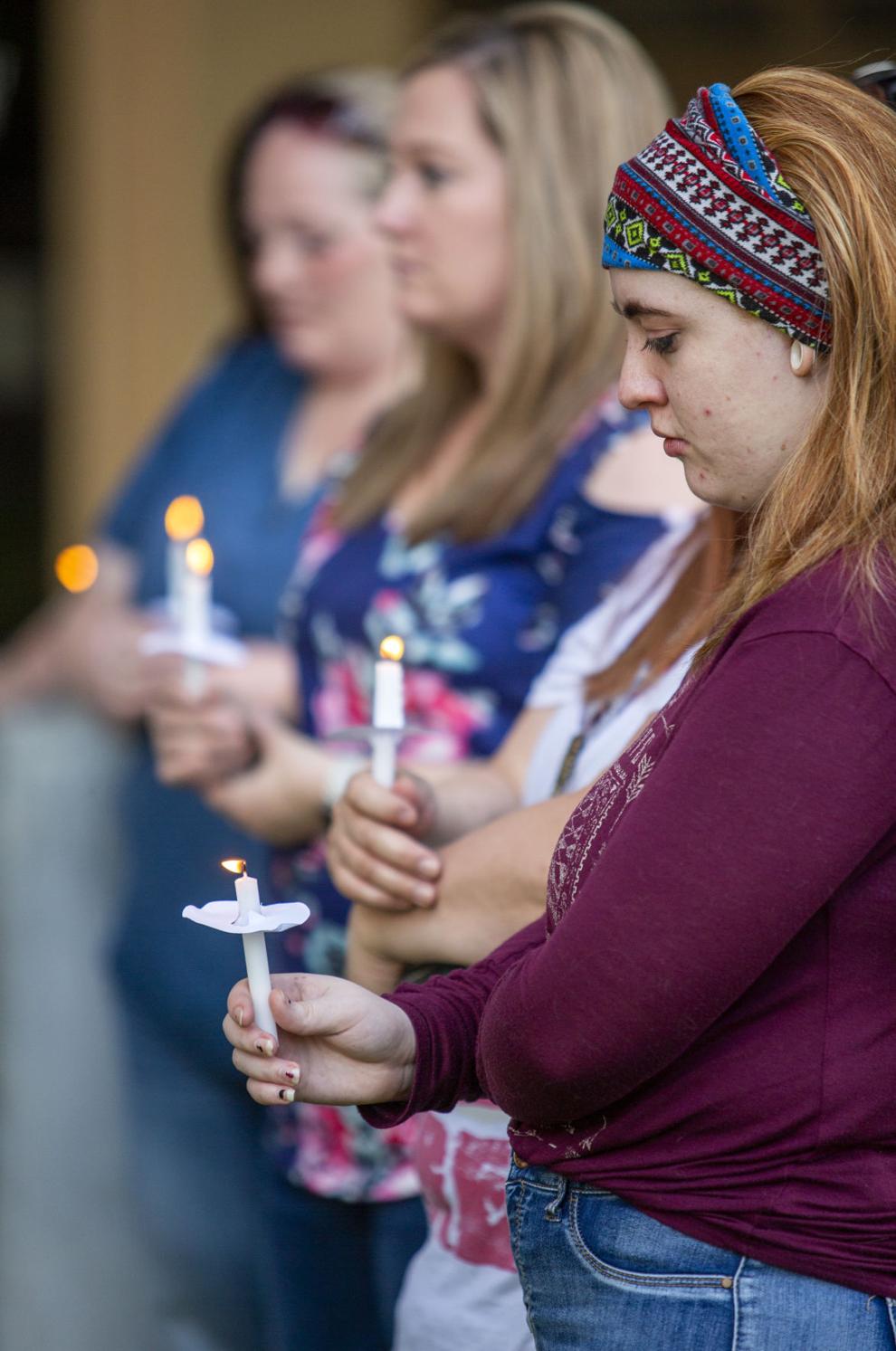 Vigil for J.J. Vallow and Tylee Ryan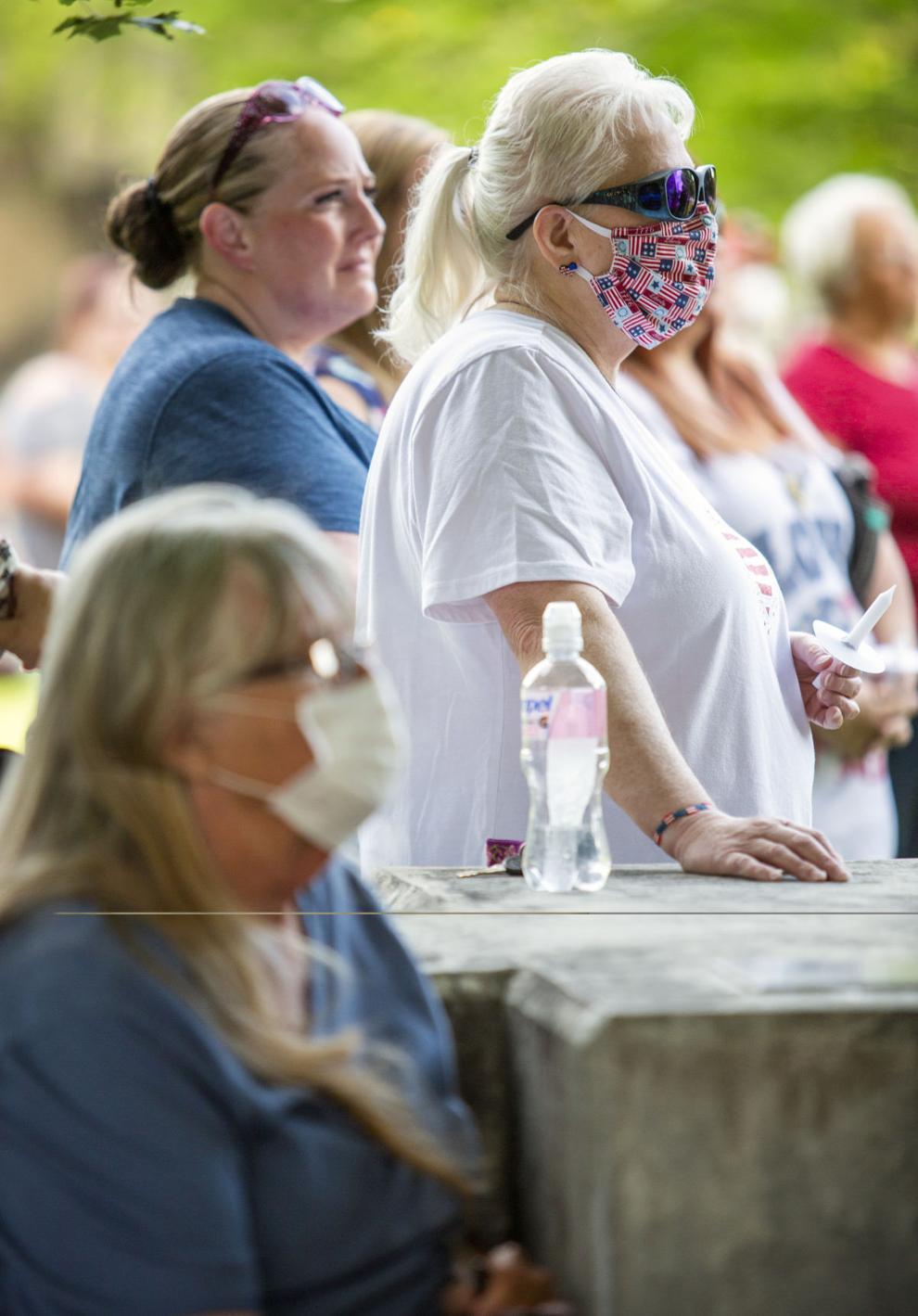 Vigil for J.J. Vallow and Tylee Ryan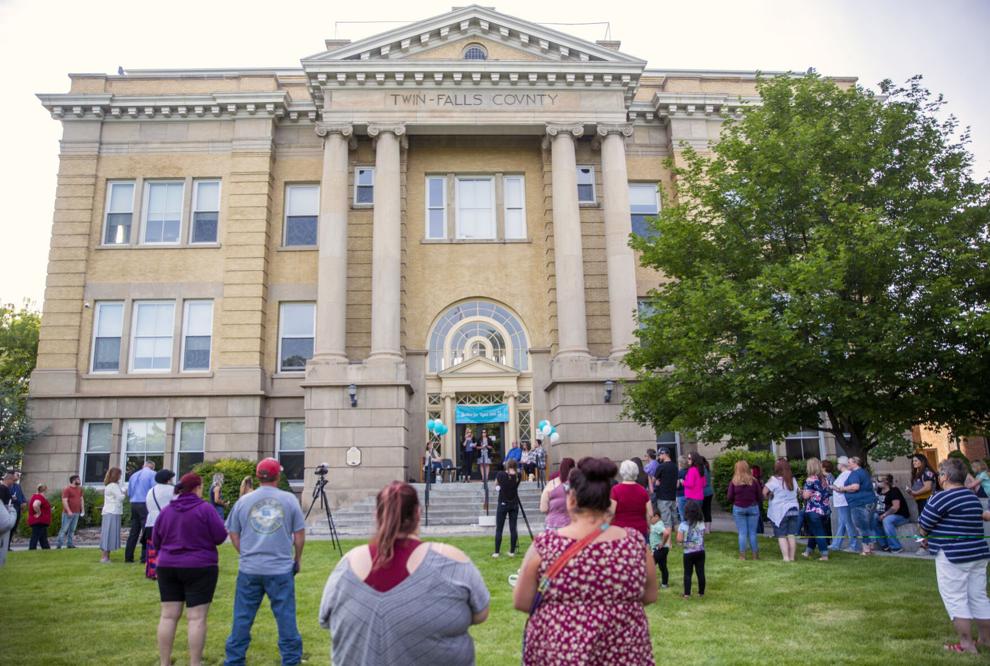 Vigil for J.J. Vallow and Tylee Ryan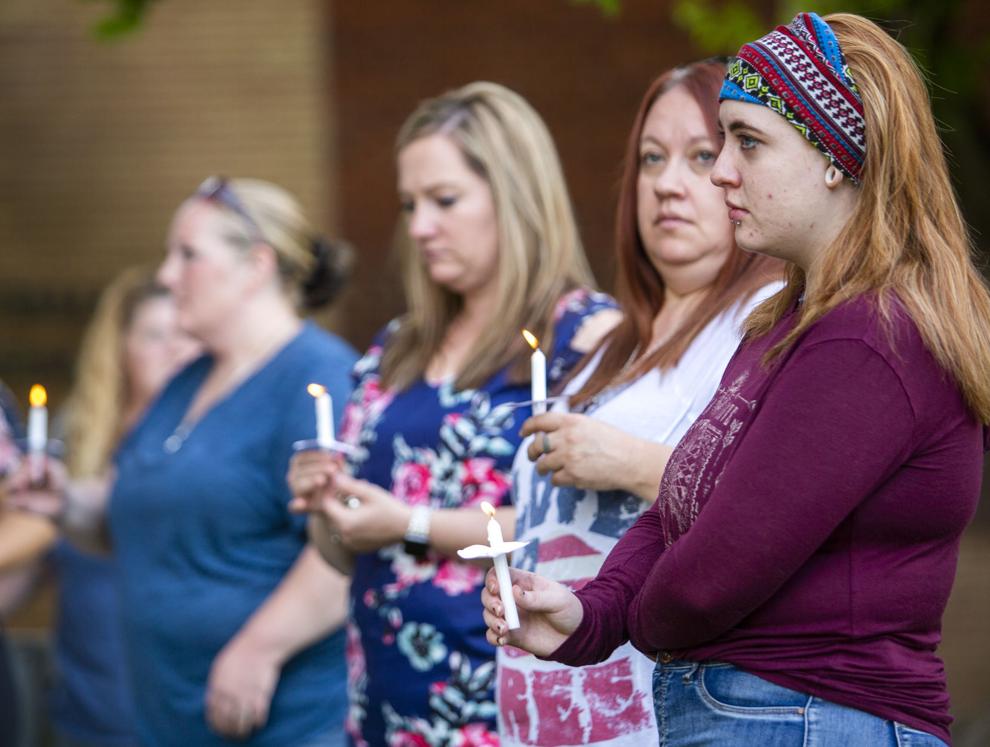 Bodies of 2 kids identified as Idaho community mourns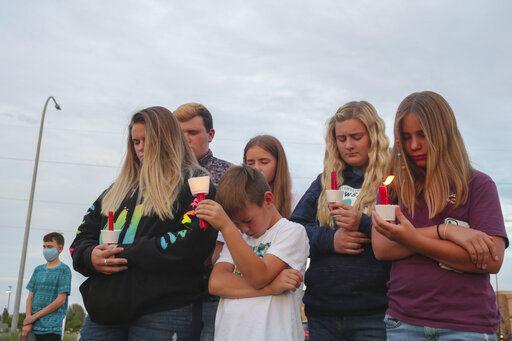 Bodies of 2 kids identified as Idaho community mourns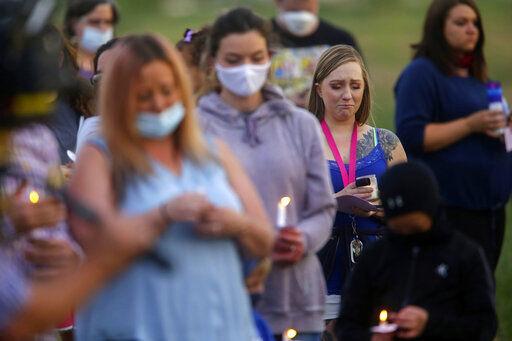 Bodies of 2 kids identified as Idaho community mourns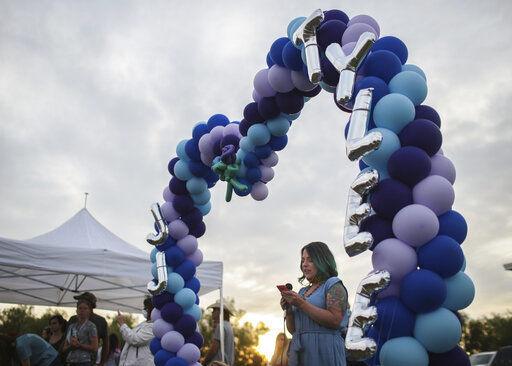 Bodies of 2 kids identified as Idaho community mourns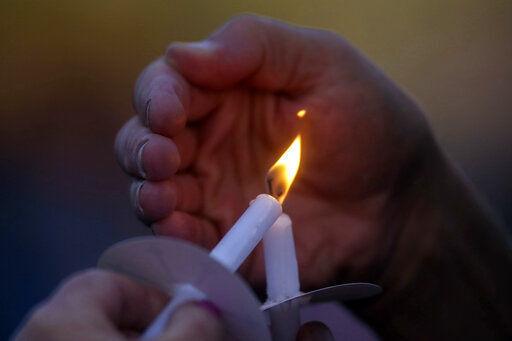 Bodies of 2 kids identified as Idaho community mourns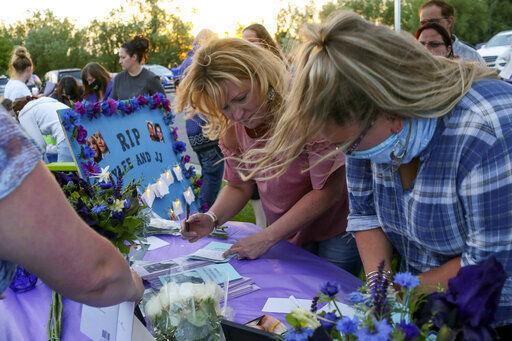 Bodies of 2 kids identified as Idaho community mourns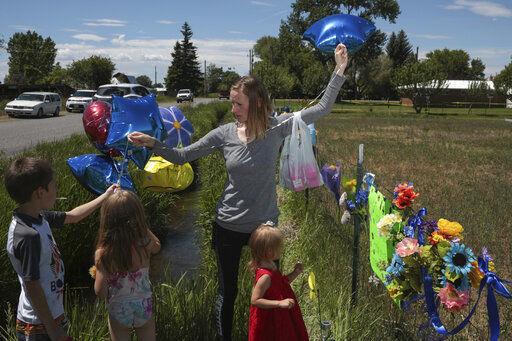 Bodies of 2 kids identified as Idaho community mourns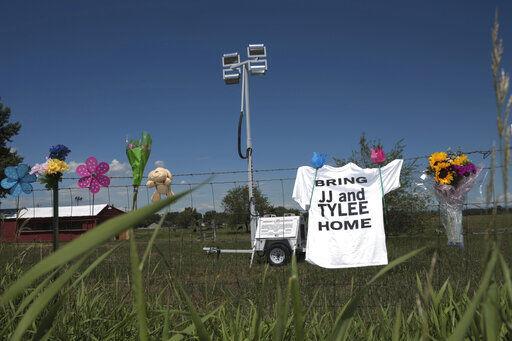 Family: Kids missing since September found dead in Idaho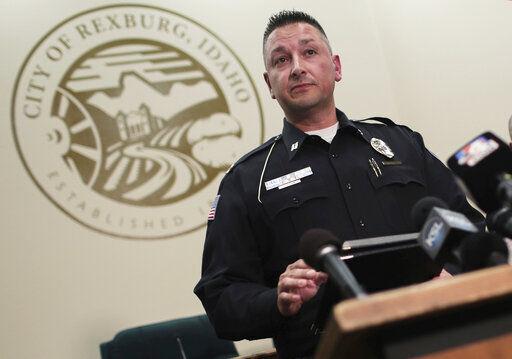 Strange case of 2 kids who vanished in Idaho takes grim turn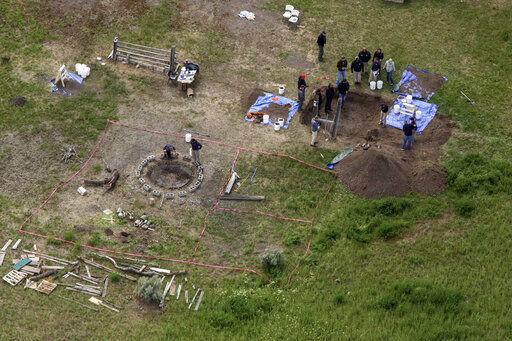 Strange case of 2 kids who vanished in Idaho takes grim turn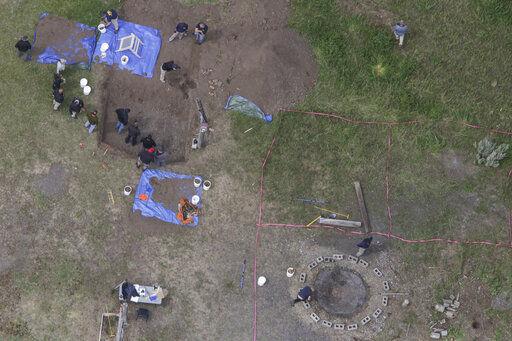 Strange case of 2 kids who vanished in Idaho takes grim turn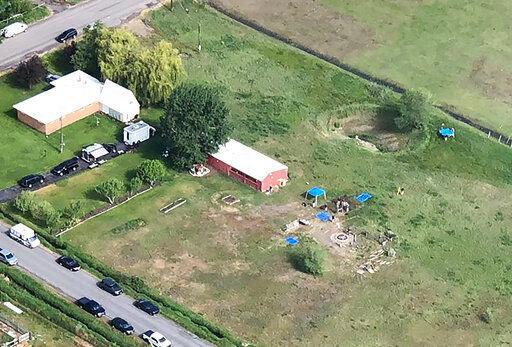 Missing Kids Home Searched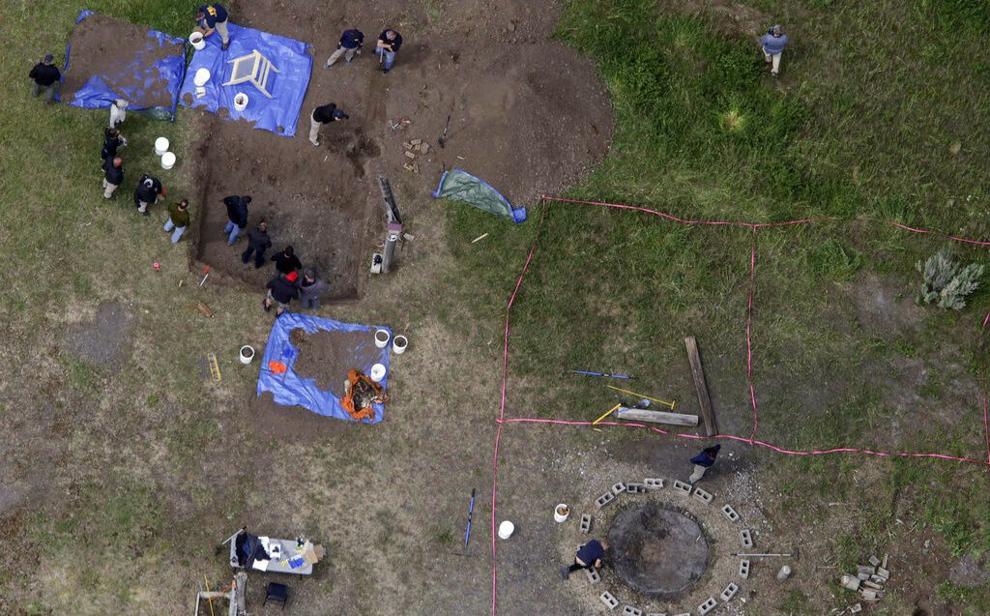 Human remains found at property of man tied to missing kids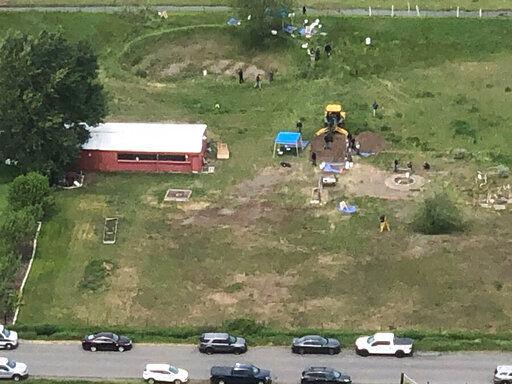 Human remains found at property of man tied to missing kids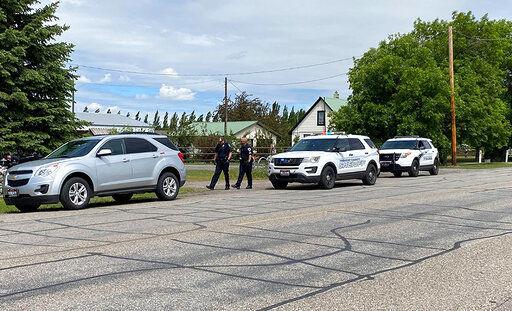 Human remains found at property of man tied to missing kids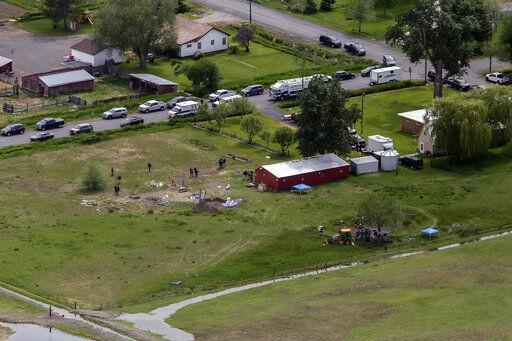 Idaho AG to probe spouse death in tangled missing kids case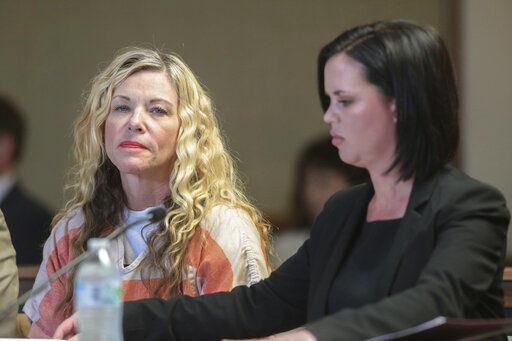 Missing Kids Mom Arrested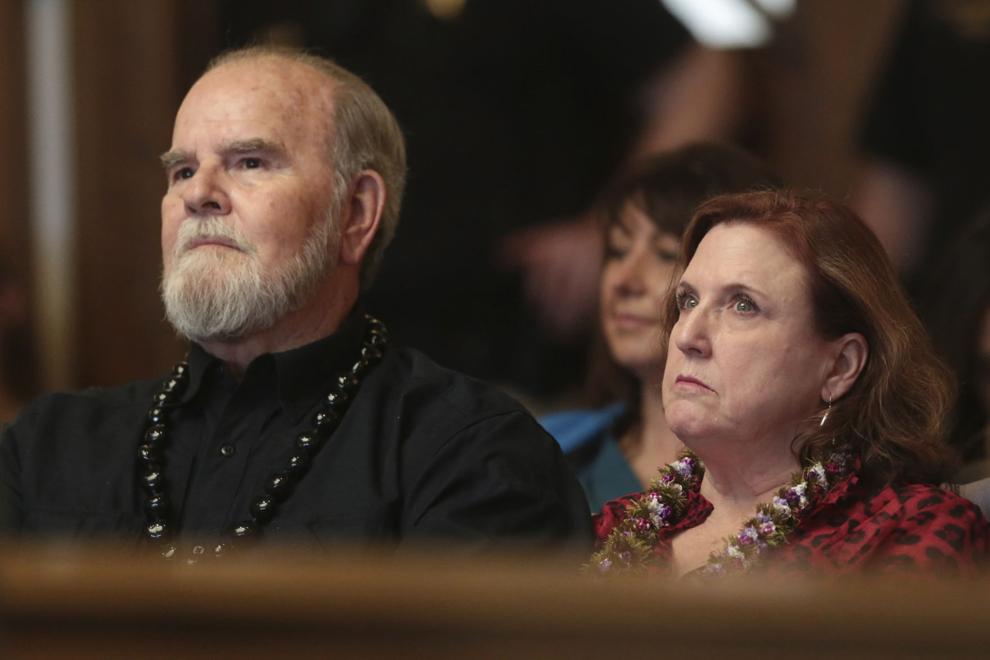 Missing Kids Mom Arrested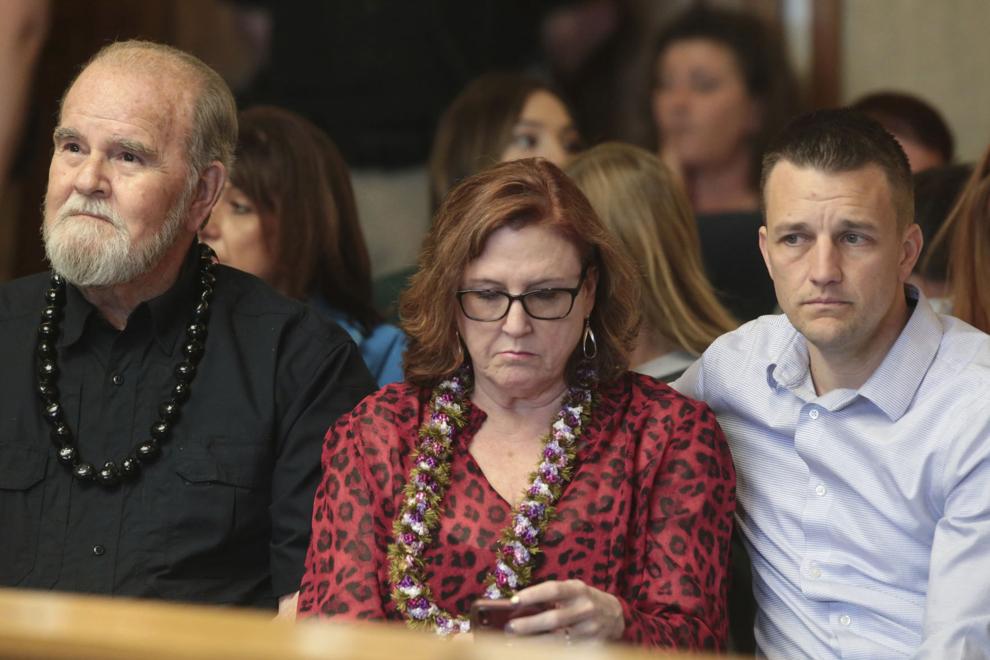 Missing Kids Mom Arrested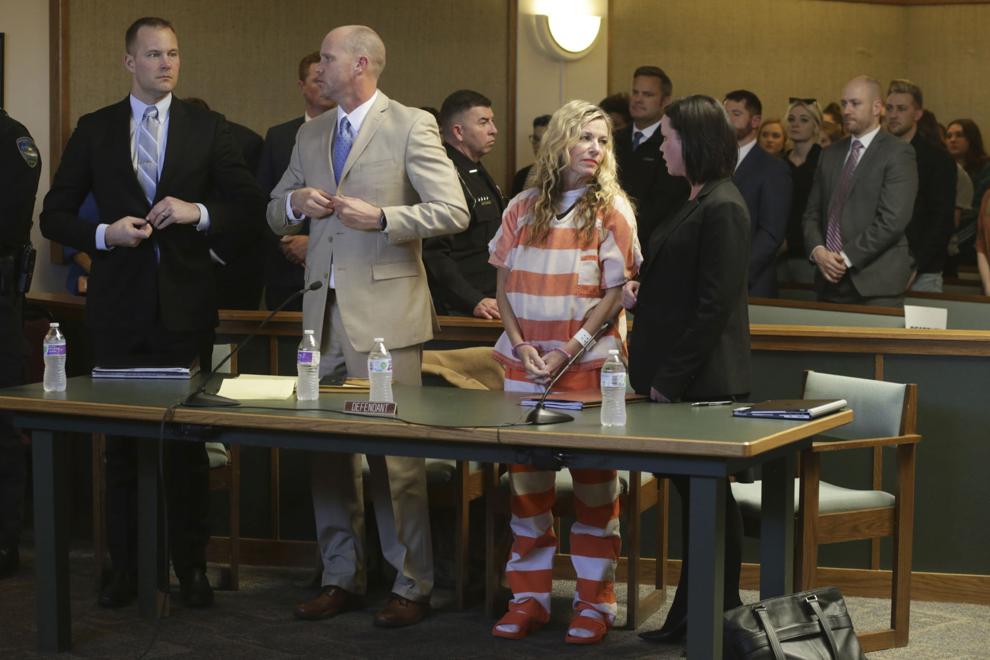 FBI wants Yellowstone tourist photos to help search for kids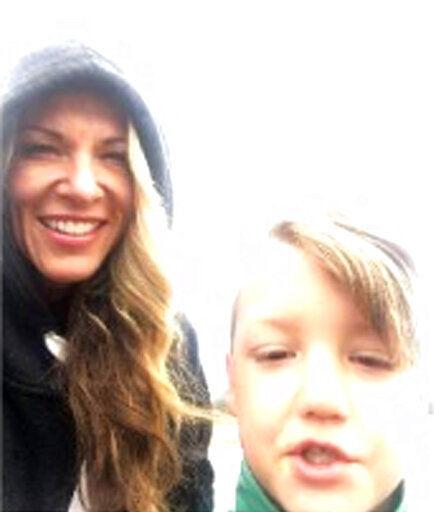 FBI wants Yellowstone tourist photos to help search for kids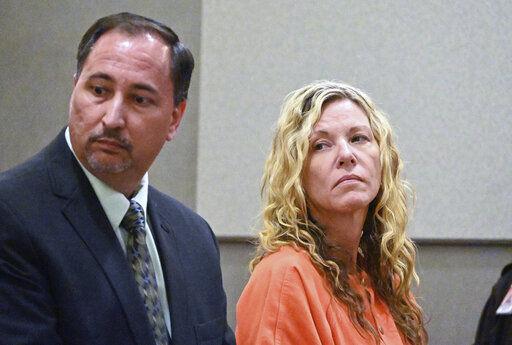 FBI wants Yellowstone tourist photos to help search for kids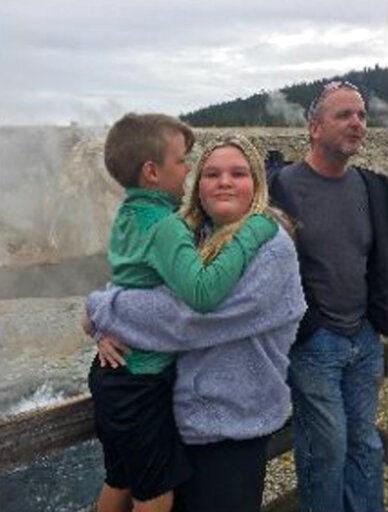 FBI wants Yellowstone tourist photos to help search for kids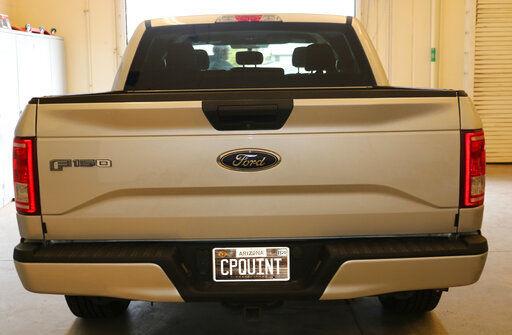 Missing Kids-Mom Arrested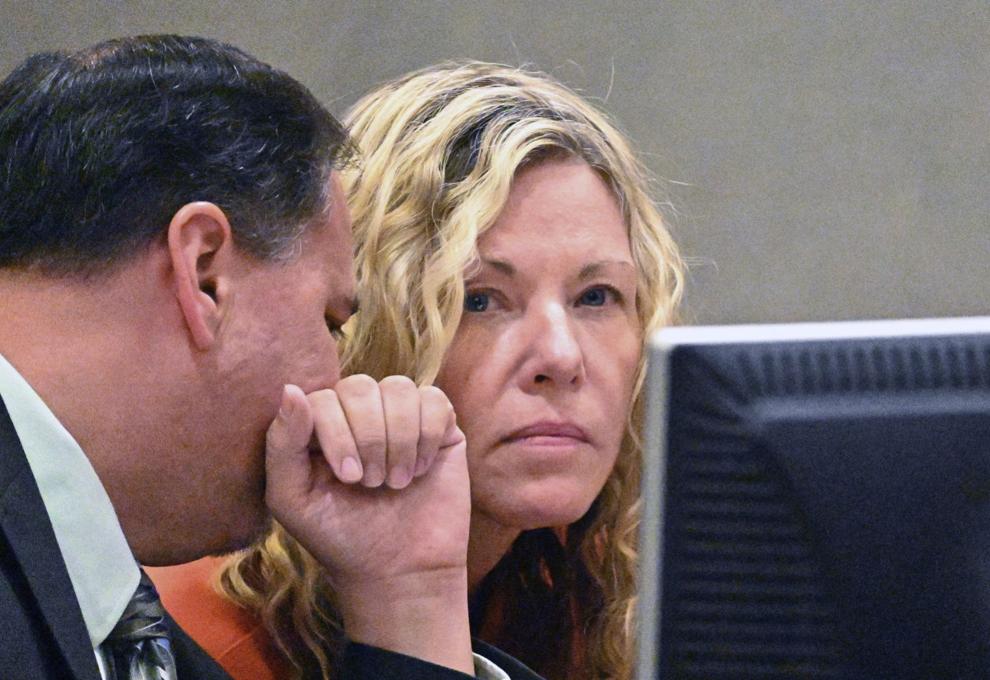 Mom of 2 missing Idaho kids wants $5 million bail reduced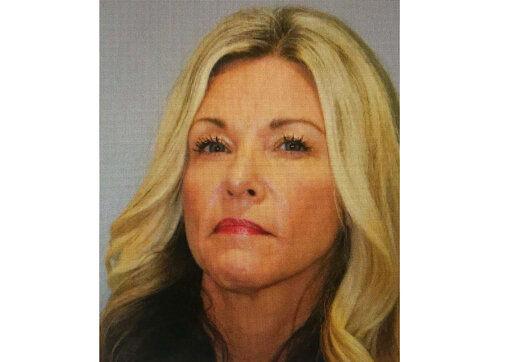 Lori Vallow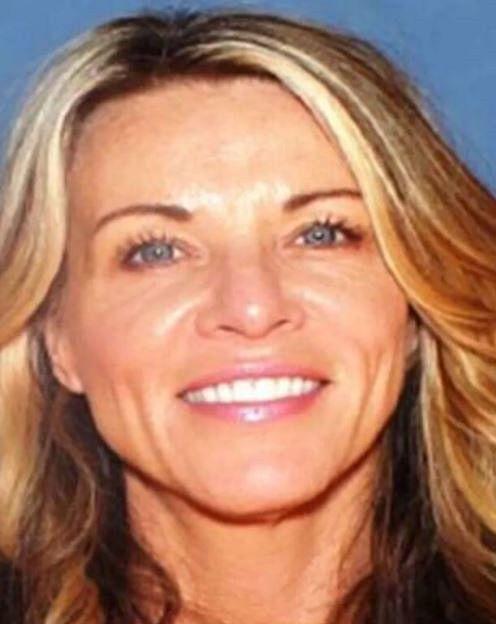 Case of 2 missing kids grows to include deaths, cult rumors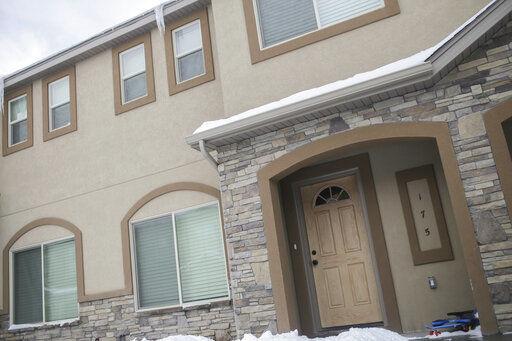 Billboard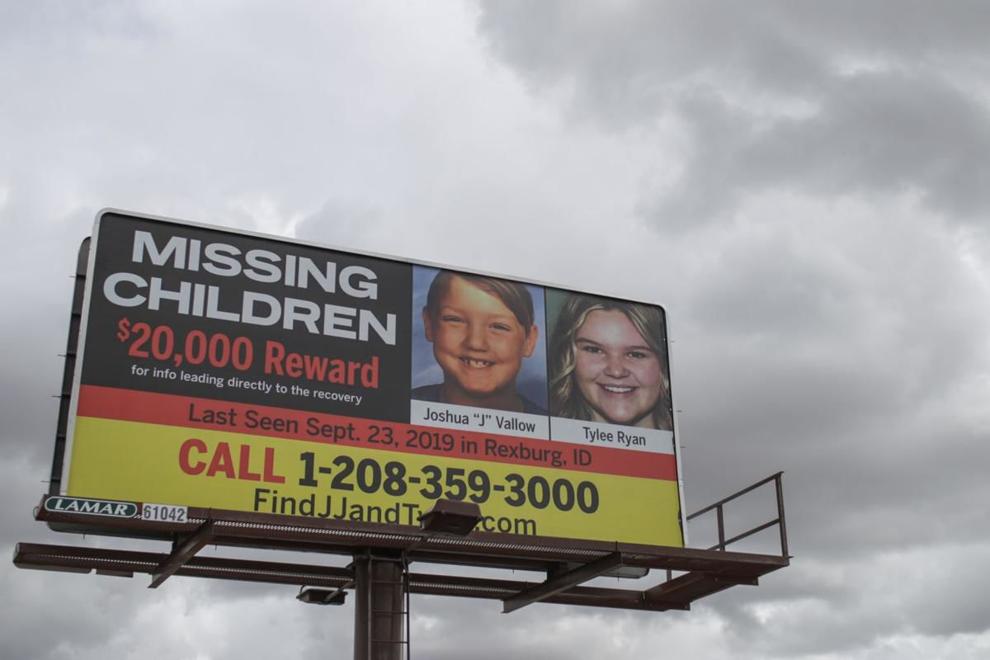 Daybell hearing

Vallow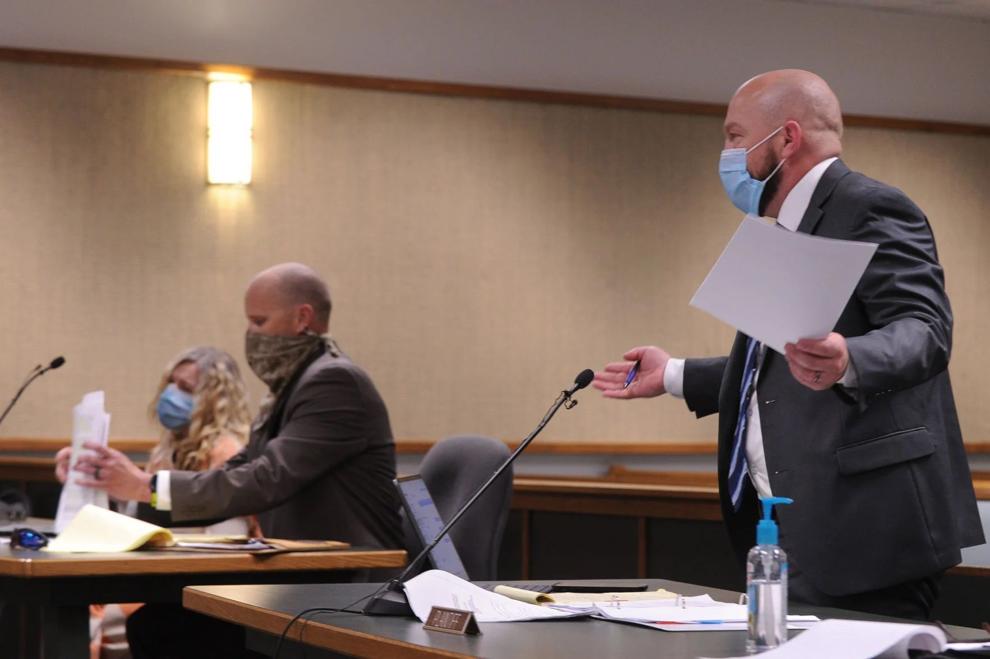 Vallow