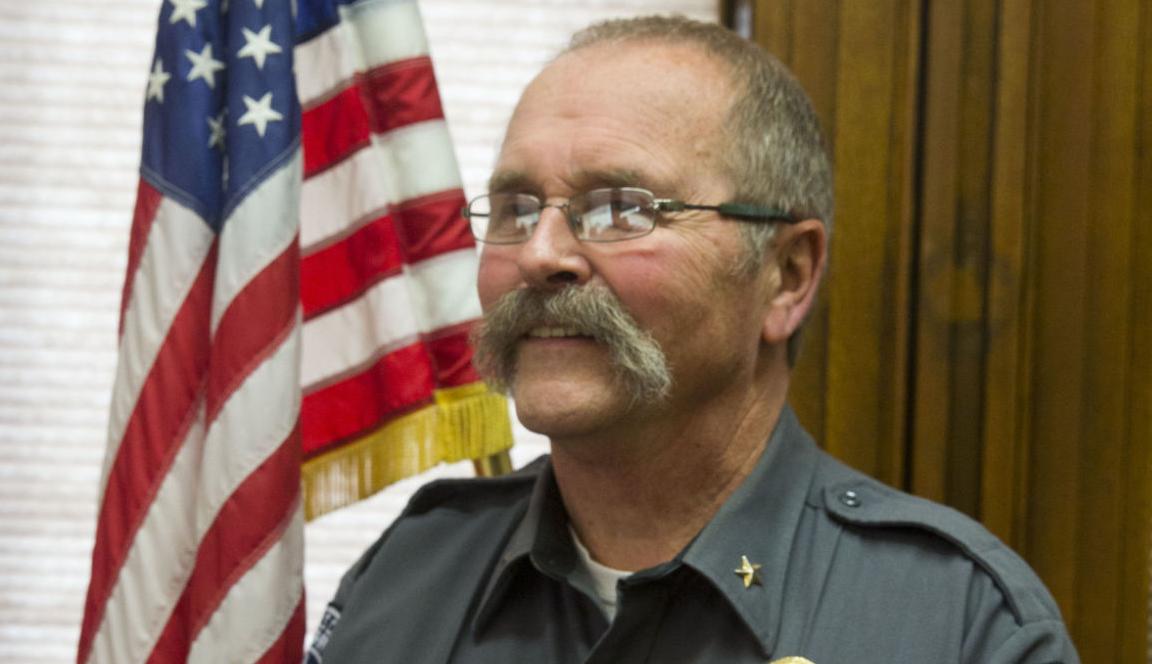 TWIN FALLS — Two candidates hope to unseat Sheriff Tom Carter as the county's top law enforcement officer.
Jeremy Maritt and Steve Pankey are challenging Carter, who has held the position since 2009, for the Republican nomination for Twin Falls County sheriff.
The Democratic Party does not have anyone running for the position, so the winner of the Republican contest is virtually guaranteed to win the position in November.
One challenger is a political newcomer while the other is no stranger to the campaign trail.
'No hankey with Pankey'
Pankey is a perennial candidate in Idaho politics, starting with a 2004 write-in campaign for Lincoln County sheriff. Since then, he ran for numerous other positions, including Idaho governor and lieutenant governor, and Shoshone city councilman. He is now running against Carter in the May 19 primary.
Pankey minored in justice at a community college in Colorado.
"Public safety is my passion," he said. "Public safety is my mission."
Pankey is also a person of interest in a cold-case murder of a 12-year-old girl in Greeley, Colorado. The body of Jonelle Matthews, who lived several miles away from Pankey's former residence in Greeley, was discovered last July.
Since moving from Greeley to Ketchum, then Shoshone and Twin Falls, Pankey has maintained his innocence. His experience with law enforcement during the ongoing investigation of the case led him to a strong position against the jailing of innocent people.
"Law enforcement's 'good-cop, bad-cop' method has resulted in many false confessions," he said.
Pankey "will stop making criminals out of law-abiding citizens and he will jail the actual criminals," an online campaign advertisement says, adding that he has "traditional core values with a biblical and constitutional perspective.
"Like George Washington, I will do my best to spend the first and last waking hour of everyday humbly on my knees Seeking God's Direction, Protection, and Blessing on Twin Falls County, Idaho," Pankey says in his campaign literature.
"You need to know, there'll be no hankey with Pankey," he once told an audience during his first run for Lincoln County sheriff.
'Honesty. Dedication. Courage.'
Maritt, 46, grew up on a small farm outside of Filer and spent more than 20 years with the Elko County, Nevada, Sheriff's Office. He retired in September 2017 and moved his family back to his hometown.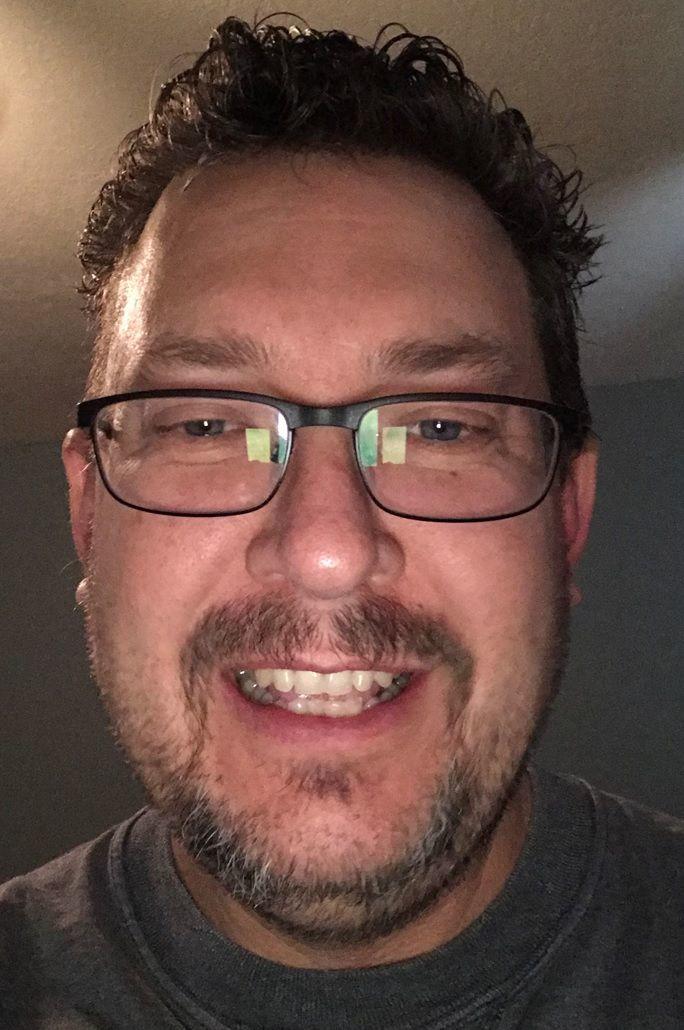 "I like to treat people the same way I want to be treated," he said Thursday. "I believe in being honest with people. I don't like to beat around the bush.
"Any time I talk to someone — even when I was taking them into custody — if they ask a question, I'm honest with them even if they don't like the answer. It's only fair."
While working for Elko County in Jackpot, he noticed the community's lack of trust in law enforcement.
"When I was patrolling and would drive by someone on the sidewalk and they'd seem nervous," Maritt said.
This lack of trust concerns him, because "community is the best prevention of crime," he said. If he elected, he plans to create a civilian police academy to educate the public about what law enforcement to rebuild that trust here.
Maritt is married and has one son, 24, and two daughters, 21 and 17. His youngest is graduating from Filer High School this month.
City-county cooperation, SWAT and SIU
Carter has served three terms as sheriff of Twin Falls County.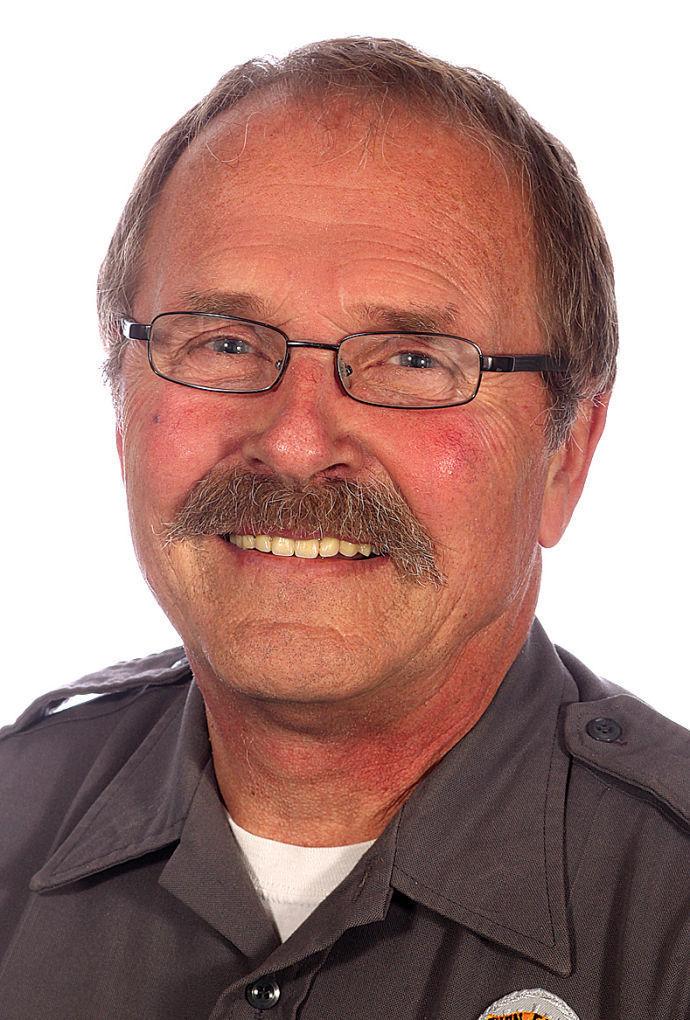 "I have built a great relationship with all first responders, and it has paid off," he said.
Carter, a Filer native, is a Vietnam veteran who worked as a dispatcher for the city of Twin Falls before advancing to the city patrol division in 1980. He was with the police department for six years before he was hired in 1992 by Twin Falls County Sheriff's Office.
He says his best achievements are the swearing-in of all police officers in the county to alleviate jurisdictional issues and joining with the Twin Falls Police Department to create a unified SWAT team and a unified Special Investigative Unit.
"(The) SIU is a team of detectives from both agencies that work together, independent of both agencies, on violent crime, hang issues, high-risk warrants and narcotics," Carter said. "The SIU also works regularly with the DEA (Drug Enforcement Administration) and ATF (Bureau of Alcohol, Tobacco, Firearms and Explosives) on high-profile cases making use of additional resources.
"We continually update our drone program, maintain an exclusive K-9 program, and have a full-time narcotics unit."
The Sheriff's Office has been fiscally responsible since Carter took office and stayed within the total budget allotted by the Board of County Commissioners, he said.
Sign up for our Crime & Courts newsletter
Get the latest in local public safety news with this weekly email.