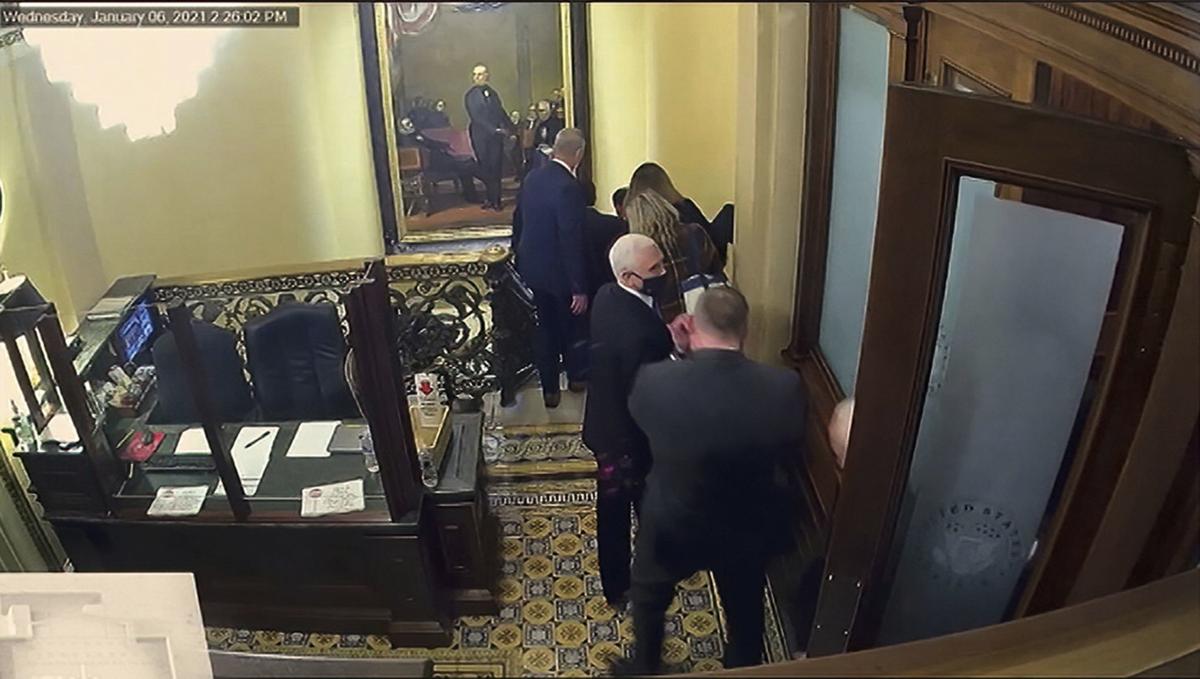 BOISE — Federal authorities have arrested a second Idaho resident in connection with the Jan. 6 riot at the U.S. Capitol.
Michael Anthony Pope, a Sandpoint man, was taken into custody without incident by FBI special agents on Friday morning, according to a news release from the FBI.
Pope was arrested on seven federal charges, including obstructing or impeding an official proceeding, civil disorder, entering and remaining in a restricted building or grounds, and disorderly and disruptive conduct in a restricted building or grounds.
FBI agents also arrested his brother — Topeka, Kansas, resident William Pope — on the same charges.
Michael Pope made his initial appearance in a Boise federal court Friday afternoon via video call in front of 4th District Judge Candy Dale. He waived the right to his identity hearing and preliminary hearing, and there was no motion from federal prosecutors to keep him detained.
Dale granted a release order, and Pope's next appearance will be in a District of Columbia court, which is where the charges originated. The conditions of his release include that he not go to Washington, D.C., except for court proceedings, that he check in with pretrial services once a week, and that he not travel outside of Idaho's Northern District — the 10 northernmost counties — without receiving permission from pretrial services.
Pope is now the second Idaho man to be arrested in connection with the Capitol riot. Treasure Valley resident Josiah Colt turned himself in last month after he was seen jumping onto the floor of the U.S. Senate and posting videos on social media that depicted him admitting to being involved. Colt issued a public apology for his actions.
Other Idaho residents were seen in Washington, D.C., that day, but as of Friday they have not been arrested or charged in connection to the storming of the Capitol on the day Congress was certifying the election victory of President Joe Biden.
More than 135 officers — 73 from the Capitol Police and 65 from the Metropolitan Police Department in Washington — were injured in the riot, which left one police officer among the five dead.