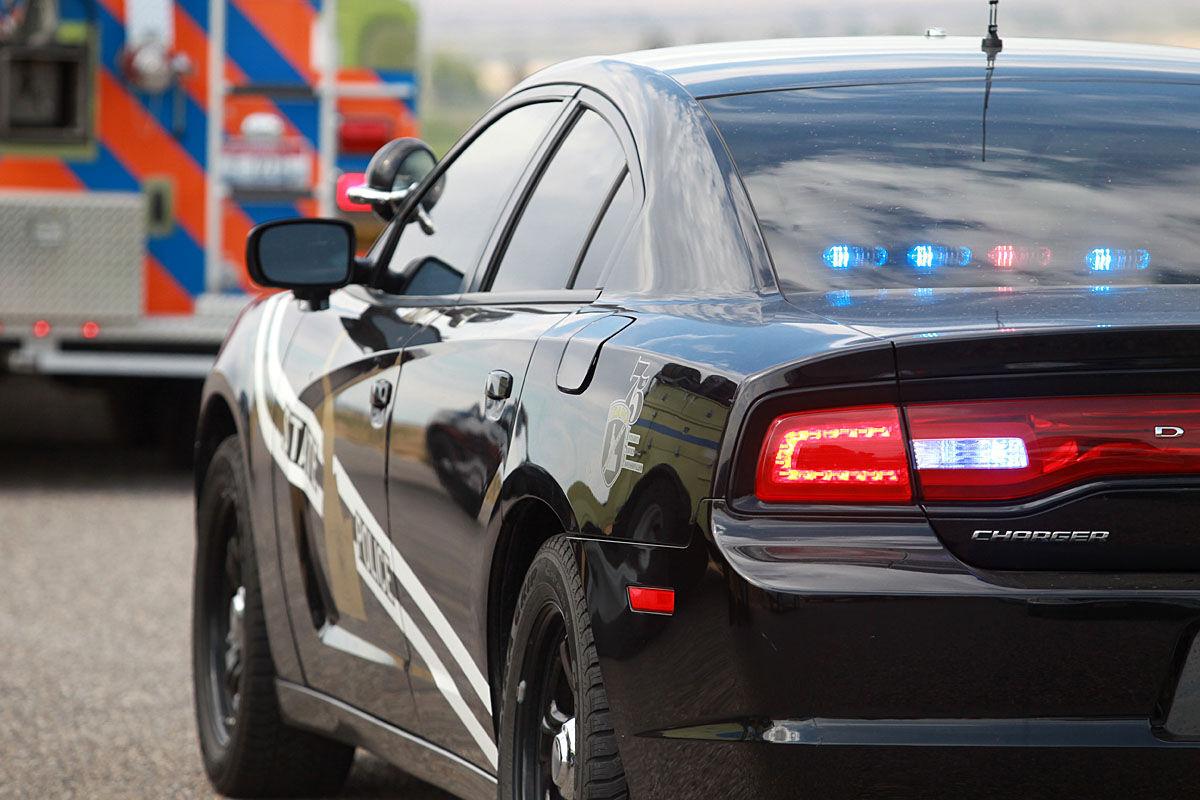 Update: As of 9:30 p.m., all incidents have cleared and there is no longer any lane blockage in the area, Idaho State Police said.
HAZELTON — Idaho State Police responded to multiple incidents on Interstate 84 east of Hazelton that slowed traffic in both directions about 5:30 p.m.
A vehicle broke down on eastbound I-84 at milepost 195, in the construction zone. The vehicle wass not blocking traffic, but motorists are slowing and there is significant backup.
And on westbound I-84 at milepost 197, a vehicle crashed, blocking the left lane. The lane opened at about 5:50 p.m., but traffic was still moving slowly, ISP said.
Both sides of the interstate were clear and traffic was moving again at 9:20 p.m., ISP said.
Get local news delivered to your inbox!
Subscribe to our Daily Headlines newsletter.