TWIN FALLS — Plant-based yogurt alternatives are a small, but growing share of the overall yogurt market in the U.S. And Chobani has decided to jump on board.
Consumers can expect to see the Greek-yogurt giant's non-dairy products on grocery store shelves in the next few weeks. The products come in both drinkable and spoonable formats and are produced in Twin Falls using a cultured organic coconut puree.
Chobani says it was purposeful in giving the product the name of "Non-Dairy Chobani" — and not calling it yogurt.
"As an independent food company, Chobani is taking a leadership role in advocating for transparency in dairy and clear distinctions between milk-based foods, such as yogurts, and other options like our Non-Dairy Chobani cultured organic coconut purees," the company said in a statement. "Chobani believes consumers are more empowered when food companies accurately describe foods and the nutritional benefits they offer."
The product has been in development for more than a year.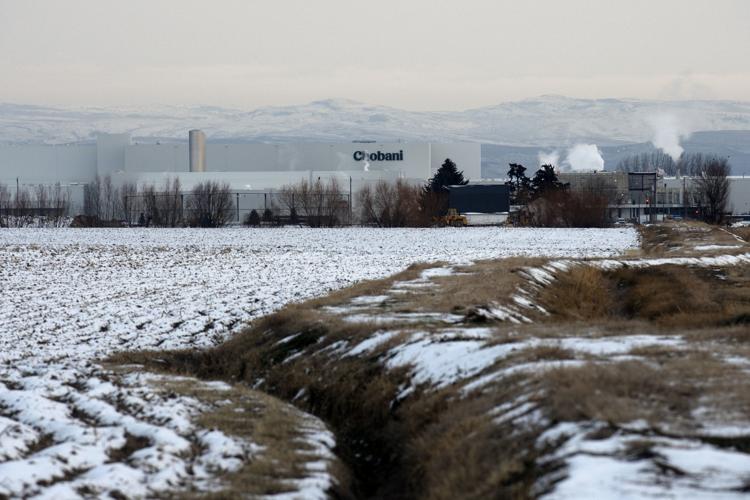 "We were looking at this plant-based market, albeit small but growing," said Peter McGuinness, Chobani's chief marketing and commercial officer. "We finally got product that we're really really proud of."
Plant-based milk alternatives take up 13 to 15 percent of the U.S. milk market, and plant-based yogurt alternatives have only about 2 percent market share, he said. But that's major growth compared to the 1.5 percent it had a year ago, McGuinness said.
And while there are a lot of different players in the market, he said, Chobani felt it could offer a better option for people who are lactose intolerant, believe they are, or who choose a vegan lifestyle.
Chobani claims its non-dairy products have 25 percent less sugar than other non-dairy options (11 grams of sugar per 5.3-ounce cup and 9 grams per 7-ounce drink). And Non-Dairy Chobani is made with all-natural ingredients, including organic coconut sourced from Sri Lanka.
Why coconut? McGuinness said the company already had good coconut suppliers for items such as its most popular product, the Almond Coco Loco Flip.
The company may consider using other plant sources in the future.
"That's the beginning, not the end," McGuinness said.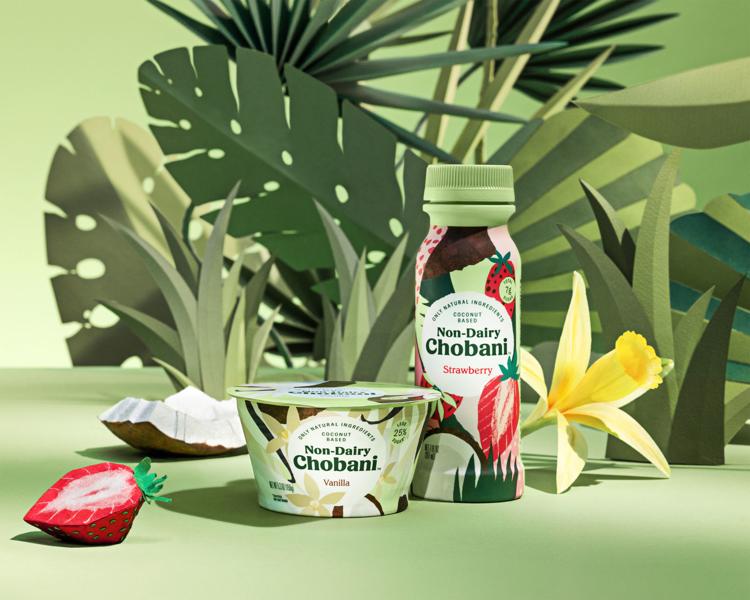 Chobani also isn't moving away from its roots of making yogurt.
"We have milk in our veins," McGuinness said. "We're still deeply committed to dairy. We continue to think fresh dairy is underpenetrated in the U.S."
As Chobani Founder and CEO Hamdi Ulukaya put it in a statement, "this isn't a replacement to dairy, but it's a game-changer for plant-based products."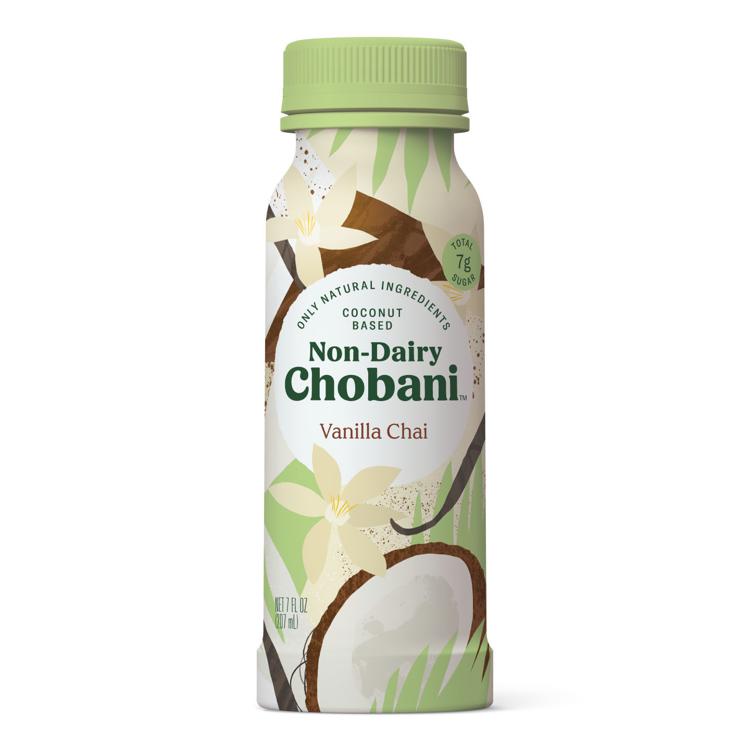 This is the third product launch the company has had in a month, following the recent rollouts of Less Sugar Greek and Gimmies. The research and development team based in Twin Falls has led the development of the new products.
The single serve cups of Non-Dairy Chobani comes in blueberry, peach, slightly sweet plain, strawberry and vanilla flavors. The single-serve drinks come in mango, slightly sweet plain, strawberry and vanilla chai.