TWIN FALLS — The Twin Falls Corn Maze announced Thursday that it will not be operating during the 2019 season.
The maze was owned by the husband-wife team Wyatt and Dani Detweiler, who would rent the space on the corner of Grandview Drive North and Pole Line Road in Twin Falls. The Twin Falls Corn Maze featured three mazes stretched across 12 acres. The maze was known for being geared for all ages with a kid zone, pumpkin patch and last year a slingshot amusement park ride.
"The community is understanding, but bummed out," Wyatt Detweiler said. "We found out pretty recently. We had to let the public know that we had to cancel their favorite corn maze."
The owner of the land, Floyd James, died in January 2018. The land is now owned by his son, Steve Jones, and daughter, Laura Jones Knudson, who opted to not rent out the land this year, Detweiler said.
You have free articles remaining.
"They were worried about the liability if someone got hurt," Detweiler said. "Despite having insurance in case of an accident, there wasn't a price that we could negotiate."
Detweiler hopes to bring back the Twin Falls Corn Maze in coming years in another place.
Magic Valley Corn Maze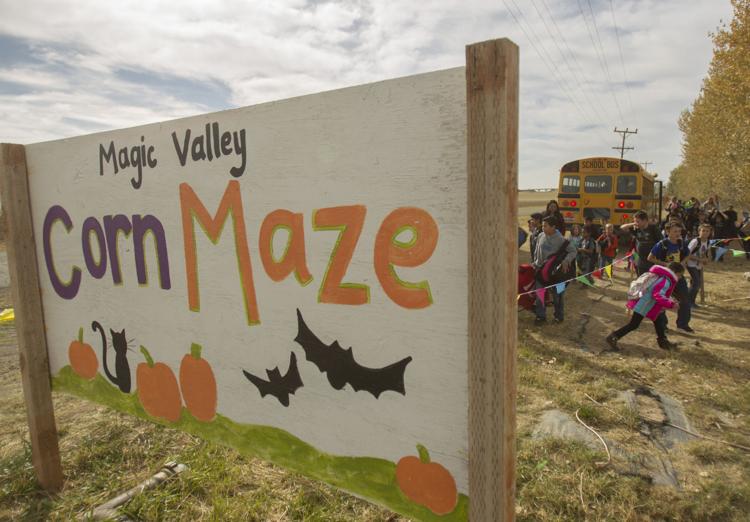 Magic Valley Corn Maze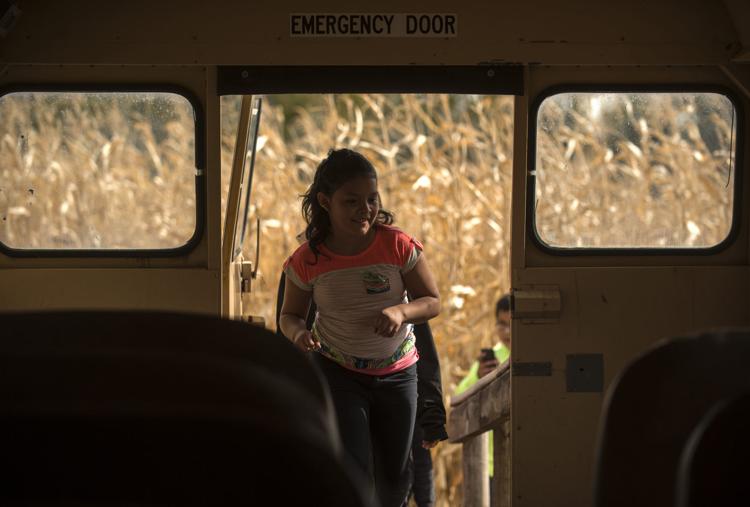 Magic Valley Corn Maze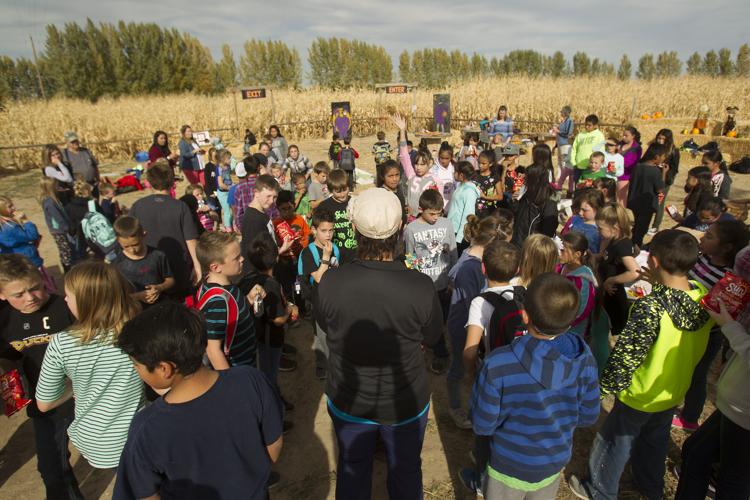 Magic Valley Corn Maze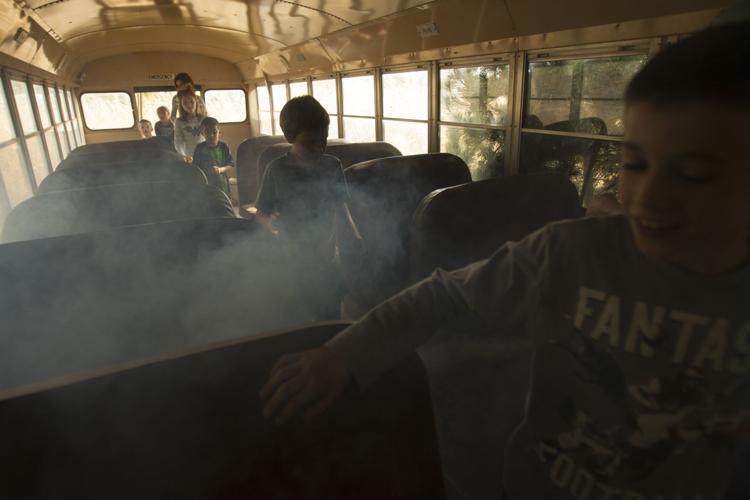 Magic Valley Corn Maze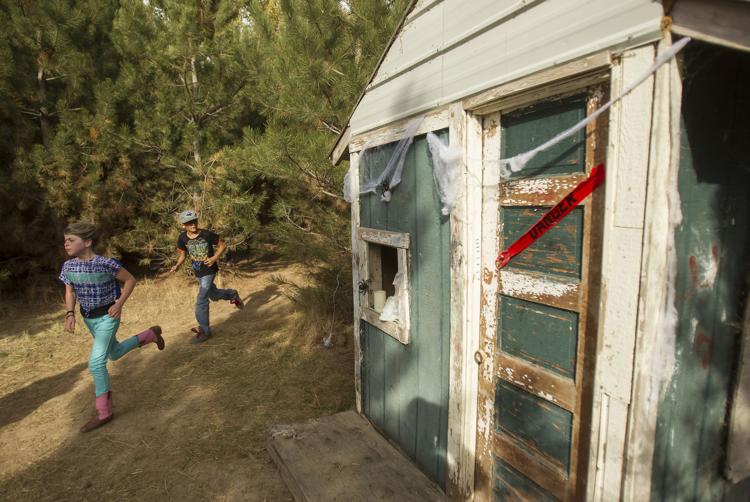 Magic Valley Corn Maze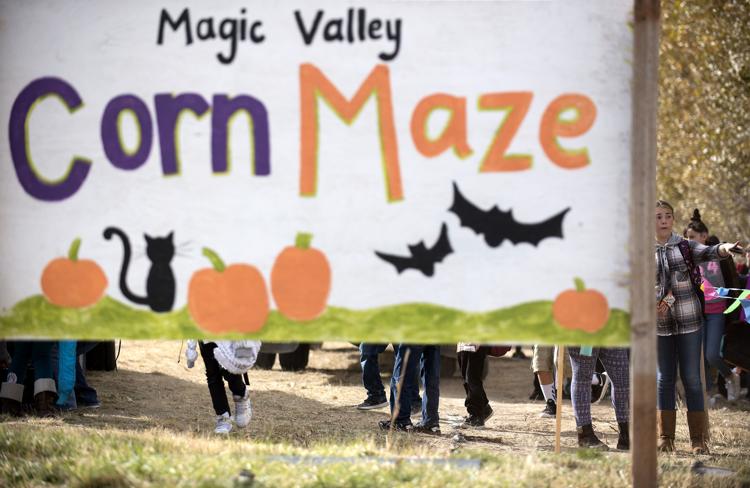 Magic Valley Corn Maze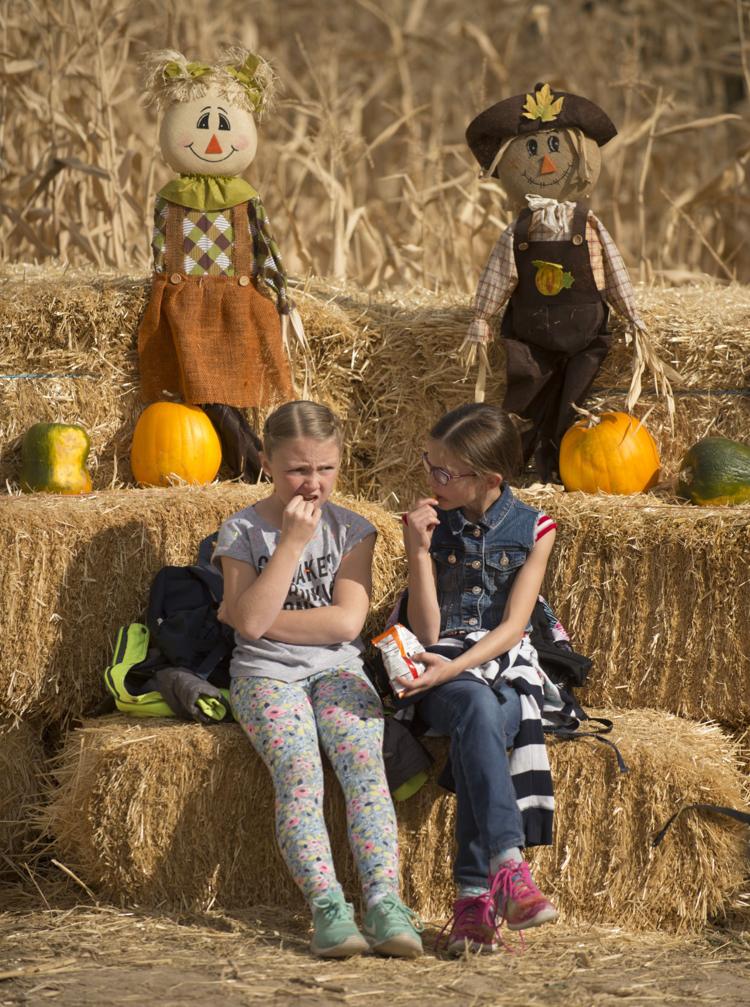 Magic Valley Corn Maze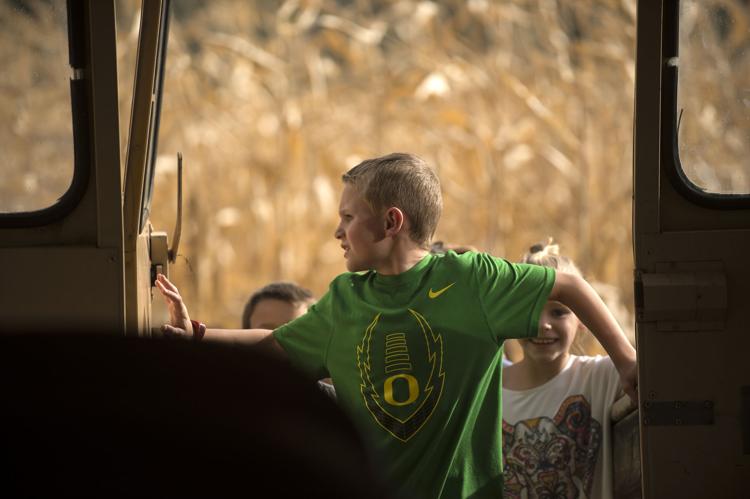 Magic Valley Corn Maze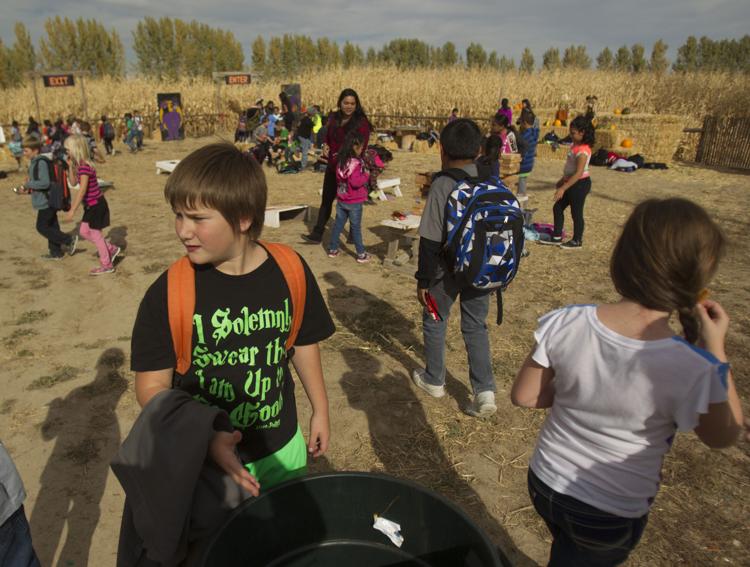 Magic Valley Corn Maze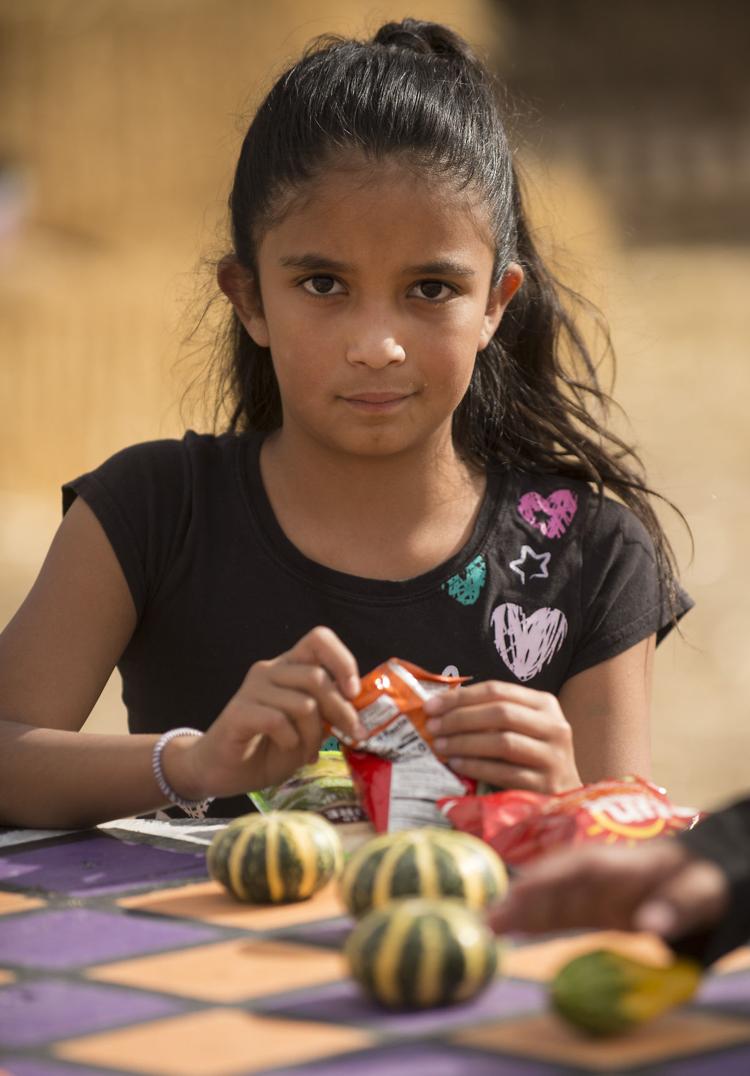 Magic Valley Corn Maze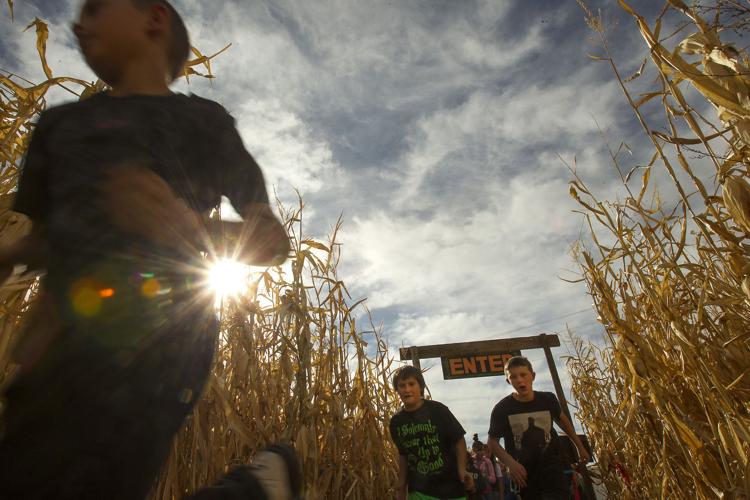 Magic Valley Corn Maze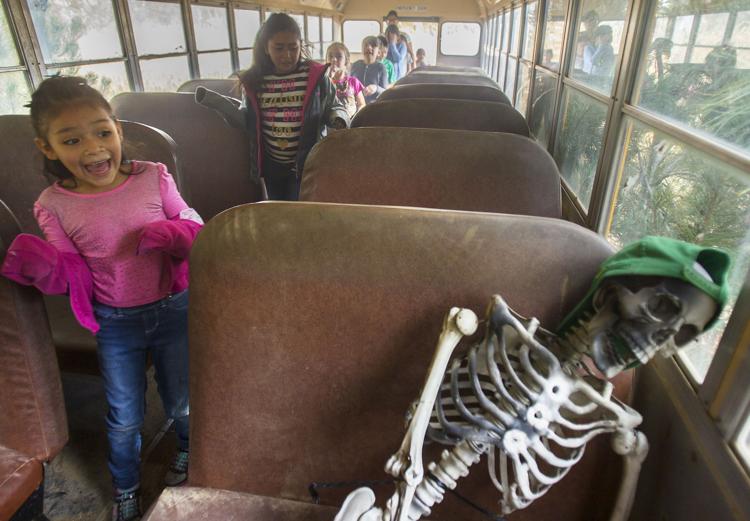 Magic Valley Corn Maze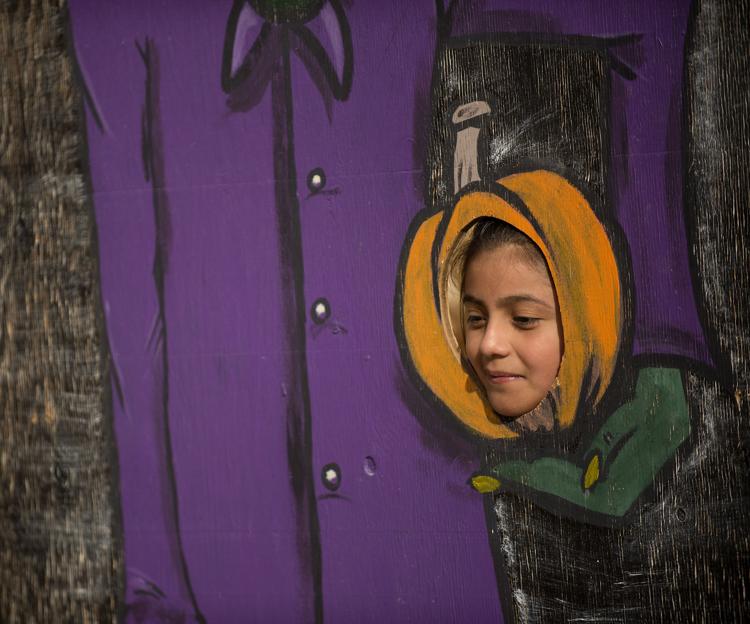 Magic Valley Corn Maze