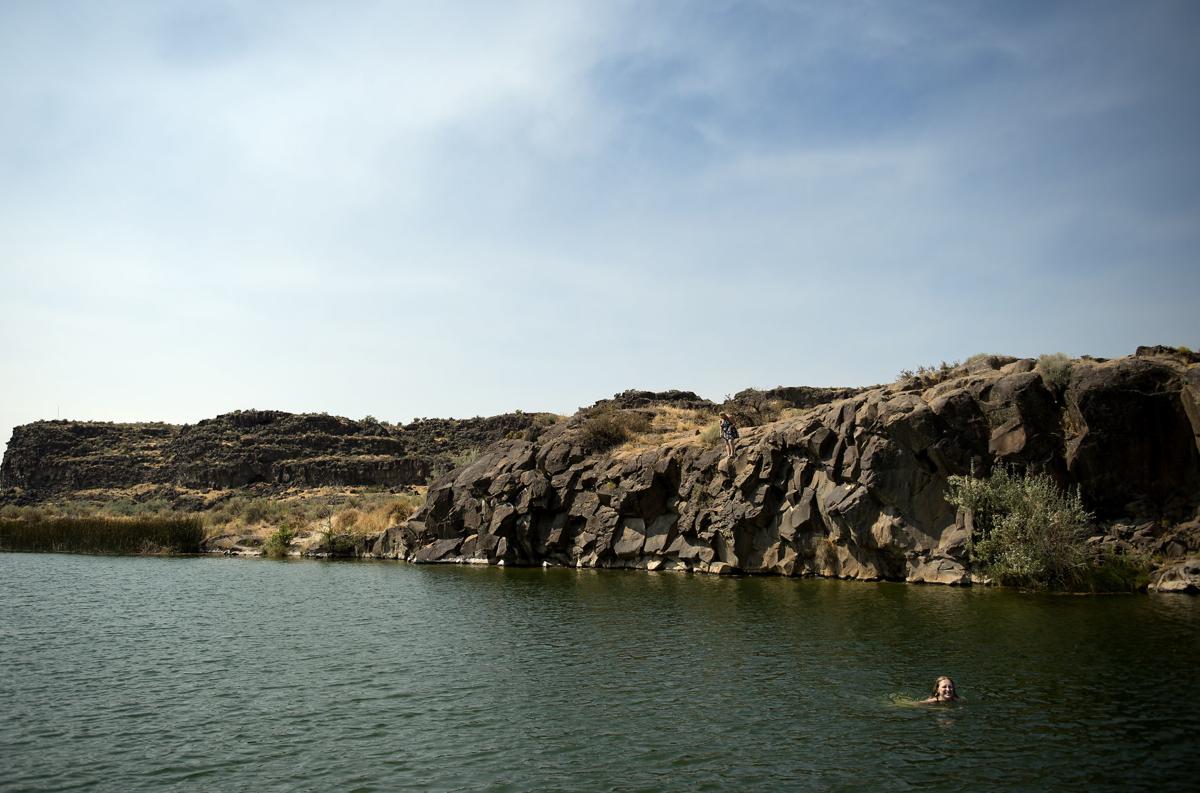 TWIN FALLS — A 20-year-old man died during a family Mother's Day outing late Sunday afternoon at Dierkes Lake.
Twin Falls County Coroner Gene Turley said Erinest Nsabimana tried to swim from the south shore to the north shore and apparently didn't have enough strength to get across the lake.
The County Sheriff's office received a 911 call from Nsabimana's family, who was watching from the shore, at 5:45 p.m. Twin Falls County Search and Rescue members recovered the body at about 7 p.m.
Nsabimana was an immigrant from the Democratic Republic of the Congo. 
Twin Falls police and fire departments, and Magic Valley Paramedics also responded.
Get local news delivered to your inbox!
Subscribe to our Daily Headlines newsletter.