What better way to spend a weekend than among people who wear huge smiles and enjoy showing off their pride and joy.
Originally, I was going to say, "What better way to spend a Sunday," but there were two separate car shows at City Park this weekend: the Summer Showdown on Saturday, and Parktacular on Sunday.
The Summer Showdown is in its fifth year but almost didn't happen, according to organizers Denise and Richard Linares of Twin Falls and Amy and Victor Hernandez of Salt Lake City.
So, when I arrived at City Park to photograph another event and noticed the pop-up awnings and heard the music, I migrated in that direction.
Any kind of car was welcome, Denise Linares said, including low riders, newer models, hot rods, classics and unique vehicles. Motorcycles came, too.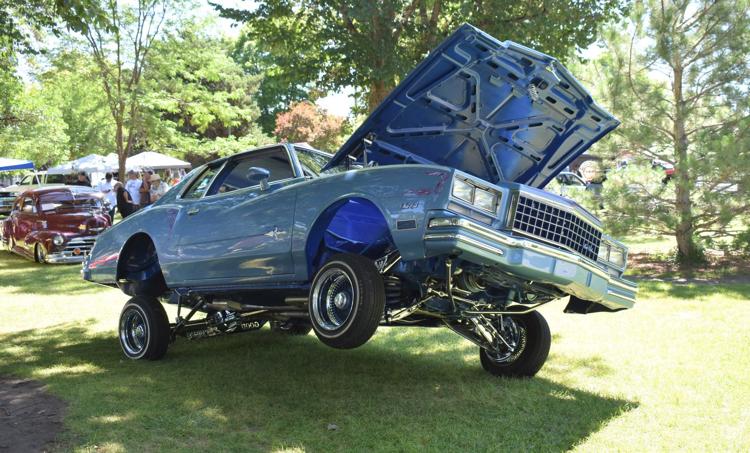 Some of the low riders amazed me for being balanced quite high in the air thanks to hydraulic modifications.
I loved seeing owners interacting with others from across the Magic Valley, talking enthusiastically about their own cars and those they admired parked on the grass.
Ron Woodall heard about the Summer Showdown just Friday night and decided to come. He shared the tale of his 1969 Plymouth Barracuda, now a bright yellow with black accents.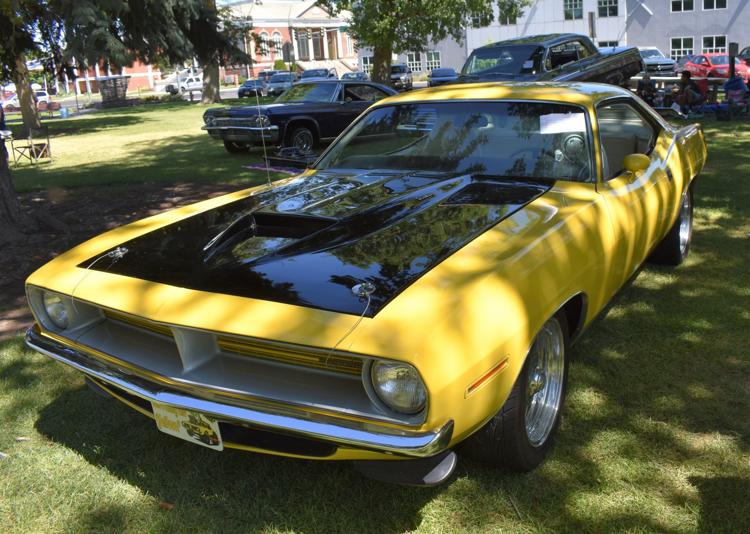 "It was pretty ragged," he said of when he got it more than 20 years ago. "It was an ugly blue."
It's ugly no more, and he admitted to driving it quite fast, the prospect of which always gives me goosebumps.
(Even my co-workers know I have a lead foot!)
Families were out in force on Saturday, enjoying the pleasant weather and friendly atmosphere.
The Idaho Chariots brought their cars, as did Nocturnal Dreams Car Club and other clubs.
Proceeds from the Summer Showdown car show will be donated toward charitable organizations in the community.
Sunday's event was Parktacular — a play on words, but rather spectacular. In addition to the car show, which filled most of the block on Sixth Avenue East, there were bounce houses, community organizations, food, games and fun.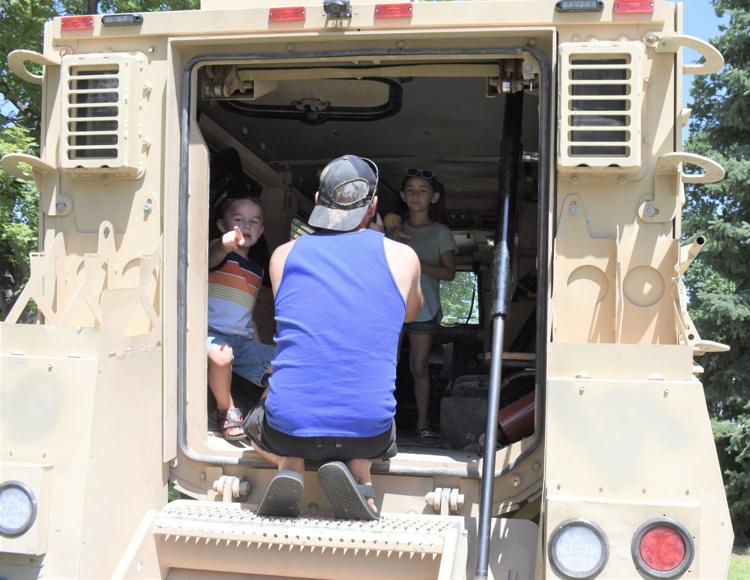 The Twin Falls County Sheriff's Office had an impressive armored vehicle on display, used for SWAT missions, with youngsters able to climb inside and check out where the team works.
People of all ages strolled along the rows of cars, admiring the extensive work that went into each. From the 1967 GTO at one end to the 1968 Camaro at the other, and the cluster of Corvettes in between, it's a rolling museum of history that doesn't require spending time indoors.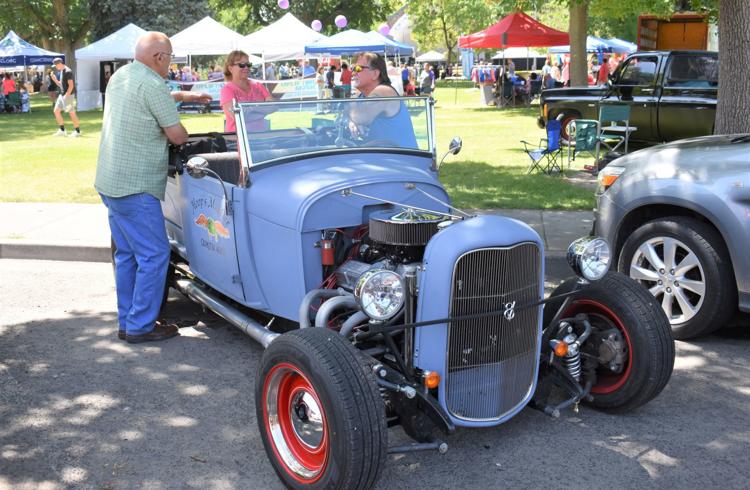 Larry Hooper spent time chatting with friends about his 1929 Ford Model A Roadster. "It's a work in progress," he admitted.
Others spent time shining the hoods or relaxing in the shade ready to answer any questions from those passing.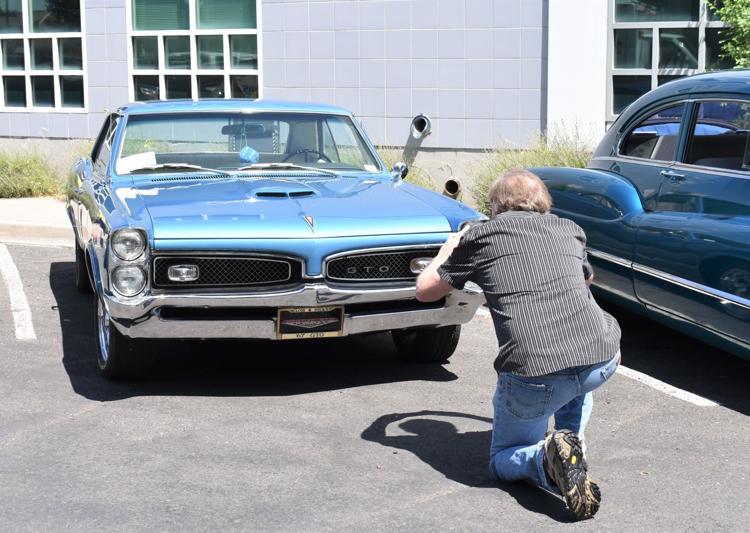 A lot of people used their cellphones to snap photos of the cars, preserving a moment in time they'll recall with fondness.
Personally, mixing with the people and the vehicles at car shows on the weekend re-energizes me for the week ahead!