TWIN FALLS — Those in the Magic Valley who feel they have been exposed to the novel coronavirus can now get screened from the safety of their car, but not all who want a test will get one.
St. Luke's Magic Valley Medical Center opened a drive-up COVID-19 testing site Thursday, allowing patients to stay in their cars for screening, registration, and, if necessary, testing.
It's part of an effort to decrease the risk of exposure for health care workers and those who need testing, Vice President of Medical Affairs Joshua Kern said.
"If we're having (patients) commingling in a lobby," he said, "now they're hanging out with people who may have COVID and now they've left with COVID."
Kern stressed that not everyone who shows up will get tested or needs to get tested.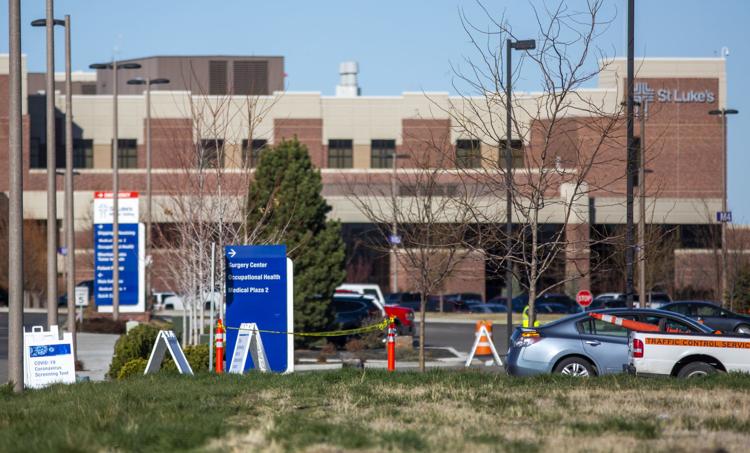 Drive-up patients must submit to a screening process to determine if their symptoms match the virus — cough, fever, shortness of breath, chills, nausea — and whether they've been in contact with someone who was exposed. Patients who don't meet the criteria will be sent home "to conserve resources," the St. Luke's website says. Those who feel they should be tested are encouraged to call the triage hotline at 208-381-9500 for a risk assessment before making the trip to the drive-up site.
Testing capacity is limited in Idaho, and a patient's status as positive or negative for the virus could change in the time between getting tested and getting results. That delay makes the information less relevant for most people, Kern said. Whether you have coronavirus or not, he said, stay home if you're sick.
"If you have very mild symptoms, you should just assume you have coronavirus and stay home for two weeks," he said. "Staying home is the best for everybody, well or sick."
Idaho health districts report 189 cases of the virus as of 5 p.m. Thursday. Officials announced Idaho's first three deaths related to the virus Thursday afternoon.
South Central Public Health District reports one case in Twin Falls County and one in Cassia County. Kern said health officials believe there are more in the area and added community spread is likely in many parts of the state.
"We suspect it is going to spread through Twin Falls," he said. "I don't think anybody who has been involved in this thinks we've only had one case in Twin Falls — we've only had one confirmed case in Twin Falls."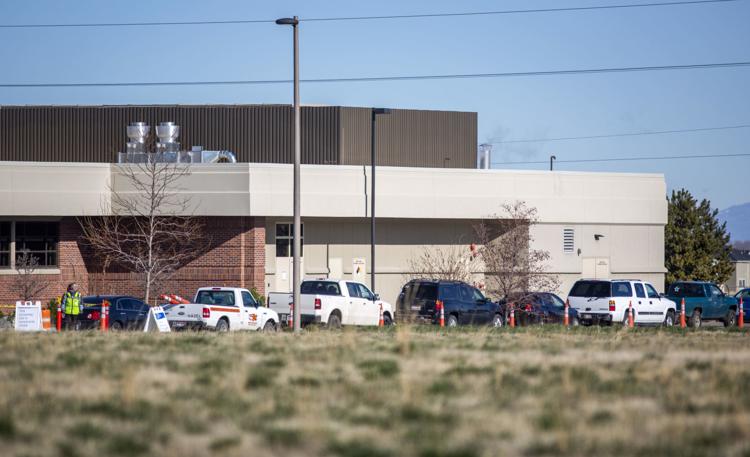 The site is open daily from 10 a.m. to 6 p.m. outside St. Luke's Surgery Center at 575 Pole Line Road W., Twin Falls. Vehicles should enter via Parkview Drive.
There is no cost for screening or testing.
Those who exhibit symptoms requiring medical attention will be directed to the appropriate level of care.
Since the drive-up screening is just starting, no estimate was available for how many patients are expected or how long the process will take.
Complete coverage: What Idahoans need to know about the coronavirus
Looking for local information on the Coronavirus? We've got you covered.
Concerned about COVID-19?
Sign up now to get the most recent coronavirus headlines and other important local and national news sent to your email inbox daily.