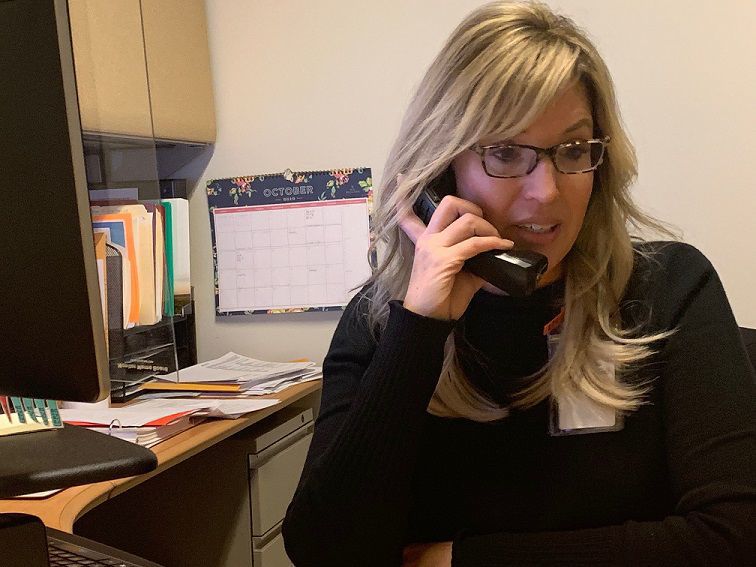 GOODING — Part of a chief nursing officer's job is understanding the needs of the community. For Chris Boyd, who took over as chief nursing officer for North Canyon Medical Center in July, that includes helping the organization grow and continue to be successful.
Boyd came to Gooding from Washington state where she spent 18 years moving from being an emergency room nurse to other positions.
"I accidentally landed in management," Boyd chuckled.
In a small, rural hospital, that meant wearing many hats.
"You learn all aspects of hospital management," she said.
The growing pains experienced with her former employer prepared her for the position at North Canyon. The move was well-timed, too.
"I grew up in Utah, in a community very similar to Gooding," Boyd said. "It felt like coming home a bit."
When she's not engaged in policy writing and oversight of nursing and patient care, as well as patient satisfaction, Boyd enjoys being the face of the hospital in the community.
She is an outdoorsy sort, by her own admission, spending time at her family's cabin in the mountains, hiking, riding four-wheelers and kayaking.
"We're in a great place to do that," Boyd said.