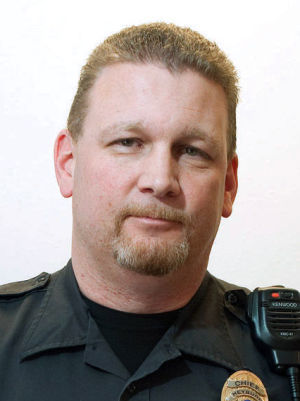 Q: I was told that I could be pulled over simply by hanging anything on my rearview mirror. Is it really against the law to hang anything from my rearview mirror? -Valerie
A: Here goes another of those political answers for your question, although I won't flip flop on my answer.
You can be cited for hanging anything from your mirror that causes an obstruction of your vision to see things, such as on-coming traffic. What that means is if you were to hang, for example, a bandanna from your mirror that keeps you from fully seeing out the front or side windows you could be stopped and cited.
Cracked windshields can also be an obstruction to the window as well. If your window acts as a bifocal or trifocal it's time to get it replaced.
This can also apply if you have more than three people in the front seat of a pickup. If you can't clearly see with people in the front seat or get to the driving mechanism to safely drive the vehicle then you can be in trouble too. Just remember to only put the number of people in the front seat who can wear seatbelts.
Scraping the ice on your front windshield so you get that tank-type view spot could get you charged with driving with an obstructed view. An ice scraper is much cheaper than a citation and you can continue to use it. It's also cheaper than causing a crash and having to fork out that money too.
Idaho Code 49-612 (3) reads: No vehicle shall be operated when the windshield and/or windows of the vehicle are coated with ice, snow, sleet, or dust to the extent that the driver's view ahead, or to the sides or rear of the vehicle are obstructed.
This also means a dirty or muddy windshield would also fall under obstructed view. So if you can't see clearly out of your vehicle it's time to scrape or wash your windshield. Just don't get those two mixed-up.
Quote of the month: "Over every mountain there is a path, although it may not be seen from the valley." -Theodore Roethke
Please put these officers, killed in the line of duty, and their families in your prayers. They fought the good fight, now may they rest in peace. God bless these heroes.
Police Officer David Fahey, Cleveland Police, Ohio
Police Officer Nathan Graves, Sac and Fox Nation Police, Tribal Police
Have a question for Policemandan? Email your question(s) to policemandan@yahoo.com or look for Ask Policemandan on Facebook and click the like button. Mail to: Box 147, Heyburn, Idaho 83336
Dan Bristol is the Heyburn Chief of Police.