TWIN FALLS — Students from four Twin Falls County high schools teamed up with building contractors Thursday to hone trade work skills, talk about future careers in construction and build sheds to be donated to charity.
This year's expo was set up differently than last year's due to the COVID-19 pandemic but precautions were made for it.
"We did set up our stations a little differently," Twin Falls Economic Development Director Nate Murray said. "The last two years we've divided people up into teams by like alphabetically. This year we did it by school, figuring that generally those individuals probably are spending time together during the day anyway, to limit exposure."
Skills training is done on the first day. On the second day, the students team up again to build sheds that will be donated out to the community. Charities can auction the sheds off to fund their programs.
"There's a chance to give back in that regard," Murray said.
Working with the contractors is looked at in two ways. One: an opportunity for students to "skill up" and introduce the next generation of workers to contractors. Two: when looking at hiring a potential student, the contractors are looking at the student's aptitude but also their attitude.
"The average age in the Magic Valley I think is almost 50 years old, and they (contractors) see it as an opportunity to give back a lot of the knowledge they've gained in the industry, which is passed down from skilled worker to less skilled worker, then working your way up," Murray said.
Murray also said the willingness of students to get into the mix, learn different skills and treat the expo as an active job site are all traits contractors want to see.
The expo not only augments the training the students get from being in the Twin Falls School District Residential Construction Program, but it also introduces them to a career they might not have considered prior to attending.
"It is also significant in terms of building up the labor pool," Murray said. "Unfortunately, since we are kind of constrained by the amount of workers in the industry and how much we can build, so if we really try to improve that quality of that pool we'll be able to manage our growth better."
Skilled electricians can earn a good salary, Murray said, which is another incentive for students to pursue a career in a trade.
One other notable increase in attendance this year was the presence of female students at the expo.
Murray said in the past couple of expos, he believed only one or two girls attended, but this year those numbers have doubled and more girls are enrolled in the program.
PHOTOS: Magic Valley Construction Expo
Magic Valley Construction Expo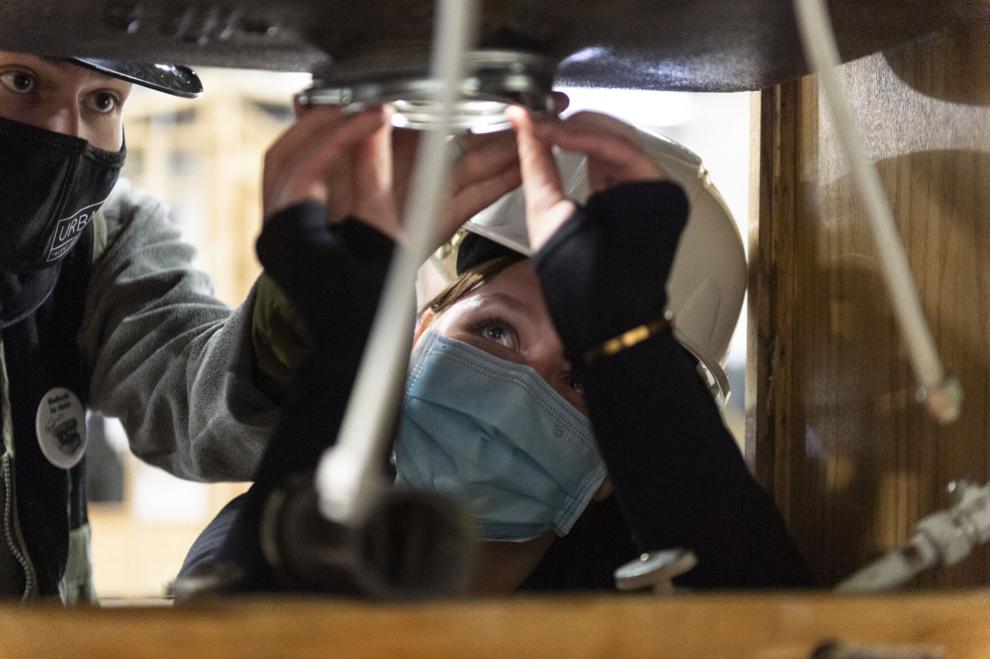 Magic Valley Construction Expo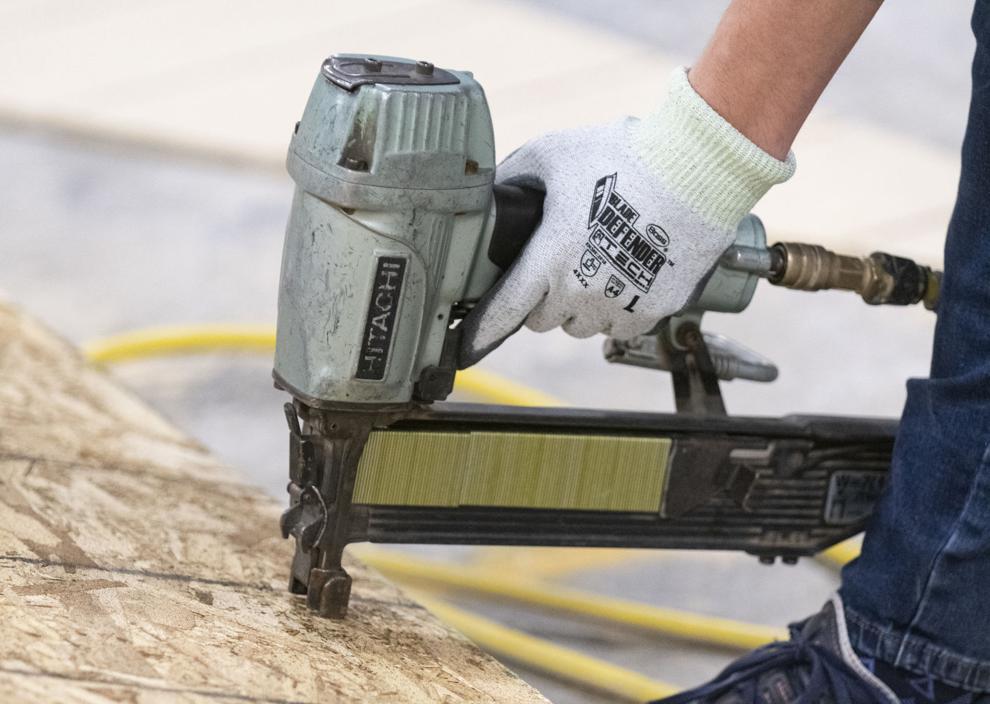 Magic Valley Construction Expo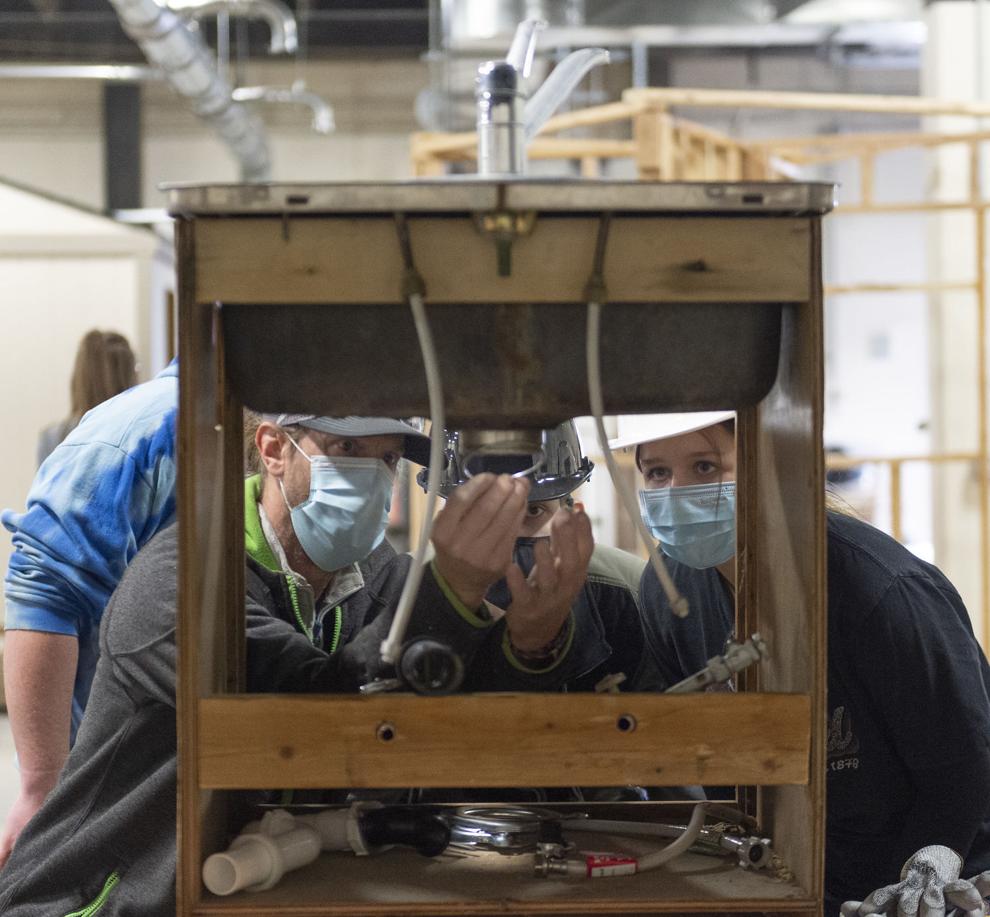 Magic Valley Construction Expo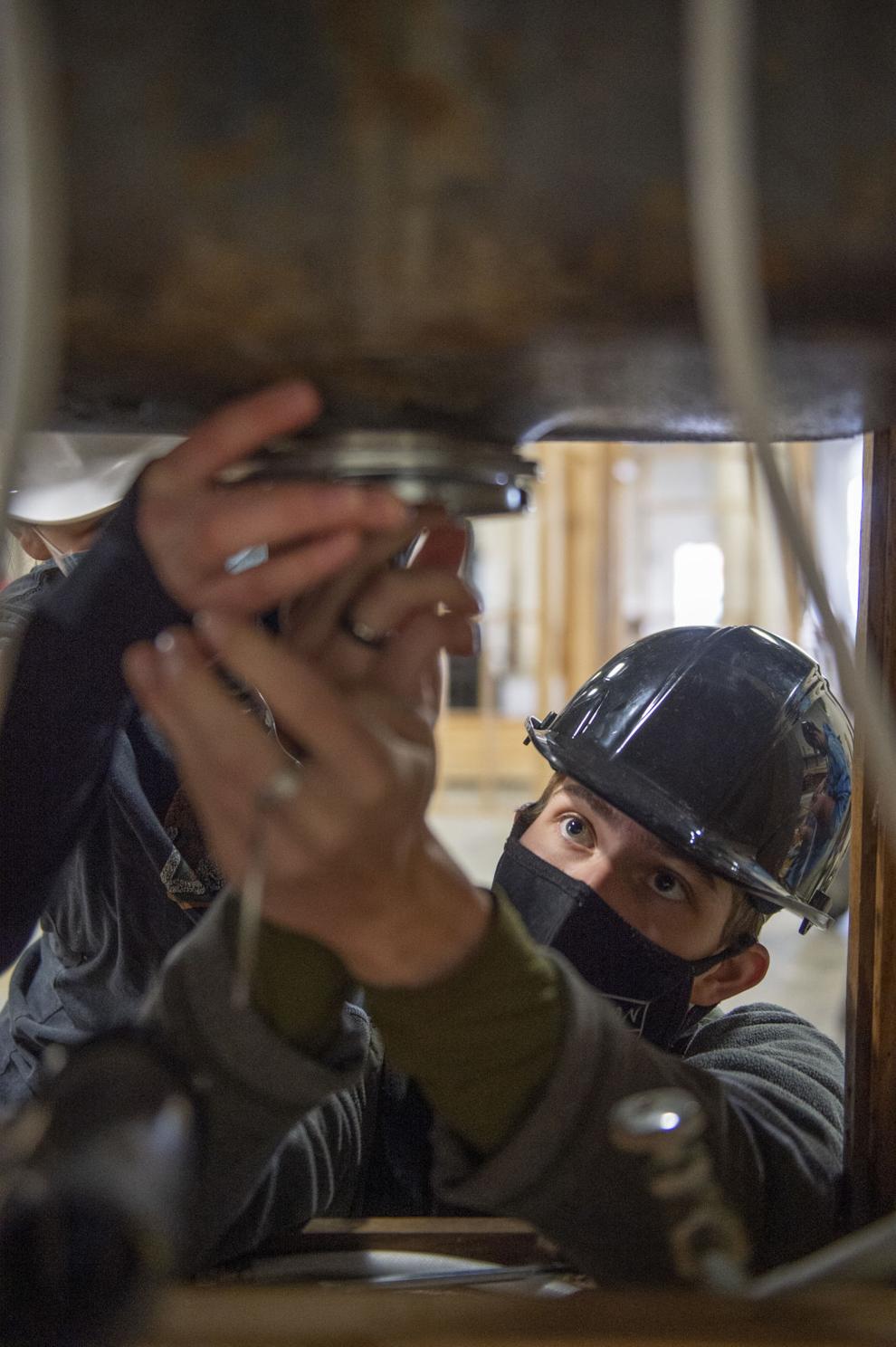 Magic Valley Construction Expo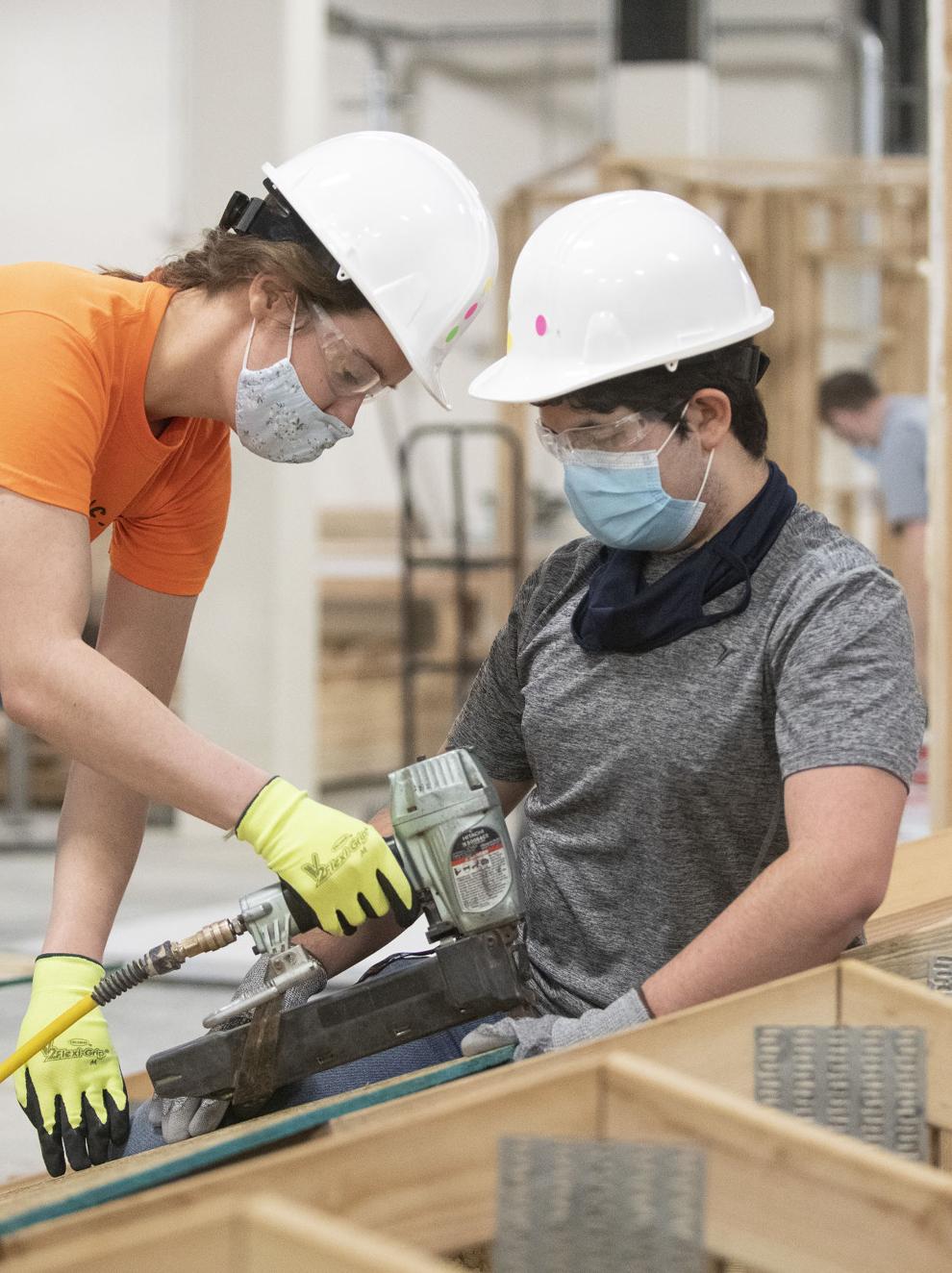 Magic Valley Construction Expo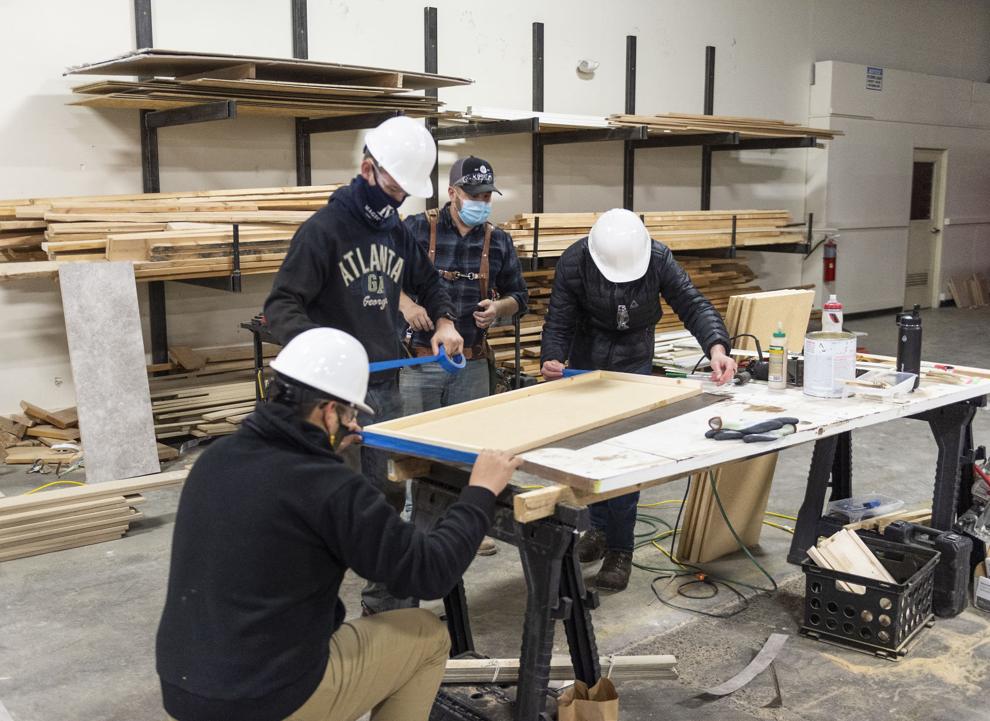 Magic Valley Construction Expo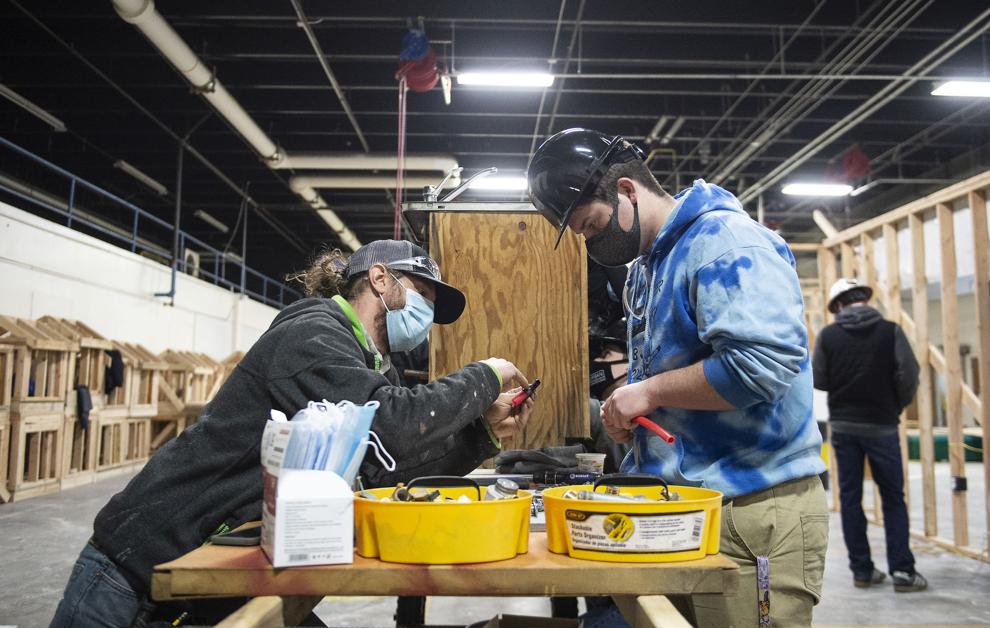 Magic Valley Construction Expo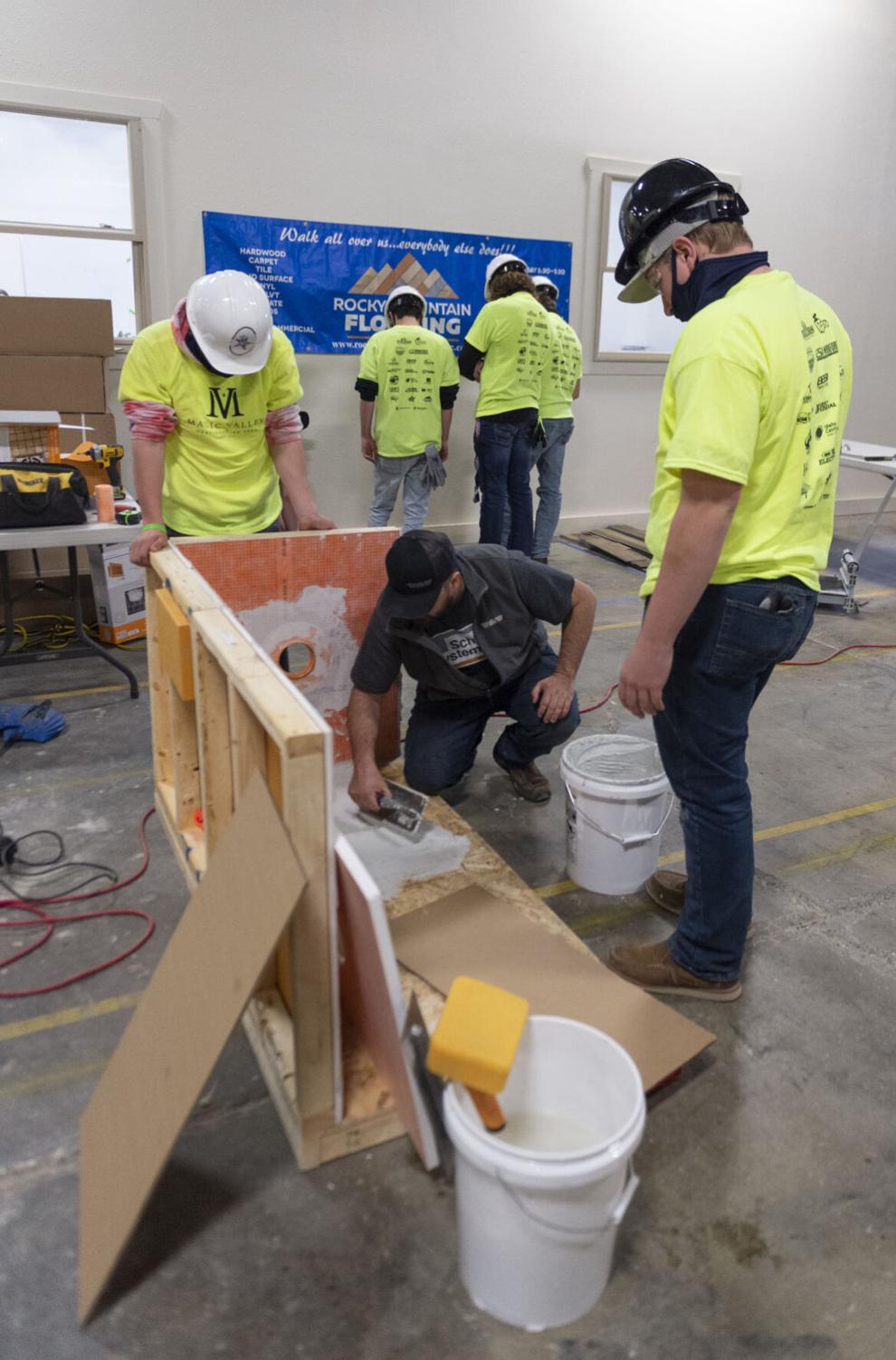 Magic Valley Construction Expo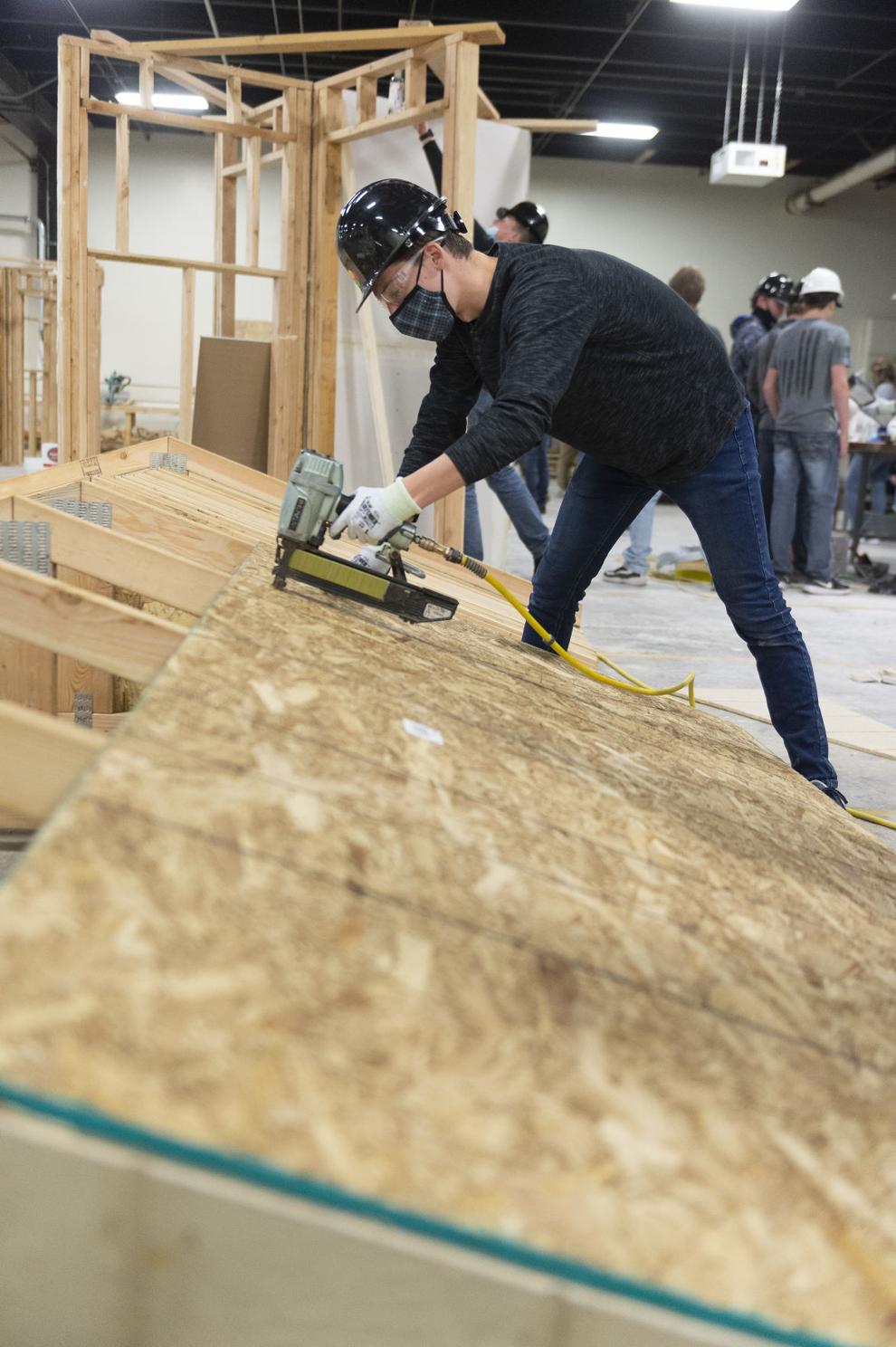 Magic Valley Construction Expo