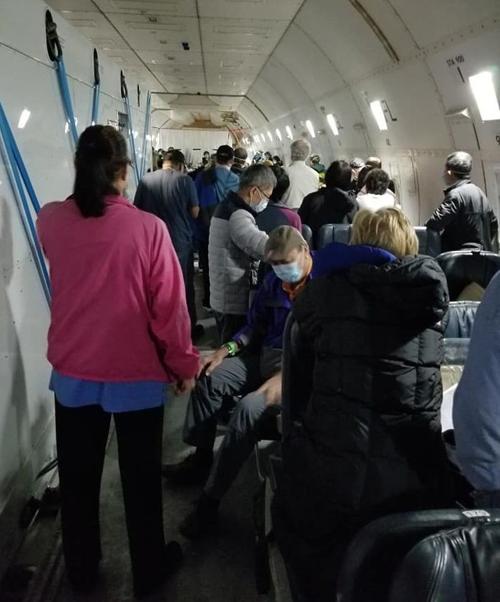 FAIRFIELD, Calif. — A Buhl man has swapped his quarantined room on a Princess Cruise ship for a quarantined room at the Travis Air Force Base Inn.
Tim Pond, who left in January for a two-week cruise to Japan, Hong Kong, Taiwan and Vietnam, has spent the past two weeks under quarantine in Tokyo Bay with 4,000 others on the Diamond Princess.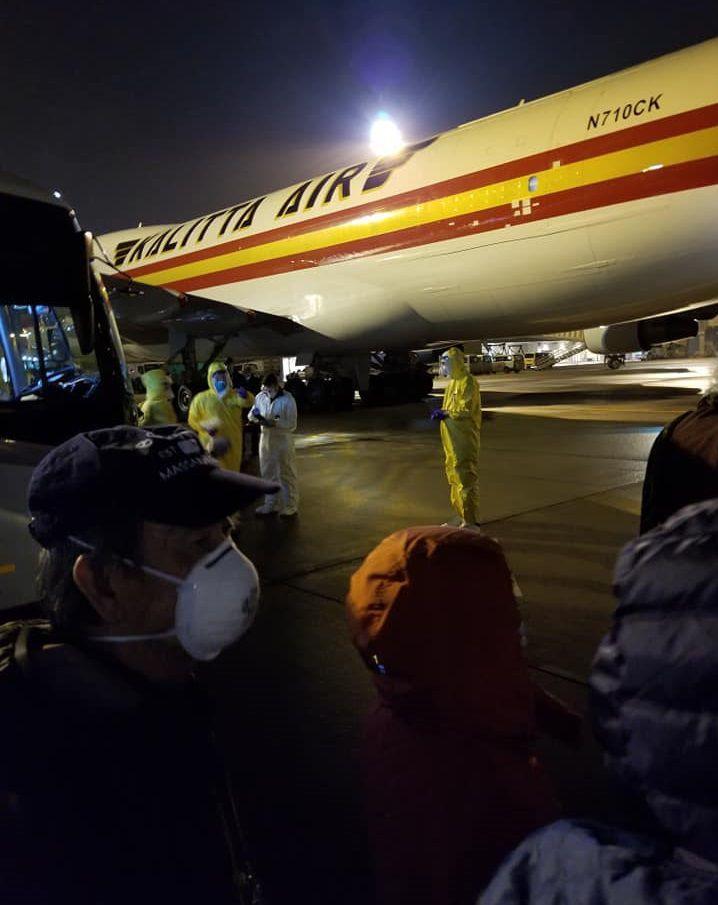 On Sunday, U.S. authorities evacuated 300 Americans from the cruise ship and sent them to the California airbase. The travelers will be quarantined for another two weeks, Pond said.
After the 9½-hour flight, passengers were assigned rooms at the airbase hotel. Pond's room has a balcony where he can walk 20 steps in one direction, he said.
He joked with others Monday on Facebook about the possibility of him getting lost in his new hotel room compared with his tiny cabin on the cruise ship.
After several days, those quarantined might be allowed outside.
"The first 2 days we're confined to quarters," Pond said. "I think after that we'll be allowed limited walks outdoors but it will still be 6 feet away from anyone else to avoid close contact."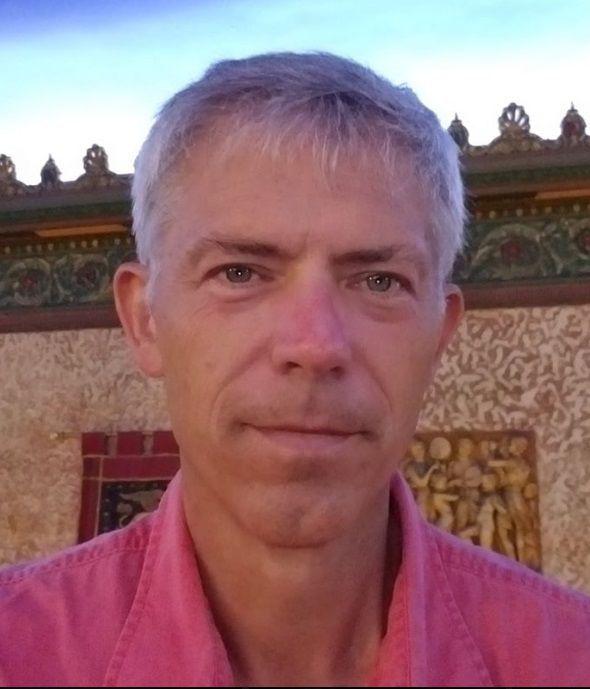 At least 355 passengers on the Diamond Princess have contracted the coronavirus and 14 of the evacuees airlifted to the U.S. have tested positive for the disease, according to reports.
Now that he is back in the U.S., Pond says he is getting more anxious about returning home. His parents are taking care of his dog, Skye, and his job at WinCo Foods is waiting for him.
Times-News reporter Mychel Matthews would like to talk to anyone who may know someone quarantined because of the coronavirus. She can be reached at mmatthews@magicvalley.com or by calling 208-735-3233.
Concerned about COVID-19?
Sign up now to get the most recent coronavirus headlines and other important local and national news sent to your email inbox daily.