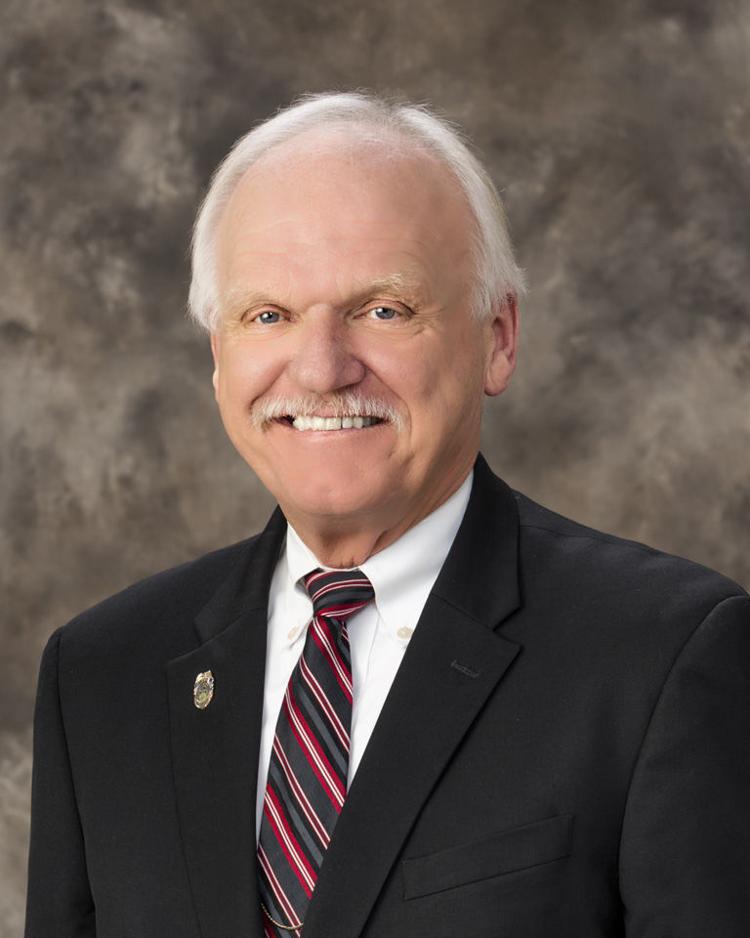 I'm Brent Reinke, running for the Twin Falls County Commissioner, District 1. Let me introduce myself by telling you about my history and my years of service in the Magic Valley.
Born in Twin Falls County in 1953 and have lived here all but 13 years of my childhood and young adult life.
In 1975, my wife Carla and I married in Filer. Together we raised five sons, all graduates of Filer High School. My family along with Alan and Liz Pierce in 1981 started MR. B's Fine Foods in Filer, later expanding to Buhl. In 1983, we began a tradition of running the family MR. B's booth at the Twin Falls County Fair. The restaurants are closed but this year marked our 37th year serving up great handmade cones, ice cream and fine food at the fair.
My public service includes 30 years in city, county and state government. I was elected to city and county positions, then appointed and served four governors as director of Juvenile and then Adult Corrections.
I'm a lifelong Republican who lives and breathes conservative values, my driving principles are God, Family and Country.
When asked, "why you are running for the Commissioners seat?" the answer is my deep desire to serve. I would also like to have the opportunity to finish a number of projects started here in Twin Falls County these past two years, such as our comprehensive plan and our adult jail expansion. My entire life has been one of service. It's an incredible honor to be selected by those people that I grew up with to serve in a local office such as County Commissioner.
My goal is to apply my 30 years of experience to help support the future needs of my home county. Your voice is important. Let's work together to maintain the Magic in our Magic Valley.
Get local news delivered to your inbox!
Subscribe to our Daily Headlines newsletter.