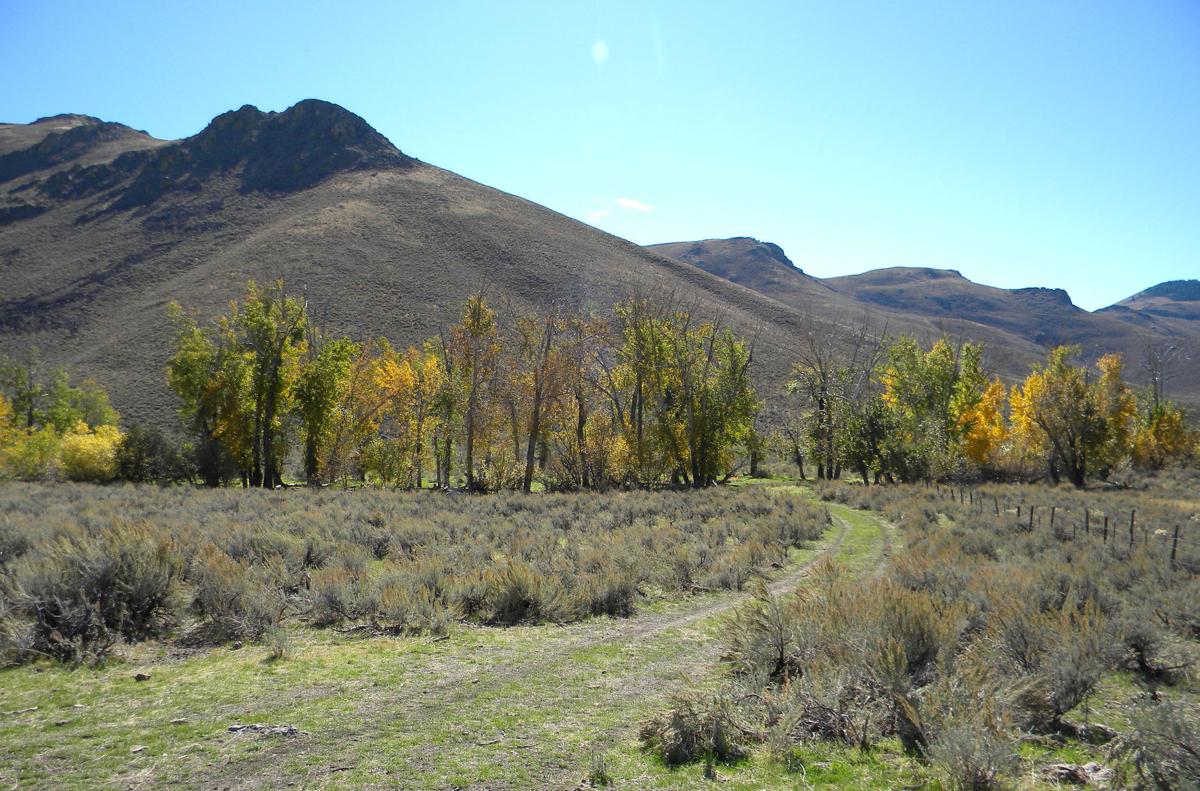 CAREY — There won't be any subdivisions on the Cenarrusa Ranch anytime soon.
The Bureau of Land Management Shoshone Field Office and The Nature Conservancy in Idaho recently secured a conservation easement on the land, which sits atop 7,691 acres north-east of Carey and eight miles west of the Craters of the Moon visitors center. The easement ensures that the land will not be developed.
The working ranch will continue to be farmed and grazed. The property also includes important wildlife habitat. The BLM Shoshone Field Office and The Nature Conservancy in Idaho worked on the easement for several years before finalizing it.
One of the longest pronghorn migrations in the West, a 160-mile trek, crosses the ranch. The property is also excellent sage grouse habitat. Several large sage grouse leks — areas where the birds breed — are nearby.
"It's very good quality, intact, sagebrush habitat," BLM Shoshone Field Manager Codie Martin said.
Unlike many areas in south-central Idaho, the sagebrush on the Cenarrusa Ranch has mostly avoided damaging wildfires, Martin said. Sage grouse roam areas with large swatches of intact sagebrush, and as wildfires eat away at historic sagebrush lands, remaining sagebrush areas become increasingly important for the species.
"It's the kind of place that makes Idaho Idaho," Nature Conservancy Conservation Manager Tess O'Sullivan said in a statement. "We are thankful to keep this area intact and we're grateful to everyone who helped make (this conservation easement) happen."
The easement will also bring new recreation opportunities, including 3 miles of access routes to public lands.
According to a Bureau of Land Management press release, the easement was purchased "through the High Divide Collaborative's funding proposal for The Land and Water Conservation Fund, which is generated from royalties from offshore oil leases."
"It's a pretty special place," Martin said of the Cenarrusa Ranch. "We're happy to be a part of it."
Get local news delivered to your inbox!
Subscribe to our Daily Headlines newsletter.