TWIN FALLS — A few weeks ago, Victoria "Tori" Perez's cousin Janelle Budd called her and said, "Have I got a story for you.
"Did you know my mother had a baby in 1954 and gave him up for adoption?"
"Oh my god, no!" Tori said in disbelief. "Wow!"
Tori's and Janelle's grandparents — strict Catholics — had raised a family of 10 in Salt Lake City, but the thought of an unknown cousin sounded crazy to Tori.
"But wait. That's not the story," Janelle said. "Did you know your mother had a baby in 1954 and gave her up for adoption?"
"That can't be," she told her cousin. "My mother was in the Navy in 1954."
Tori's mother, Regina "Reggie" Greene, was stationed in San Francisco during the aftermath of the Korean War. Reggie would have been dishonorably discharged had she become pregnant in the service, Tori told Janelle.
DNA tests
Previously, Richard Rogers of Santa Barbara, Calif., and Celeste Sanders of Sparks, Nev., had found each other through DNA tests. Both knew they were adopted and both were curious about their roots.
"I have blond hair and blue eyes and my adoptive family all have dark hair and dark eyes," Celeste said Thursday. "I never had that burning desire to find my biological family. I just wanted to find out where I came from — my ethnicity."
Then Rich popped up in Celeste's DNA profile.
"I thought, 'Who the hell is this person?'" she said with a laugh. "I never expected to find any family." Celeste contacted Rich, and after talking, the two discovered they were born a few months apart at the same hospital in San Francisco. She grew up in San Francisco; he grew up across the bay in Walnut Creek.
Then Rich found Janelle's daughter, his niece, on Facebook, and things snowballed from there.
Mixed feelings
"I got an email from Richard," Celeste said. "He told me I have a biological sister," and he gave her Tori's name and phone number.
"I stared at that email for hours," she said. Her head is still swimming.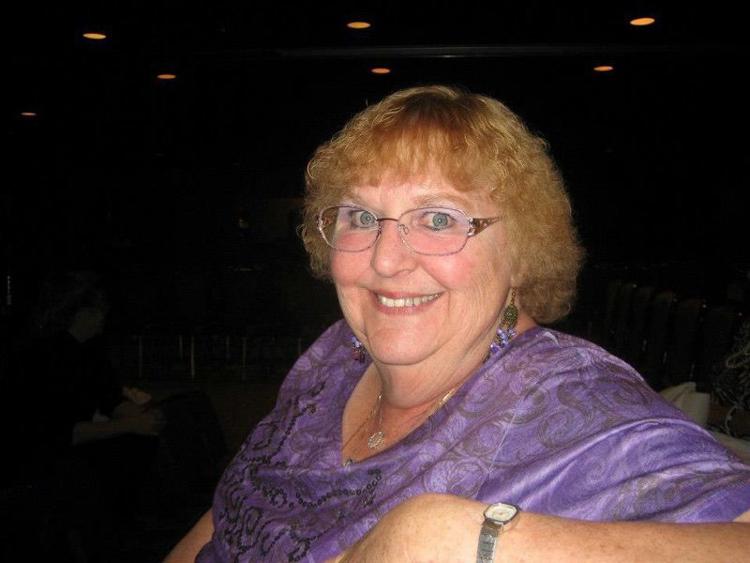 "There's all this stuff that goes through your mind," she said. "My friends cautioned me: What will happen when we meet? Will I be welcomed?"
Celeste eventually picked up the phone and called Tori. By then, Tori had accepted that her mother had given birth to a baby — and that she gave up the baby — but she still doesn't know how Reggie could have hidden her pregnancy from her commanding officers.
"How could she hide a pregnancy in that uniform?" she said, pointing to Reggie in a Navy class photo.
Reggie died in 2003, taking her secret to her grave.
"It breaks my heart that she didn't tell me," Tori said. "It must have really hurt — but it makes my mom a little more human."
Tori thinks Reggie also kept the secret from her father, Louis Martin. Reggie and Louis married in 1956 and had three children — Jo-Anne, Tori and Larry — before Louis died in 1961.
Delores Greene, Reggie's sister and Janelle's and Richard's mother, is also gone, making a future reunion bittersweet.
"I'm excited to meet my sister," said Tori, who works at The Home Depot in Twin Falls. And Celeste is excited to meet Tori. The two have been sharing photos on Facebook.
"I look like our mother and Tori says my laugh is just like our mother's," Celeste said. "My oldest daughter looks like Tori.
"The similarities are mind-blowing."