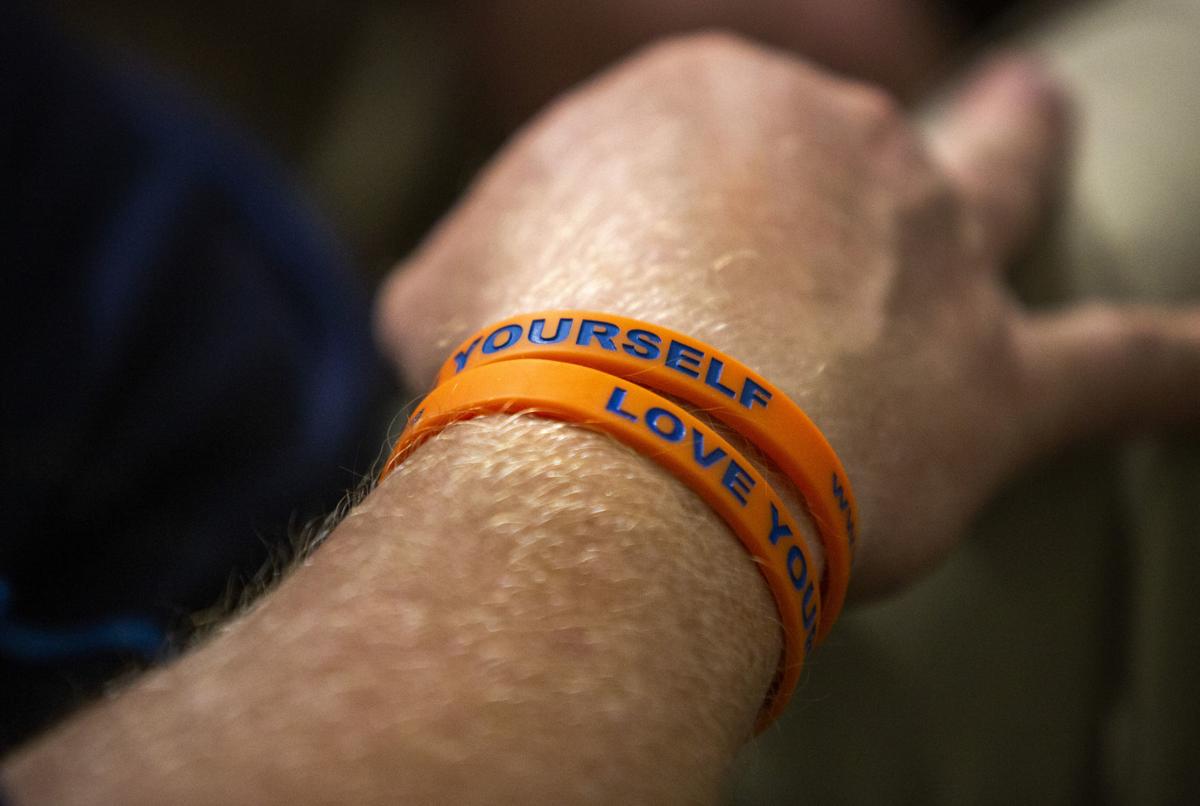 TWIN FALLS — Wendy Gardner remembers the effect her son Skyler's work had on him.
On some particularly rough days, Skyler, a critical care medical technician, would come home and tell his mother that he had witnessed an especially triggering event. But Skyler and his coworkers rarely discussed the things they experienced on a daily basis.
"You don't really talk about it," Wendy recalled. "You get off work and meet the guys at the bar and drink your sorrows away, and you don't really talk about it."
Skyler, a native of Kimberly, died by suicide on Mar. 31, 2018. Almost exactly one year later — this Saturday — a benefit concert that his family helped organize will take place at the College of Southern Idaho, with the aim of raising awareness and funds for the mental health of first responders and veterans. Charley Jenkins, a finalist on the NBC show Nashville Star, will headline the event, organized by the Salt Lake City-based organization Honor365 and sponsored by part by St. Luke's. Proceeds from the concert will go to local police, fire and EMS for peer support in the Magic Valley, as well as equine therapy for veterans.
The event Saturday will also feature an awards ceremony honoring six different people from south-central Idaho, given out in conjunction with U.S. Rep. Mike Simpson's office: a veteran, a police officer, a firefighter, an EMT, a school or business, and a student who has made an impact on mental wellness or suicide locally.
"There are some amazing people in the Magic Valley area," Honor365 associate director Melissa Sullivan said.
Over the past year, the Gardner family's "Love Yourself" campaign has introduced them to hundreds of people from around the world who have lost loved ones to suicide or are struggling with mental health themselves. Some of them have been veterans and first responders.
"I think sometimes people fail to recognize that these service men are just like us and they fight the same demons, except they go a tad bit deeper because of their line of work," Gardner said.
But Gardner said she's seen a growing awareness of the importance of mental wellness for veterans and first responders. That awareness has extended to the Idaho statehouse: A bill signed into law by Gov. Brad Little this legislative session will extend worker's compensation to first responders with psychological injuries.
"I think people are getting more of a permission to talk about it lately," Gardner said. "And so I think the awareness is stepping up because we're having permission to address the issues, whereas I think before, suicide was kind of shoved under the rug and people didn't talk about it."