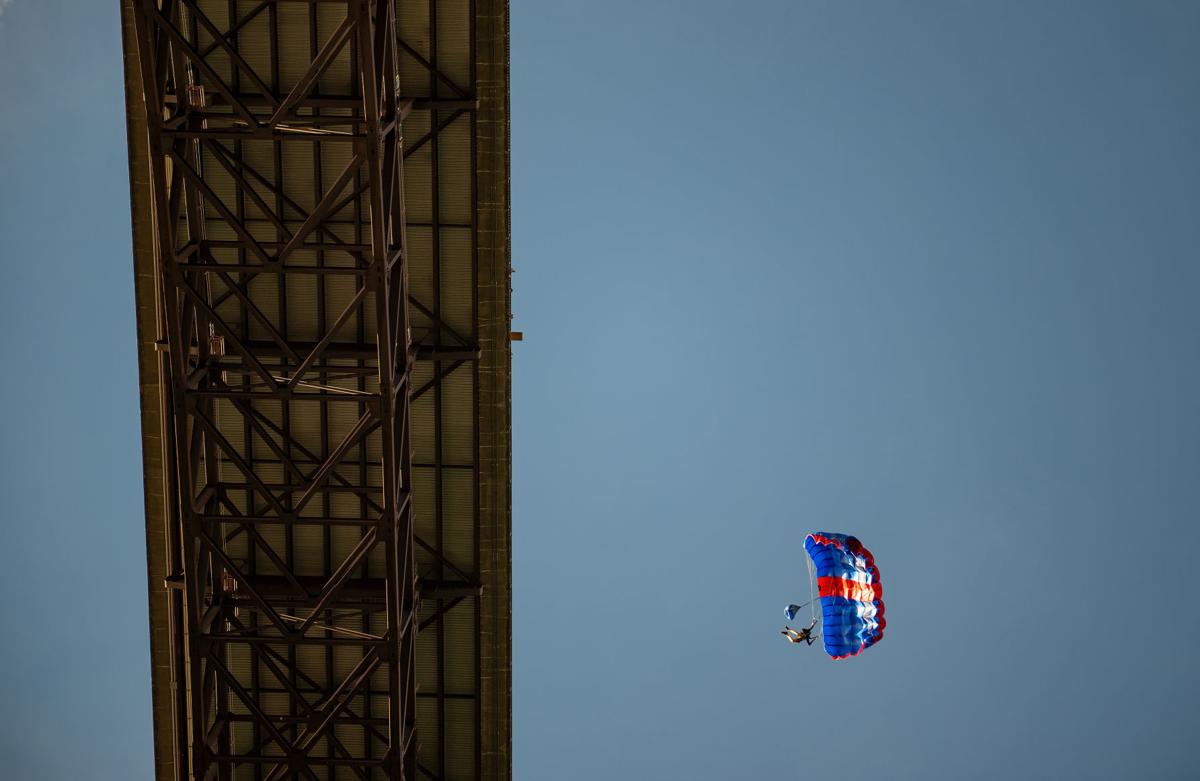 TWIN FALLS — A California man died Monday while BASE jumping off the Perrine Bridge.
Brandon John Chance, 38, and his wife both jumped shortly after noon, according to a statement from the Twin Falls County Sheriff's Office. He deployed his parachute late and hit the water with the parachute partially deployed.
A statement from the Twin Falls County Sheriff's Office initially reported that kayakers pulled Chance from the river and did CPR, but sheriff's spokeswoman Lori Stewart later said it was actually Chance's wife who pulled him out of the water and did CPR.
Twin Falls deputies and Magic Valley Paramedics responded in a boat. They assisted with CPR, but Chance was pronounced dead at the scene. Twin Falls Police and Air St. Luke's also responded to the site.
In an email to the San Diego Union-Tribune, Chance's wife, Aly, said her husband was a "very experienced jumper." Chance had been BASE jumping for 15 years and had jumped from the Perrine Bridge many times, she said.
"He hated the saying 'die what you love doing,'" she wrote. "He wanted a family. We recently got married but I wanted to BASE jump before we had kids."
You have free articles remaining.
BASE stands for the things people can jump off using either parachutes or wingsuits: buildings, antennas, spans (bridges) and earth.
The Wings for Love World BASE Jump Competition was scheduled to be later this week, but was canceled late last month when Southern Idaho Tourism realized the hotel reservations and BASE jumping participant numbers weren't as high as expected. Tourism officials still expected extra BASE jumpers from other places to be in Twin Falls this week, but it is unclear why Chance was in the area.
BASE jumper Steve Jester knew Chance through the BASE jumping community. On Monday, Jester posted about the death on Facebook, signing it BSBD, Blue-Sky-Black-Death, a phrase honoring any jumper who has died in the act.
"It's better (than) dying in a car accident and he was doing something he loved," Jester said in a message to the Times-News. "It's part of the game we play and it happens."



PHOTOS: The BASE jumping files



Twin Falls is on the map as a top destination to BASE jump, thanks to the I.B. Perrine Bridge, where it is allowed year-round without a permit. Here's a look back at some of the Times-News archive photos of BASE jumping over the years.
BASE Jumping with Jester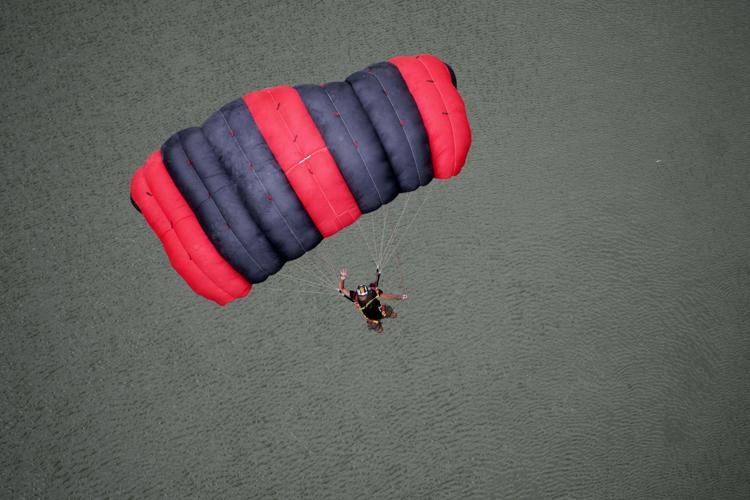 BASE Jumping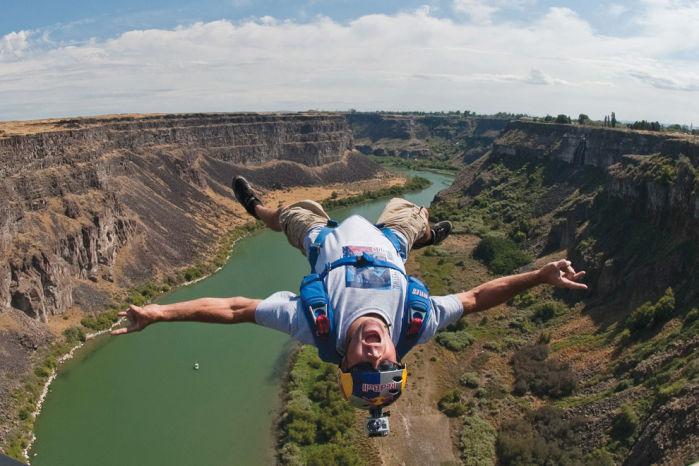 BASE Jumping with Jester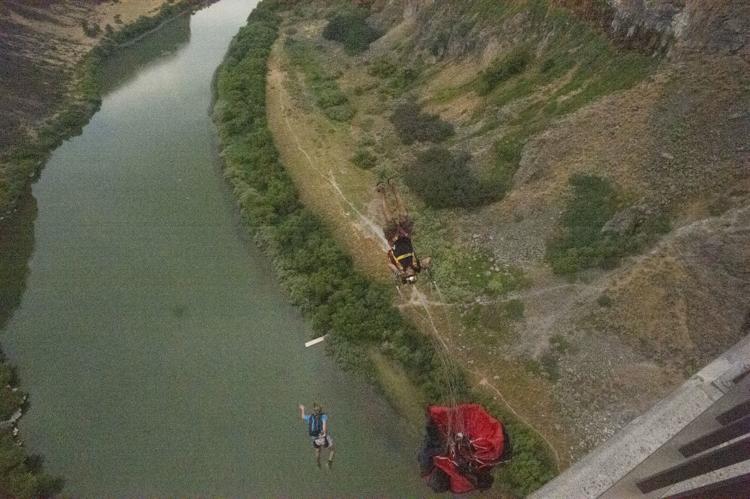 BASE Jumping with Jester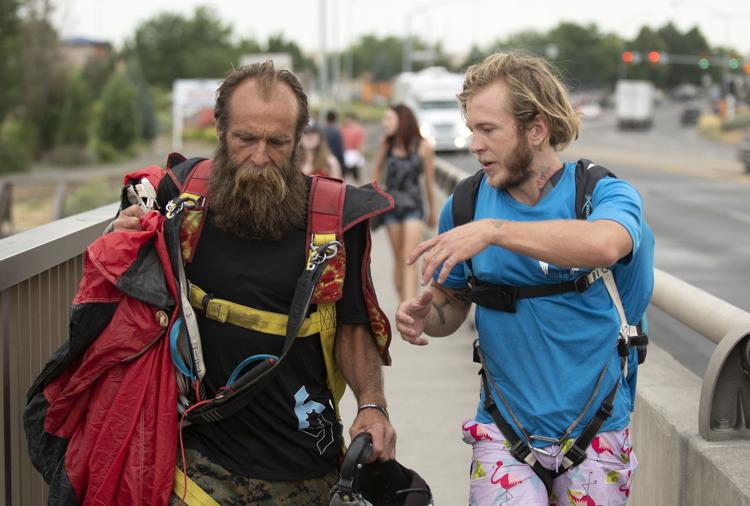 BASE Jumping with Jester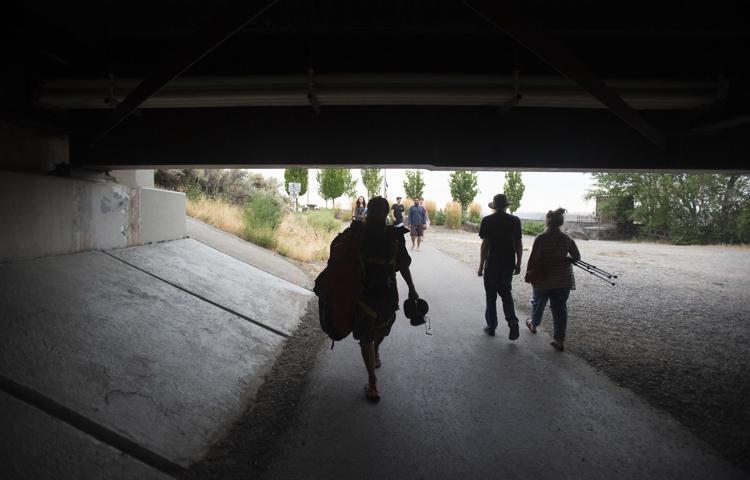 BASE Jumping with Jester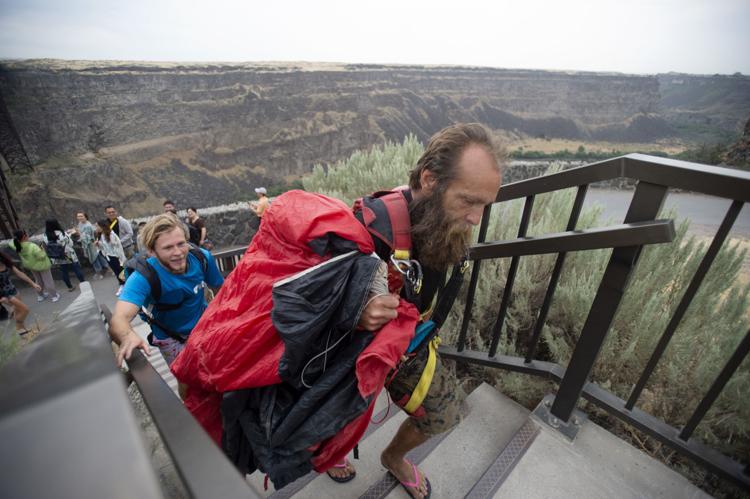 BASE Jumping with Jester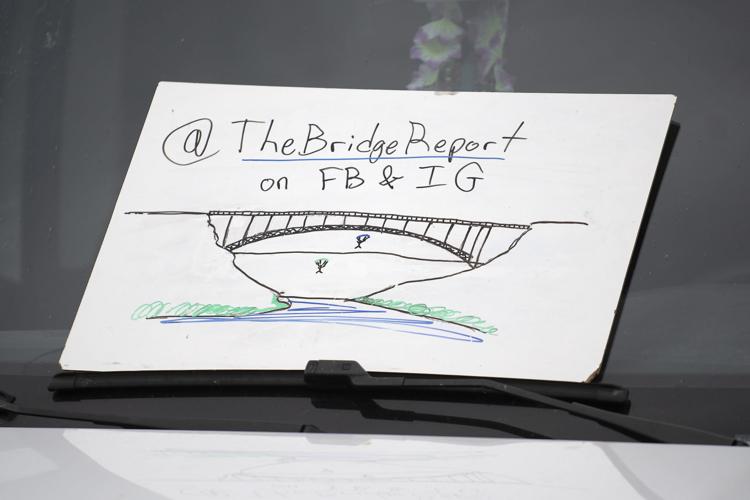 BASE Jumping with Jester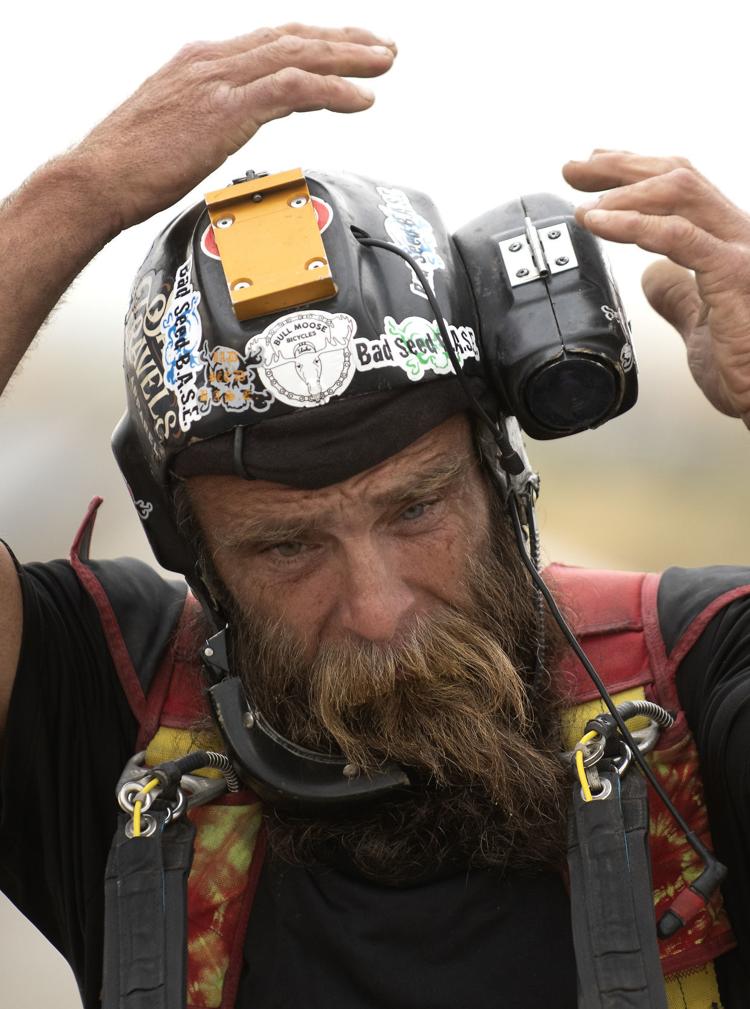 BASE Jumping with Jester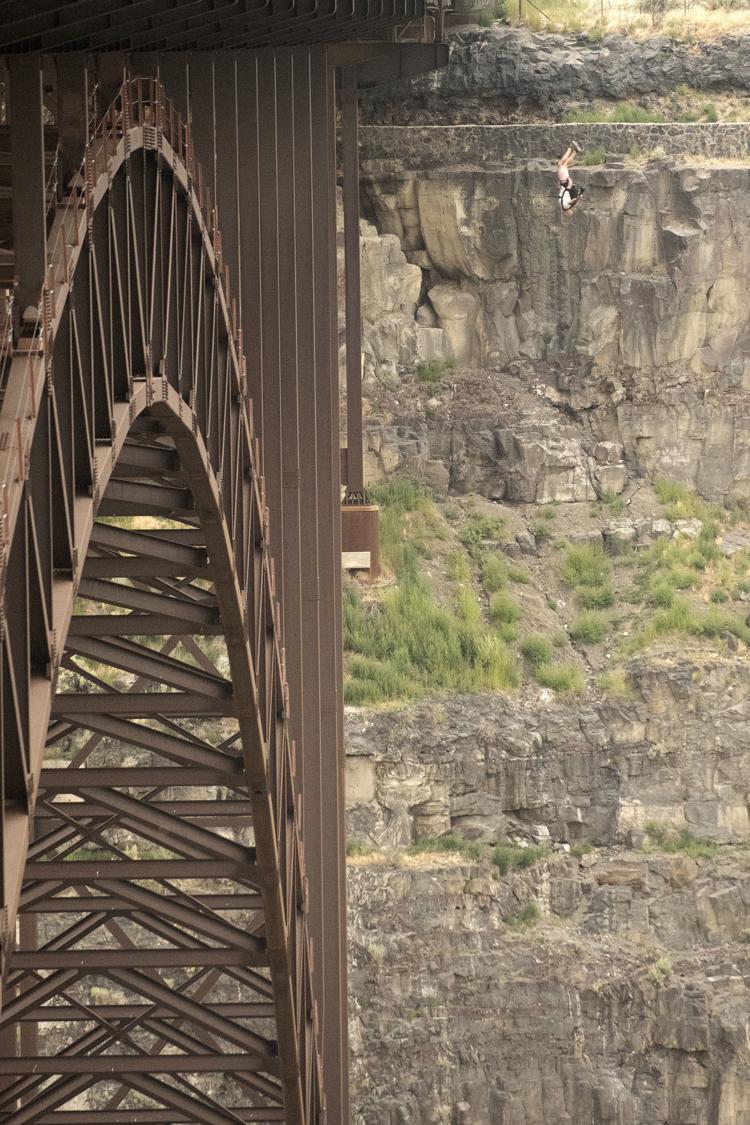 BASE Jumping with Jester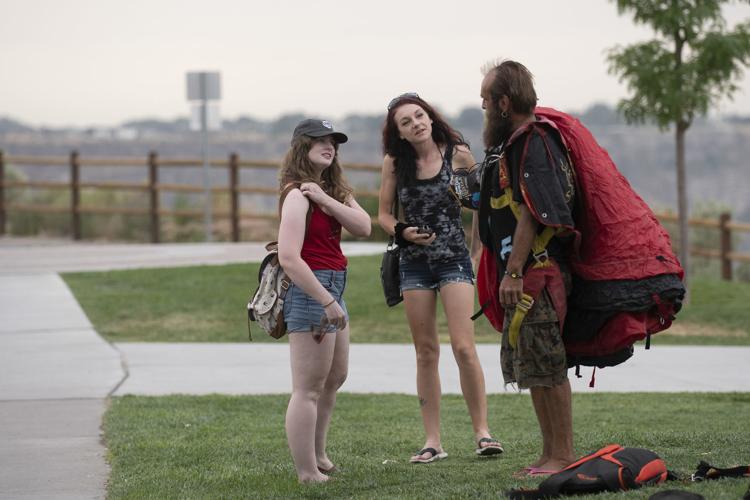 BASE Jumping with Jester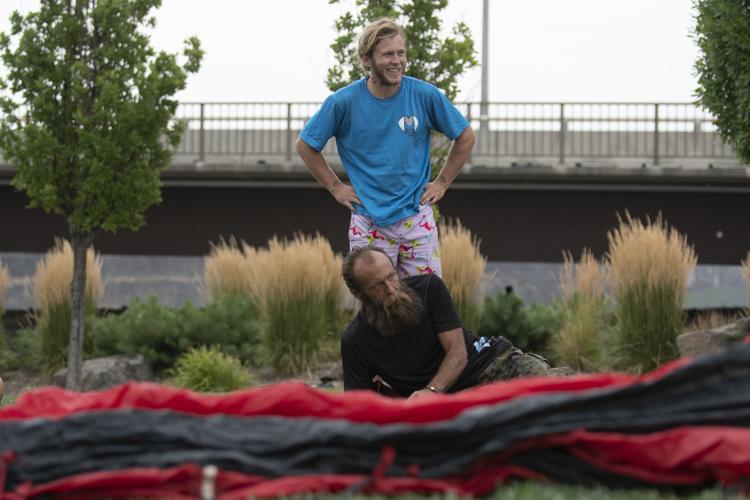 BASE jumper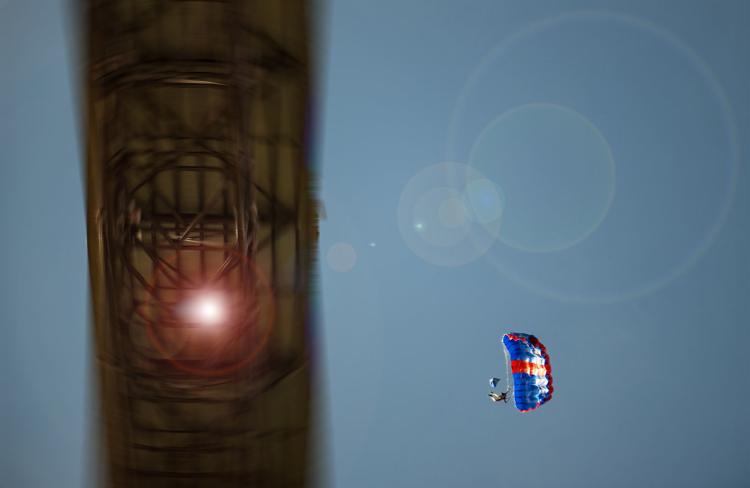 BASE jump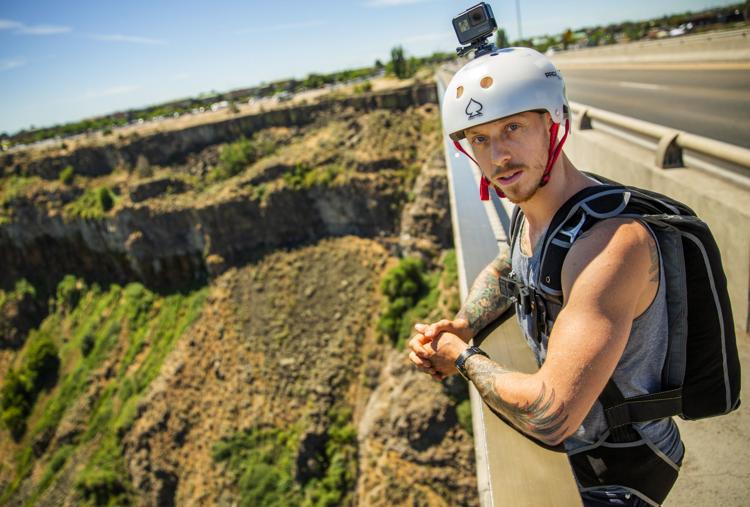 BASE jump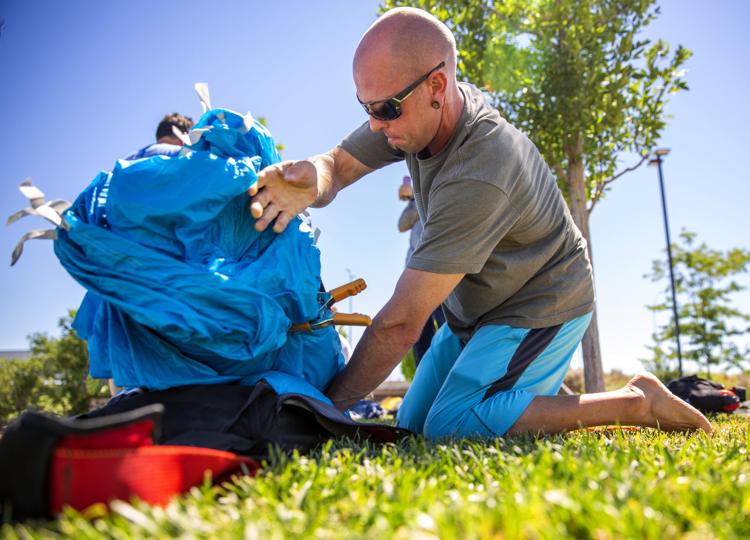 Miles Daisher attempts record number of jumps
BASE Jumper Miles Daisher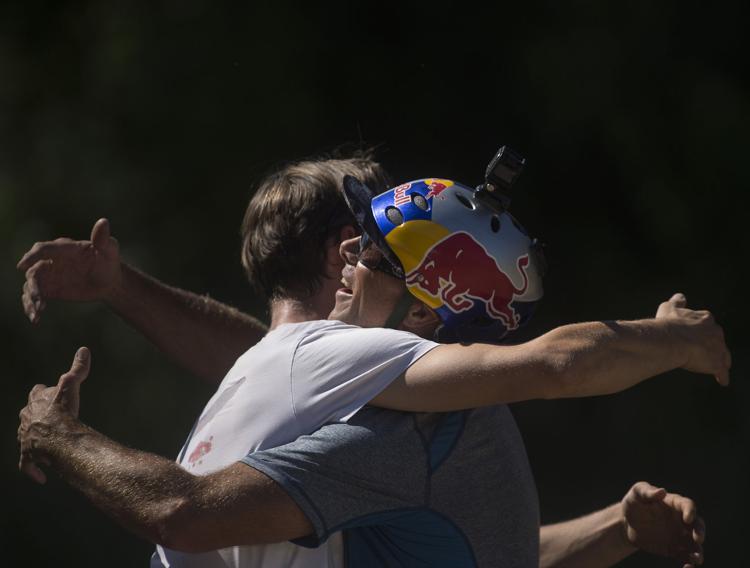 Miles Daisher, jump 4,444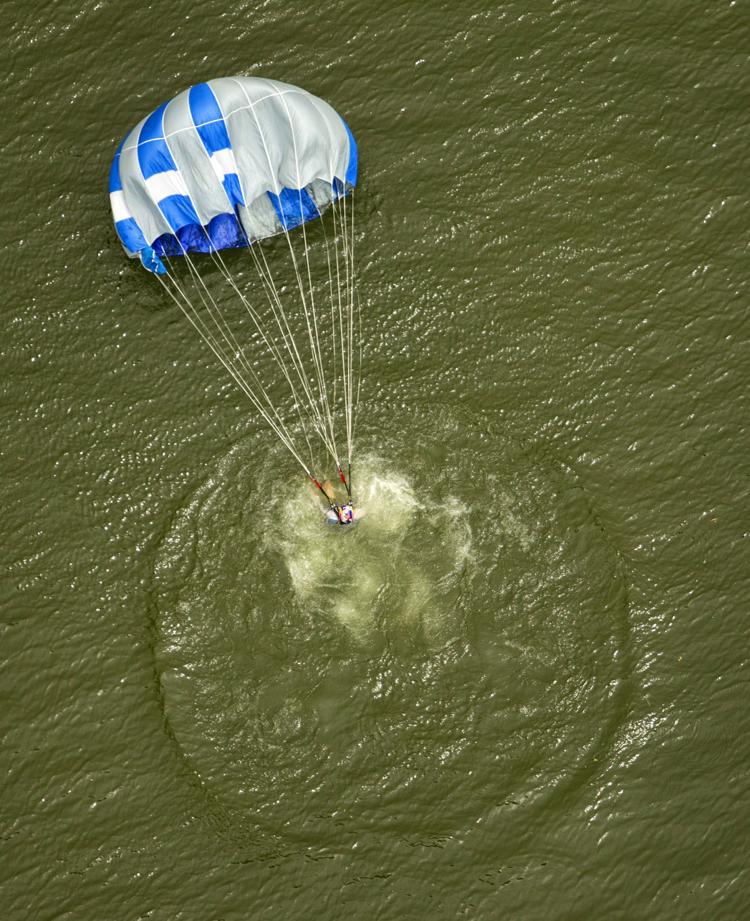 Miles Daisher sets record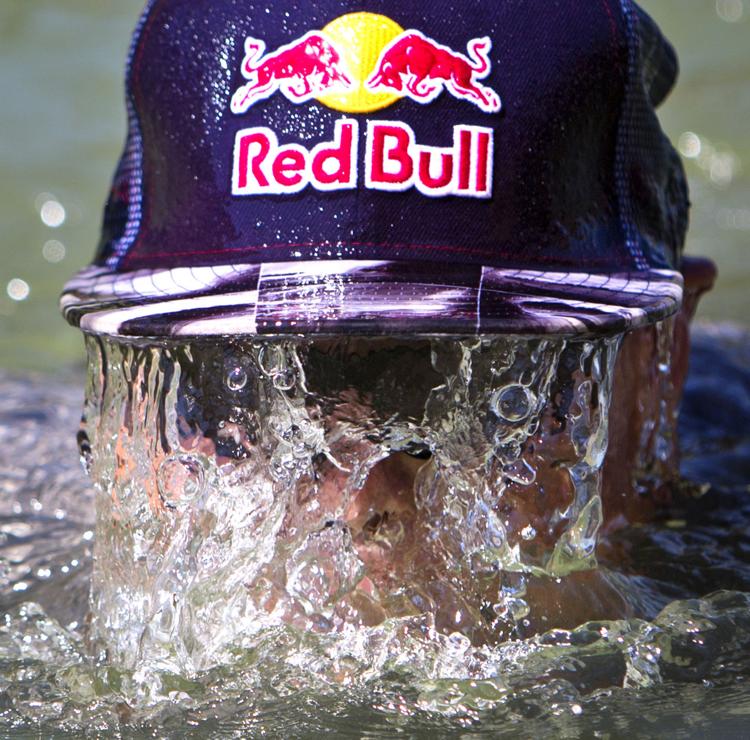 Miles Daisher sets record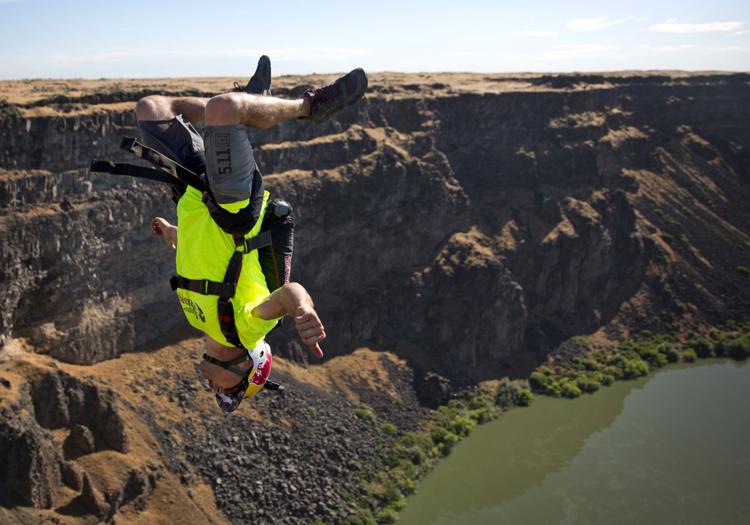 Bridge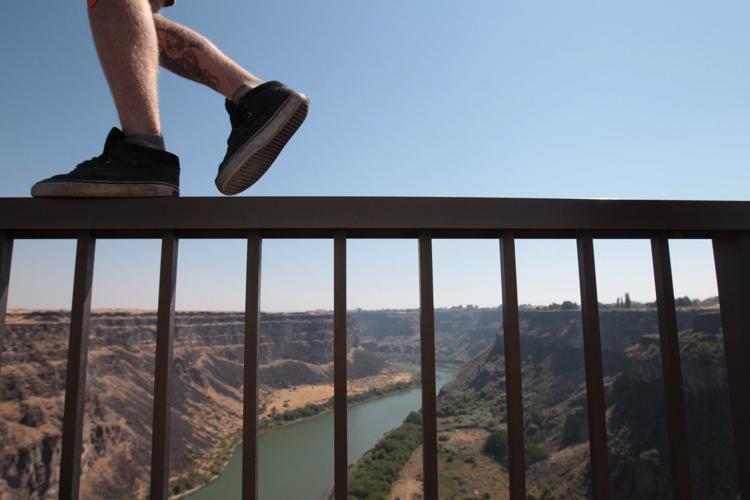 Injured jumper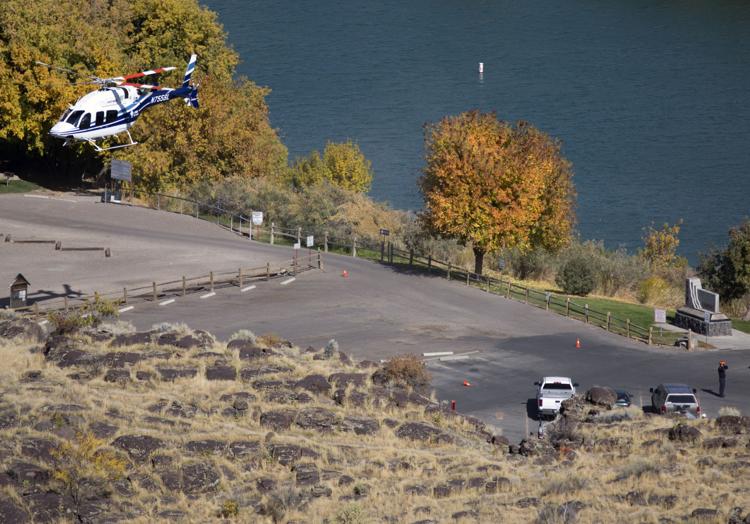 Miles Daisher sets record
Miles Daisher sets record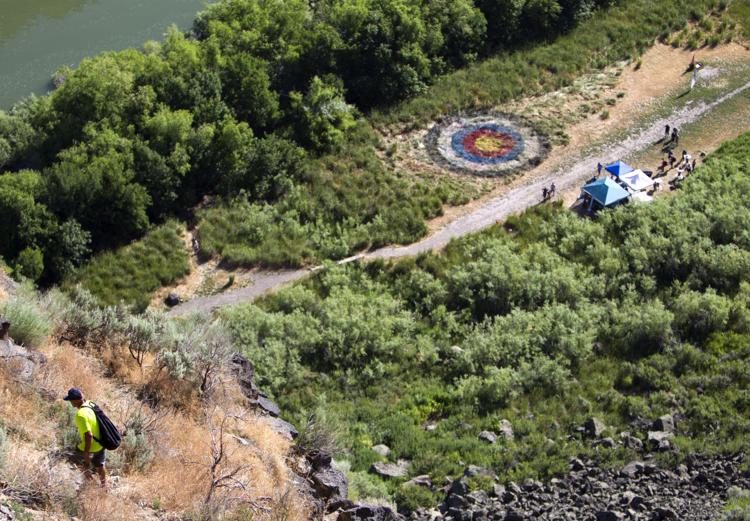 Miles Daisher sets record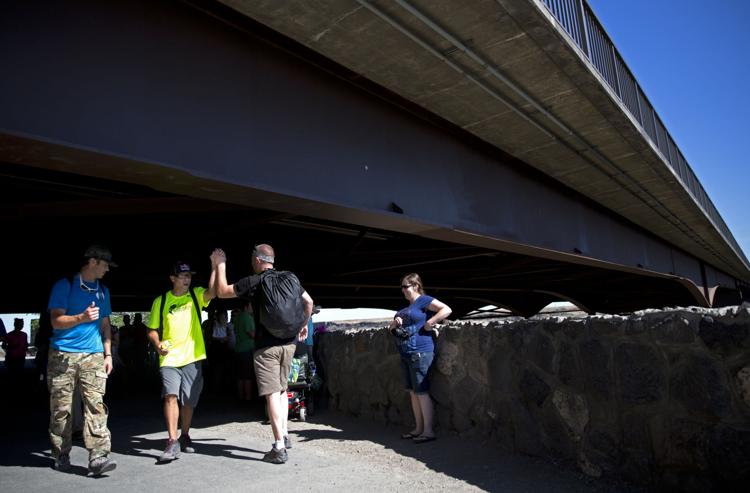 Miles Daisher sets record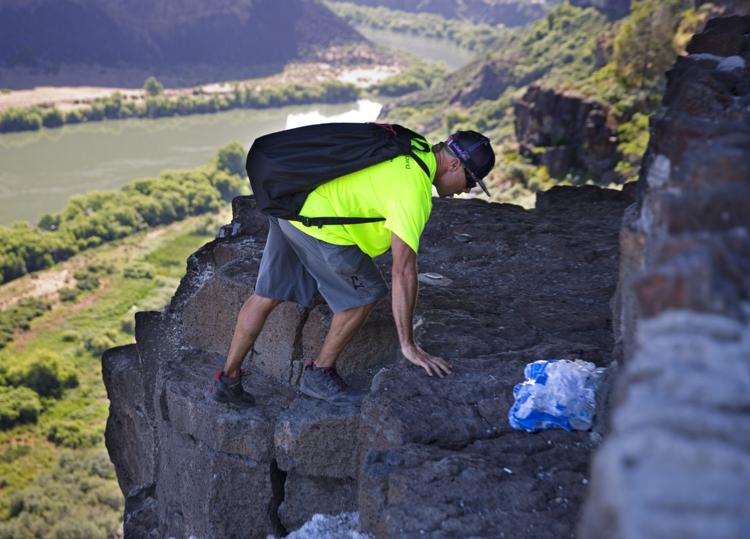 Miles Daisher sets record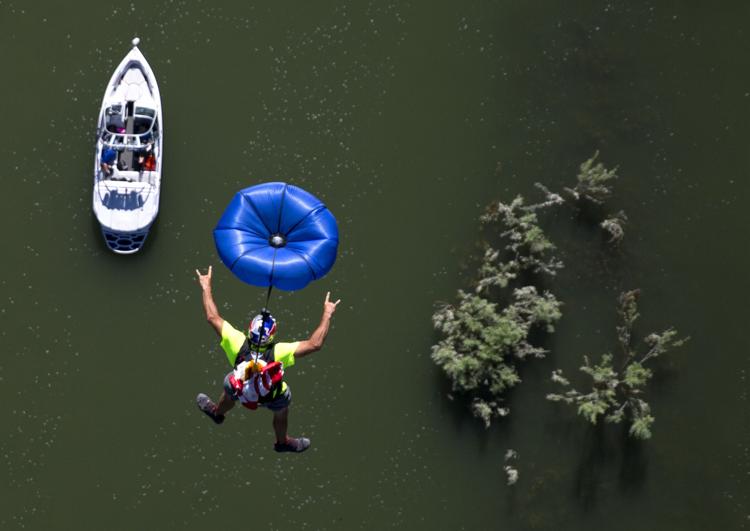 Miles Daisher sets record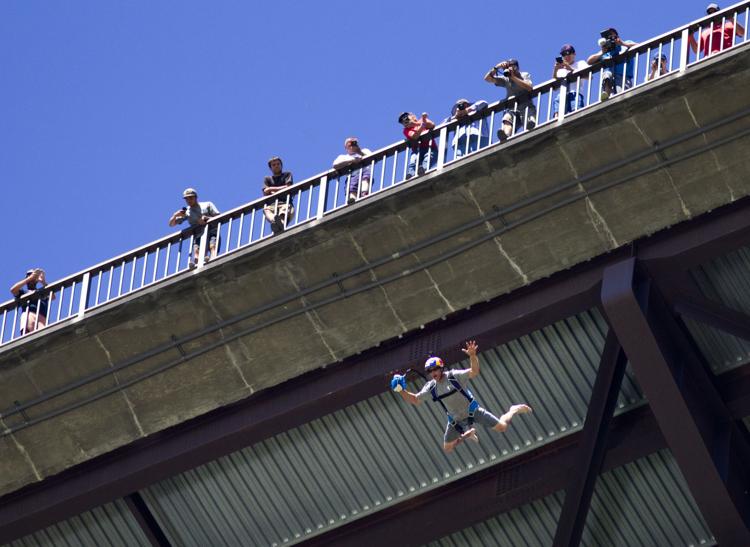 Miles Daisher sets record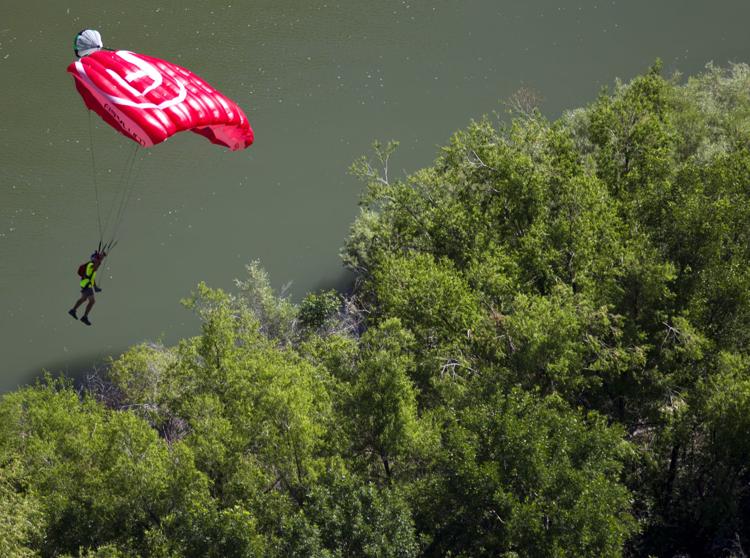 Miles Daisher sets record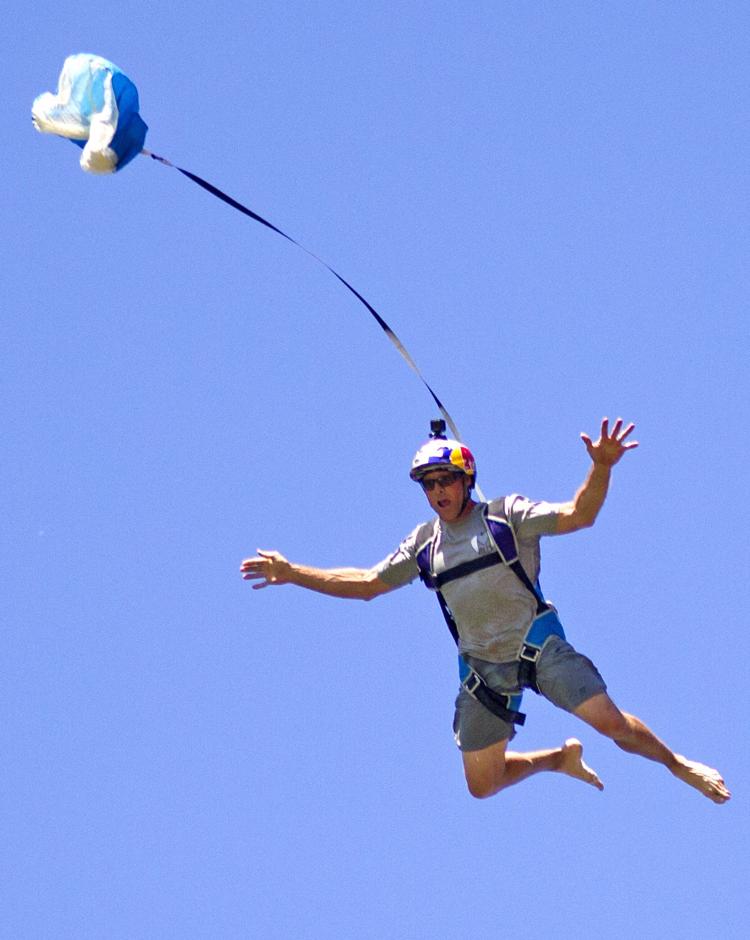 Miles Daisher sets record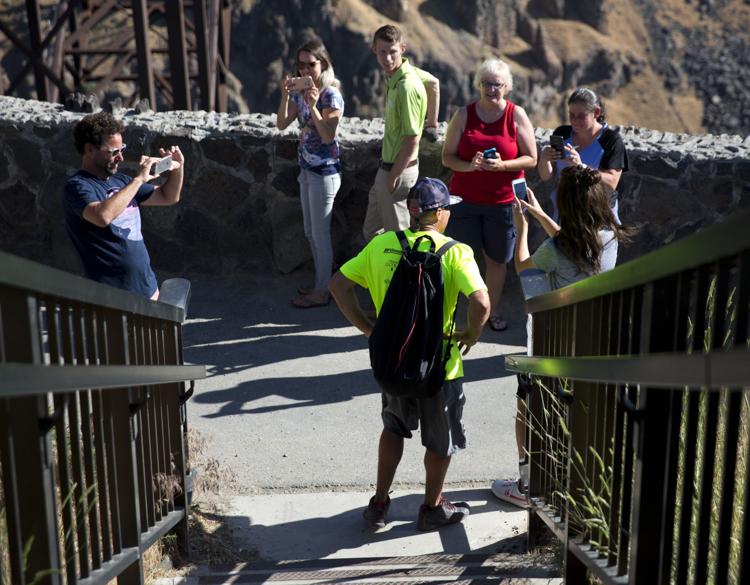 Miles Daisher sets record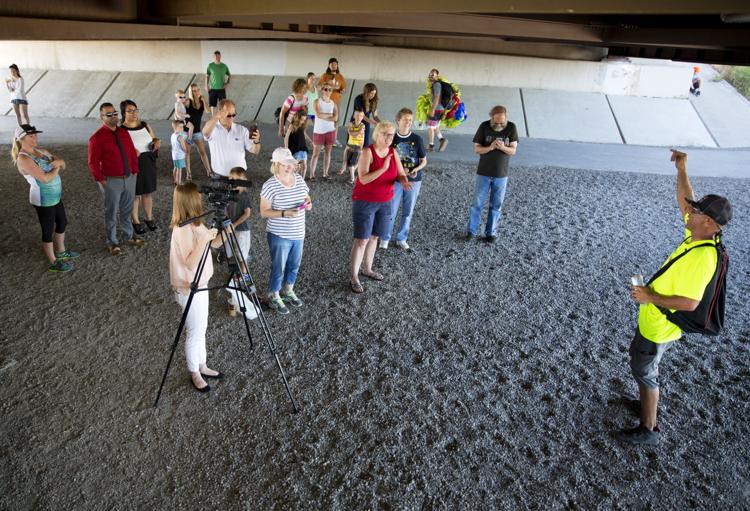 Miles Daisher sets record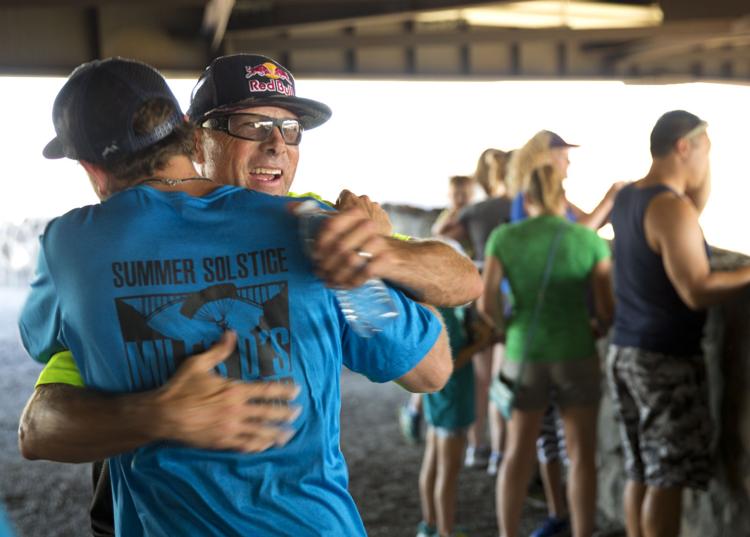 Miles Daisher sets record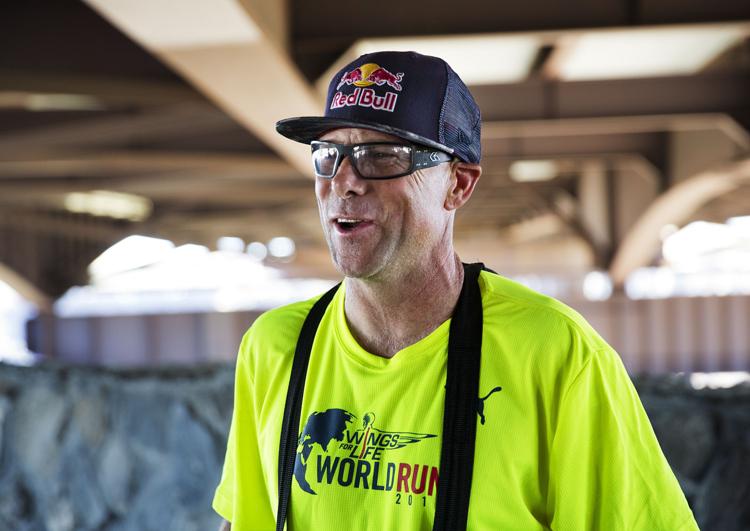 Miles Daisher sets record
Miles Daisher sets record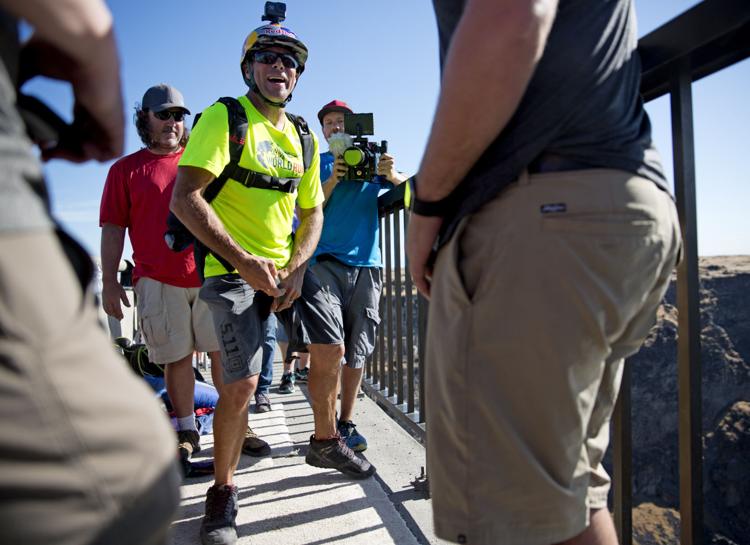 Miles Daisher sets record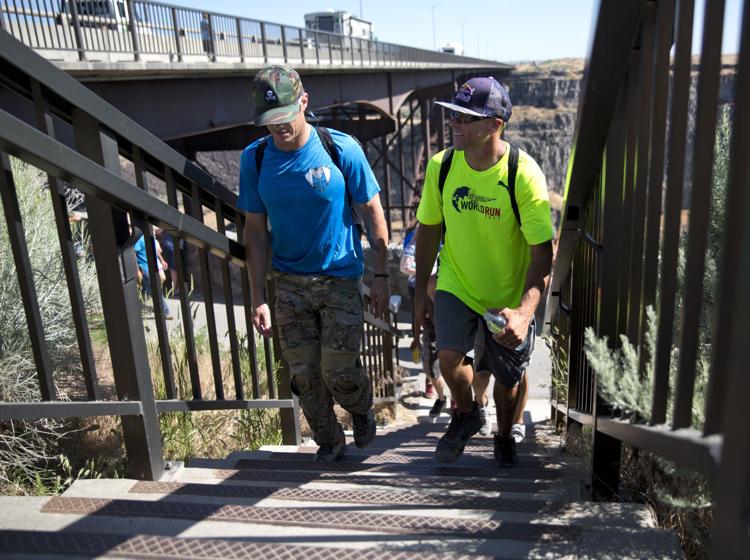 Miles Daisher sets record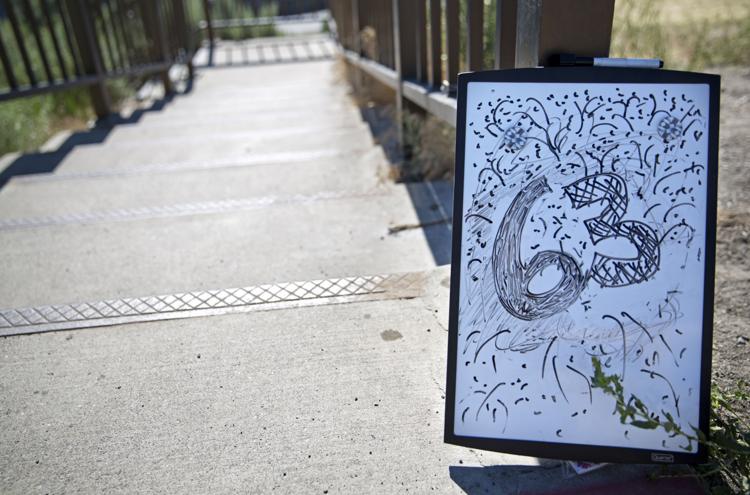 Miles Daisher sets record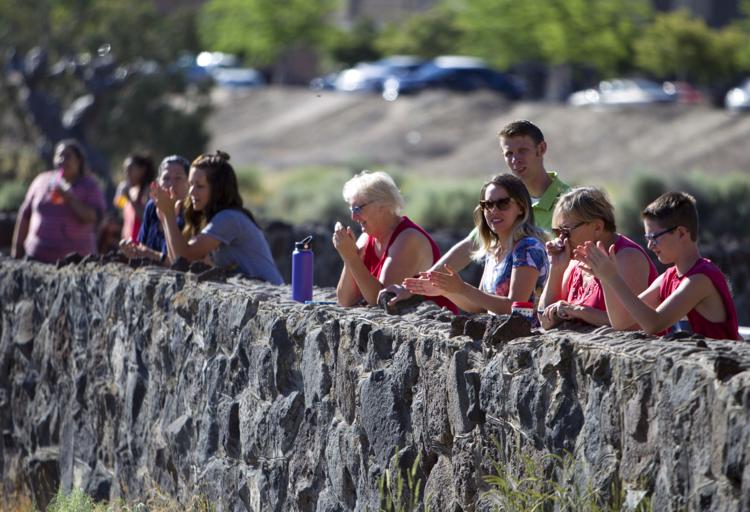 Miles Daisher sets record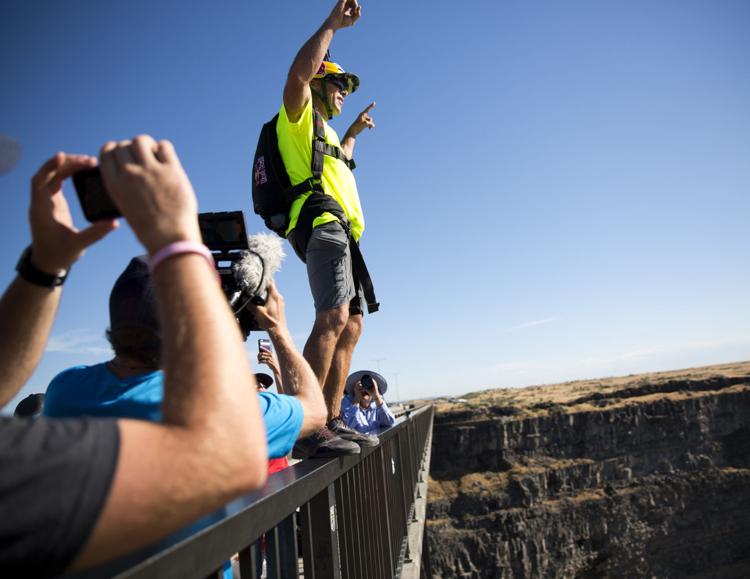 Miles Daisher sets record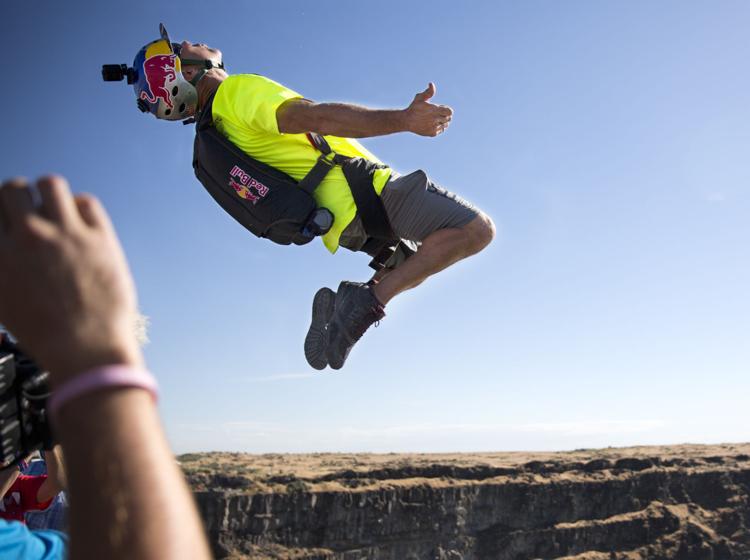 Miles Daisher sets record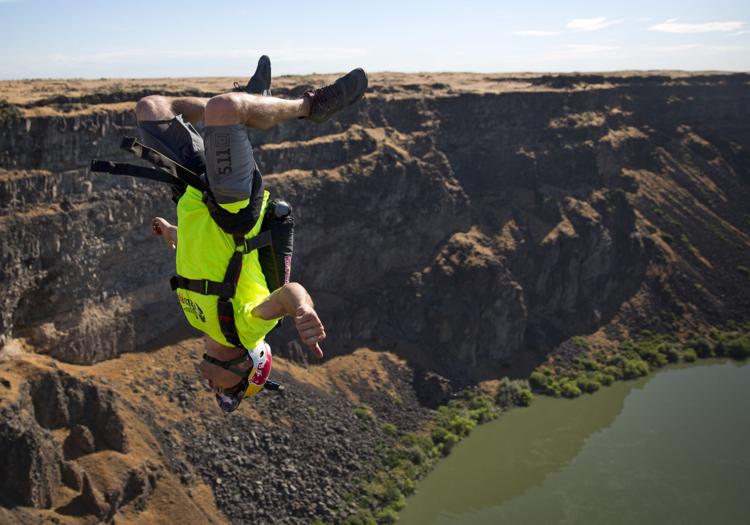 Miles Daisher sets record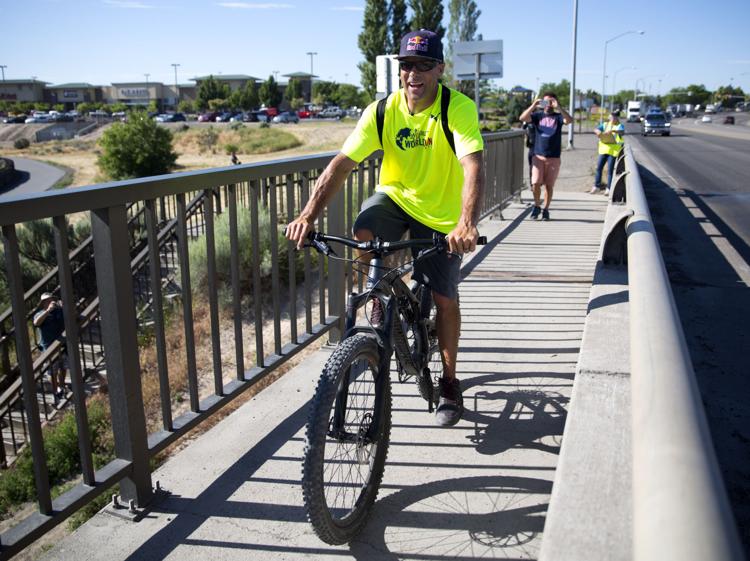 Miles Daisher sets record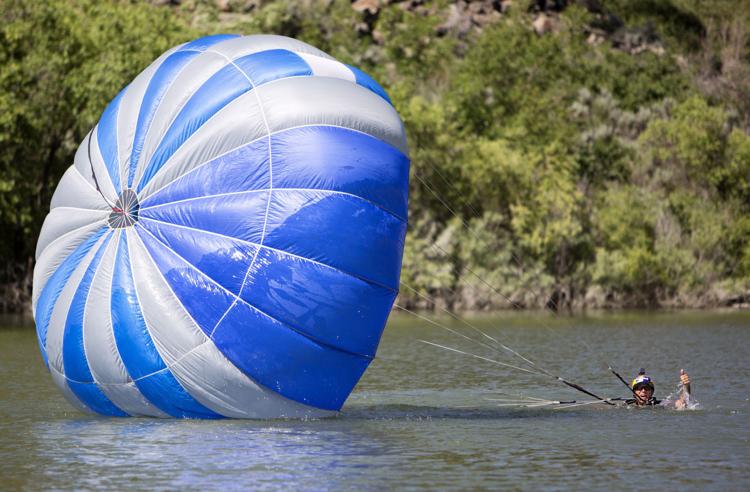 Miles Daisher sets record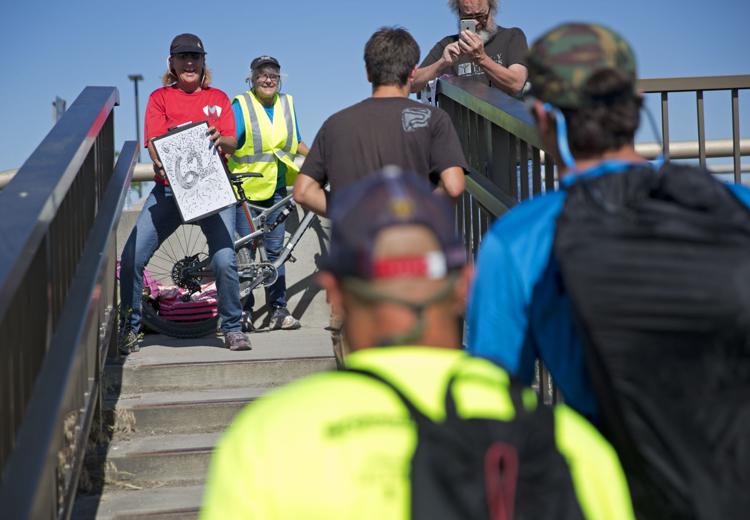 Miles Daisher sets record
Miles Daisher sets record
Miles Daisher sets record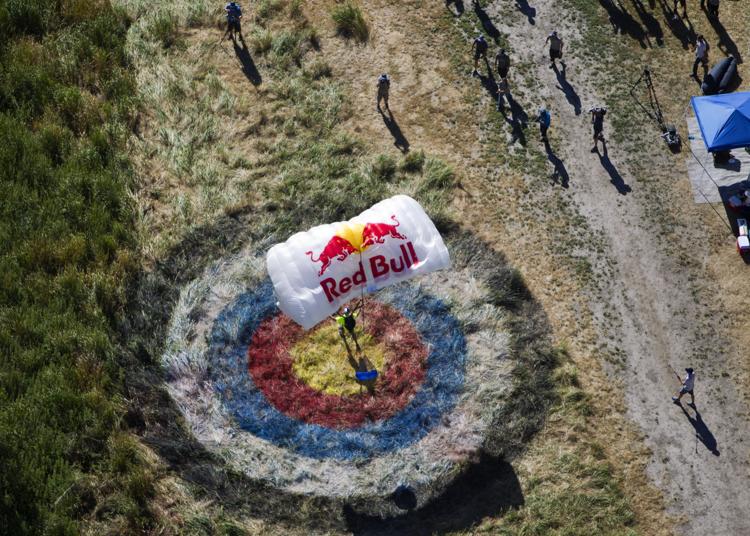 Miles Daisher sets record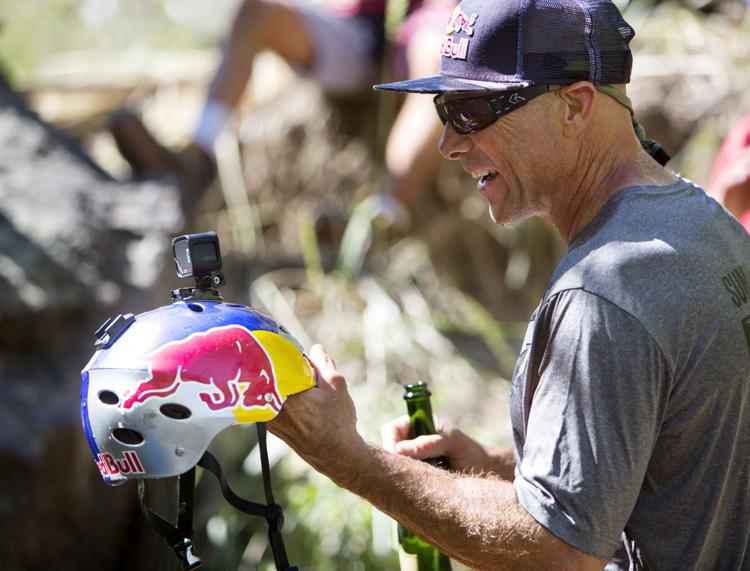 Miles Daisher sets record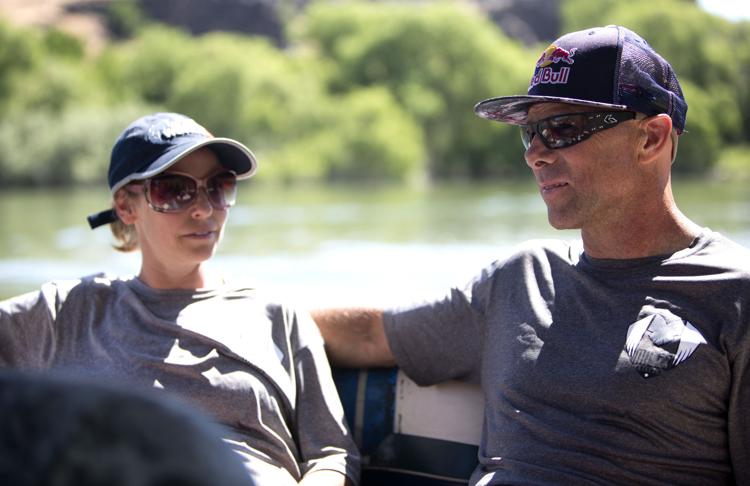 Miles Daisher sets record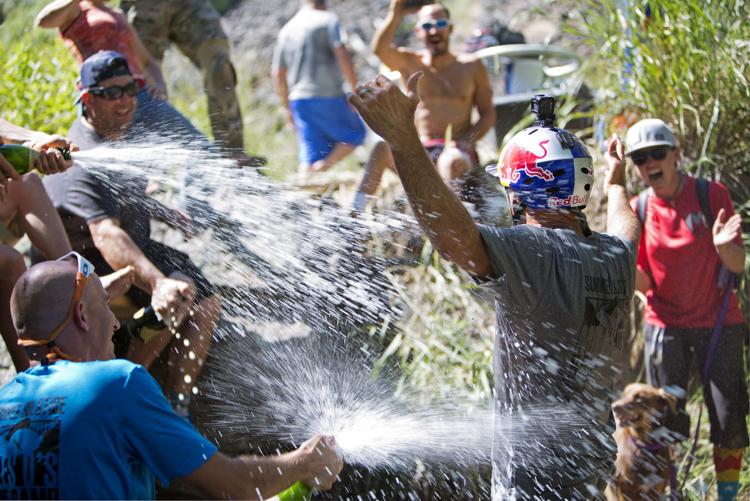 Miles Daisher sets record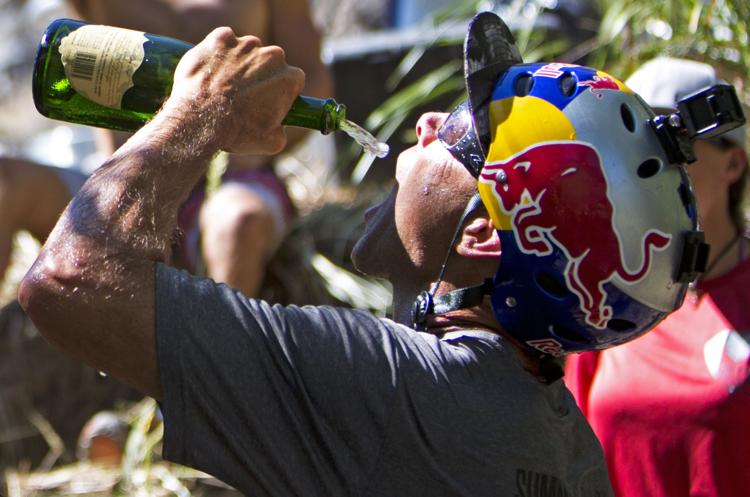 Miles Daisher sets record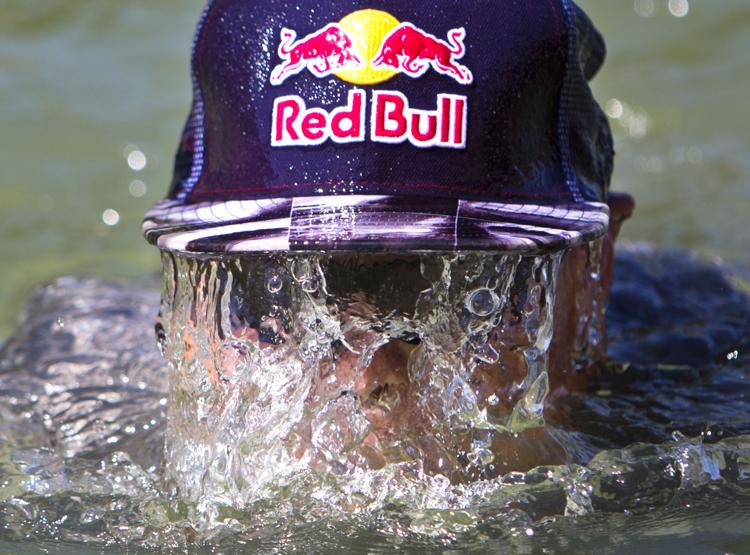 Miles Daisher sets record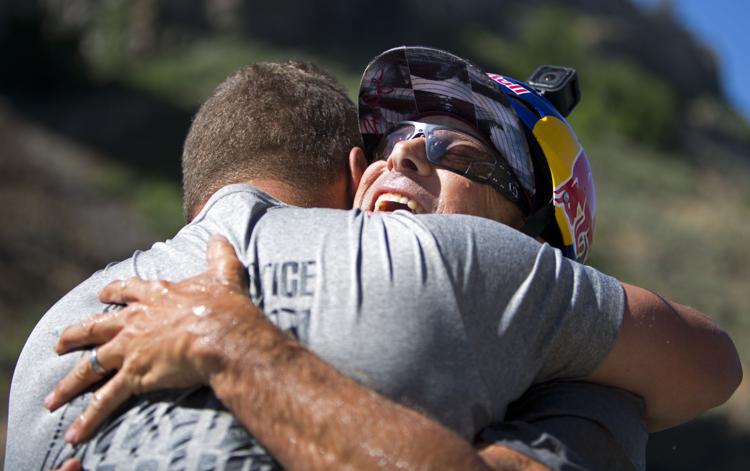 Miles Daisher sets record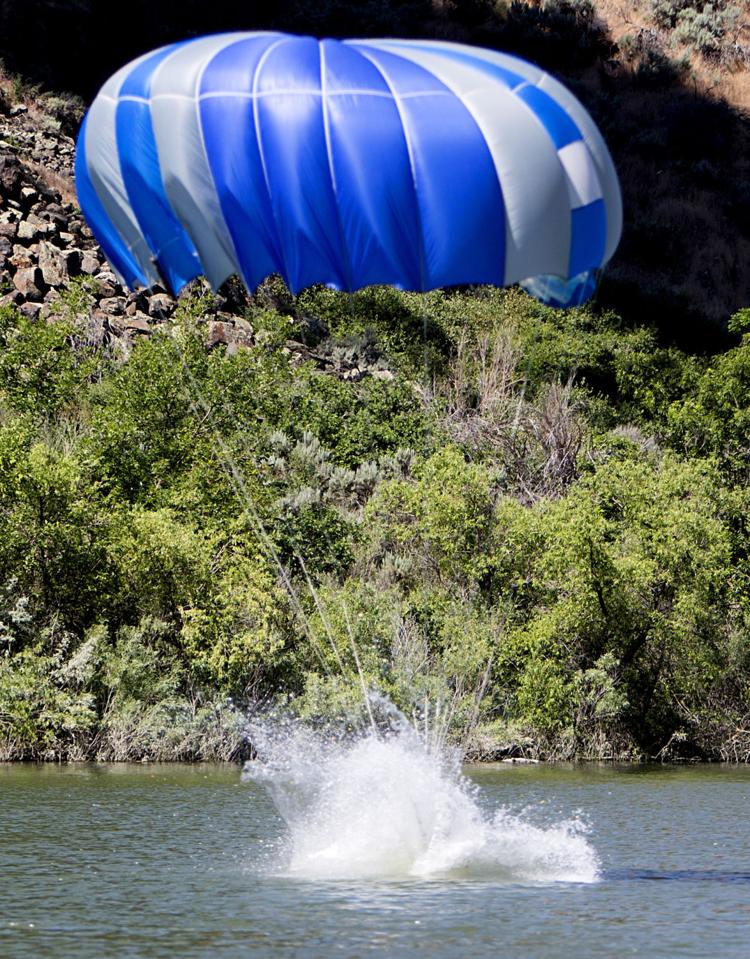 Miles Daisher sets record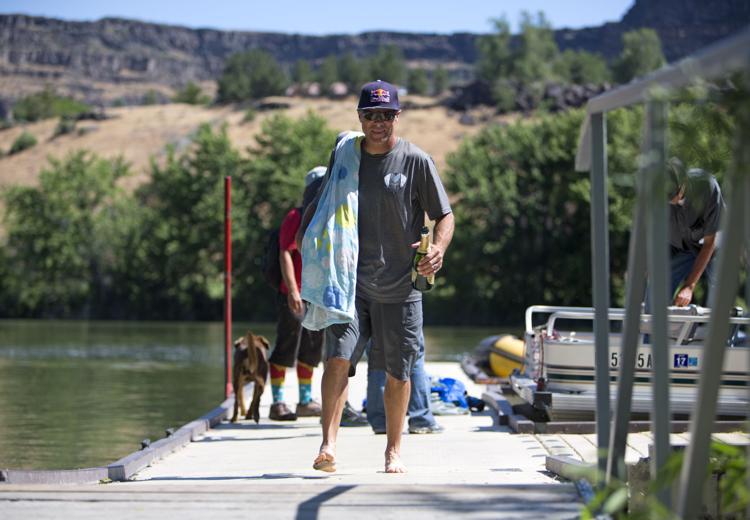 Miles Daisher sets record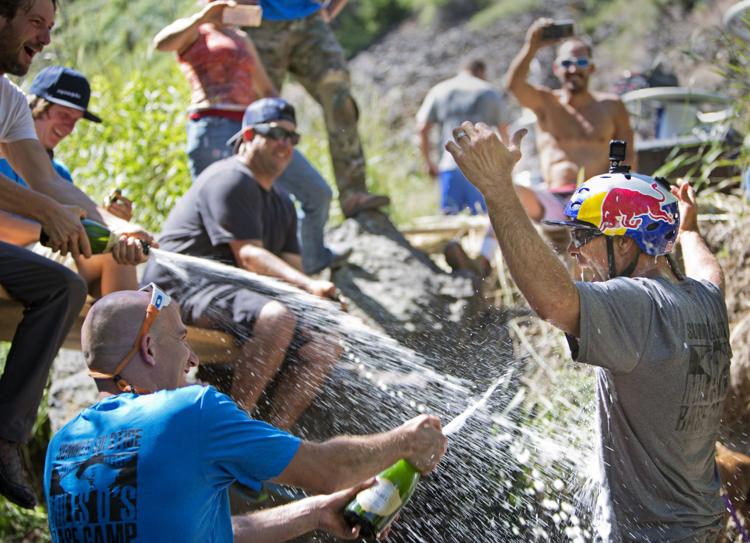 BASE Jumper Miles Daisher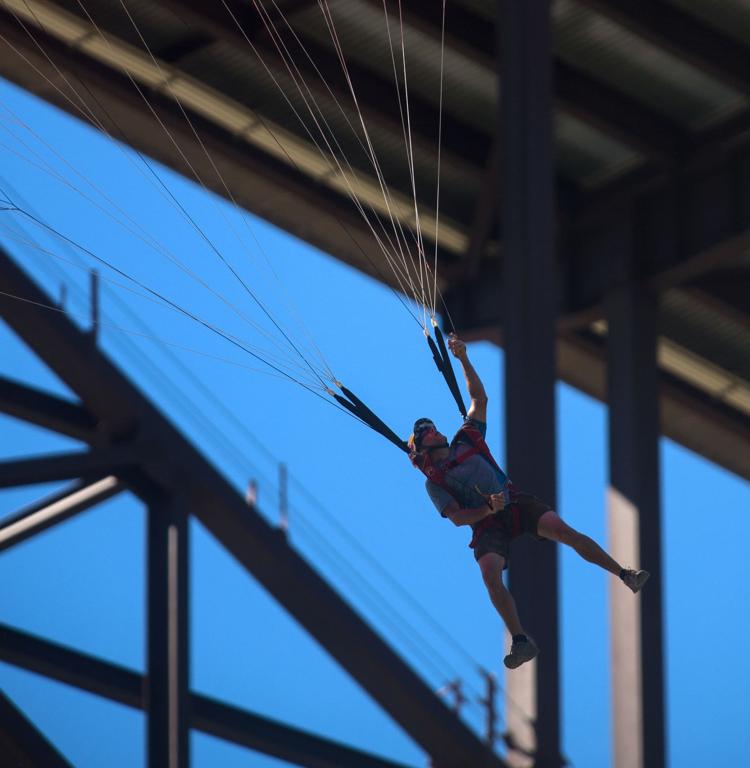 BASE Jumper Miles Daisher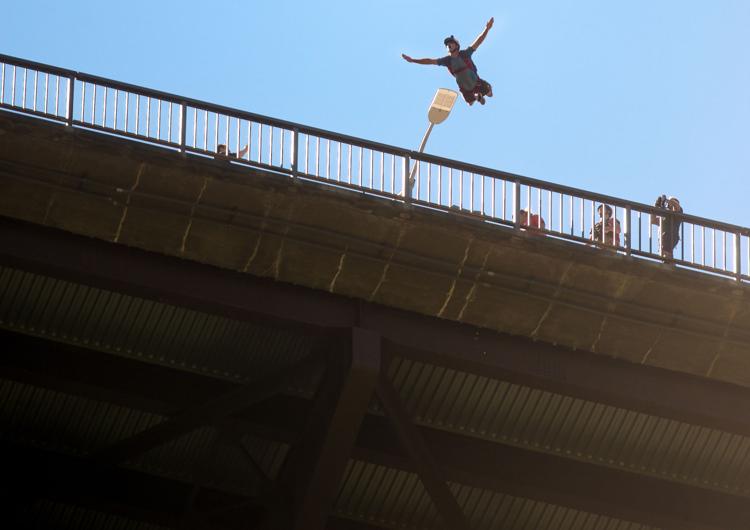 BASE Jumper Miles Daisher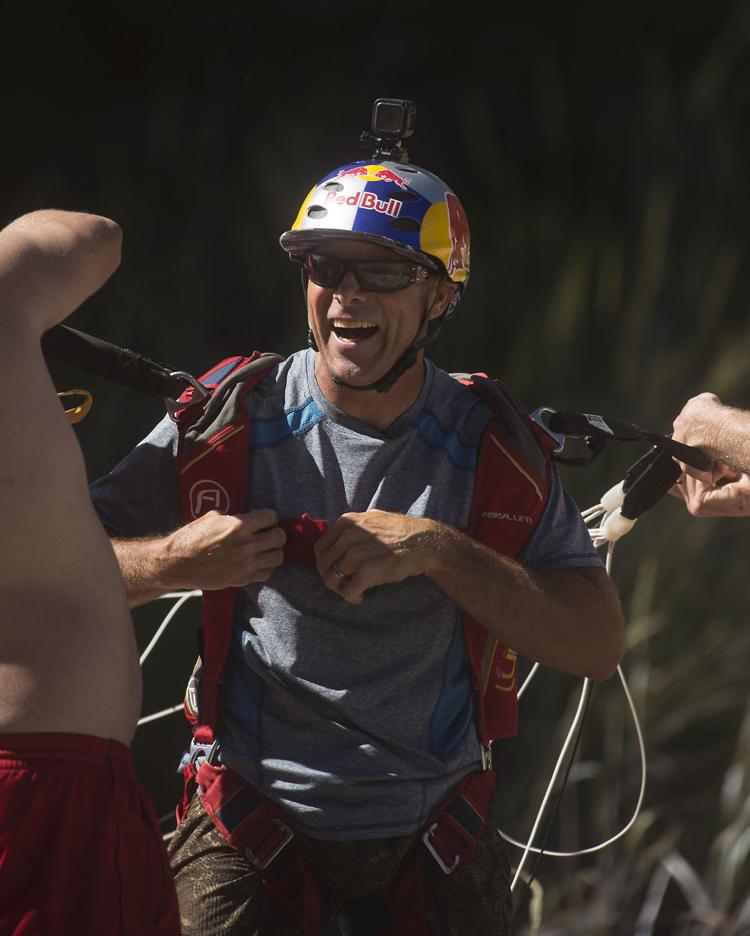 BASE Jumper Miles Daisher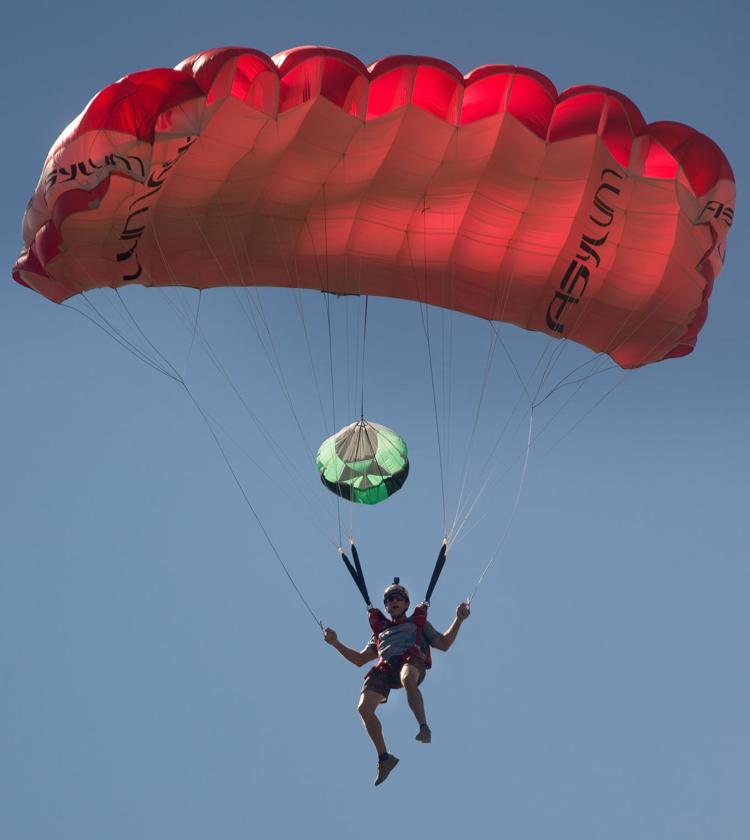 BASE Jumper Miles Daisher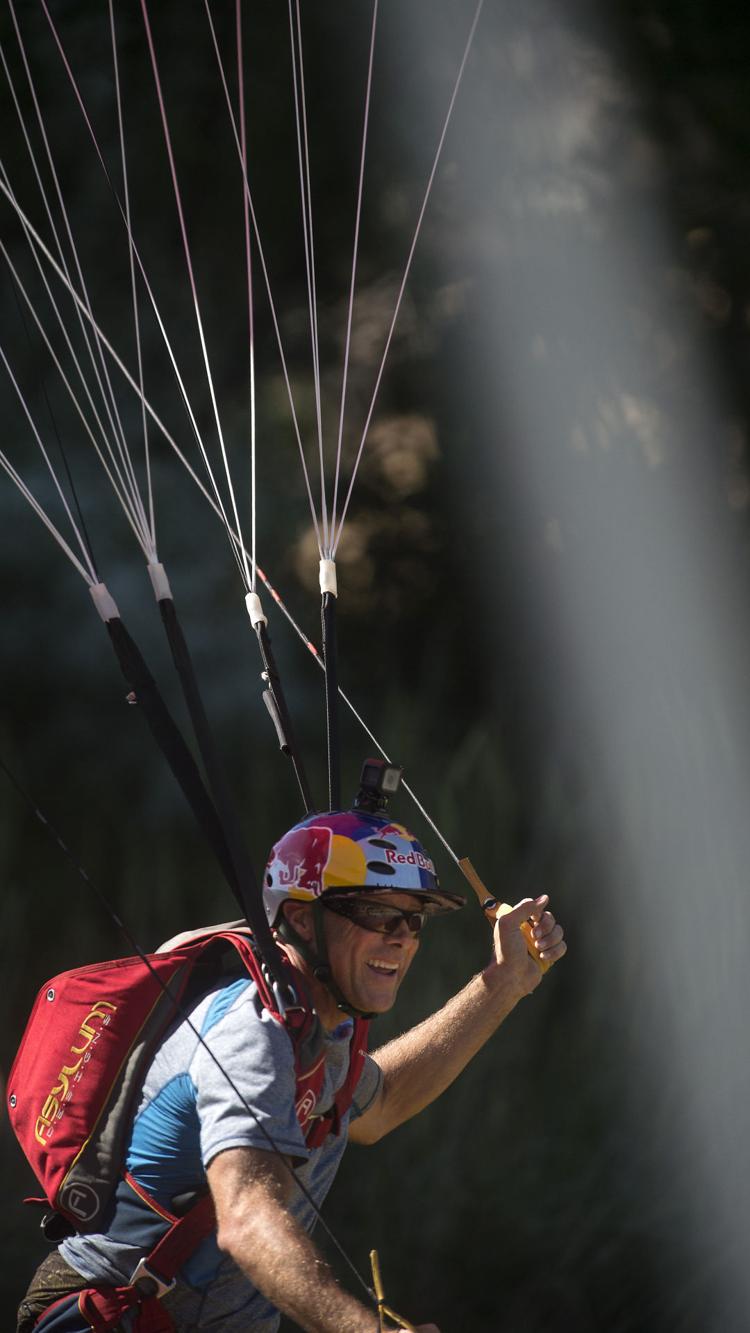 BASE Jumper Miles Daisher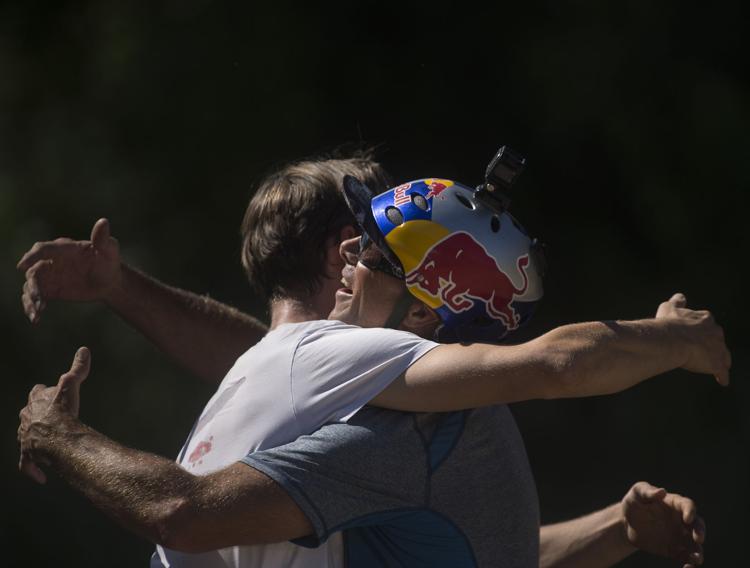 Miles Daisher attempts record number of jumps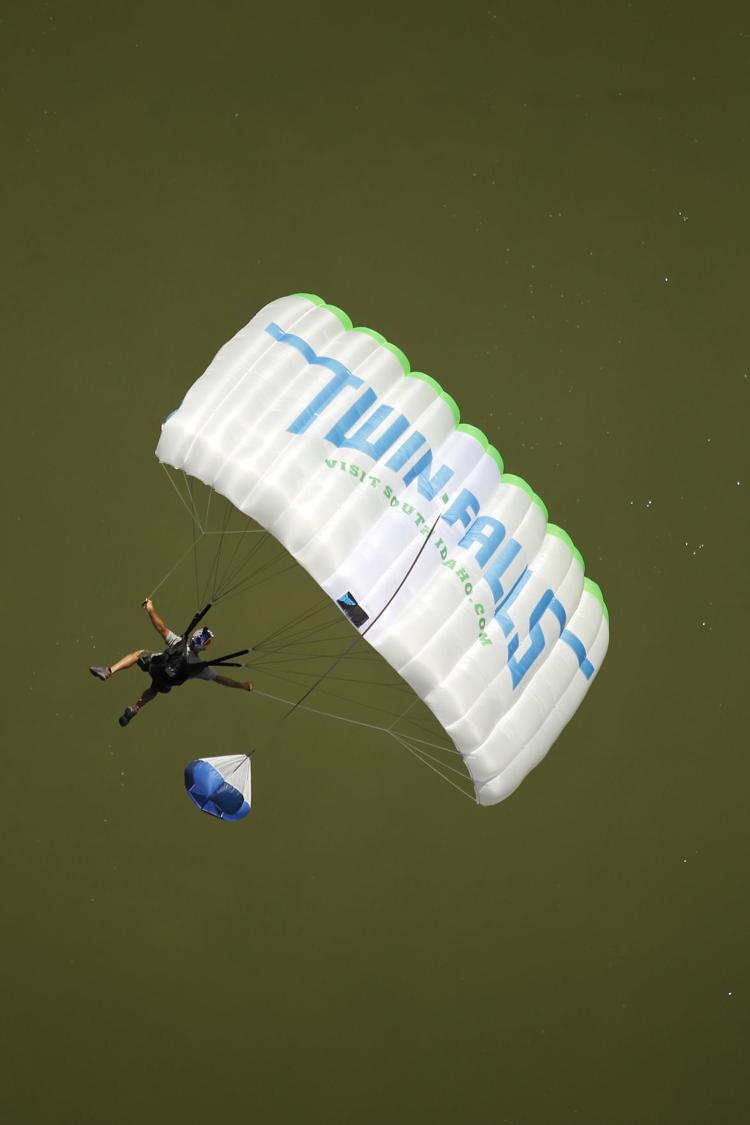 Miles Daisher attempts record number of jumps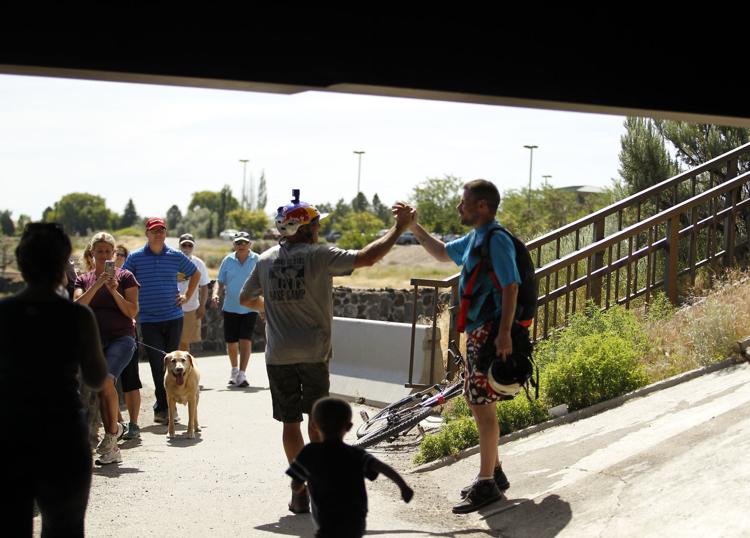 Miles Daisher attempts record number of jumps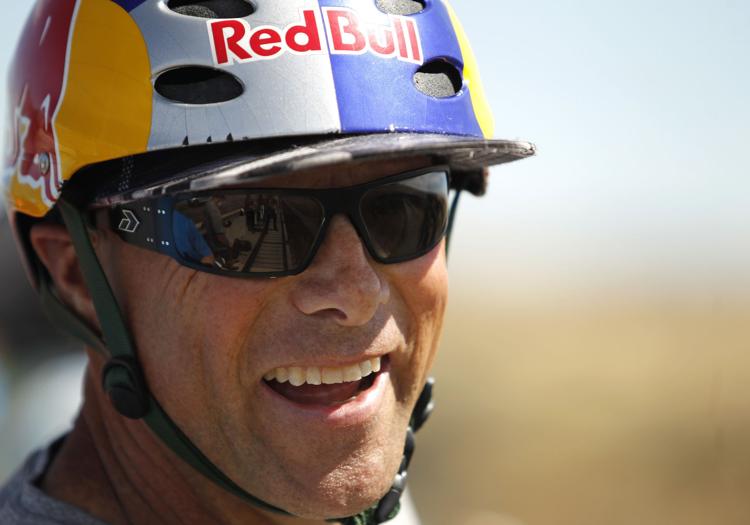 Miles Daisher attempts record number of jumps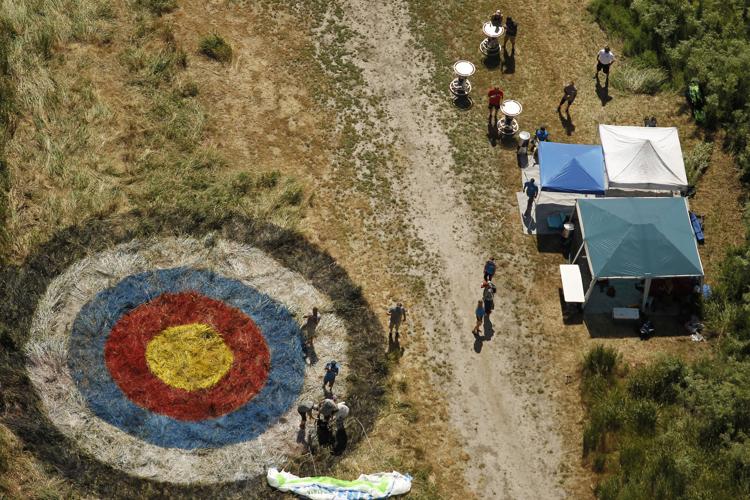 Miles Daisher attempts record number of jumps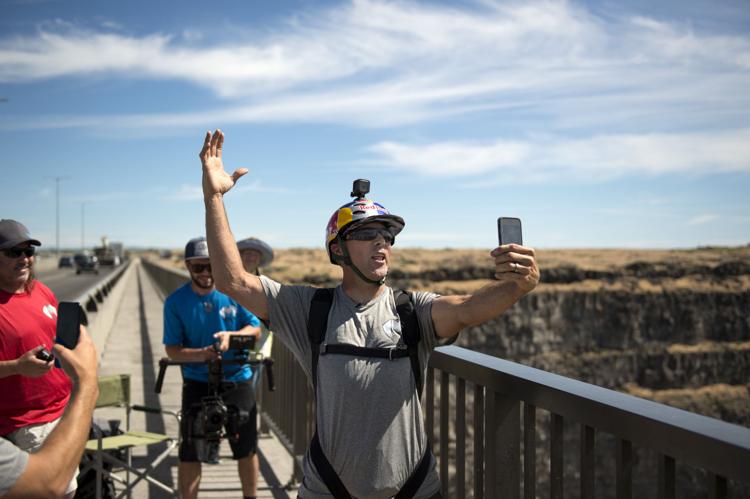 Miles Daisher attempts record number of jumps

Miles Daisher attempts record number of jumps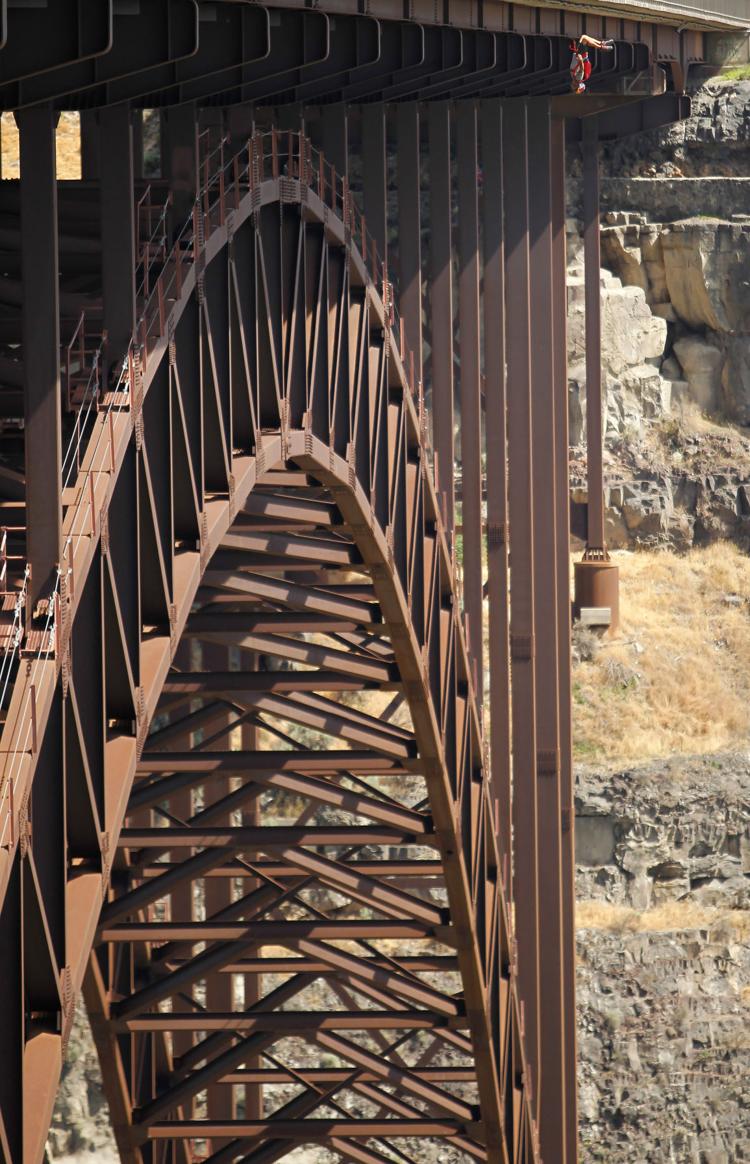 Miles Daisher attempts record number of jumps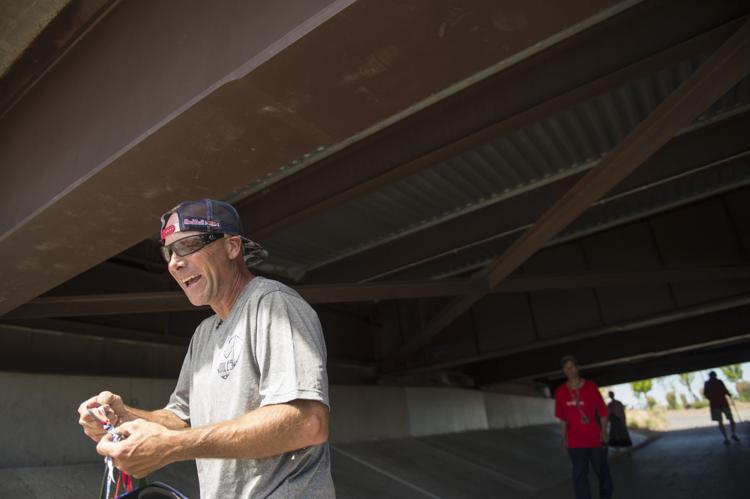 Miles Daisher attempts record number of jumps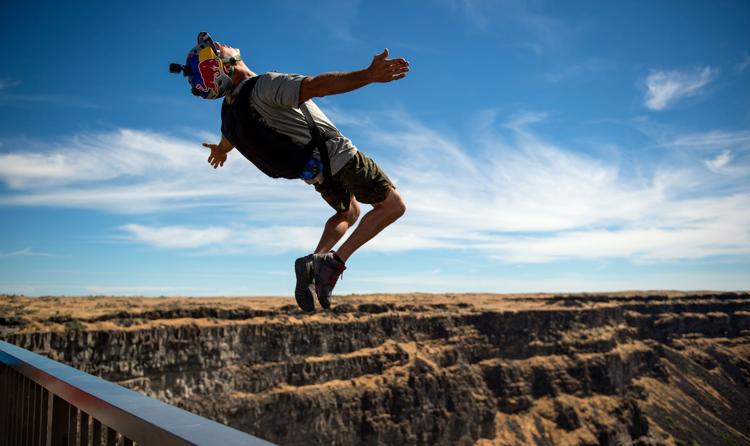 Miles Daisher attempts record number of jumps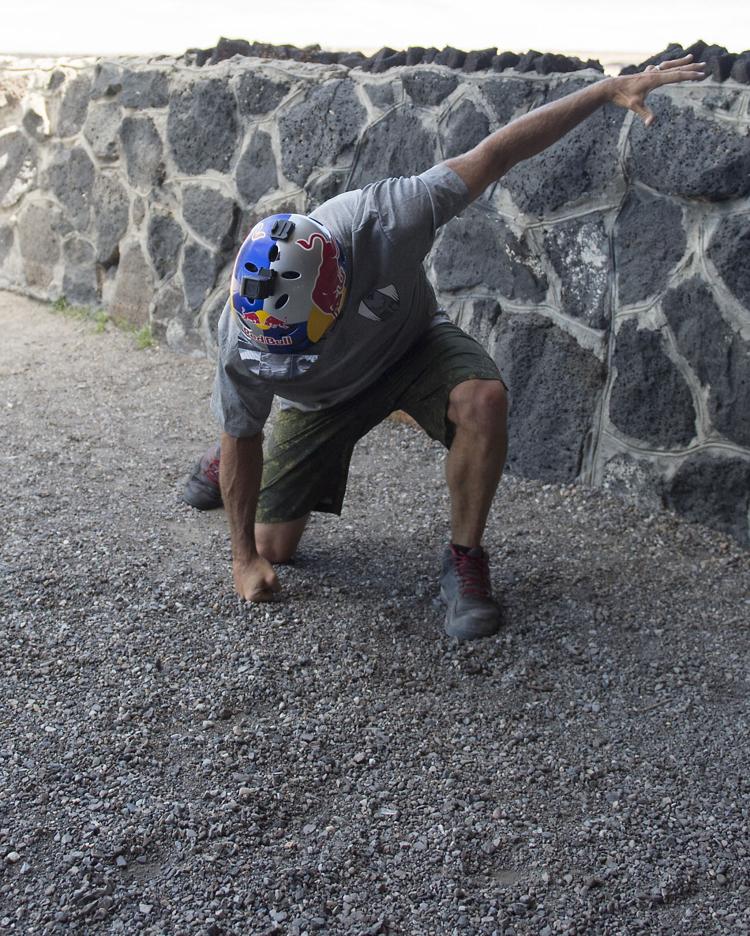 Miles Daisher attempts record number of jumps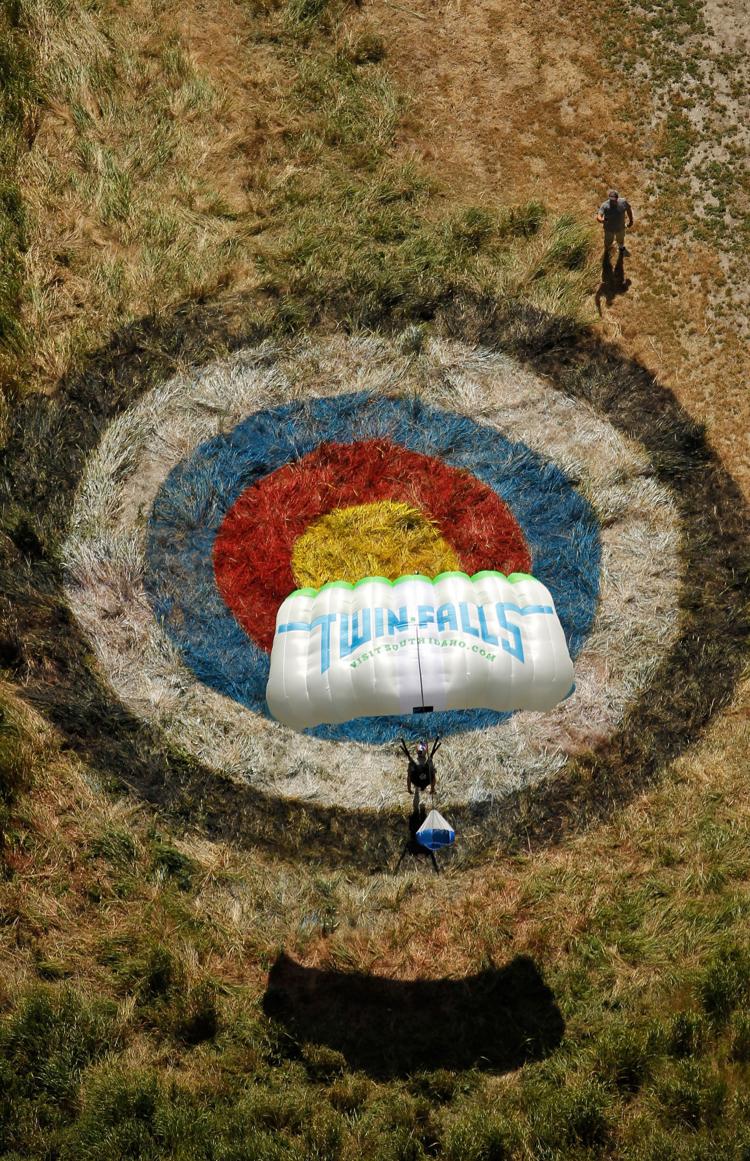 Miles Daisher attempts record number of jumps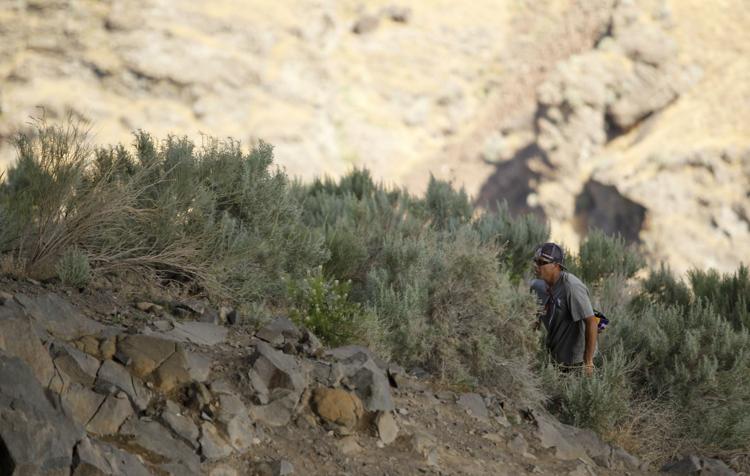 Miles Daisher attempts record number of jumps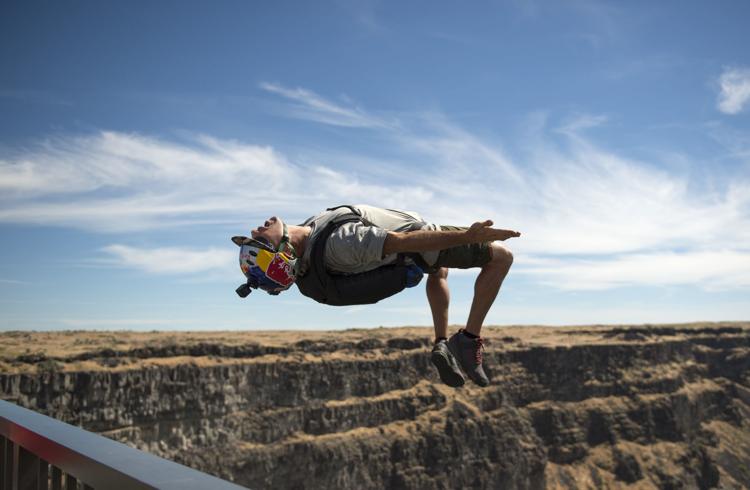 Miles Daisher attempts record number of jumps

Miles Daisher attempts record number of jumps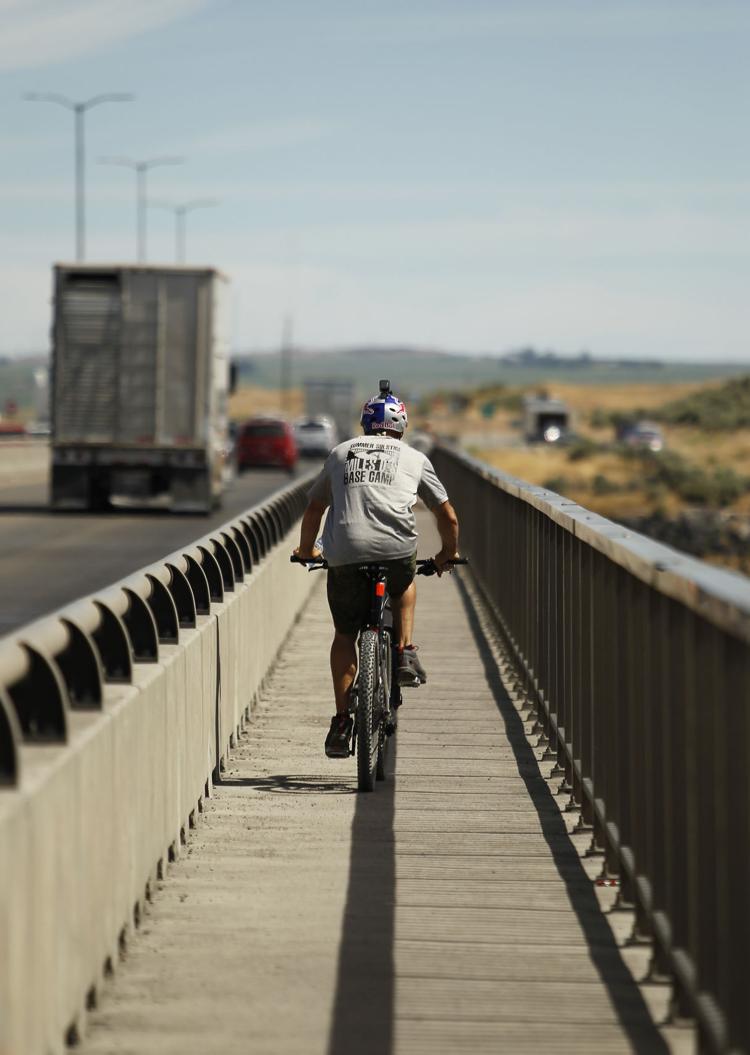 Miles Daisher, jump 4,444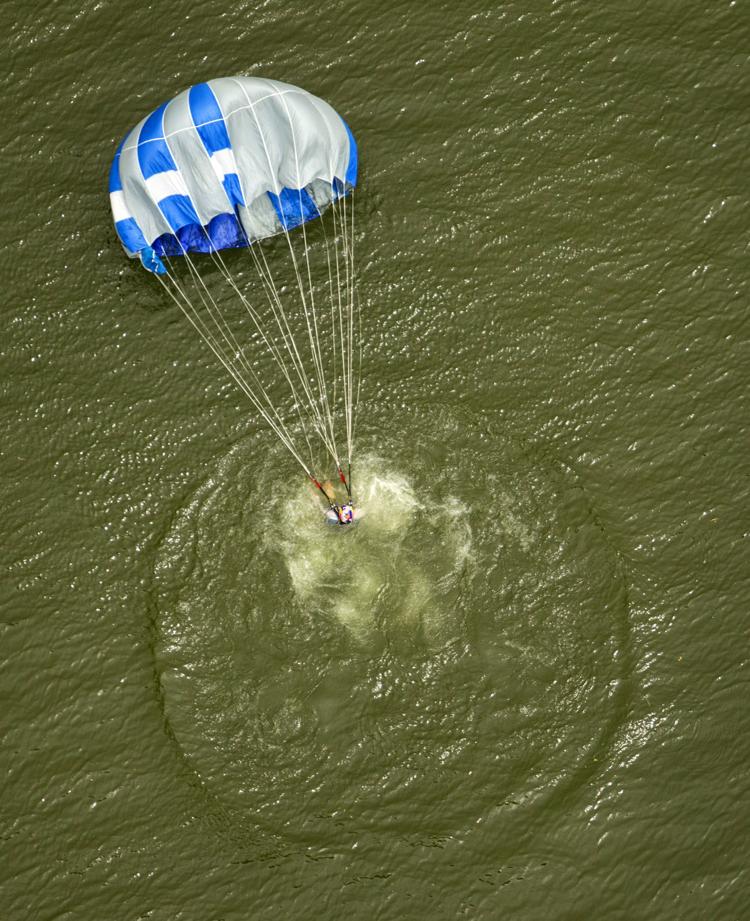 Miles Daisher, jump 4,444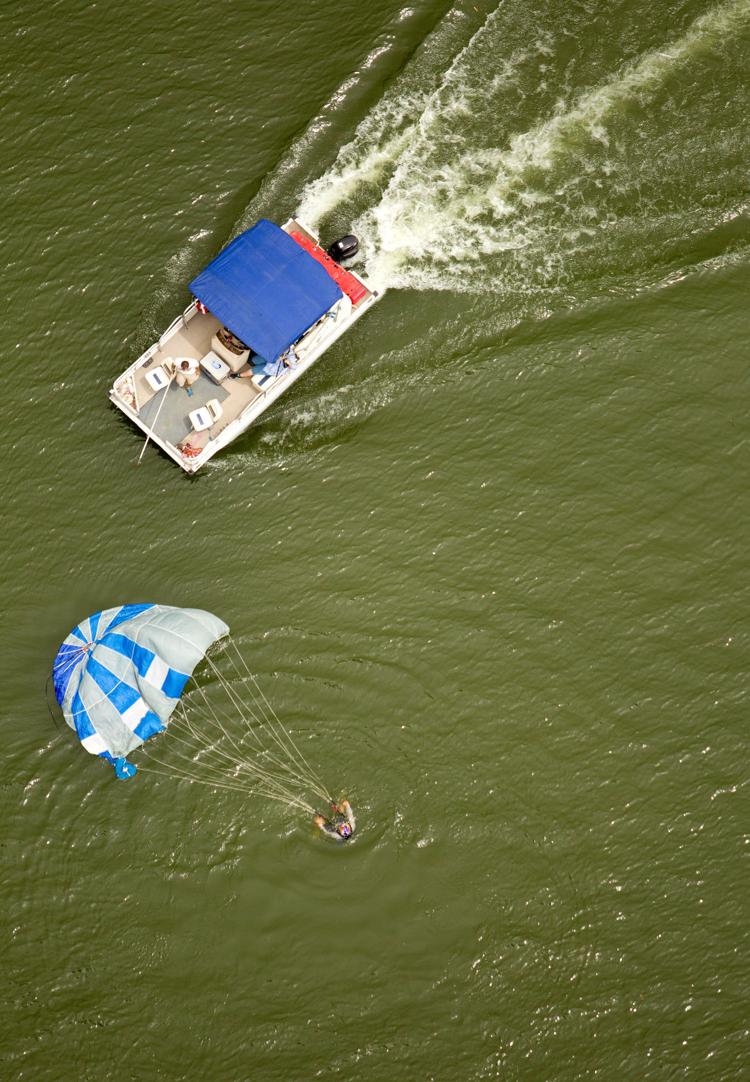 Miles Daisher, jump 4,444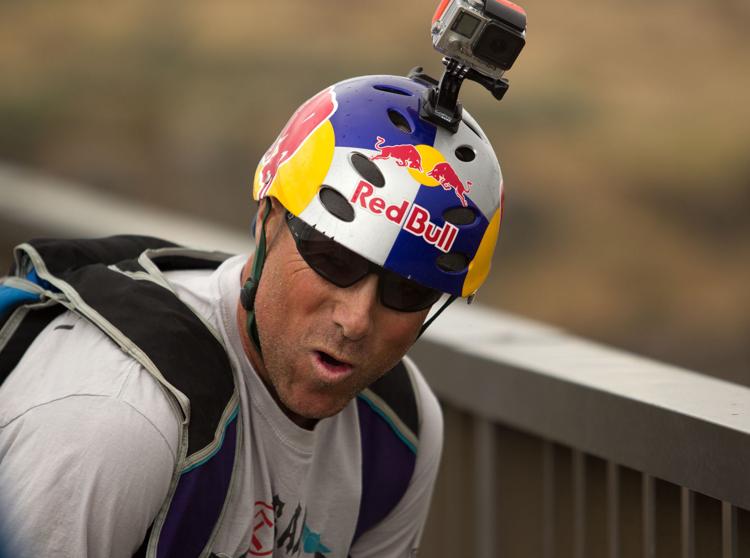 Miles Daisher, jump 4,444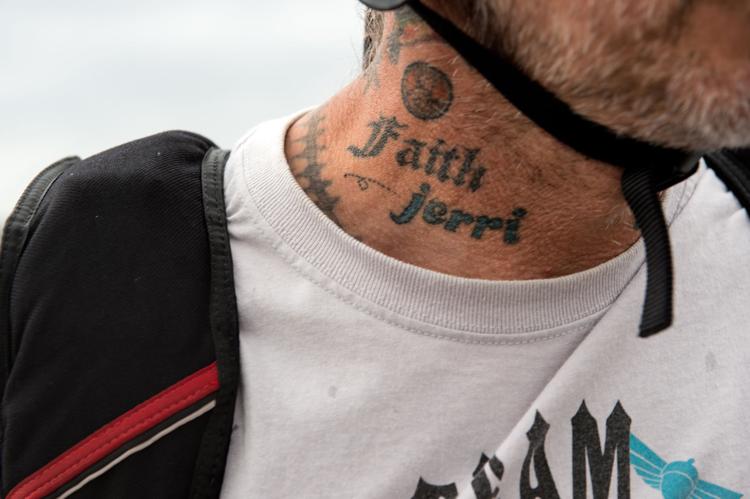 Miles Daisher, jump 4,444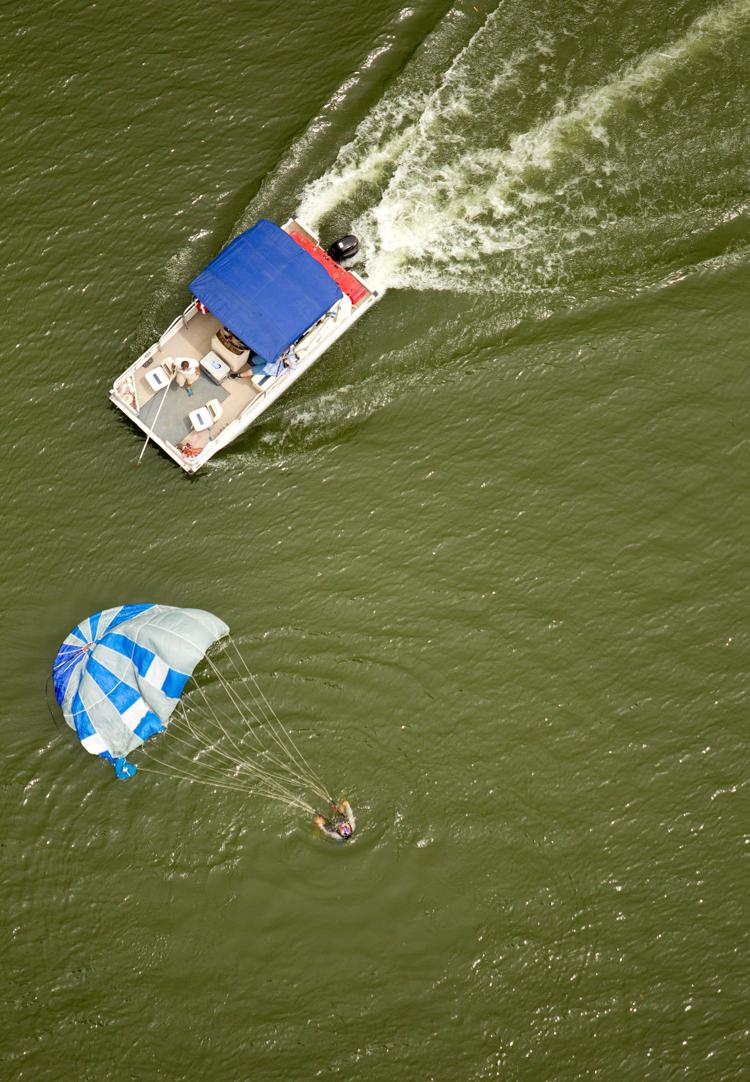 Miles Daisher, jump 4,444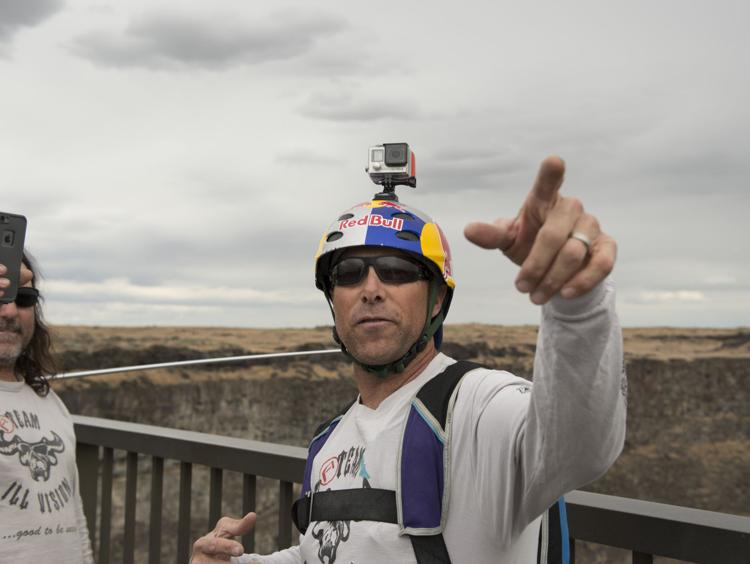 Miles Daisher, jump 4,444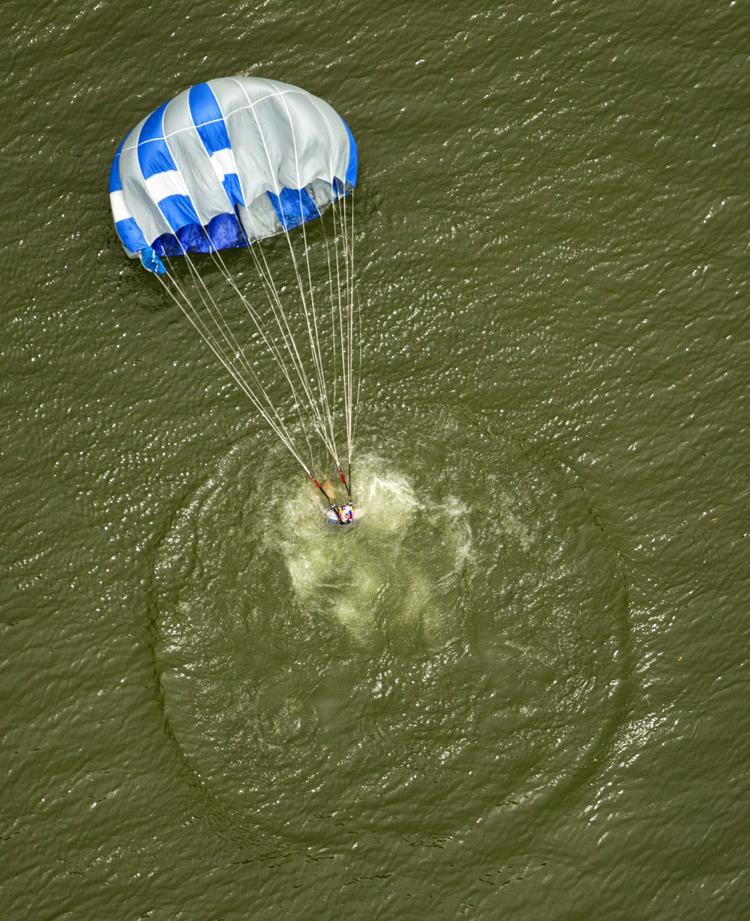 Diving off the bridge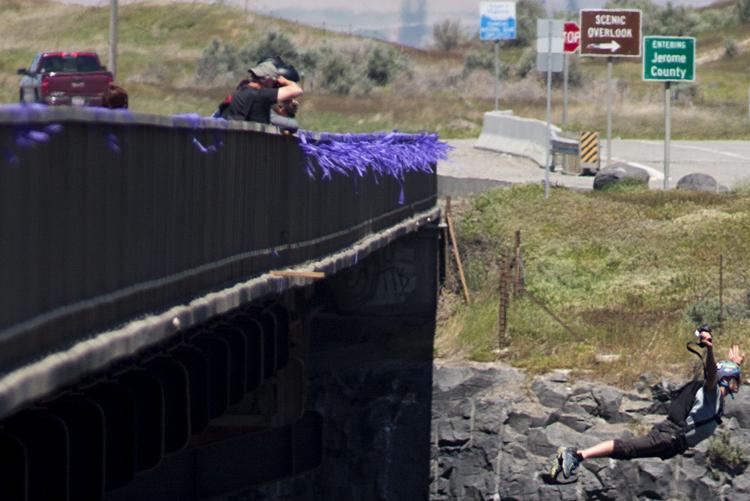 Twin Falls Tourism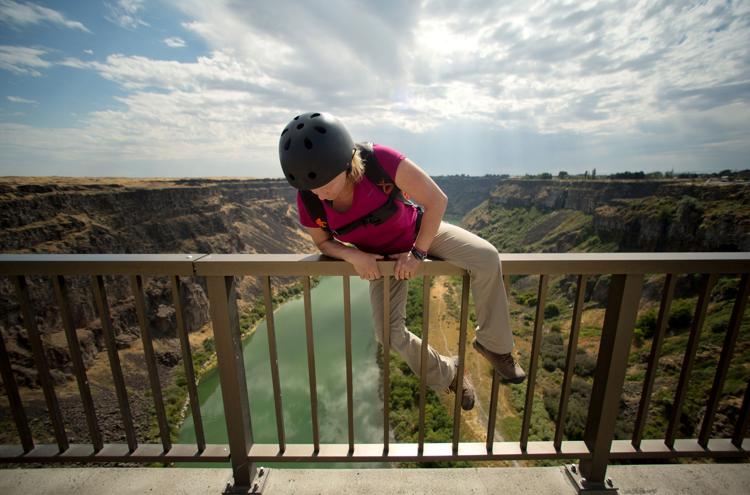 Celebratory BASE jump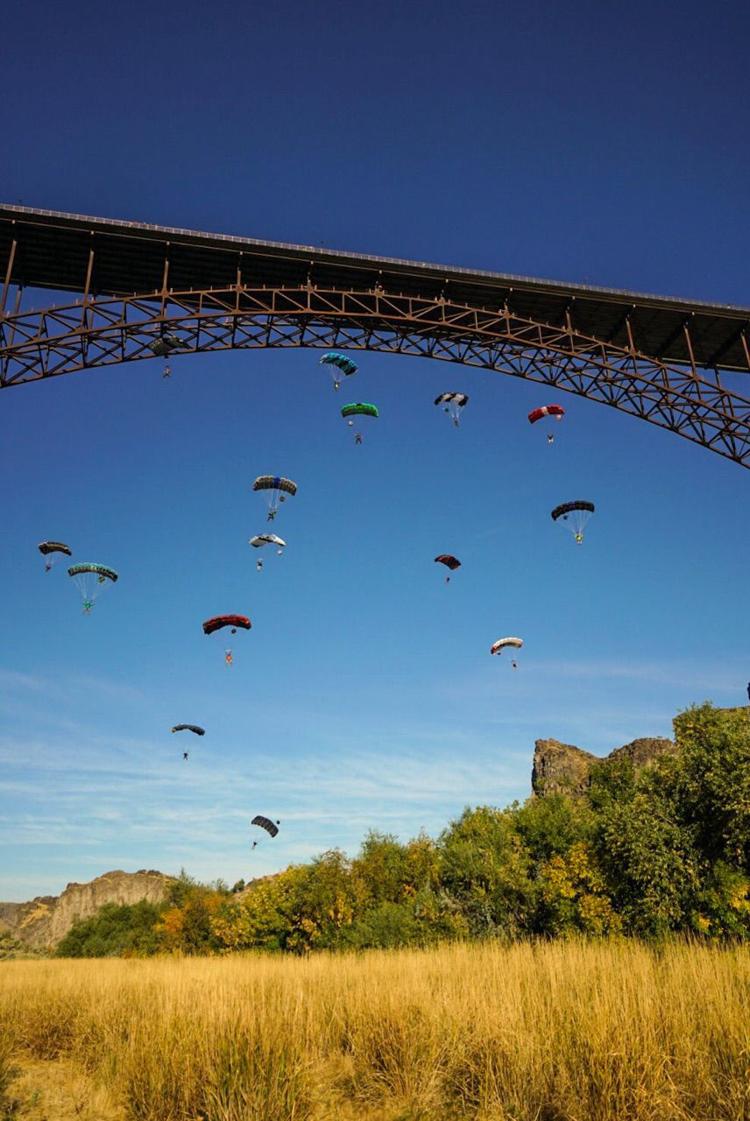 Danny Weiland Twin Falls 60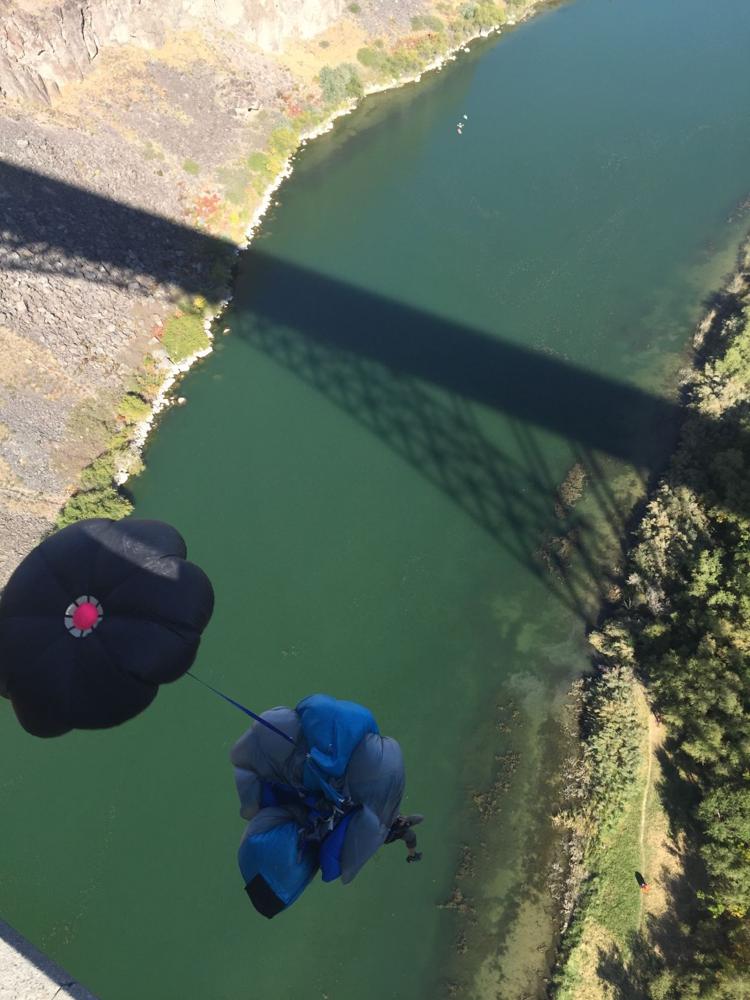 Danny Weiland Twin Falls 60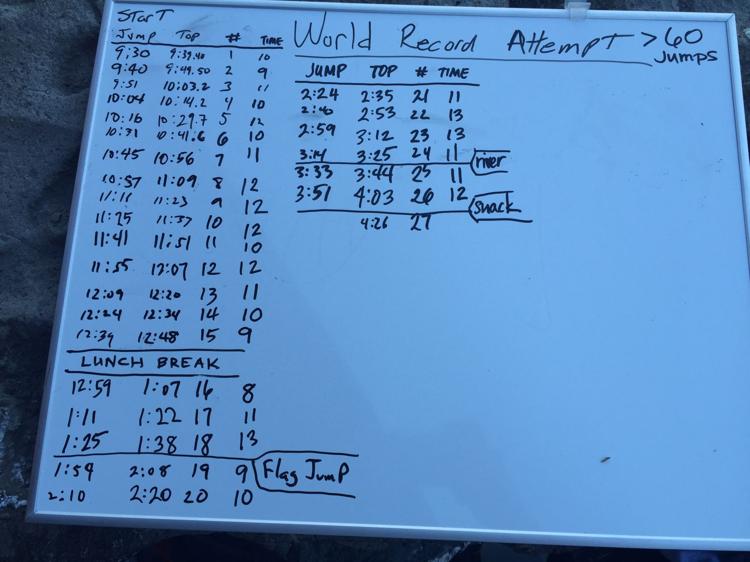 Danny Weiland Twin Falls 60
Danny Weiland Twin Falls 60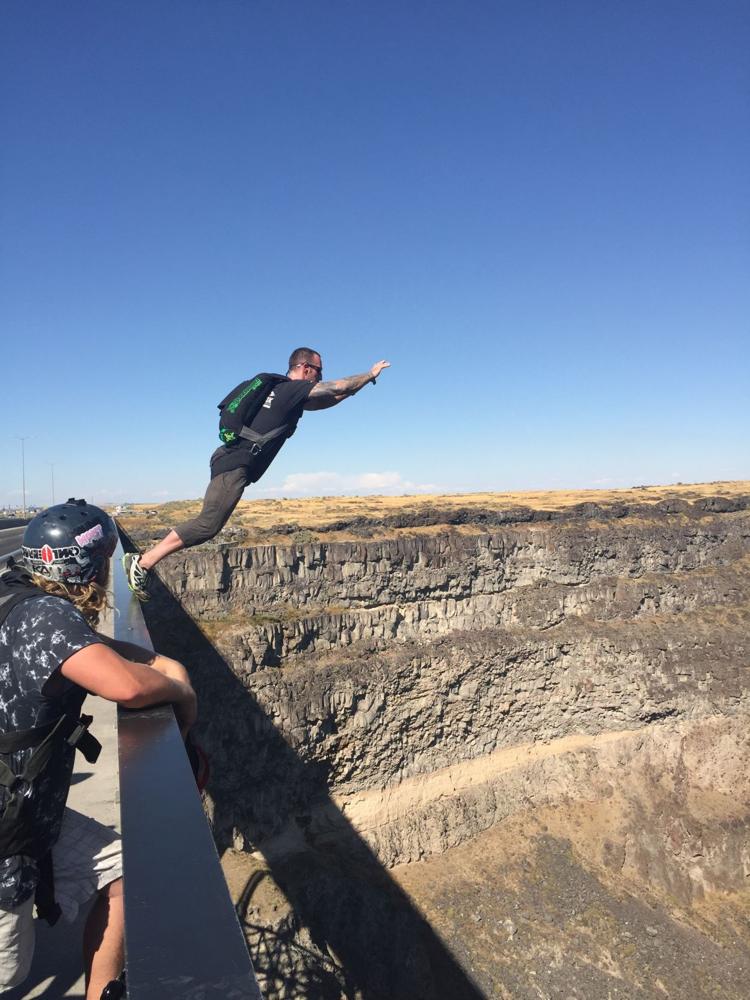 Danny Weiland Twin Falls 60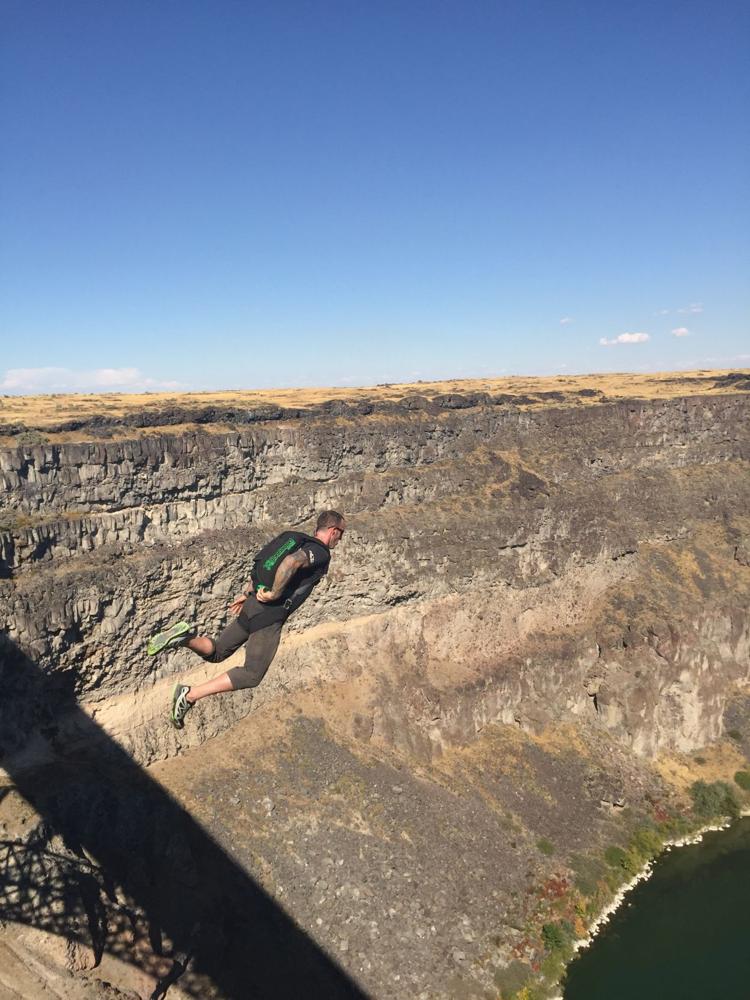 Danny Weiland Twin Falls 60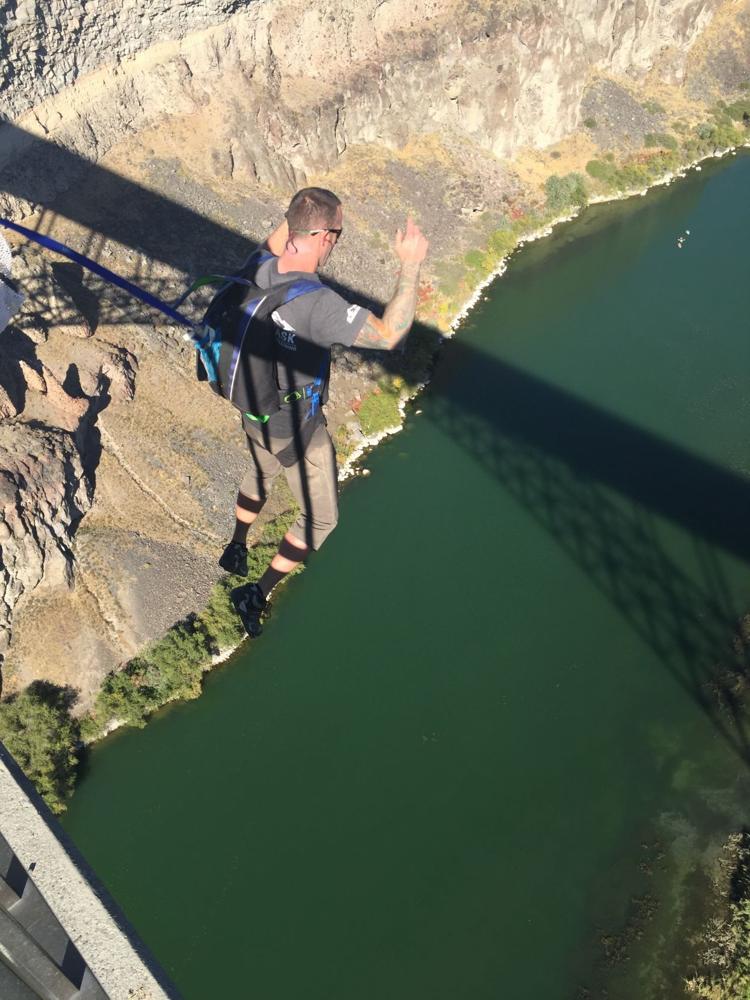 BASE Jumping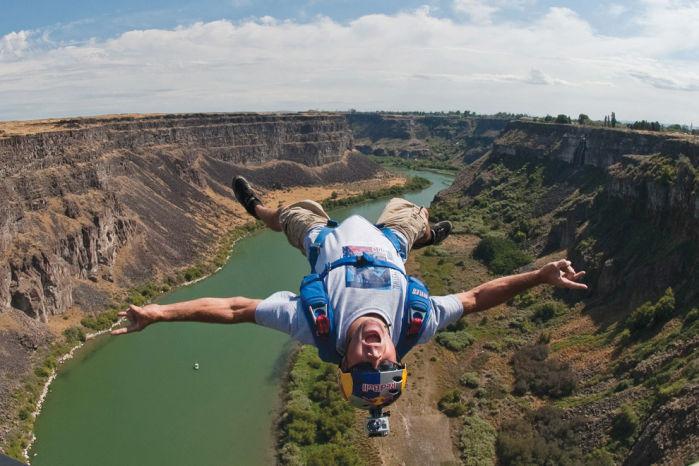 Twin Falls Tourism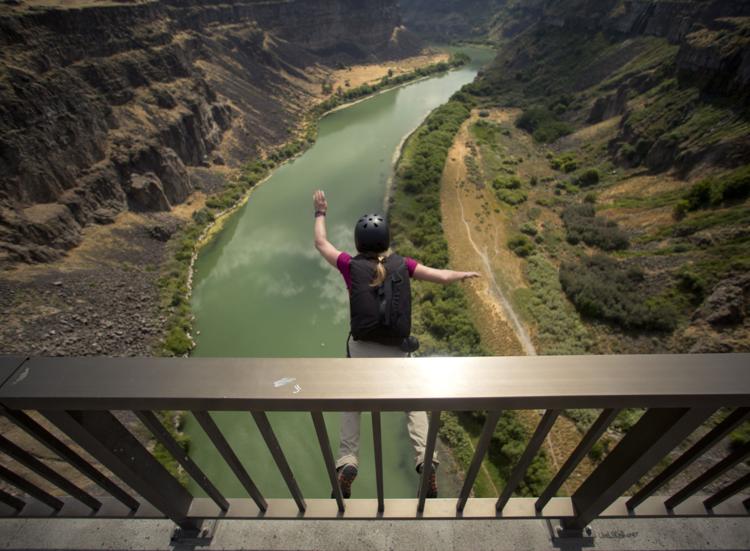 Twin Falls Tourism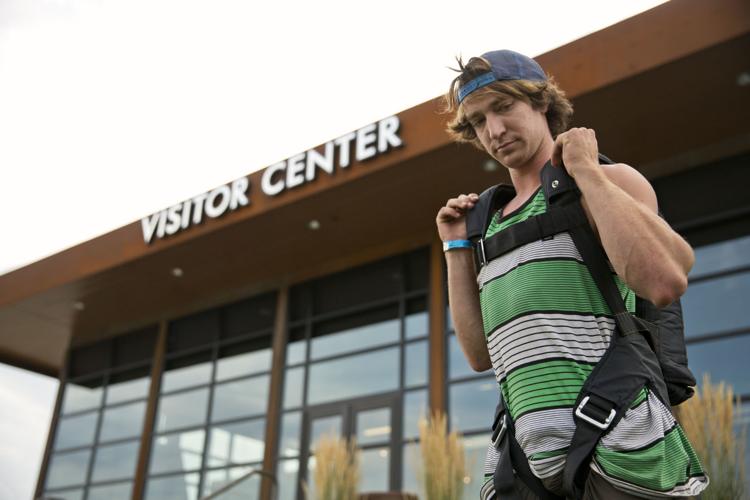 Twin Falls Tourism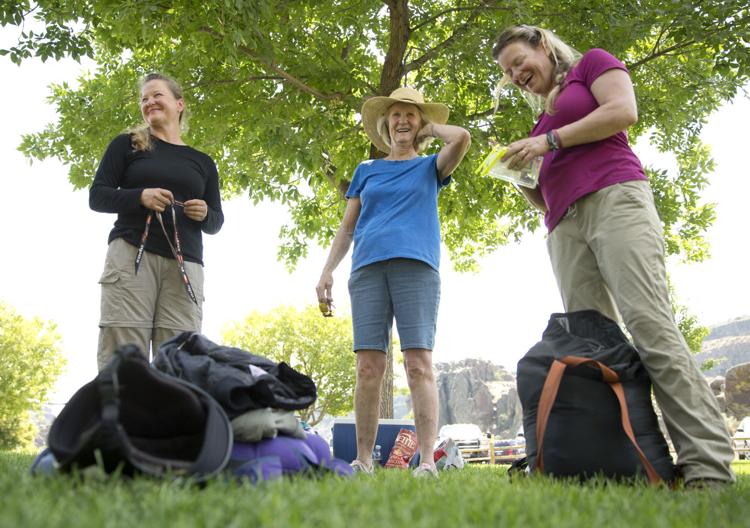 BASE jumping at the bridge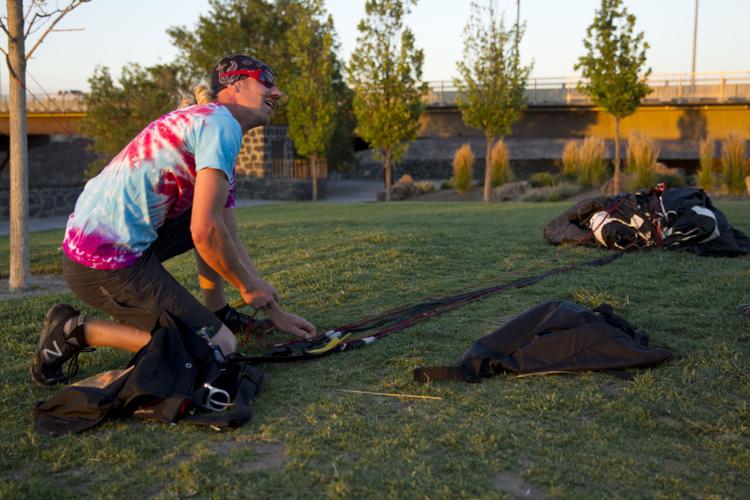 BASE jumping at the bridge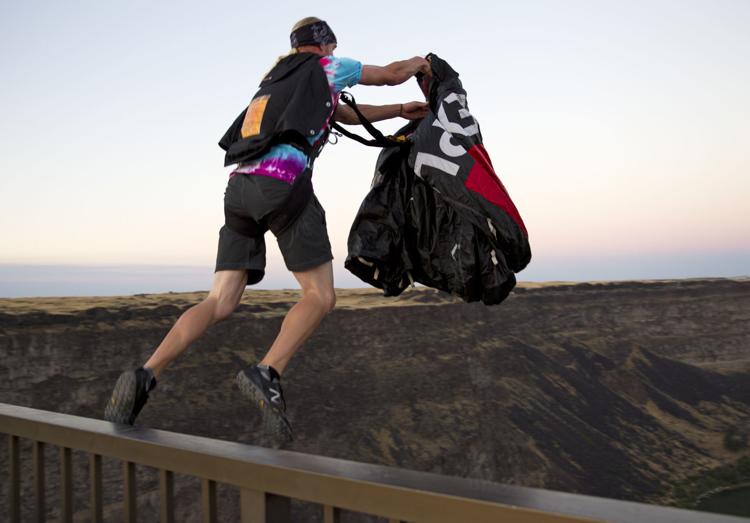 BASE jumping at the bridge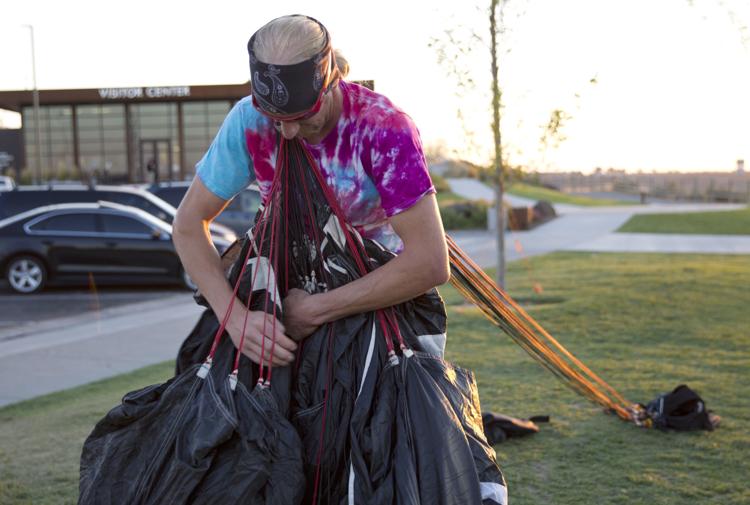 Rescuing stranded hiker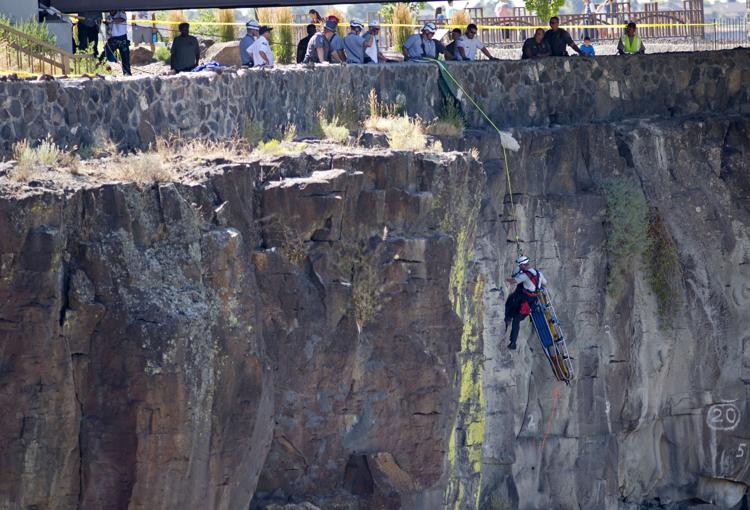 BASE Jumping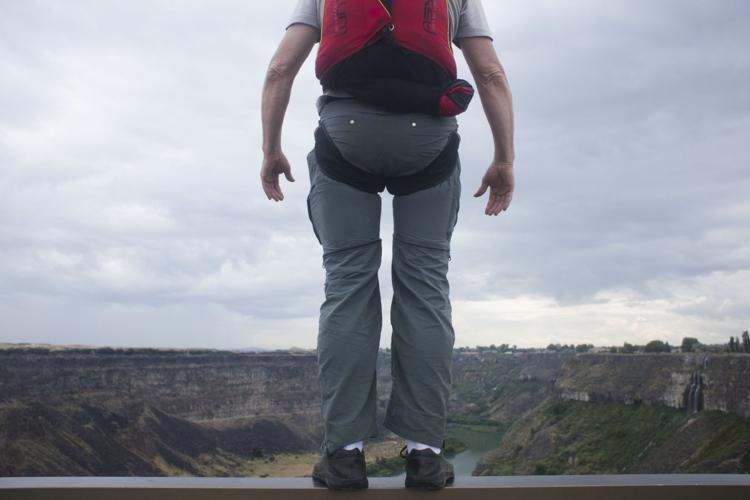 BASE Jumping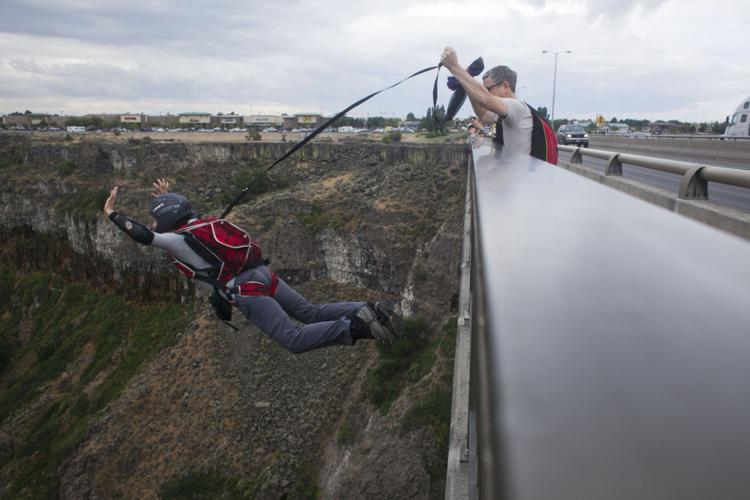 BASE Jumping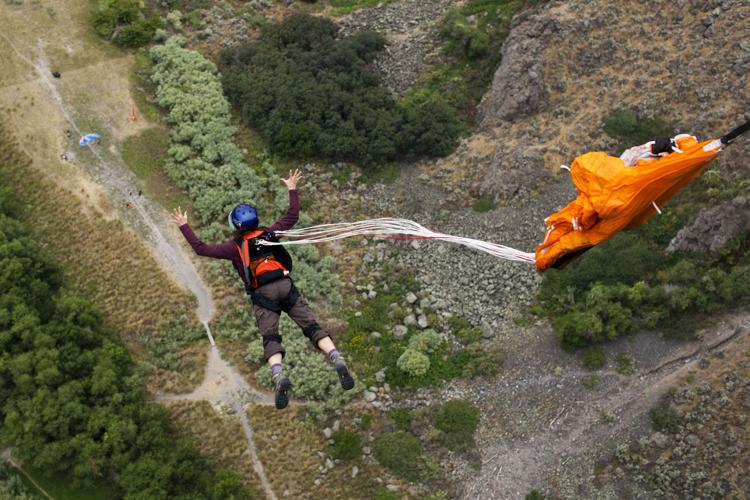 Jason Jasnos
Failed BASE Jump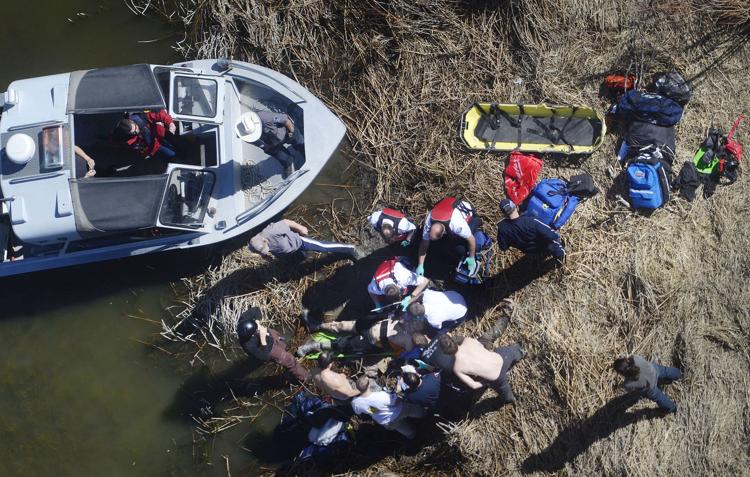 U.S. 93 Road Trip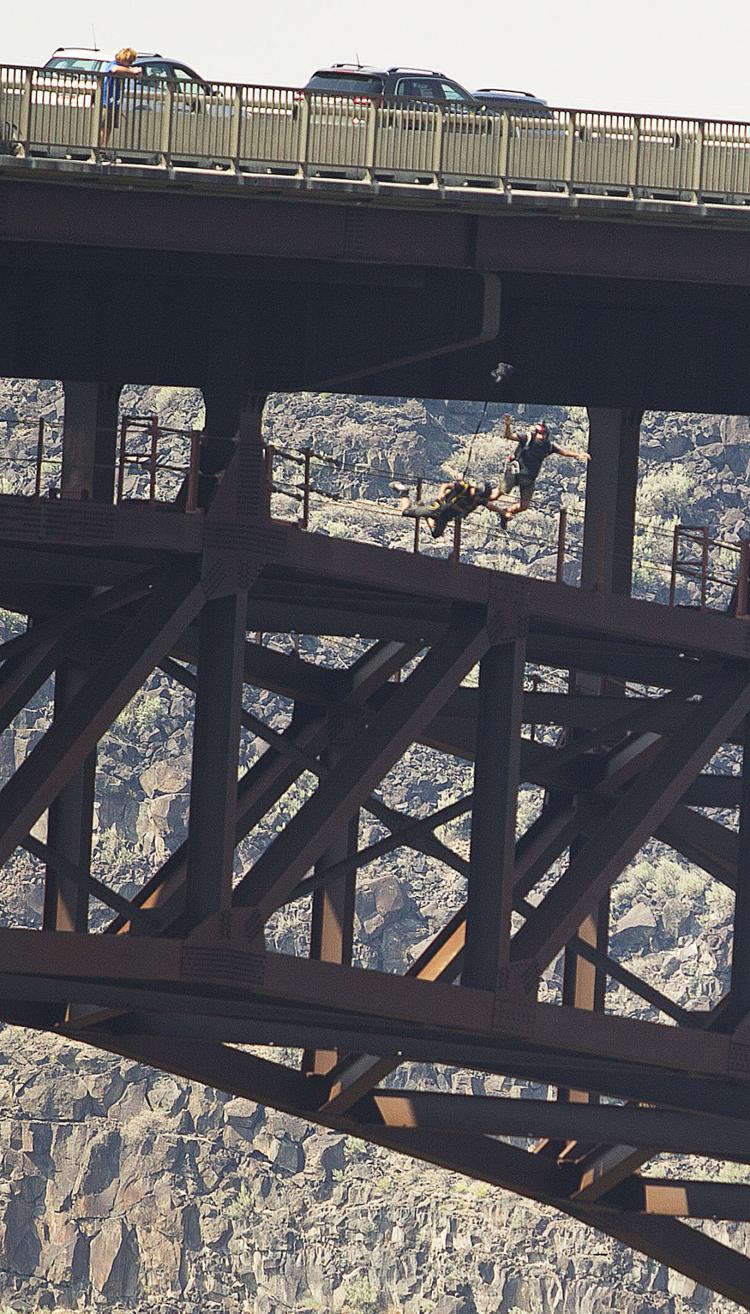 BASE Jumper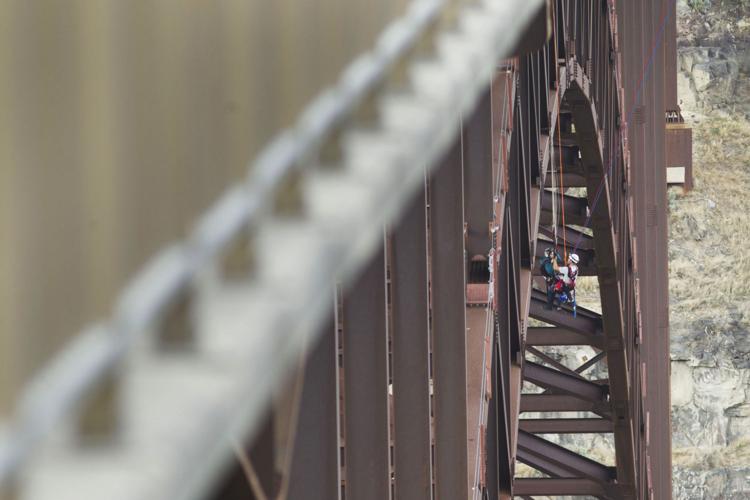 BASE Jumping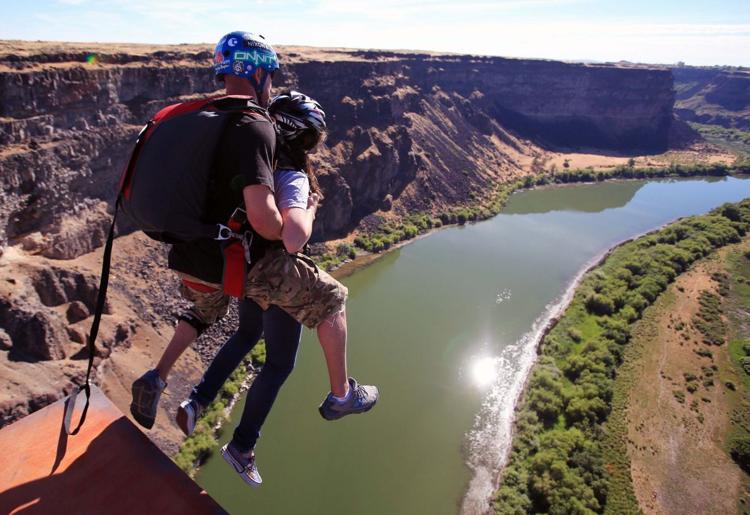 BASE Jumping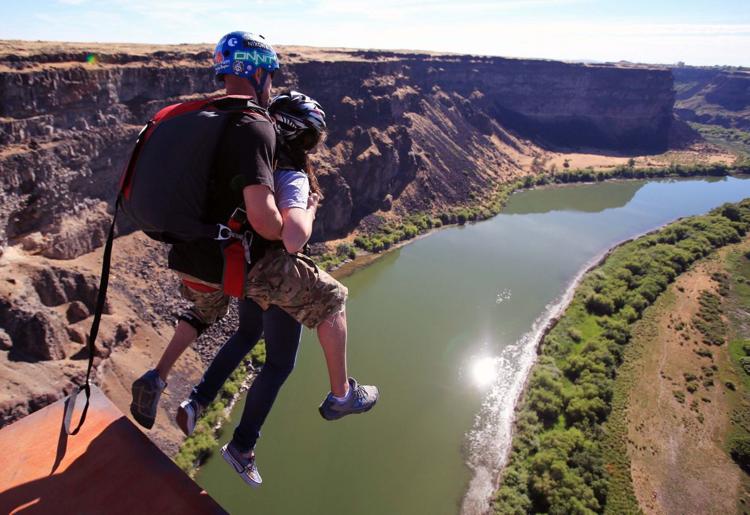 BASE Jumping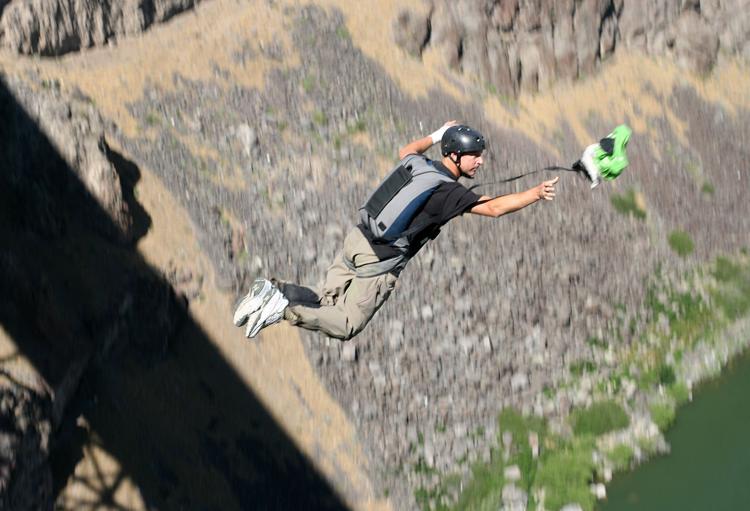 BASE Jumping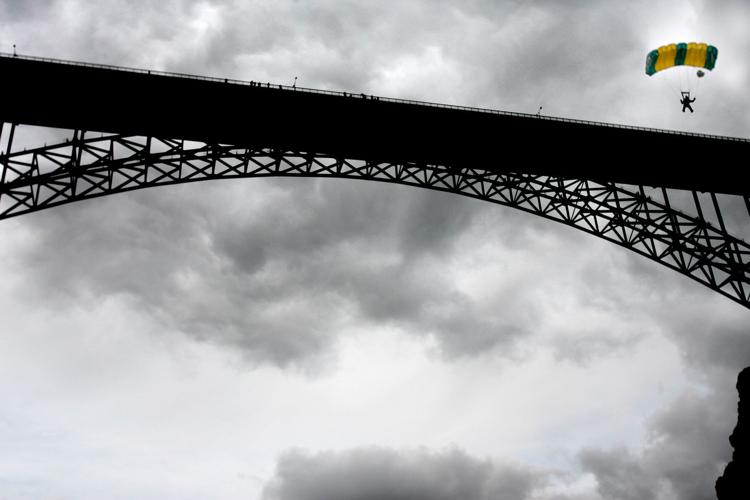 BASE Jumper Deadly Accident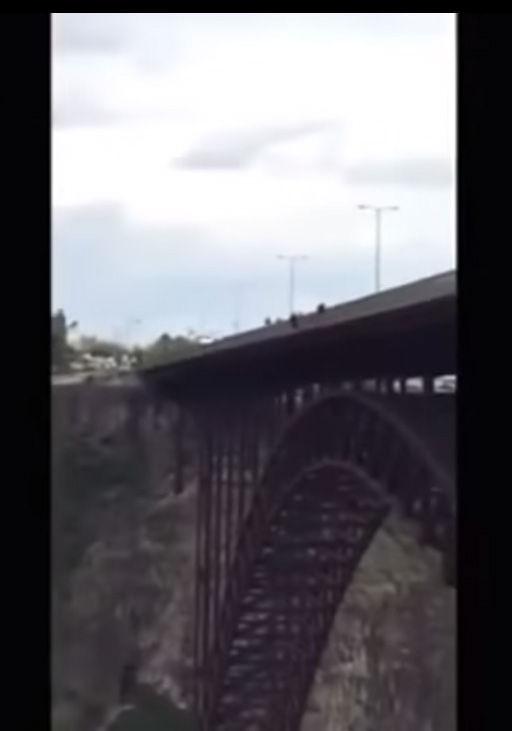 Dorothy Custer BASE Jumps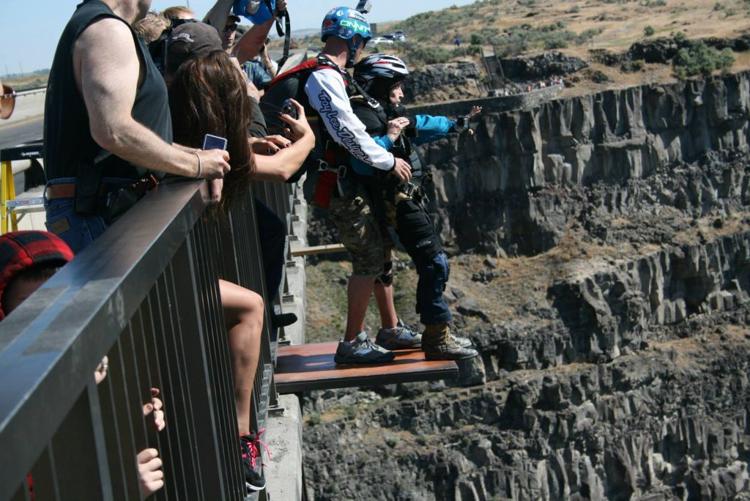 BASE jumper death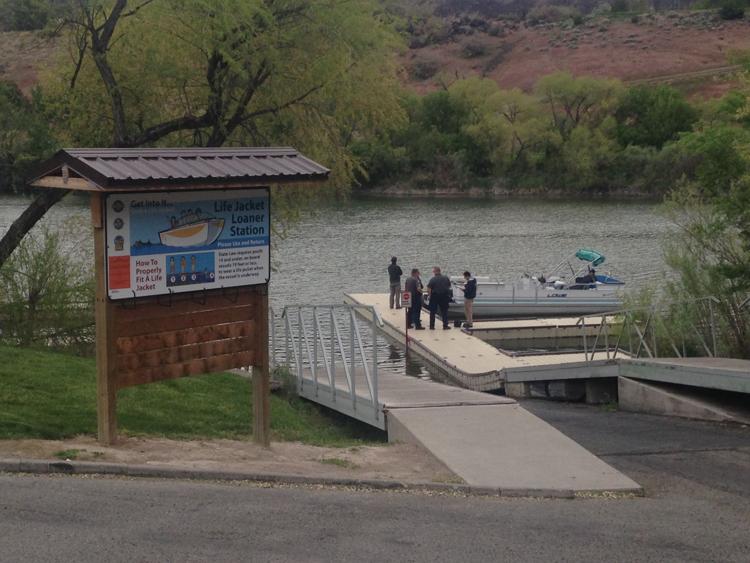 Two BASE Jumpers injured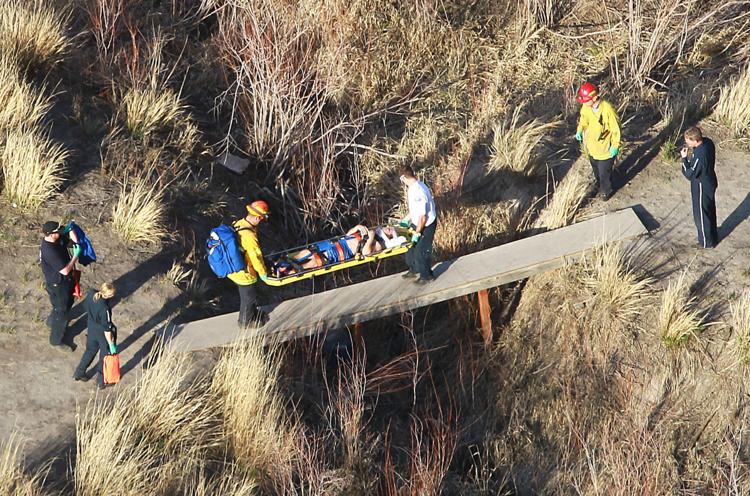 Bridge