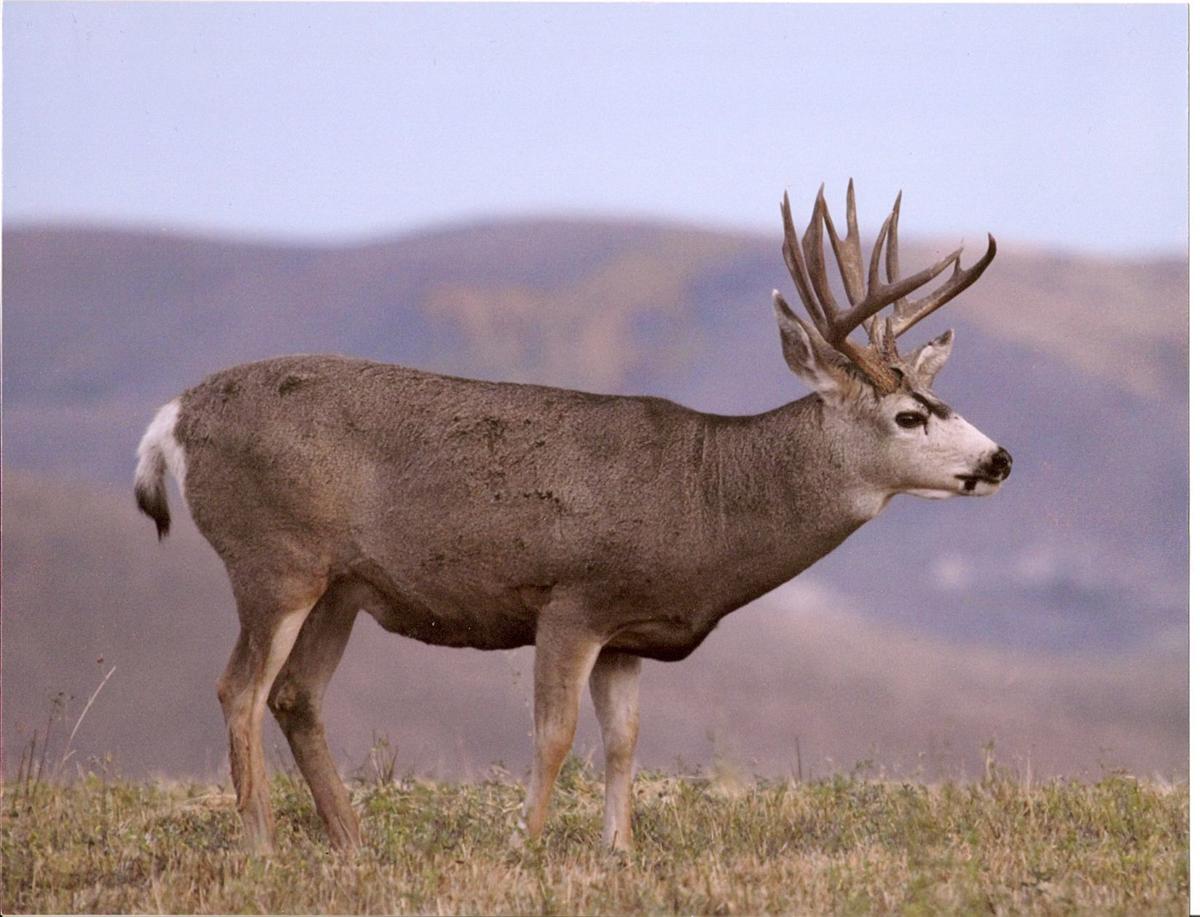 BOISE — Idaho Department of Fish and Game wildlife managers are asking deer hunters to review the draft management plans for mule deer and white-tailed deer, which describe statewide management directions and strategies for the next six years.
Both plans focus on a variety of topics that include population management as well as frameworks and concepts for hunting seasons that will maintain sustainable deer herds and strive to meet hunters' expectations. Both plans are the result of extensive hunter surveys that were done in 2017-2018.
Jerome — 3 to 8 p.m., Wednesday at the Fish and Game Regional Office in the Highway 93 Business Park, 324 S. 417 E., Suite 1
Nampa — 5:30 to 8 p.m., June 13 at the regional office, 15950 North Gate Blvd.
Pocatello — 9 a.m. to 8 p.m., June 18 at the regional office, 1345 Barton Road