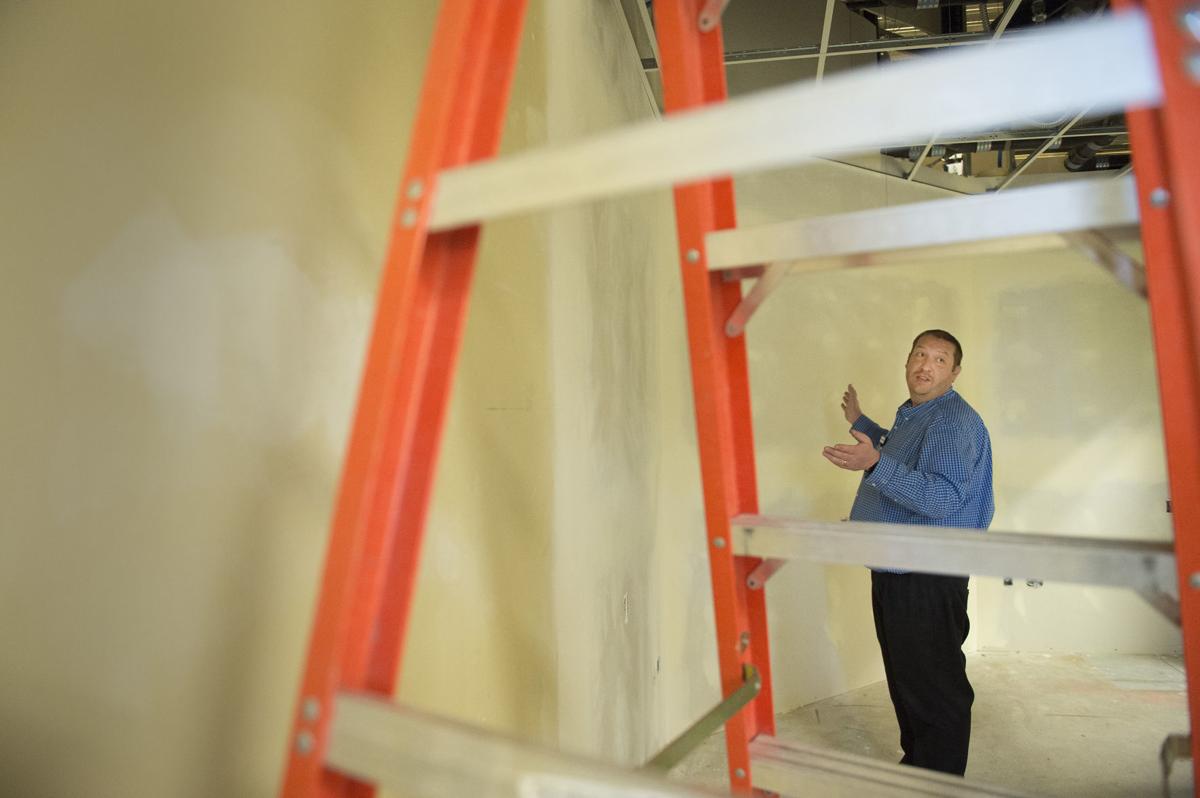 TWIN FALLS — Within a couple of months, you can expect a larger waiting room at St. Luke's Magic Valley Medical Center's Quick Care.
St. Luke's is remodeling its Twin Falls walk-in urgent care clinic to expand the waiting room and add exam rooms. Work began in August and the project — with an estimated $104,000 price tag — is tentatively slated for completion by November. Quick Care remains open while work is underway.
The expanded space will be much more patient friendly, said Johanna Stagge, St. Luke's Health System administrator for the primary care service line.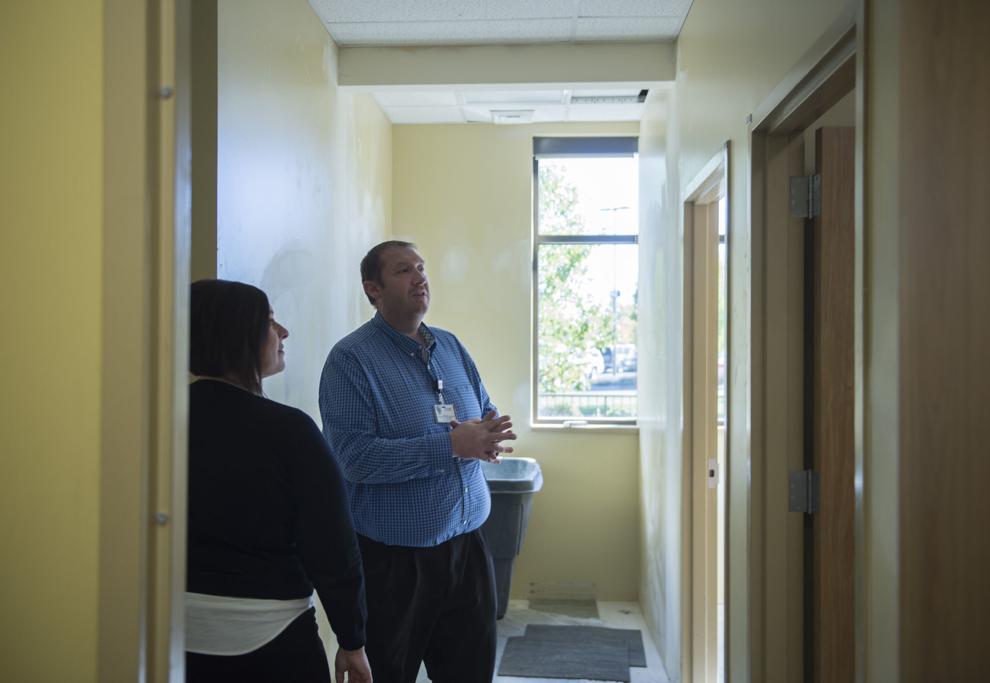 The space wasn't designed as an urgent care clinic and used to house St. Luke's rheumatology clinic. There's a limited number of exam rooms and the waiting room is small.
"Our waiting room is so tiny it's not uncommon for there to be standing room only," Stagge said.
Quick Care opened in 2013 at the hospital campus. "Right away, we started off very busy," he said.
Since then, the demand for urgent care services has continued to grow and the area's population has also expanded.
The occupational health clinic used to be next door to Quick Care, but has moved to Medical Plaza II on the hospital campus. The expansion of Quick Care will entail knocking down a shared wall and using the former occupational health space.
The project will at least double the size of the Quick Care waiting room and add a restroom that's accessible to patients as they wait. It will also expand the number of exam rooms from seven to nine.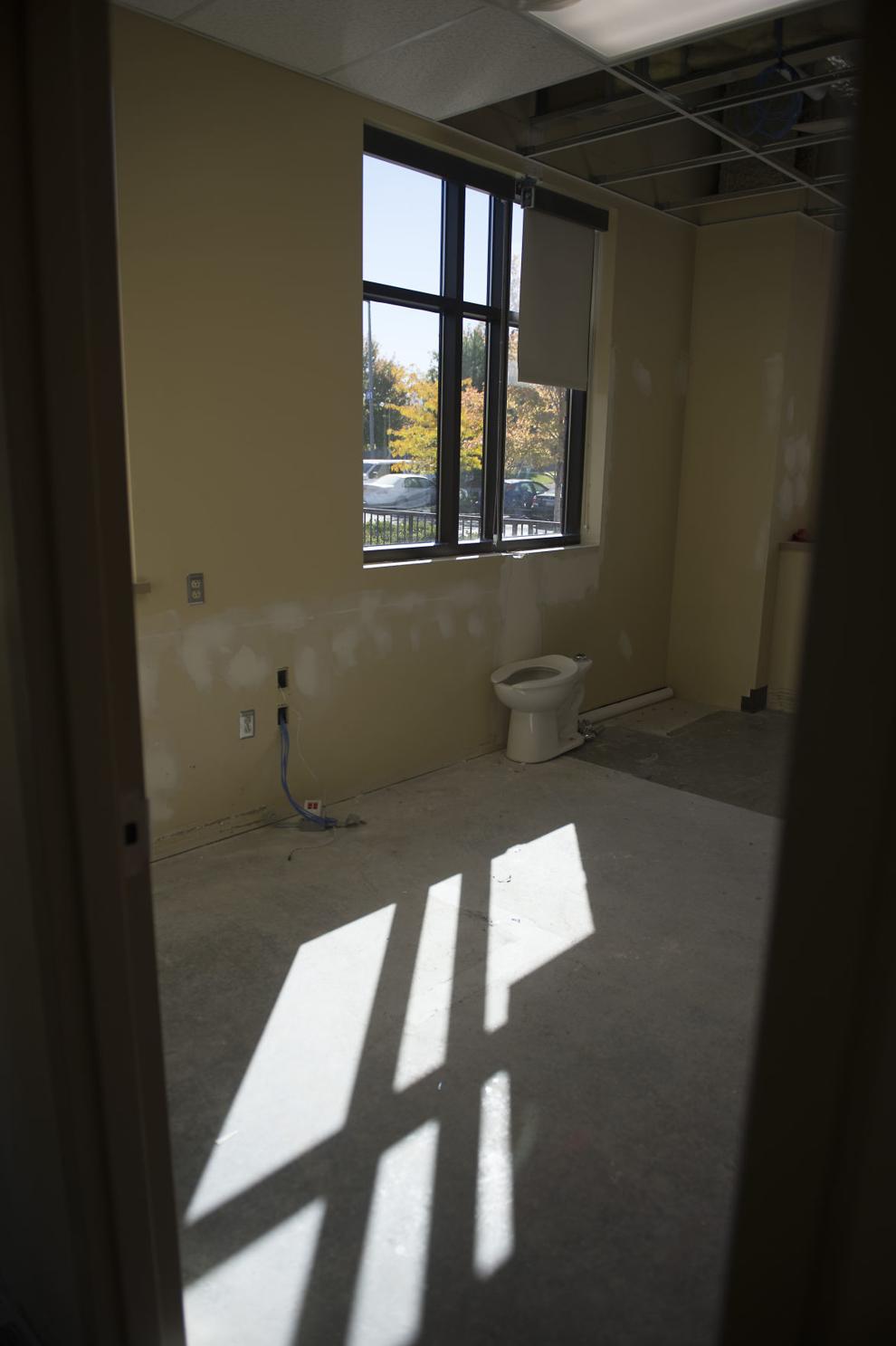 Currently, three of the Quick Care exam rooms are in a next-door primary care clinic.
With those rooms freed up after the expanded Quick Care opens, it will allow St. Luke's to continue to recruit more primary care providers, Stagge said, to keep up with the population growth.
There has been a steady increase in demand for urgent care services, Quick Care manager Jamie Johnson said.
The clinic typically sees nearly 80 patients per day. The peak season is from November through April, due partly to flu illnesses.
The clinic is busiest in the morning and there's usually a line of people waiting when it opens at 9 a.m., Johnson said. Evenings also busy after people are done with school and work.
The clinic is open 9 a.m. to 7 p.m. Monday through Friday, and 9 a.m. to 4 p.m. Saturday and Sunday. Two providers — such as a physician, physician assistant or nurse practitioner — work at Quick Care at a time.
St. Luke's officials are evaluating whether any changes are needed to Quick Care hours or staffing, but no decisions have been made yet.