TWIN FALLS — The holiday season brings with it an inherent expectation of happiness.
When reality falls short of that expectation, the result can be a case of the holiday blues.
Brian Olsen, a psychologist with St. Luke's Behavioral Health Services, said the holiday blues are not the same as a diagnosis of depression.
"People get off their regular schedule," Olsen said.
The holidays can add financial stress and more stress at work and in the family, which can contribute to the holiday blues, Olsen said. People don't tend to sleep as much and are out late at parties or other gatherings, he said. They also may drink more alcohol than usual.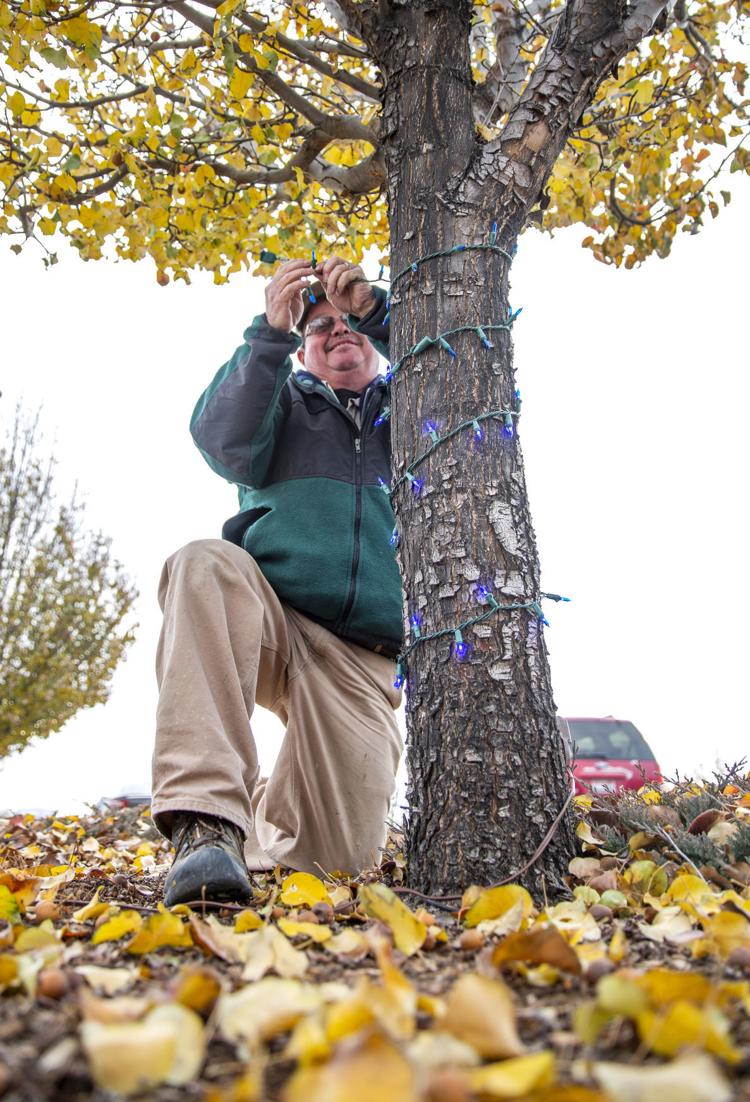 The need to buy gifts for everyone, or send holiday cards to a long list of people, each with a personalized note, takes a lot of time.
Jennie Fullmer with Crosspointe Family Services in Twin Falls noted how shorter days and less sunlight can be a factor in the holiday blues.
There is an expectation the holidays have to be idealized, Olsen acknowledged.
When they aren't, the disappointment can be overwhelming. A person dealing with the holiday blues may tend to isolate themselves more and can wind up in a negative reciprocal cycle, Olsen said.
He offers some advice to combat the holiday blues.
"First, stick to the basics," Olsen said. That means eating regularly, getting enough sleep and exercising.
"Those are the things that impact everyone," he said. "They are the first things to go off, and the first things that need to be restored."
Being aware of the expectations placed on oneself, or on the self by others, is vital.
"It's OK to say no," Olsen said.
Deciding not to go to a certain party or not hosting a party is acceptable.
You have free articles remaining.
"Sticking to your boundaries can sometimes be easier said than done," he said. "It's important to manage priorities."
"Set realistic goals for holiday commitments, prioritize," she said. "Work with family and friends to agree to budgets, and gift-giving protocol."
A lot of traditions aren't inherently rewarding, Olsen said. Making changes, such as giving up the need to purchase gifts simply out of obligation, is fine.
"We are bombarded by so many commercial pressures to get the best gift," Olsen said. "It might be better to give of your time or to volunteer."
If someone is overwhelmed by the holidays, talking to someone who is supportive, or a mental health professional, can be helpful, he said.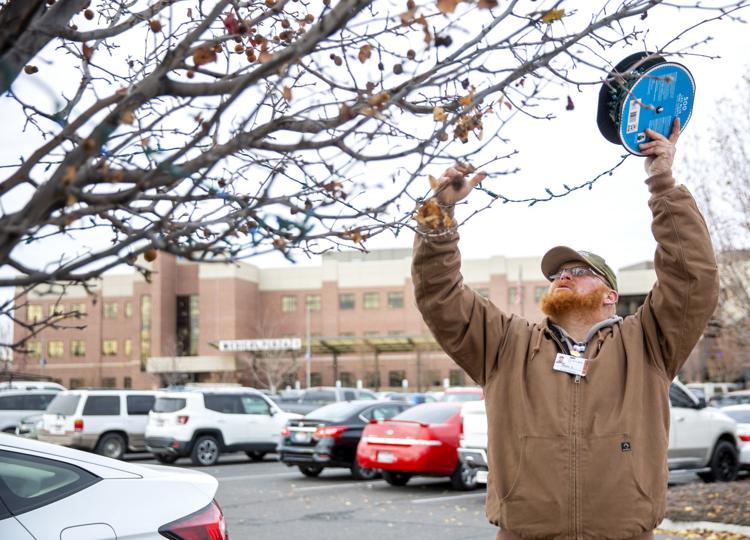 "When stress, anxiety, worry, isolation or other emotions persist through the holiday season or feel like they are out of your control and begin to affect daily life function, the individual should seek treatment," Fullmer said.
That includes going to work or school and other commitments. Difficulty caring for oneself or family members, having medical issues or thoughts of harming oneself are signs immediate treatment should be sought, Fullmer said.
Reaching out to someone who may be struggling over the holidays can make a huge difference in that individual's stress level.
"There's always pressure to do more than what you're doing," Olsen said.
On top of these stressors, the loss of a loved one during the year can be another factor in the holiday blues.
"Remembering how the holidays were celebrated when they were alive is difficult," he said. Being supportive and sensitive to those who are grieving can help with the process.
"People think the suicide rate during the holidays is higher than other times during the year," Olsen said. But that's not the case, according to historical evidence, with the number of suicides between November and January lower than the rest of the year, he said.
Olsen offered advice to avoid the holiday blues.
"Decide what your limits are and stick to them."