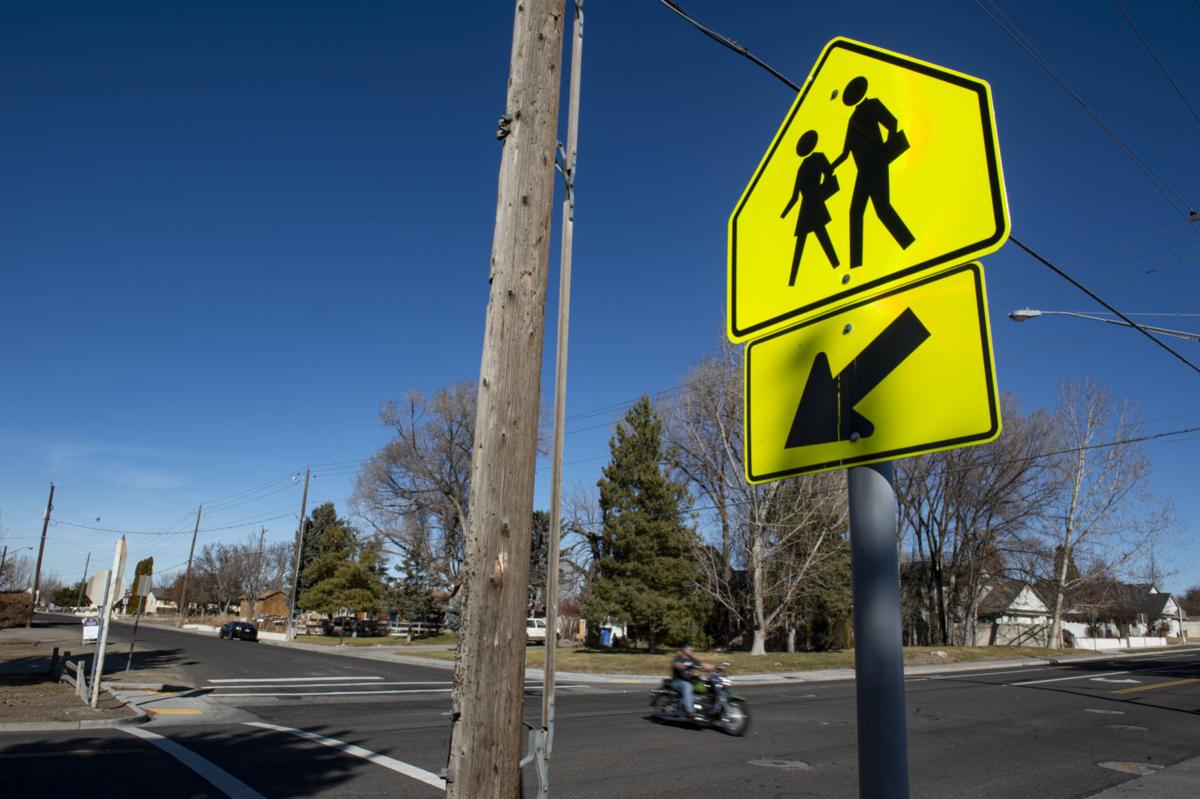 TWIN FALLS — One of the city's more dangerous intersections is getting a $600,000 traffic signal.
In the past five years there have been 22 accidents at Falls Avenue and Madrona Street, half of them T-bones. Two pedestrians have been hit, including a crossing guard. There are stop signs on Madrona Street but not on Falls Avenue.
"We have some real concerns," City Engineer Mark Holtzen said at Monday's City Council meeting.
Holtzen said many of the accidents could potentially have been prevented if the intersection had a traffic light. The volume of traffic at the intersection alone warrants a light, he said, as does the number of accidents.
You have free articles remaining.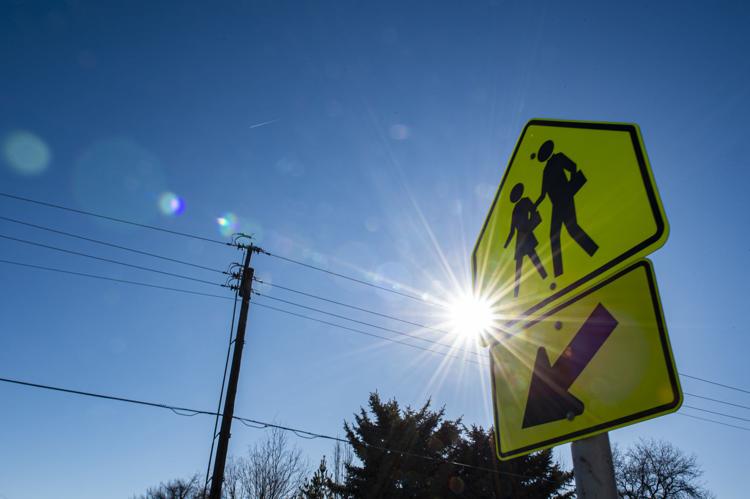 "Based on (our) analysis, we believe that this is a prime candidate for a traffic signal," Holtzen said.
There are several reasons the Falls Avenue and Madrona Street intersection is due for a safety upgrade. For one, it's near three schools — Sawtooth Elementary, Twin Falls High School and Immanuel Lutheran School. Lots of young children cross at the intersection.
On top of that, there are visibility issues caused by poles and trees. Cars on Madrona Street have to creep into Falls Avenue in order to see oncoming traffic, Holtzen said. Plus, there's so much traffic on Falls Avenue that Madrona Street travelers often have to wait a minute and a half or longer before they can cross or turn.
"This has been an ongoing thing for probably 30 years," City Councilwoman Nikki Boyd said.
Construction of the traffic signal will cost $600,000 — lights are often expensive not only because of the light materials themselves but because installation requires significant excavation. City Council approved Holtzen's request to use street impact fee reserves to pay for the project, which will take several months to complete.