TWIN FALLS — The smell of fuel and brakes choke the nostrils while tires scream and engines roar. Racing season was officially here in the Magic Valley.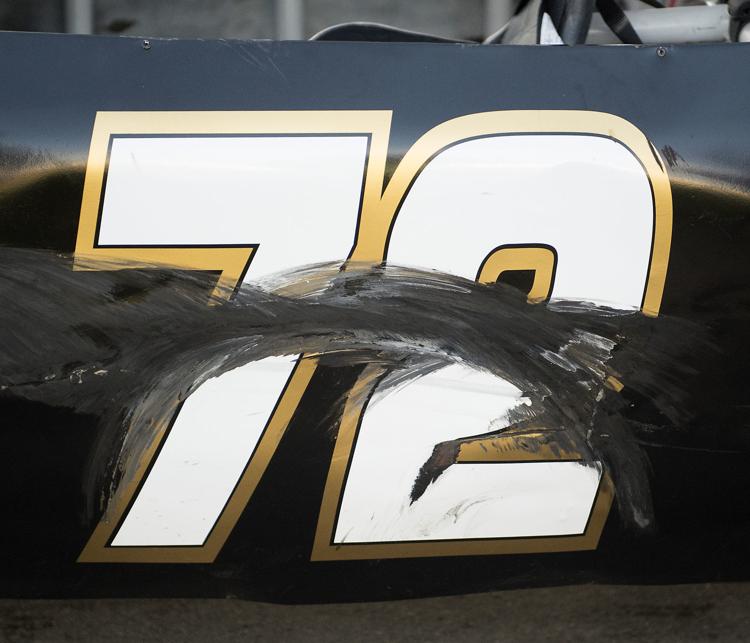 When the green flag drops, drivers are fierce competitors, fighting for the best line into turn one. For 35 laps, they bump, rub, pass and draft. But once the checkered flag flies, it's back to being one big racing family, which often goes back several generations.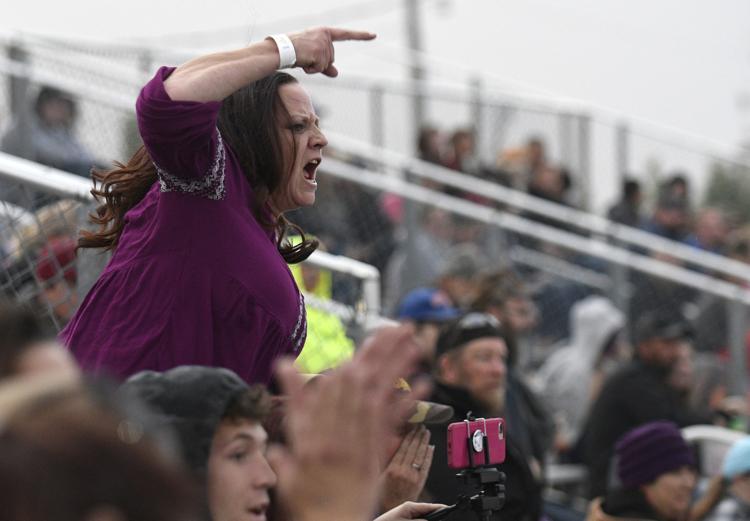 All that high octane fun comes at a price. Cars have to be prepped week in and week out for the races, repairs need to be made, data from practices are poured over to try and find the quickest lap times possible.
"The mentality of it is I'd rather beat you on the track then in the pits," said Mitch Pehrson, owner and driver of the 18 super stock car. "Usually the first people to congratulate you after your win are the people you're racing the hardest with."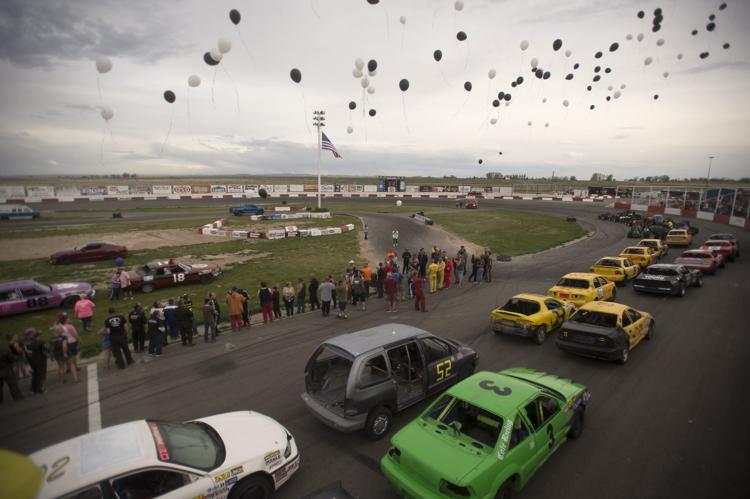 As the days become shorter and the crowds bundle up for the end of the season, the memories of burning rubber and spent fuel remain as racers head inside for the winter. After taking a moment to reflect on the season this past summer. Racing is a family affair, and the bug tends to spread once one person catches it.
"Once you start doing it, you get addicted to it," said Kris McKean. "And then the people around you get addicted to it."
See more photos from the Magic Valley Speedway below:(tncms-asset)cb4ceaa7-65b7-5e03-bdef-5a0b90061f93[3](/tncms-asset)(tncms-asset)79935156-8b0b-5522-8d6c-41b83a538229[4](/tncms-asset)(tncms-asset)599b0790-e6eb-56f0-a9f4-8c89119ca082[5](/tncms-asset)(tncms-asset)add2c4bc-f1ab-5512-bf48-2aa017ae2779[6](/tncms-asset)
Magic Valley Speedway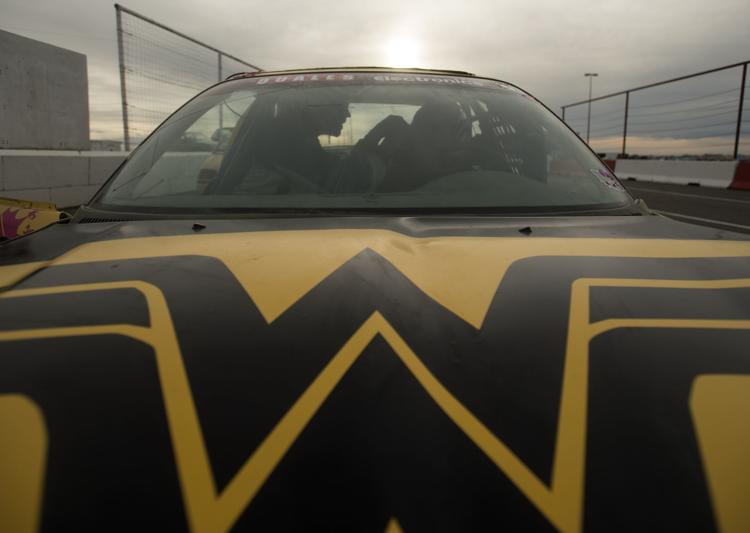 Magic Valley Speedway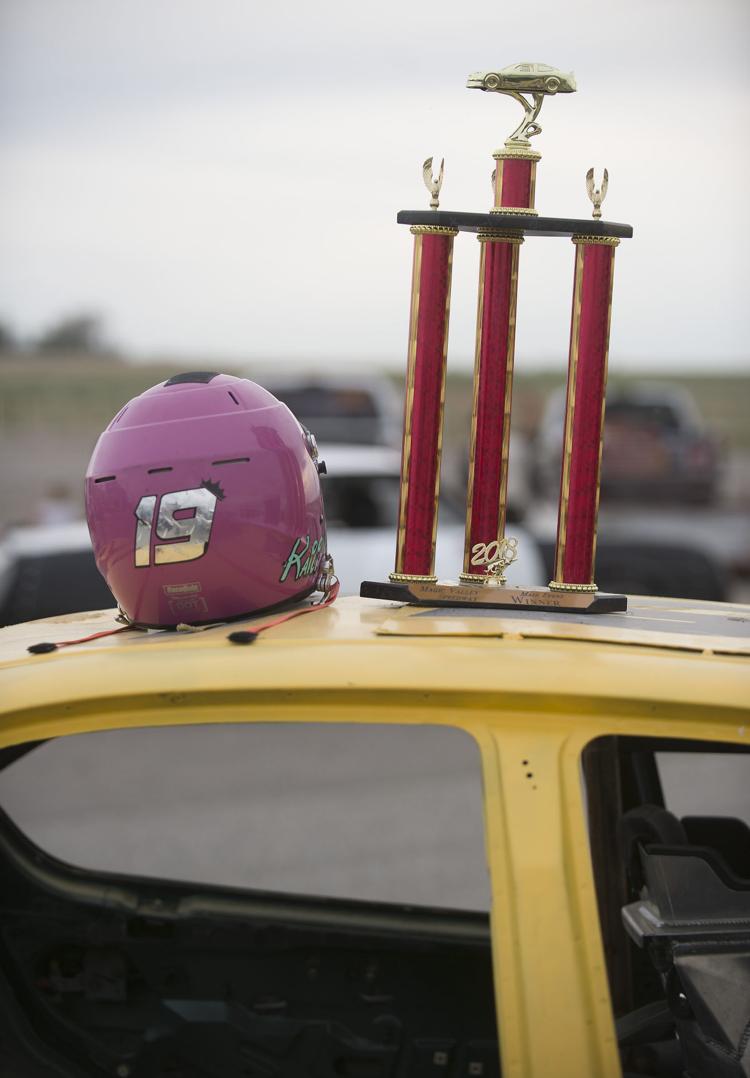 Magic Valley Speedway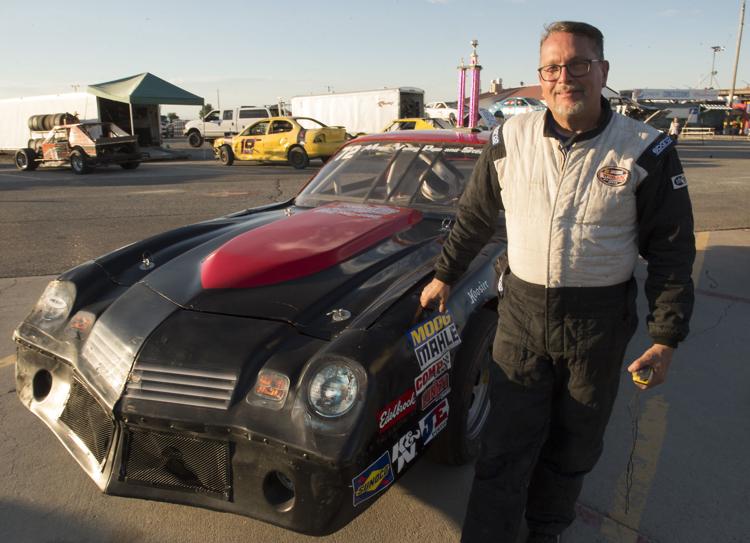 Magic Valley Speedway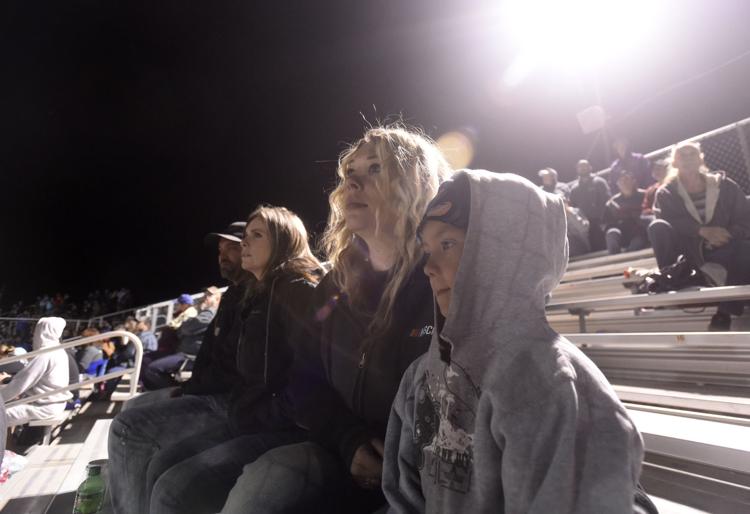 Magic Valley Speedway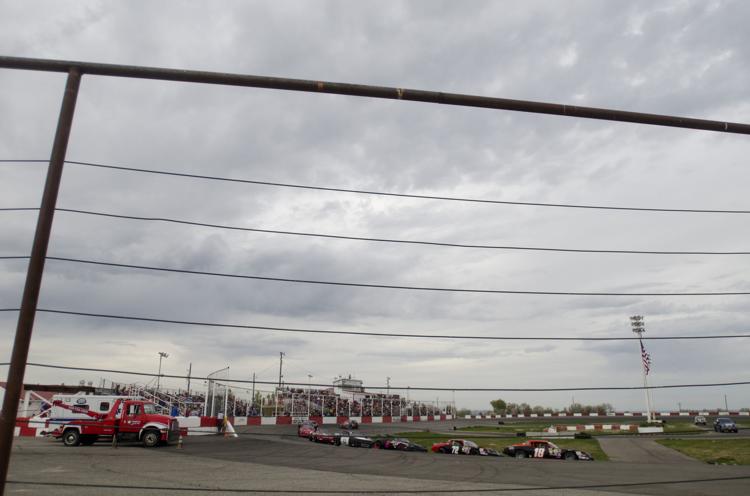 Magic Valley Speedway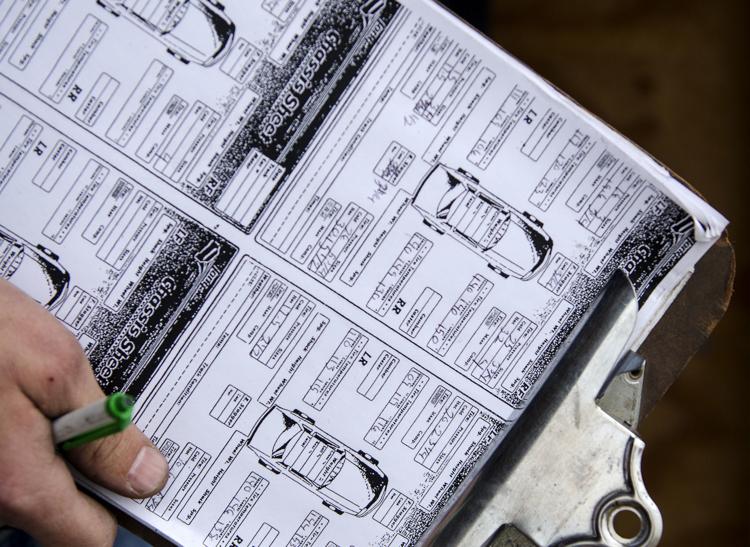 Magic Valley Speedway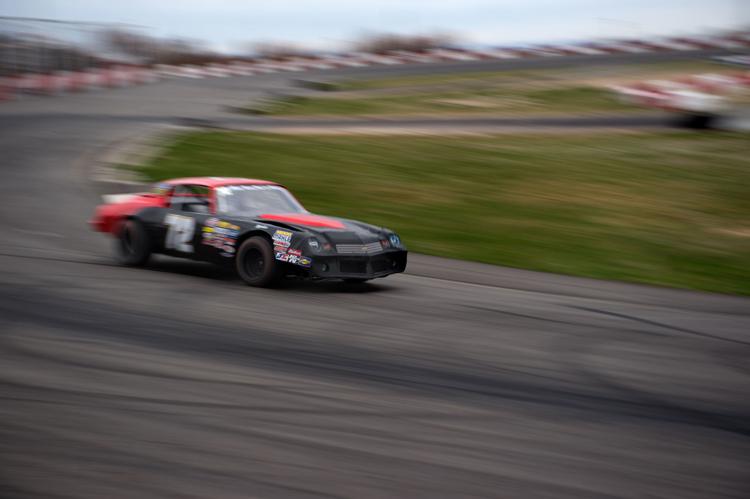 Magic Valley Speedway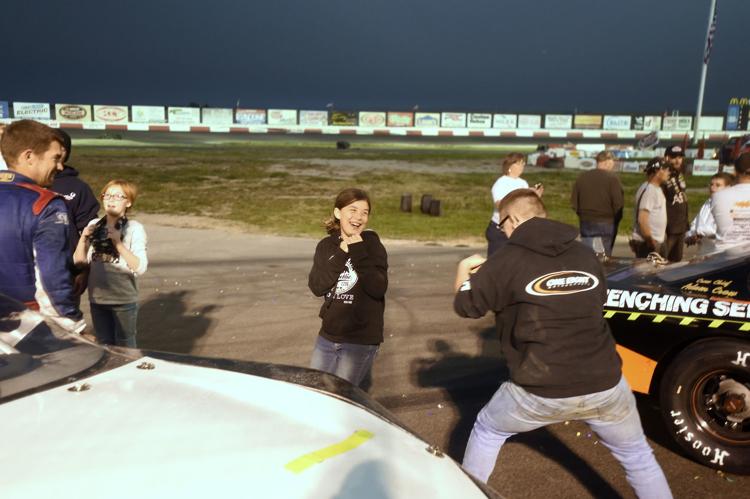 Magic Valley Speedway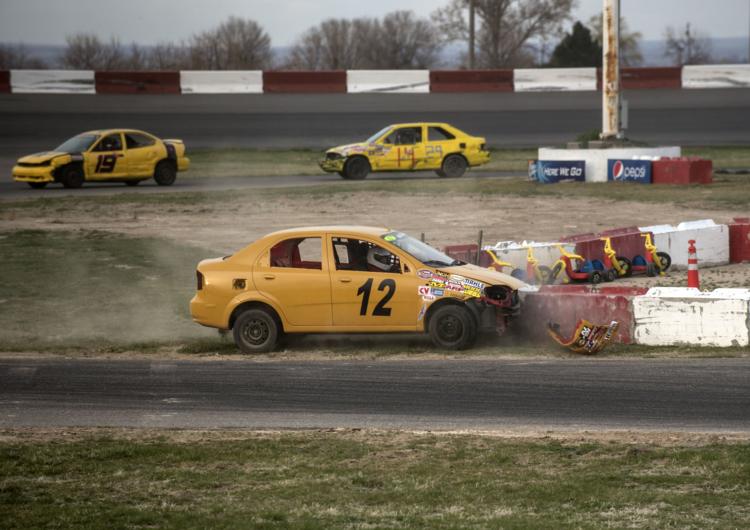 Magic Valley Speedway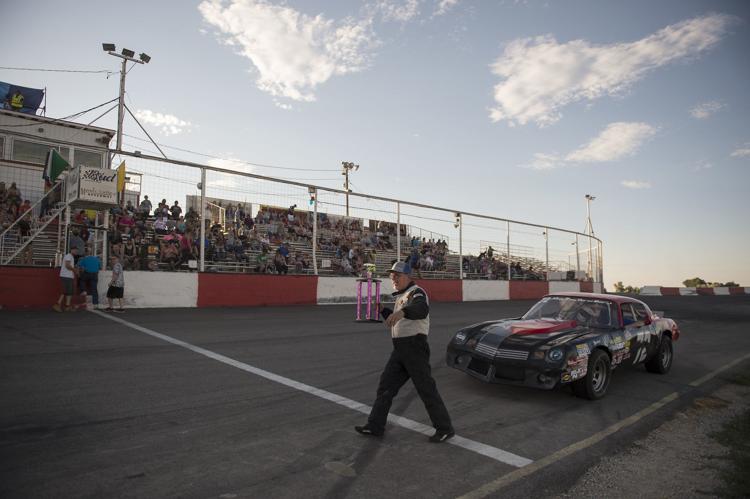 Magic Valley Speedway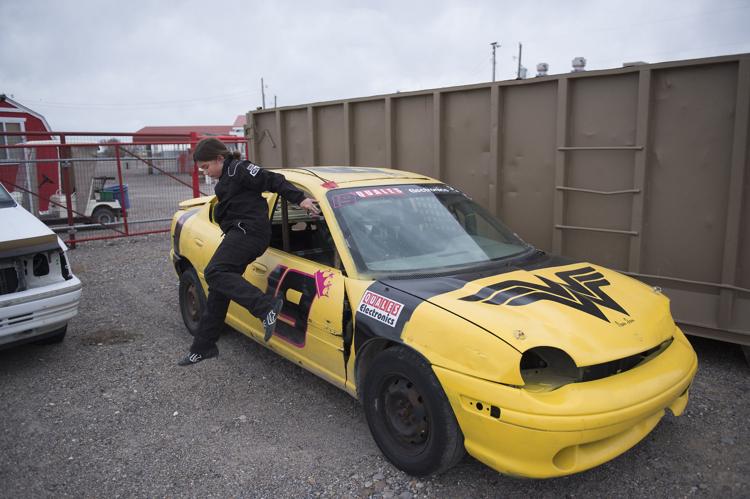 Magic Valley Speedway
Magic Valley Speedway
Magic Valley Speedway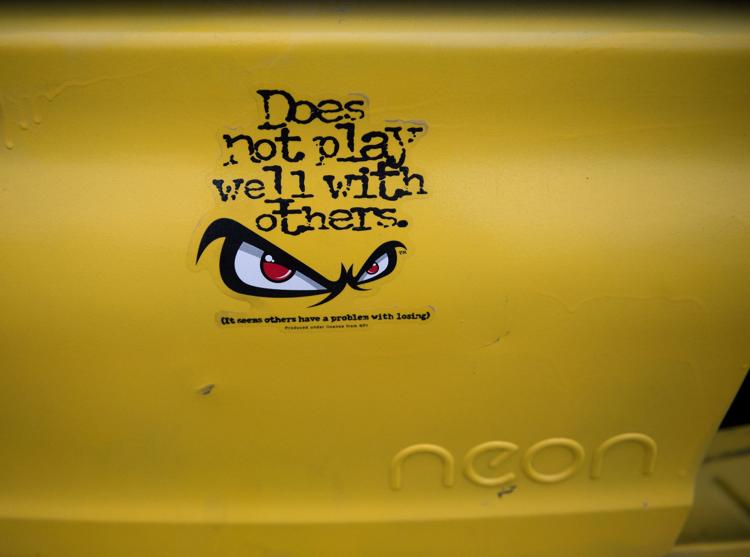 Magic Valley Speedway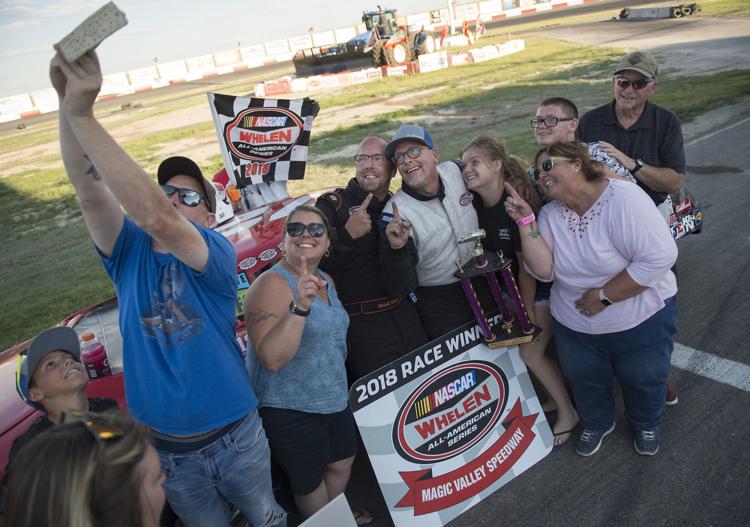 Magic Valley Speedway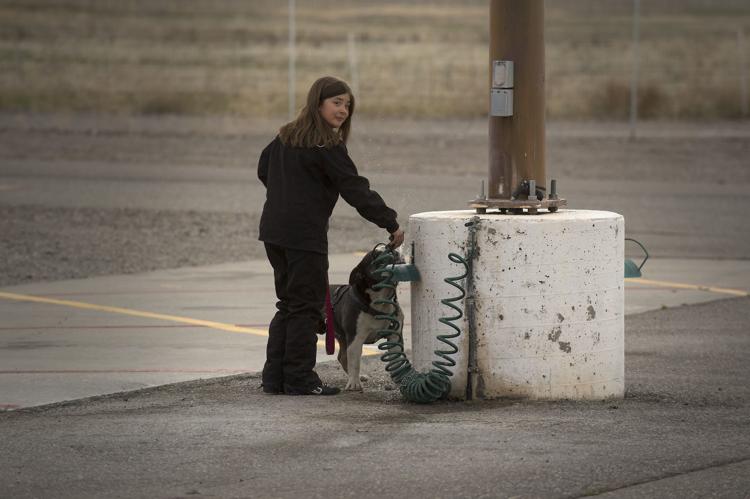 Magic Valley Speedway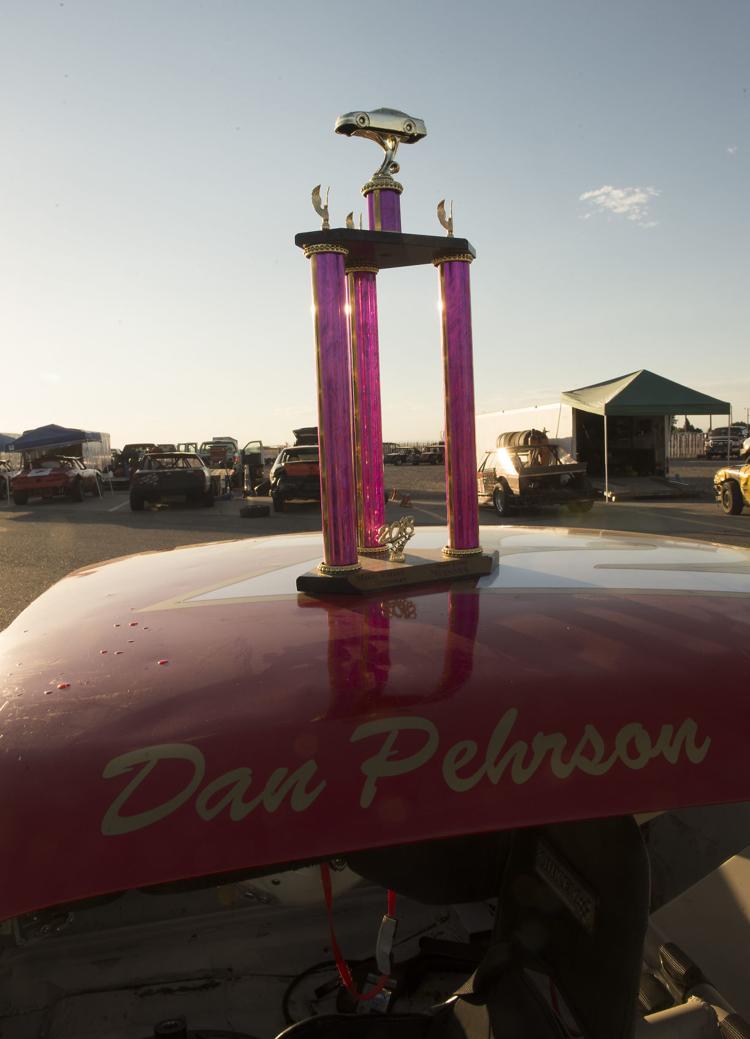 Magic Valley Speedway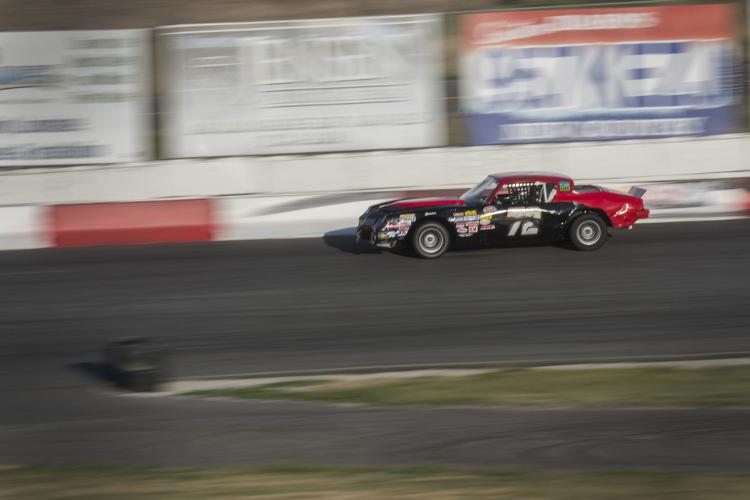 Magic Valley Speedway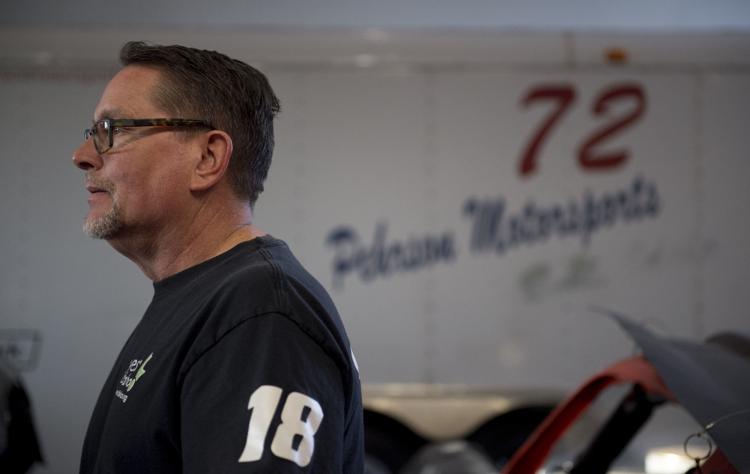 Magic Valley Speedway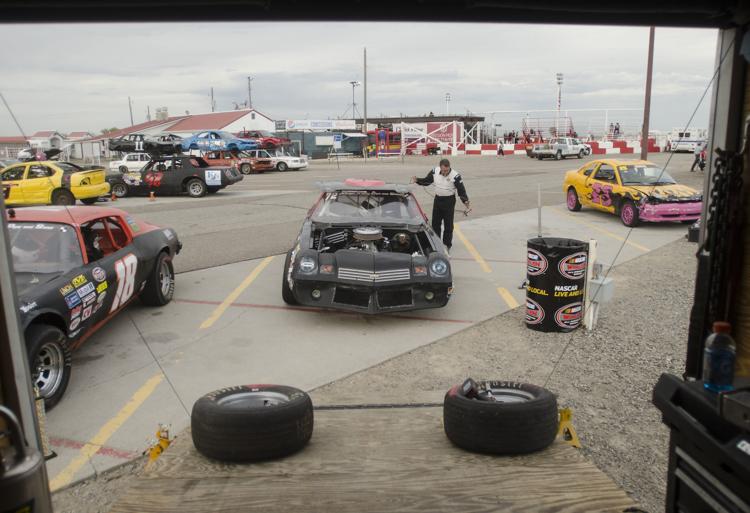 Magic Valley Speedway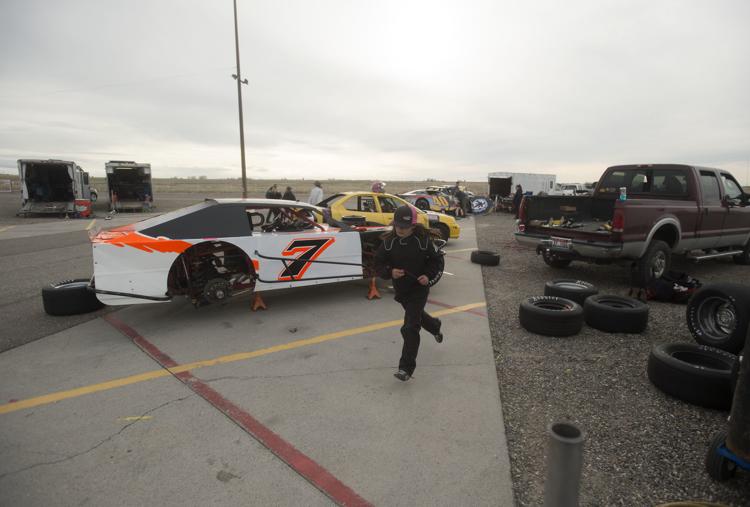 Magic Valley Speedway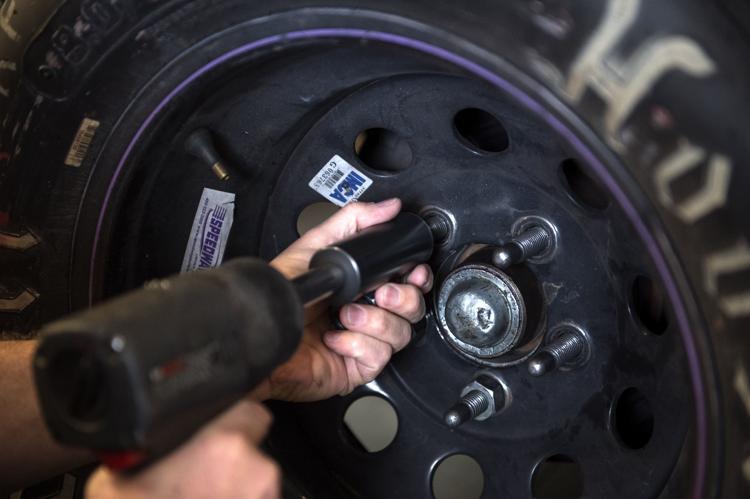 Magic Valley Speedway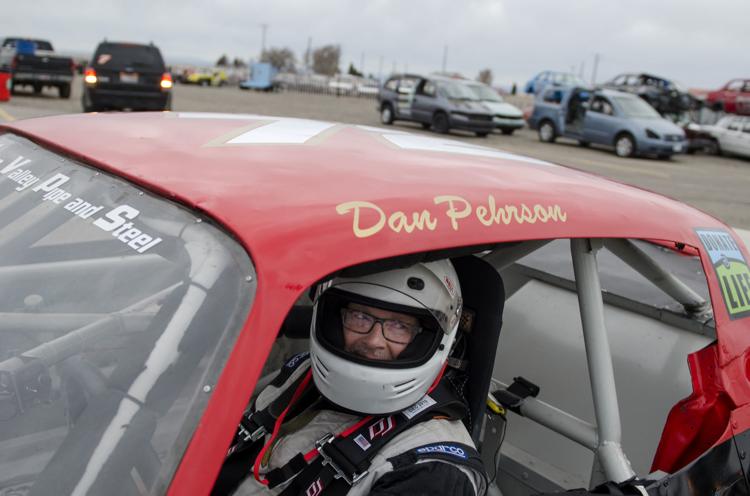 Magic Valley Speedway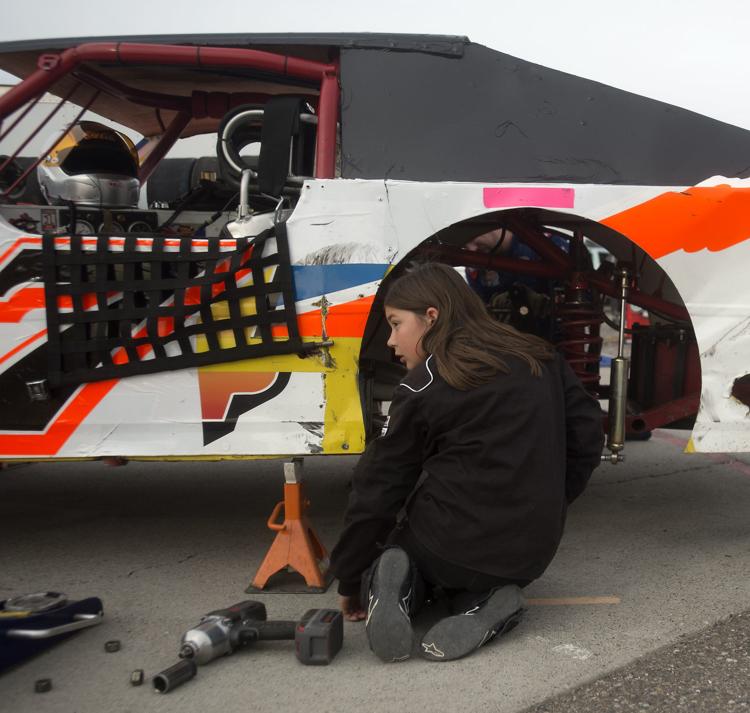 Magic Valley Speedway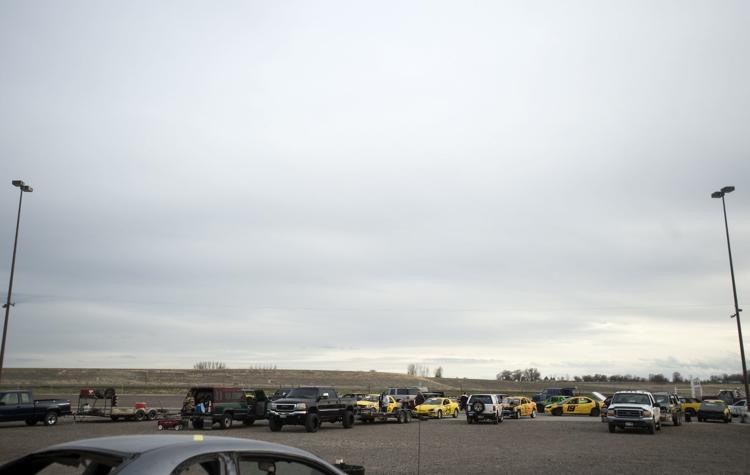 Magic Valley Speedway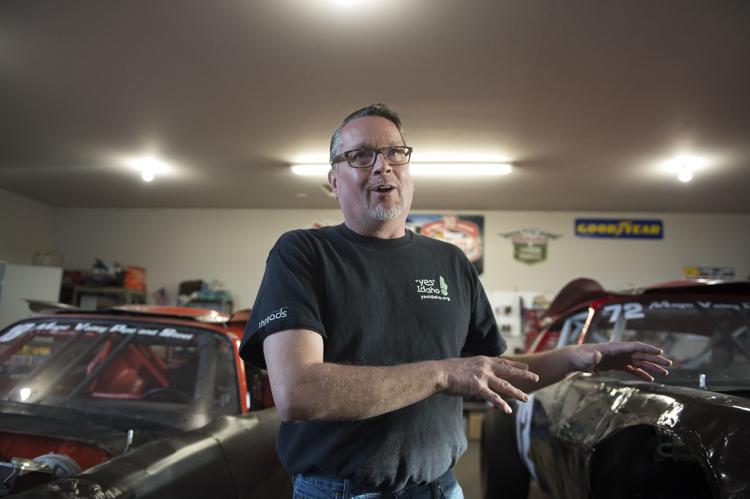 Magic Valley Speedway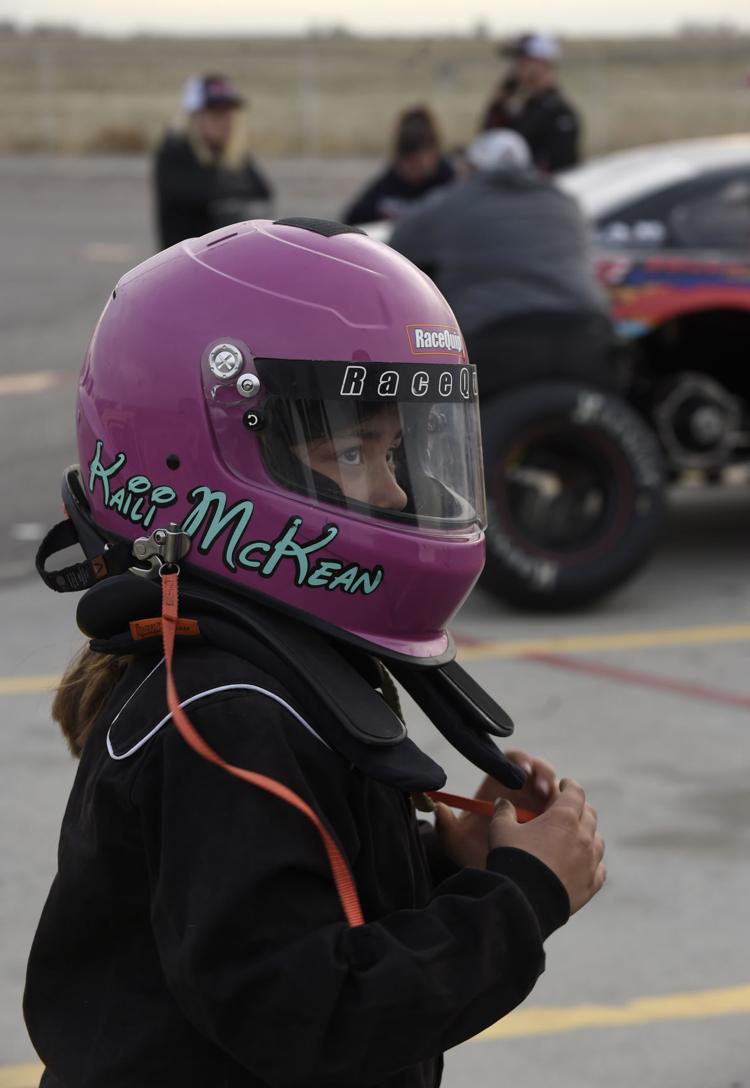 Magic Valley Speedway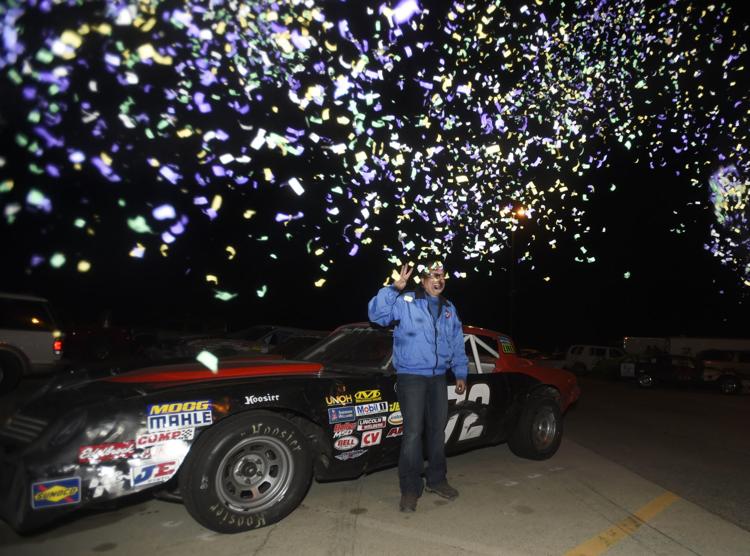 Magic Valley Speedway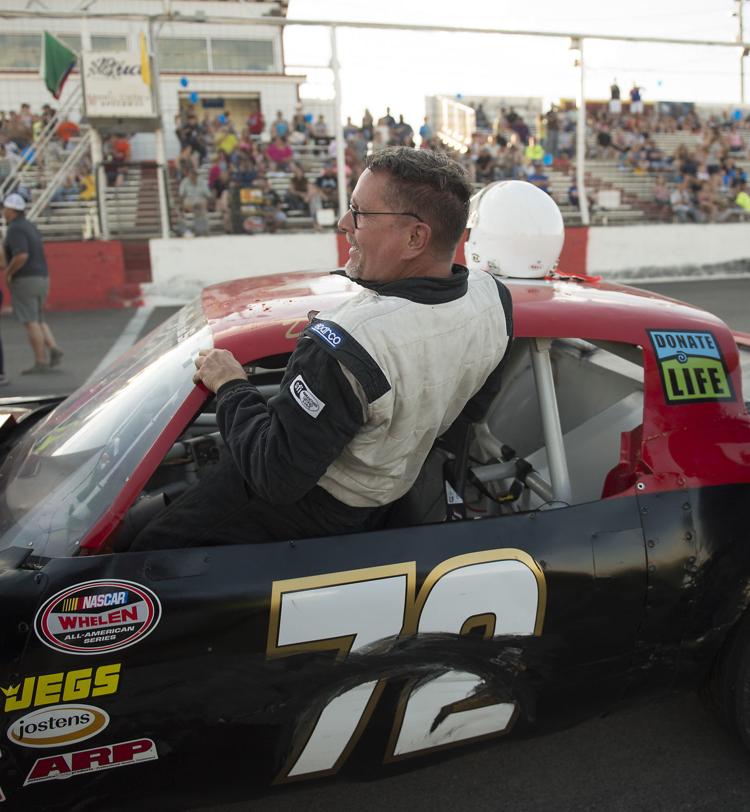 Magic Valley Speedway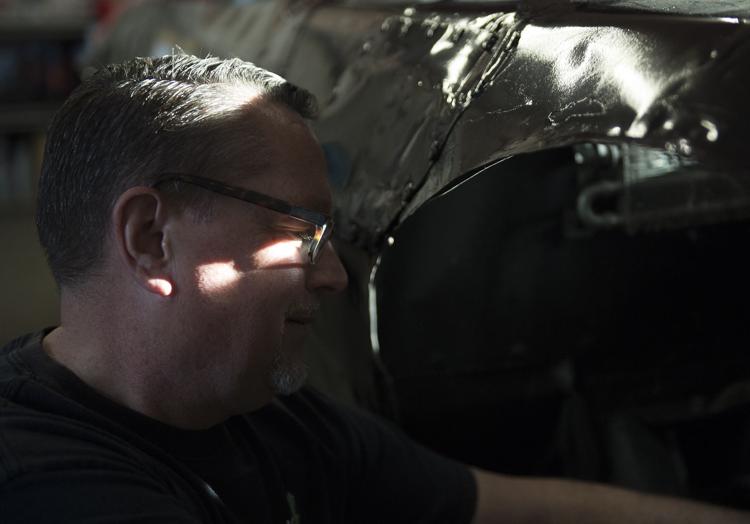 Magic Valley Speedway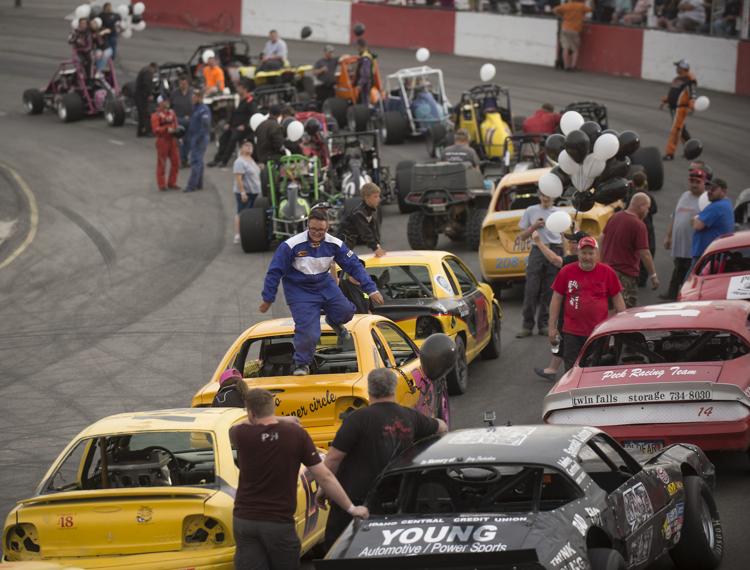 Magic Valley Speedway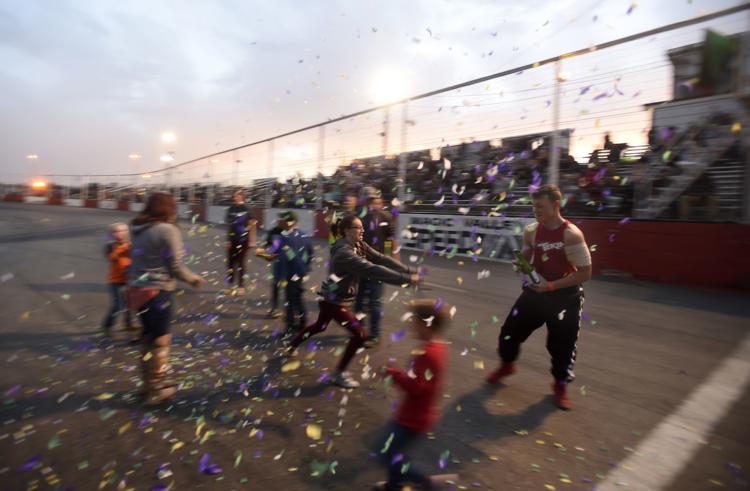 Magic Valley Speedway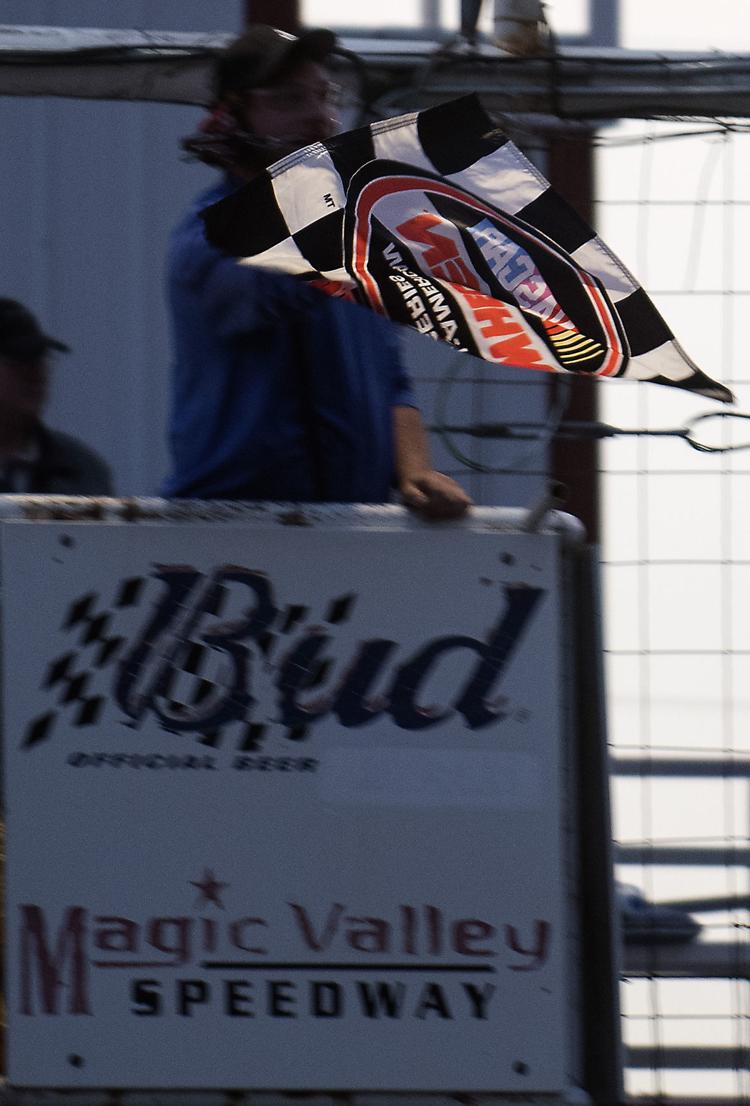 Magic Valley Speedway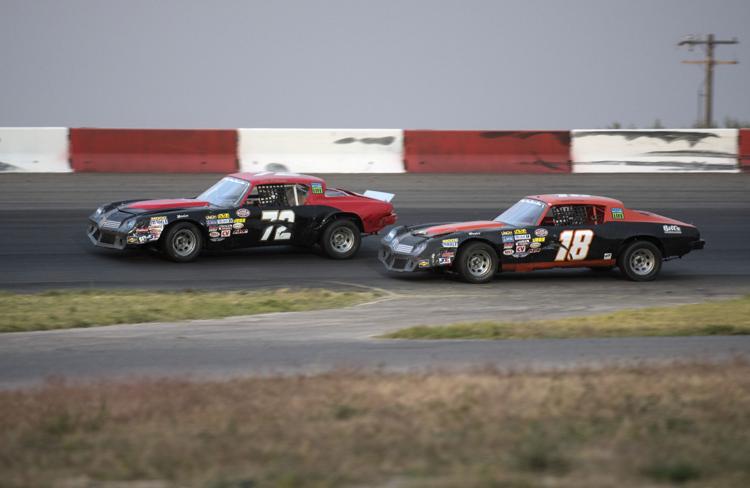 Magic Valley Speedway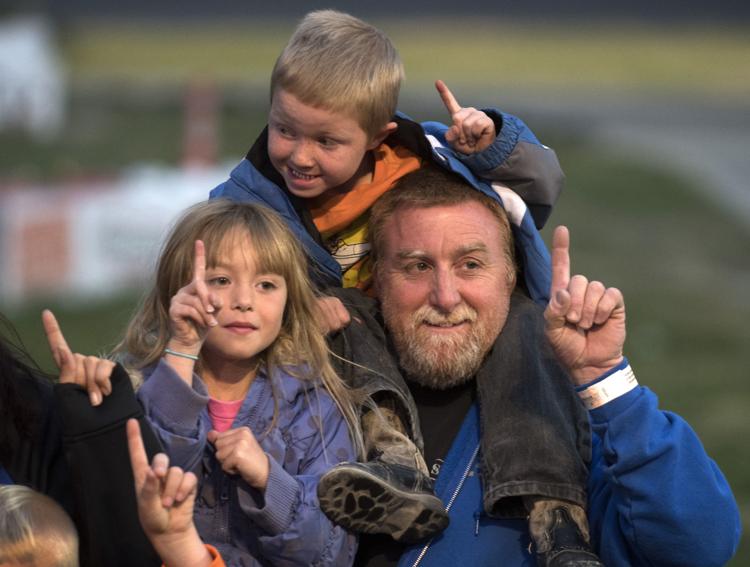 Magic Valley Speedway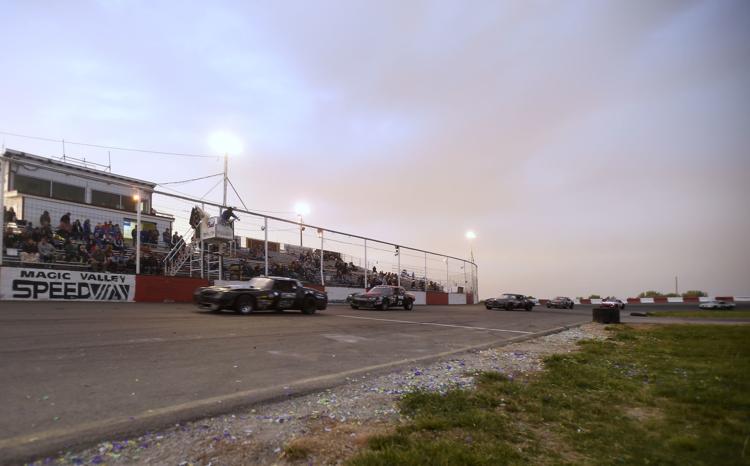 Magic Valley Speedway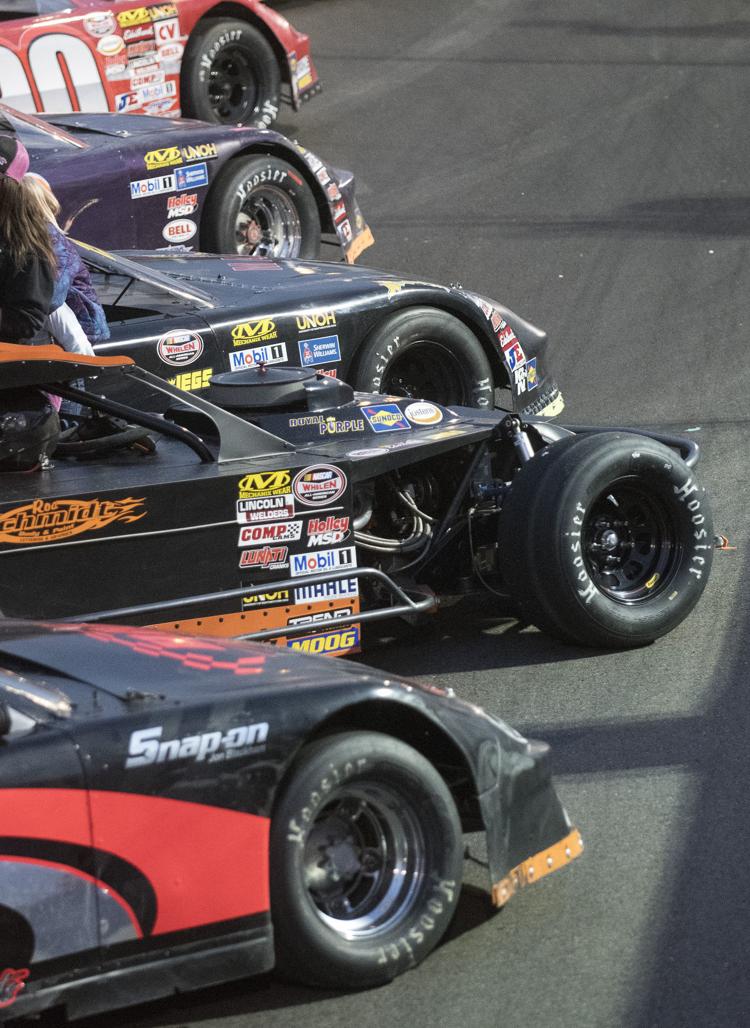 Magic Valley Speedway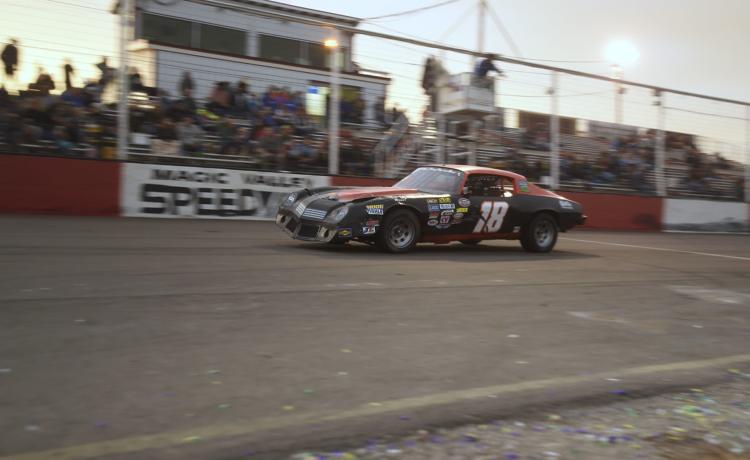 Magic Valley Speedway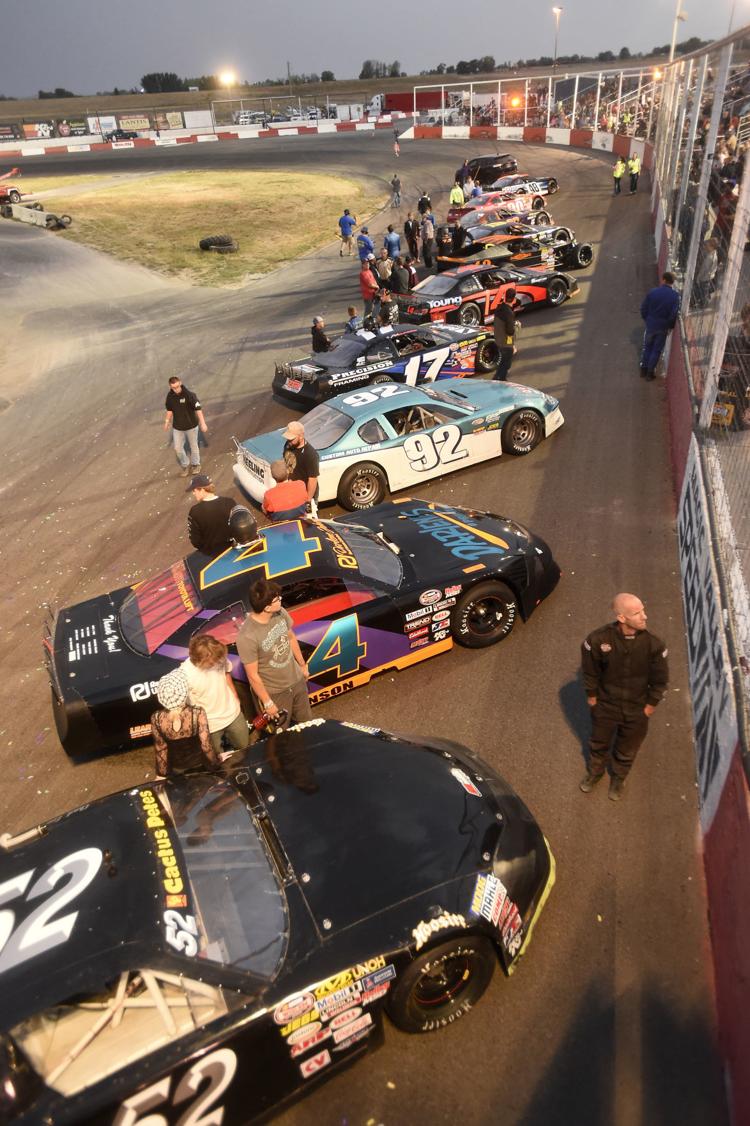 Magic Valley Speedway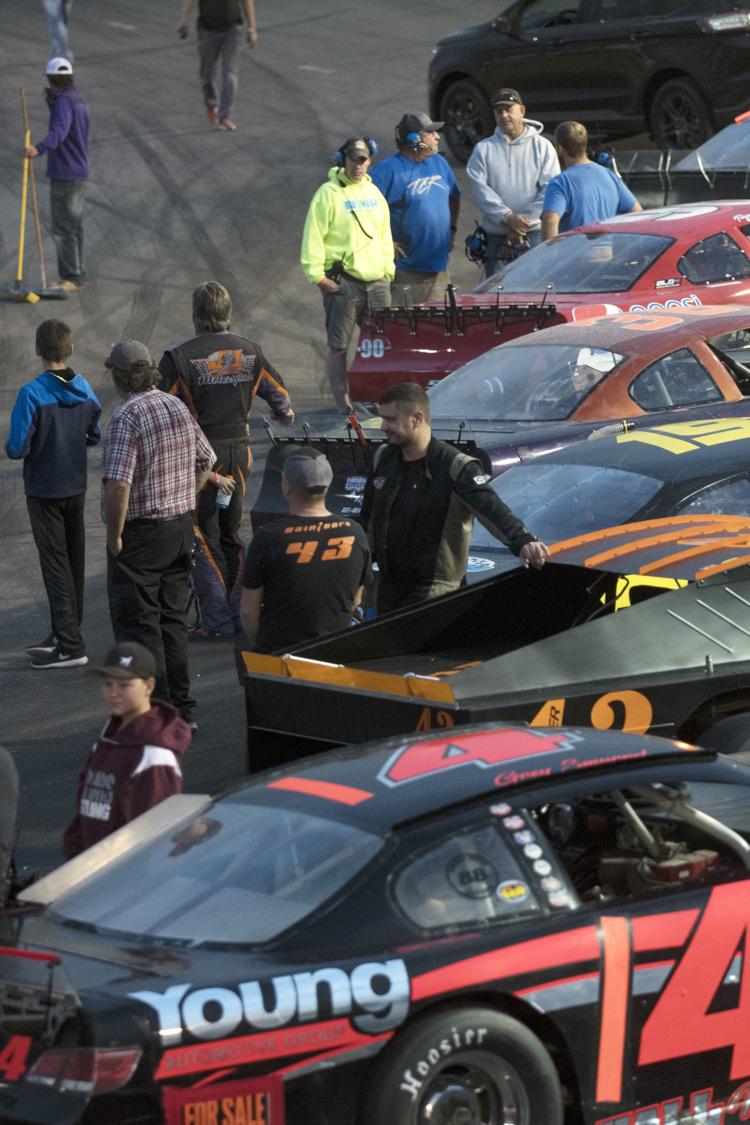 Magic Valley Speedway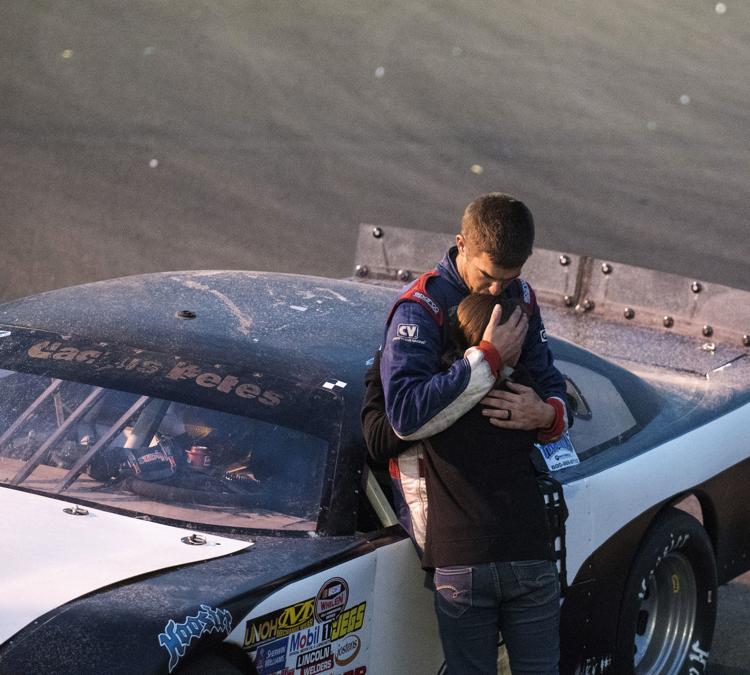 Magic Valley Speedway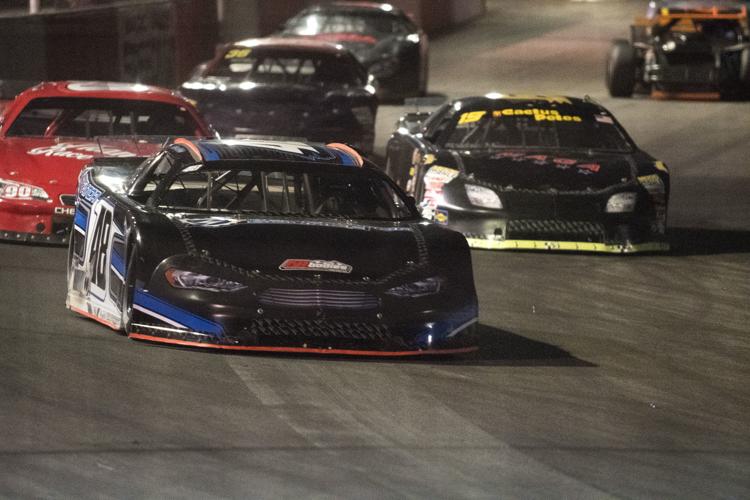 Magic Valley Speedway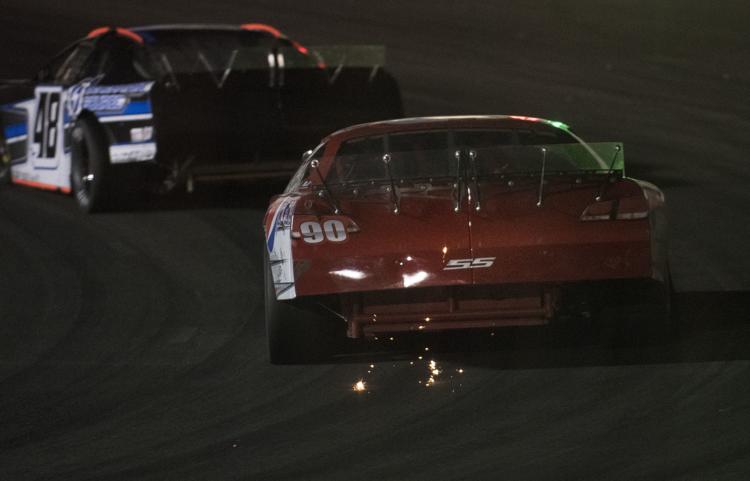 Magic Valley Speedway
Magic Valley Speedway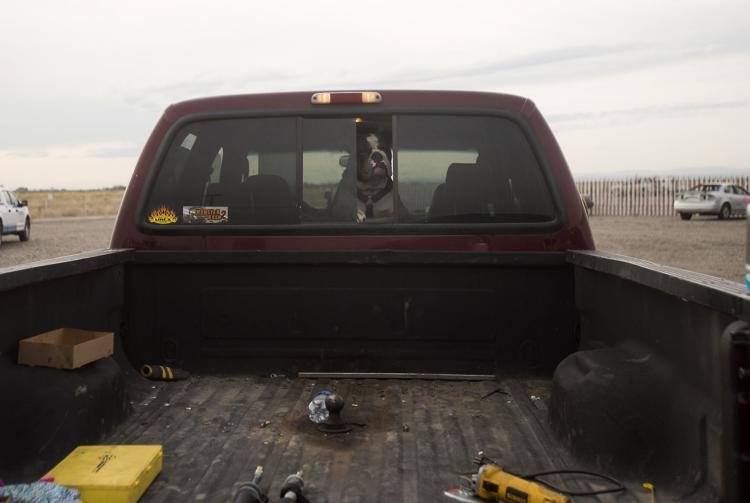 Magic Valley Speedway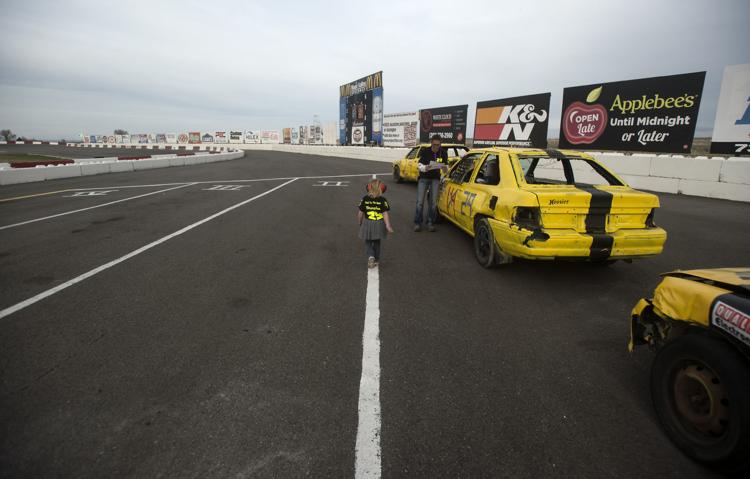 Magic Valley Speedway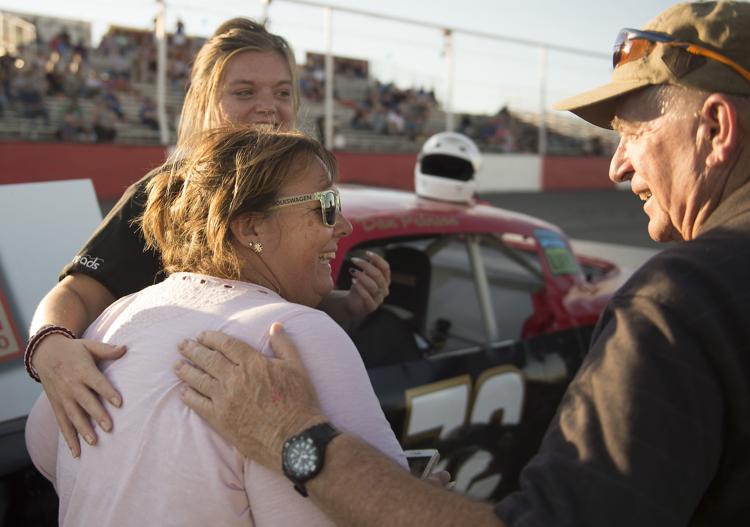 Magic Valley Speedway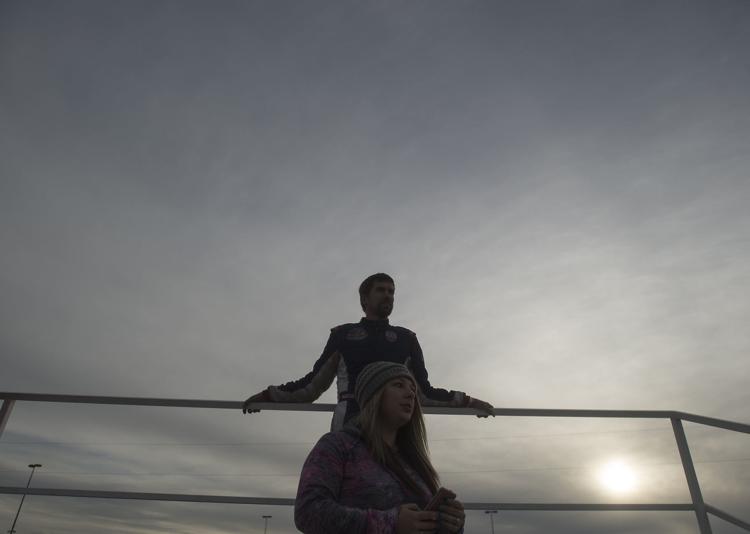 Magic Valley Speedway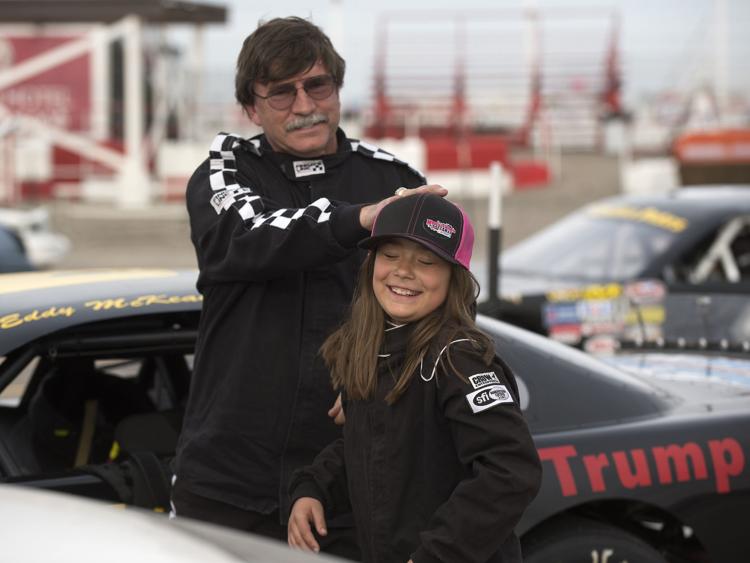 Magic Valley Speedway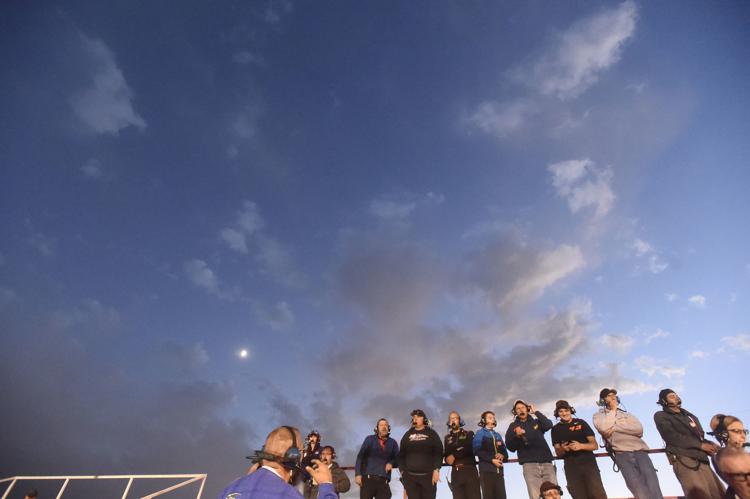 Magic Valley Speedway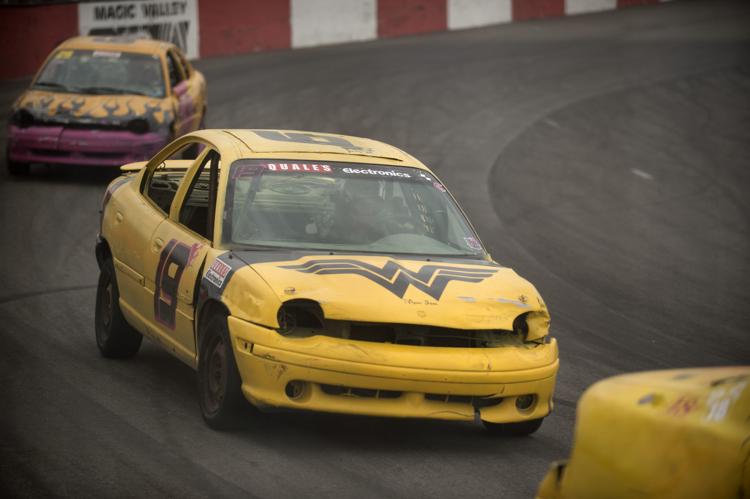 Magic Valley Speedway
Magic Valley Speedway
Magic Valley Speedway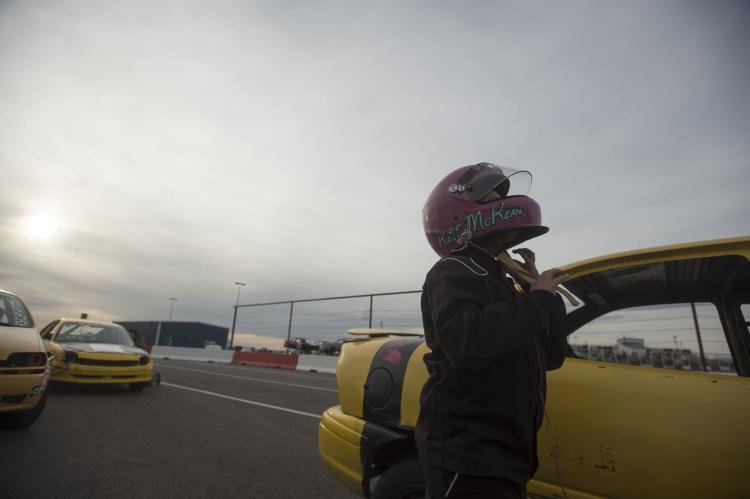 Magic Valley Speedway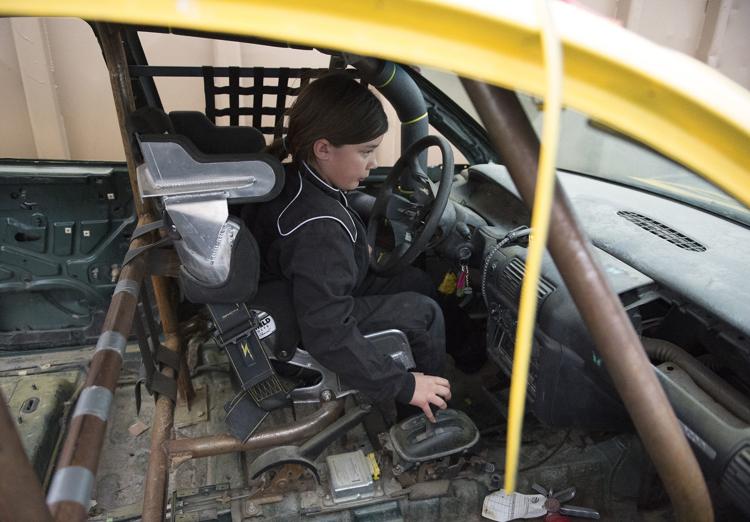 Magic Valley Speedway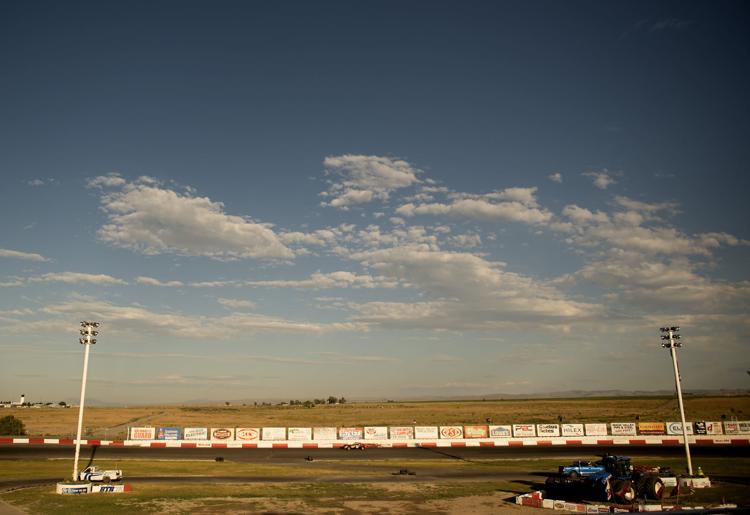 Three pages of photos — E2-E4