TWIN FALLS — Chobani is unveiling a new yogurt line that will feature nut butters.
Flavors such as vanilla Greek yogurt with almond butter, chocolate Greek yogurt with hazelnut butter and vanilla Greek yogurt with cashew butter will hit grocery store shelves later this month.
Chobani Chief Marketing and Commercial Officer Peter McGuinness said that mixing nut butters with Chobani yogurt has been popular for a while, with customers often adding nut butters to the yogurt on their own.
"This inspired us to create a new platform," McGuinness said.
The new flavors will be high in protein and lower in sugar than other yogurts, he said.
The new flavors will be like current Chobani fruit cups, in that the nut butters will be at the bottom of the cup, ready for stirring. The new flavors will come in 5.3 oz containers, with a suggested retail price of $1.69.
In addition to the new line, Chobani is also releasing three other new flavors this summer: Peaches and cream, Chobani Flip cookie dough and Chobani Flip Boston cream pie.
Chobani's Twin Falls facility is the largest Greek yogurt plant in the world. The company says that it holds a 20% share of the U.S. yogurt market.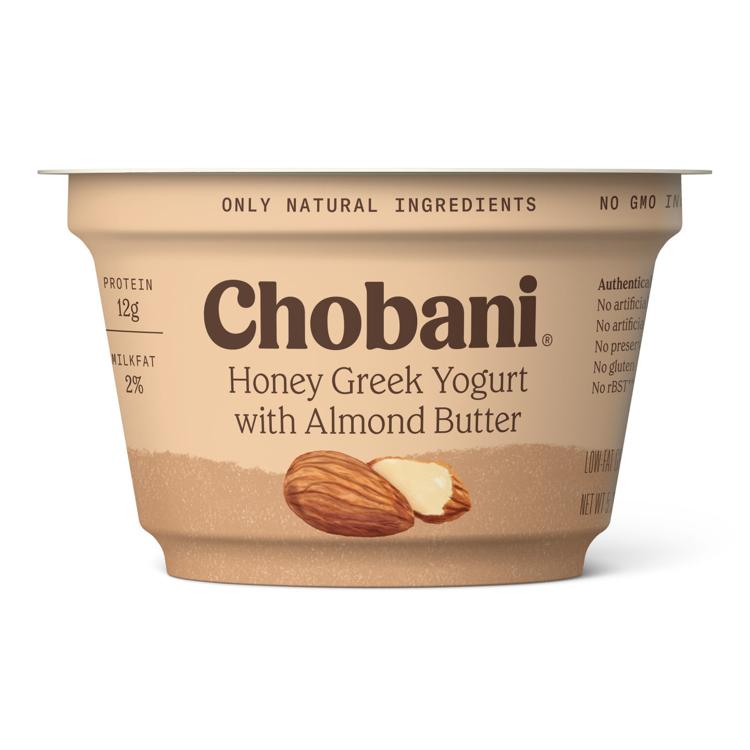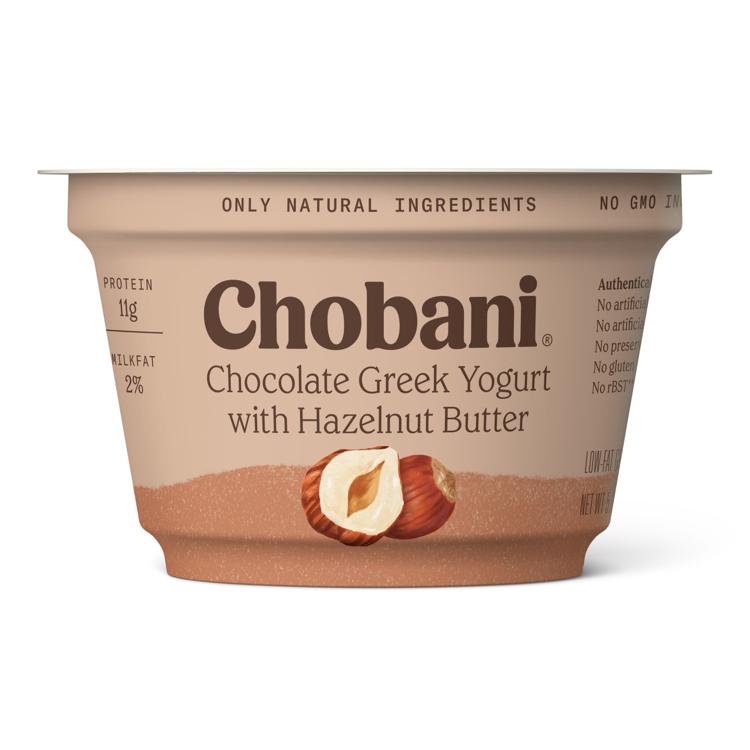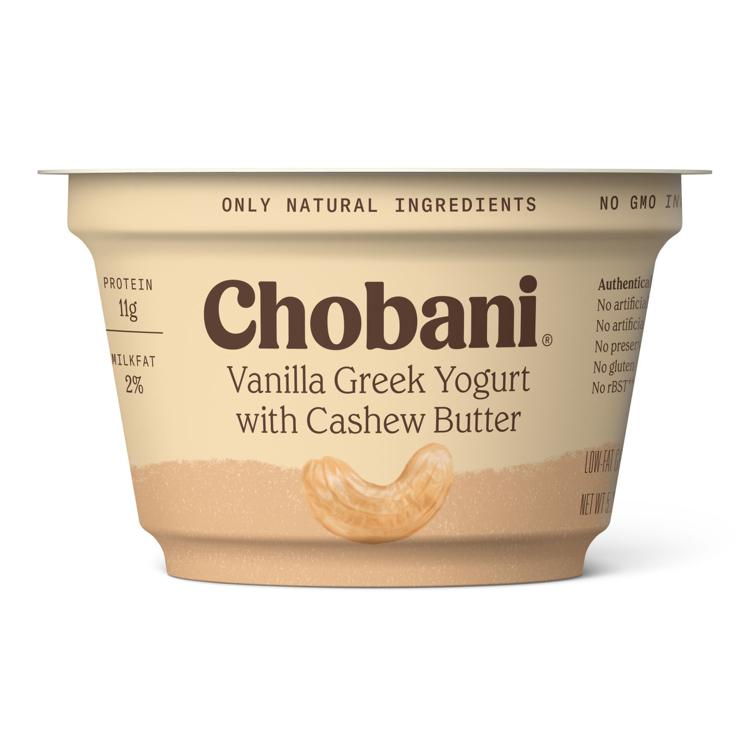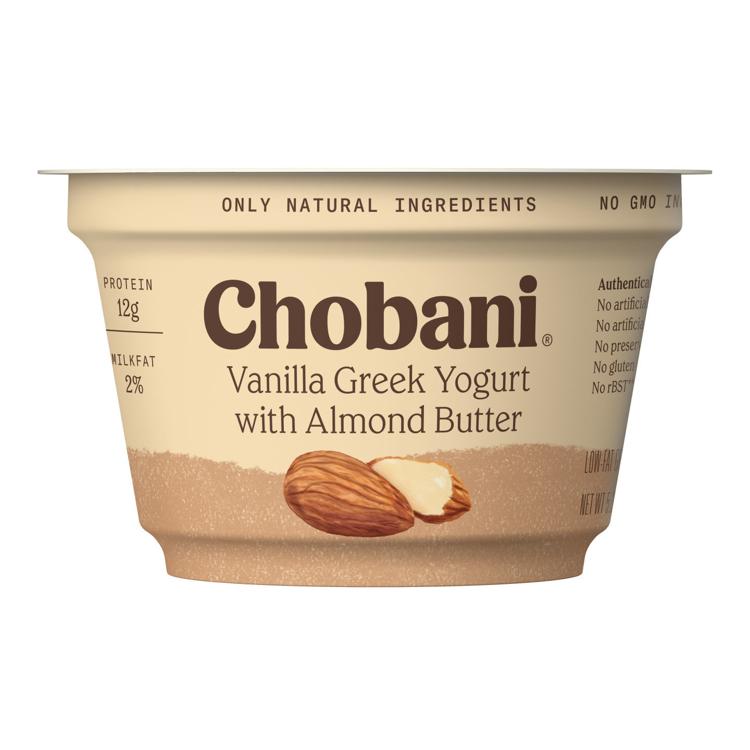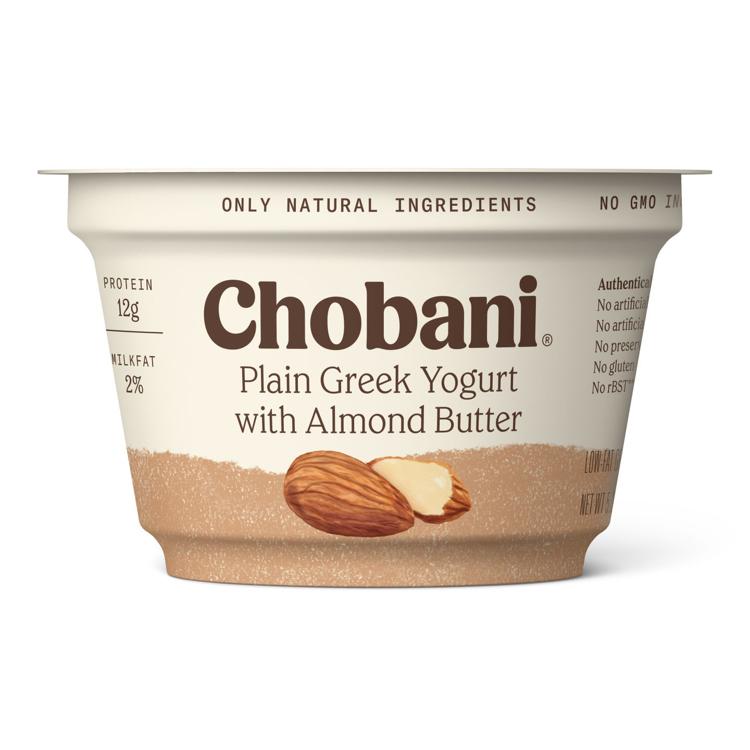 Get local news delivered to your inbox!
Subscribe to our Daily Headlines newsletter.