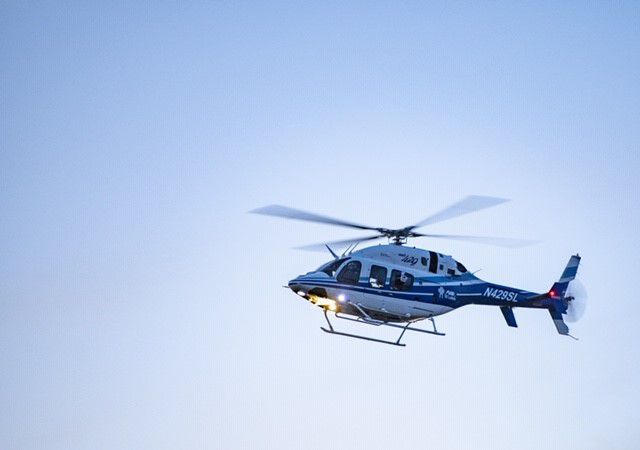 HAZELTON — Three people were sent to hospitals after a Wednesday crash in a construction zone on Interstate 84 near Hazelton.
On Wednesday, September 16th, 2020, at 1:48 p.m., the Idaho State Police investigated an injury crash located westbound on I-84 near milepost 196.2, Jerome County, Idaho.
Thomas Davis, 70, of Moore, Texas, was driving west on I-84 at 1:48 p.m. in a red 2019 Freightliner semi-tractor when he failed to slow for traffic in the construction zone and rear-ended two other vehicles, Idaho State Police said.
Those vehicles were a 2009 Chevy C3500 truck driven by Joshua Galvan, 26, of Winnemucca, Nevada, with passenger, Jim George, 43, of Nampa, and a 2015 Dodge Journey driven by Karen Gardunio, 35, of Heyburn.
George was flown to Eastern Idaho Regional Medical Center. Galvan was taken by ambulance to the Cassia Regional Medical Center. Gardunio was taken to the Cassia Regional Medical Center by private vehicle, ISP said.
All occupants except George were wearing seat belts.
The Idaho State Police was assisted by the Jerome County Sheriff's Office, Hazelton QRU, Magic Valley Paramedics and Air St. Luke's.
Get local news delivered to your inbox!
Subscribe to our Daily Headlines newsletter.