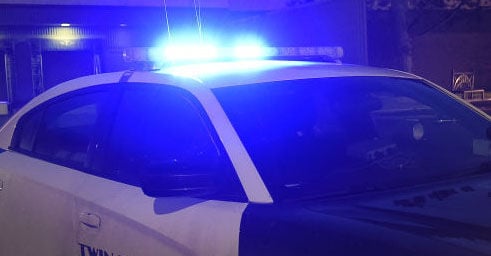 RUPERT— A 13-year-old student will be charged for making threats at East Minico Middle School in August, police said.
"We will always take threats against our schools very seriously," Police Chief James Wardle said in a Tuesday statement. "We will always err on the side of caution to make sure that students are safe when they attend school."
Minidoka County Prosecutor Lance Stevenson will charge the student with threatening violence on school grounds, according to the statement.
Police said the 13-year-old made threats online Aug. 29 in a chatroom on Instagram, a social media platform. Police were notified on Aug. 30 and school was disrupted that day and police presence was heightened.
Because of the nature of the threats, law enforcement presence was increased at all the schools in the district with a focus on East Minico.
The sister of a sixth-grade girl who received the threats said her sister did not know the person who sent them.
Rupert Police Department investigators and a Minidoka County Sheriff's detective determined the threats were made against individuals — not the whole school. The officers identified the source of the threats and spoke with the student.
Get local news delivered to your inbox!
Subscribe to our Daily Headlines newsletter.