Editor's note: The Children's Museum of the Magic Valley "Launch a Legacy" capital campaign is ongoing to raise funding for a 14,000-square-foot building in downtown Twin Falls. This is the fifth in a weekly series of stories from the museum about its mission to serve the Magic Valley. Information: 208-536-3455; info@cmmv.org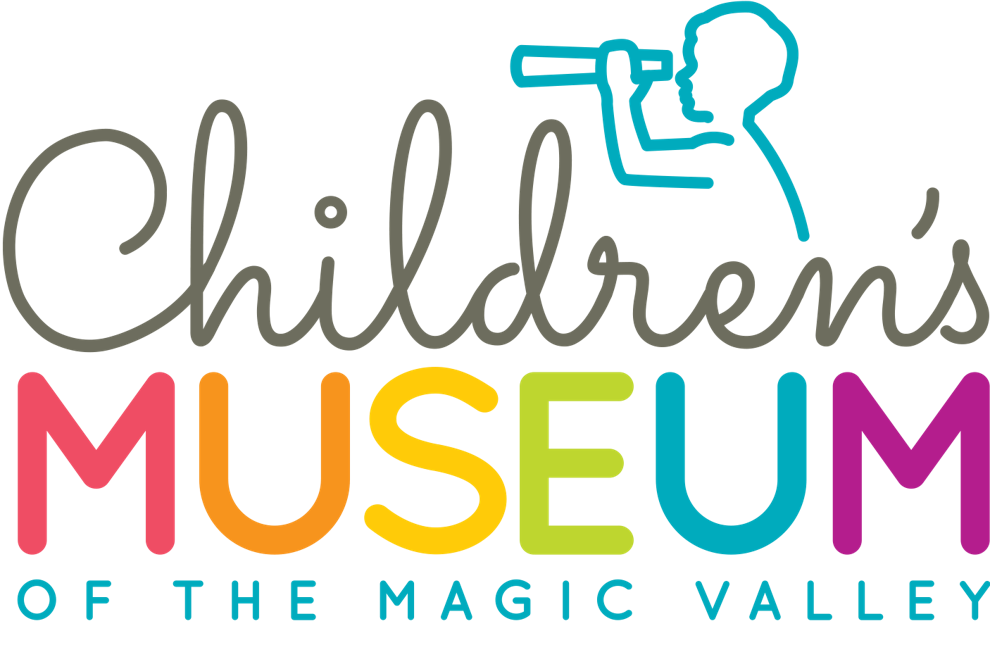 We have also discussed the types of play on our blog at https://cmmv.org/blog/. When we are inclusive in our play, or teaching children to be inclusive, there is an incredible energy that is created. We all have a story to share that is beautiful, and allowing those stories to be written together is the essence of what it is to be human.
Malcolm Forbes said diversity is "the art of thinking independently together." CMMV aims to celebrate the immense diversity of our community. The Magic Valley shares 28 languages with 28 different cultures. Twin Falls and the surrounding areas have embraced over 4,200 refugees just between 1982-2013, with a projection of welcoming 170 more in 2023.
KIGGINS: Children's museums left a lasting impact on my daughter's childhood, and that's why I'm rooting for the ongoing effort to bring such a place to the Magic Valley.
With so much richness in our community, CMMV aims to inspire children to celebrate and value all the different cultures. When community respect and appreciate one another's cultures, we rise together in unity encouraging cooperative play and self-discovery.
CMMV stands with the Association of Children's Museums in their commitment to honor diversity and part of our mission is to help families teach, practice and promote diversity with respecting the diverse ways that children learn and develop. As we learn and grow together, while the growth of our community expands with so many different cultures, one may wonder why this is important to CMMV.
Our children deserve the opportunities to develop with an expansive view and perspective of life experiences for all. It's about respecting humanity and embracing culture.
With this growth there is a need for more resources and spaces that invite culture. Our museum will do just that, with diversity in the arts, festivals and languages. Unique learning experiences designed specifically for children and their caregivers will offer inclusion in education and growth.