In 1947, Rocky Graziano scores a technical knockout with a barrage of 30 punches against Tony Zale in the sixth round to win the world middleweight boxing title. Held in Chicago Stadium, it's the largest grossing fight in history. More sports moments from this date:
1938: Paul Runyan wins PGA Championship by routing Sam Snead in final round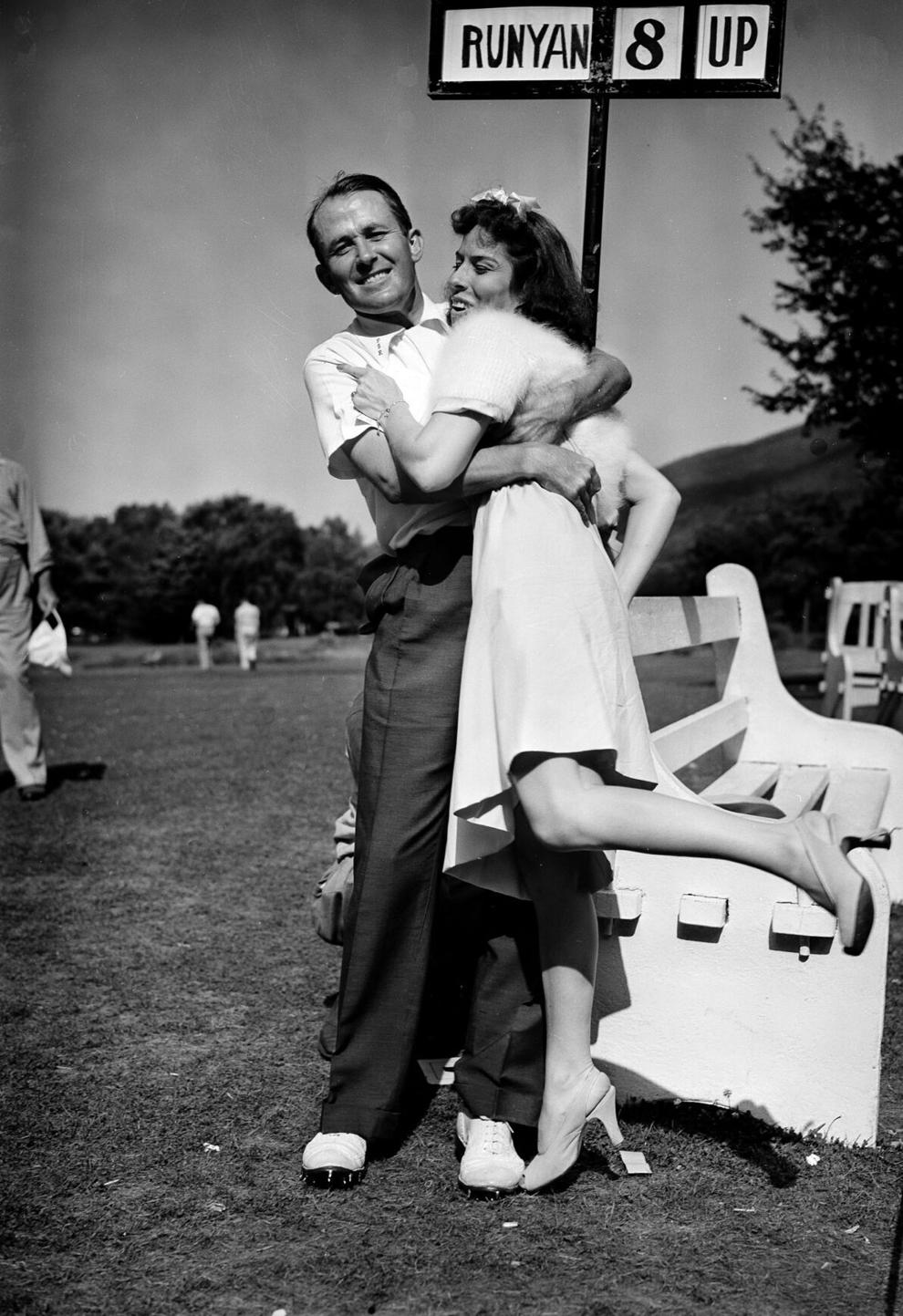 1947: Rocky Graziano scores TKO to win world middleweight title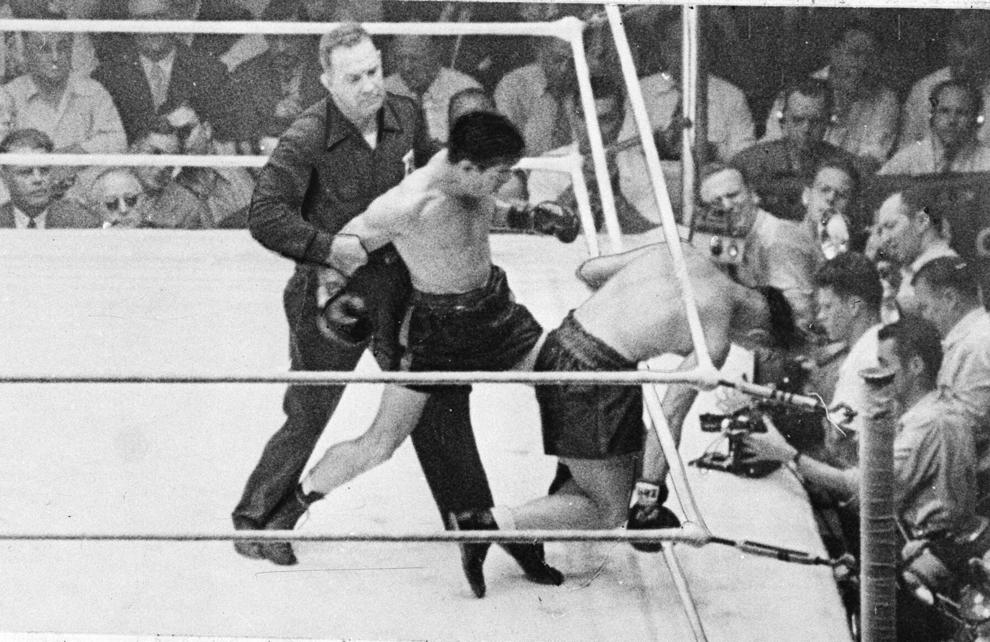 1950: Uruguay beats Brazil 2-1 to win soccer's World Cup in Rio de Janeiro.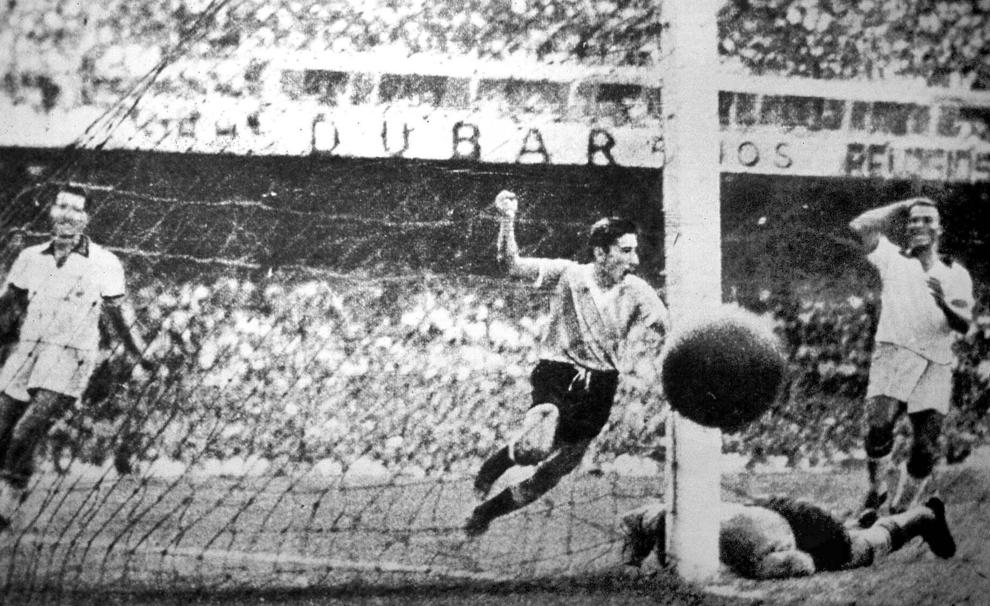 1989: Betsy King wins her first U.S. Women's Open title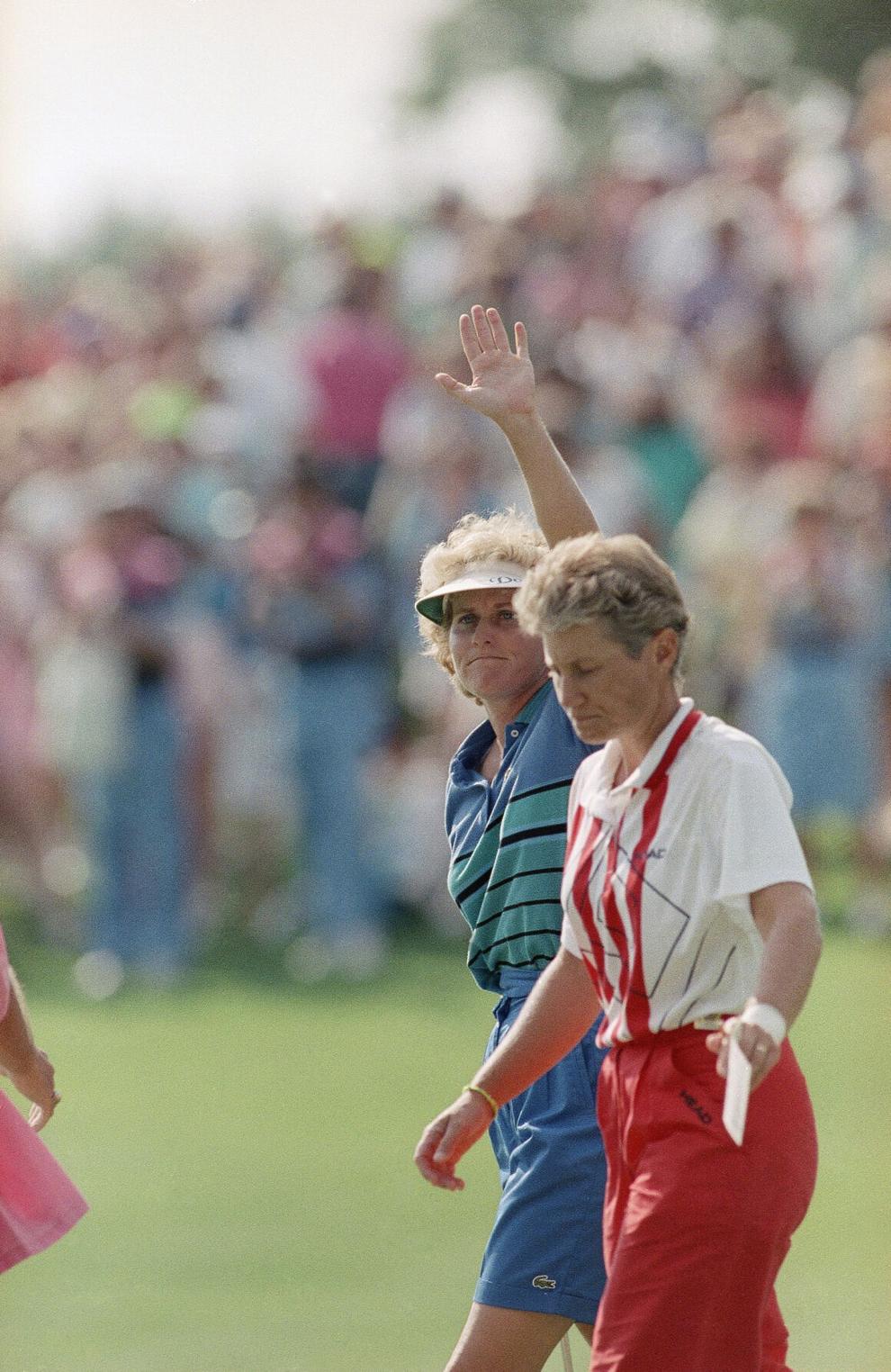 2005: Jermain Taylor beats Bernard Hopkins for undisputed middleweight title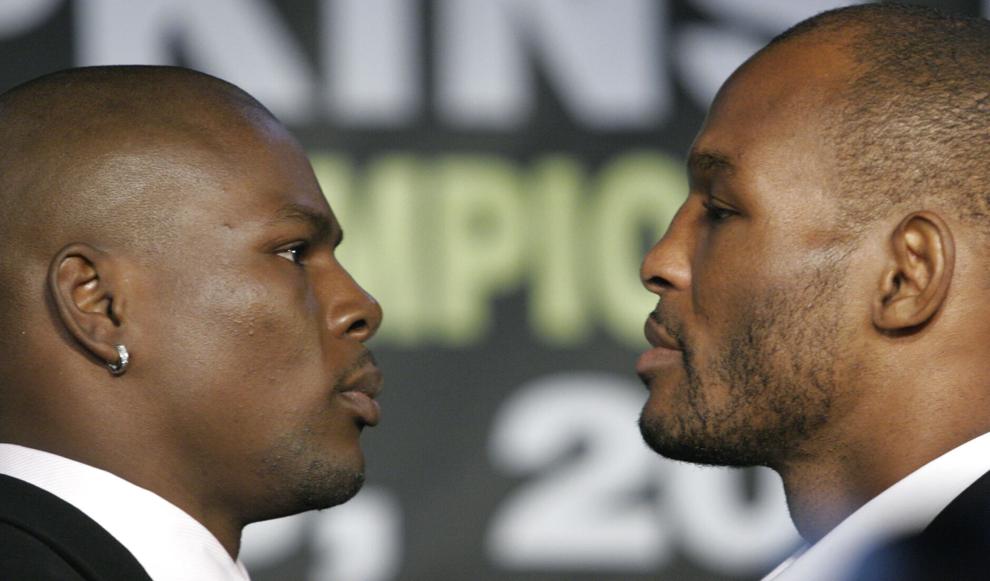 2011: Kyle Busch wins 100th NASCAR race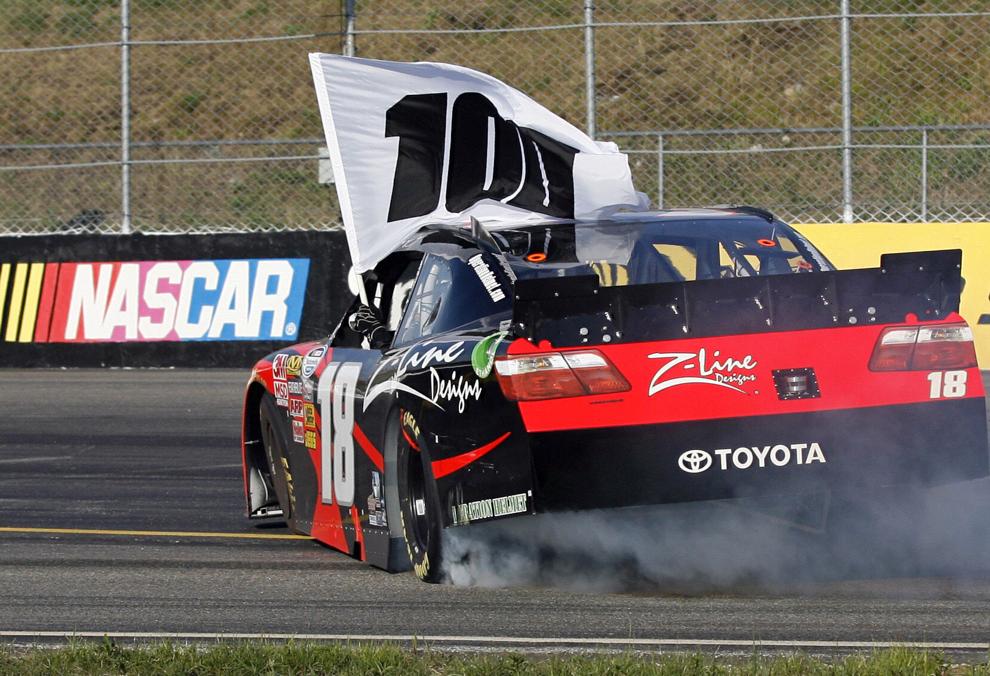 2012: Roger Federer surpasses Pete Sampras to set record for most weeks at No. 1