Over the last month, we've been listening. We've received your phone calls, emails, hand-written letters and messages from people who came by the office in person.
Dear Abby was a mainstay in this paper, and we know many of you miss her. As I wrote about in my last column, we had to drop the syndicated column as we looked at our budget going forward. So over the last few weeks, I set out to find a solution that could work for us.
One of the vendors we continue to subscribe to carries Classic Ann Landers. The column includes letters to Ann Landers, who was the sister of the original Dear Abby. I read through a few of the columns and thought the questions would still be relevant to readers today.
So from now on, on Sundays, you'll find Classic Ann Landers in the spot where Dear Abby used to run. I hope it gives readers who loved Abby a bit of what they were missing from the paper each day.
I also appreciate the feedback we've gotten about the new columnists we've picked up for the other days.
Below, you can read this week's Classic Ann Landers.
As always, thanks for reading.
Classic Dear Abby for Jan. 12, 2020.
Editor's Note: Hundreds of Ann Landers' loyal readers have requested that newspapers continue to publish her columns. These letters originally appeared in 1999.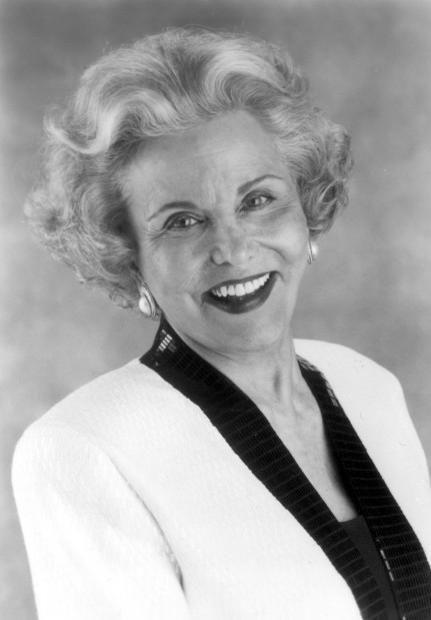 Dear Ann Landers: Please warn your readers about the dangers of using satin sheets. I had them on my bed for years and never gave them a moment's thought.
One morning as I lay on my stomach, I saw a towel on the floor and stretched down to pick it up. My body slid off the bed so quickly, I had no time to react. I broke my neck. I was told that I came very close to becoming a quadriplegic. Fortunately, the spinal cord was not severed. My doctors were superb, and I am slowly recovering.
The next person may not be as lucky as I was, Ann. Please say something about this in your column. -- Opt for Cotton Sheets, Manchester, Conn.
Dear Manchester: I have heard of freak accidents, but yours is one of the strangest. I've had satin sheets for years in my guest bedroom, and I have never known of anyone who slid off. Personally, I prefer cotton. It feels better, especially the pillowcases.
Dear Ann Landers: Here's a Gem of the Day that could save your readers a trip to the emergency room: Toothpicks are the object most people choke on. Dental floss is much safer and works just as well. -- Fremont, Neb.
Dear Fremont: Thanks for the input. What you have written could be one of the most important pieces of information my readers have seen in a long time.
To find out more about Ann Landers and read her past columns, visit the Creators Syndicate website at www.creators.com.