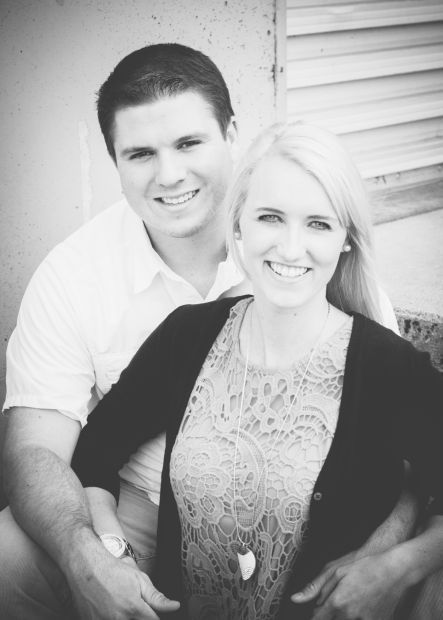 Paul and Terry Egbert are pleased to announce the marriage of their daughter Lauren Elisabeth Egbert to Devin Wade Brewer son of Dewey and Jacki Brewer on Aug. 7, 2014 in the Salt Lake Temple.
Lauren is a 2010 graduate of Filer High School. She is studying behavioral science at Utah Valley University.
Devin graduated from Oak Grove High School in Hattiesburg, Mississippi in 2009. He served an LDS mission in San Bernardo California. He is studying hospital administration at Brigham Young University.
A reception will be held in their honor at 7 p.m., Aug. 9, at 3835 E 3300 N, Twin Falls.
Be the first to know
Get local news delivered to your inbox!