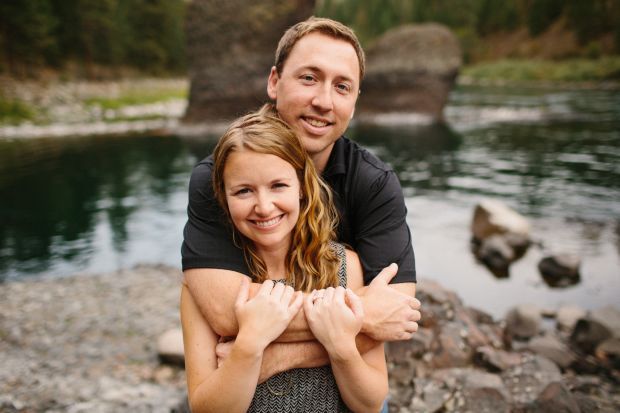 John and Judy Remsberg of Rupert, Idaho are pleased to announce the marriage of their daughter, Connie Remsberg, to Manoah Solandros, son of Chris Solandros and Julianna Mendes.
The future bride is a graduate of Minico High School and University of Idaho. She also graduated with a Doctor of Pharmacy degree and a PhD in Pharmaceutical Sciences from Washington State University. She is employed as a Clinical Assistant Professor at Washington State University in Spokane, Washington.
The future groom graduated Peninsula High School in Gig Harbor, Washington and from Washington State University with a Doctor of Pharmacy degree. He is employed as a pharmacist at the Community Health Association of Spokane.
Connie and Manoah will wed on July 19, 2014 on Dunroamin Farms in Rupert, Idaho
Be the first to know
Get local news delivered to your inbox!