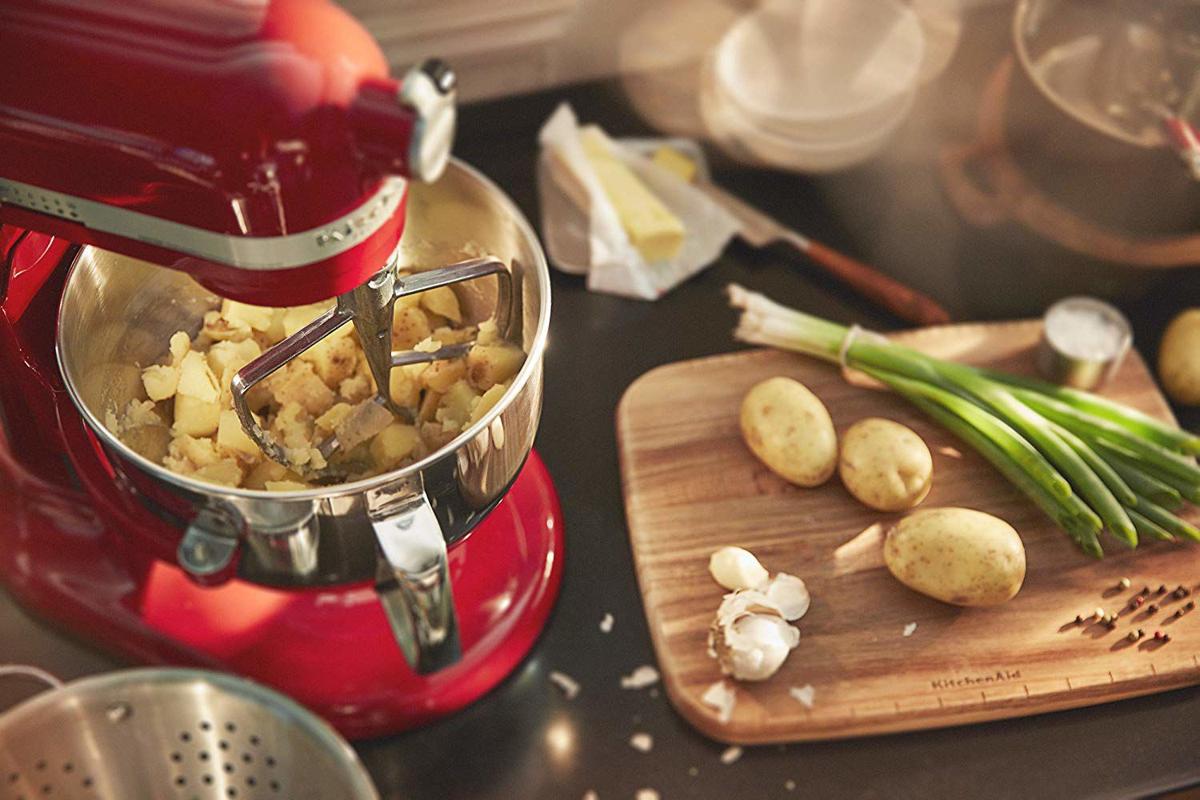 There are some fancy kitchen appliances you've probably been eyeing for a year, but you haven't quite been able to justify buying. Whether you're dreaming of the perfect blender or want a powerful mixer before Christmas baking, these are Amazon's best Black Friday Countdown deals on kitchen appliances in 2019.
Instant Pot
If you're the last to jump aboard the Instant Pot bandwagon, Black Friday is your chance to join the pressure cooking craze. The 6-quart model is marked down from $100 to $79 for Black Friday.
Vitamix
Need a powerful blender that can work like a food processor? The Vitamix Explorian is a cook's dream, but at $350, it's usually too pricey for the average home cook. For Amazon's 2019 Black Friday Countdown, the blender is marked down to $289.
You have free articles remaining.
Soda Stream
Sparkling water lovers rejoice: the Soda Stream is marked down by 20 percent for Amazon's Black Friday Countdown. While it normally costs $74,  you can now snag it for $59. 
KitchenAid Stand Mixer
The 6-quart professional stand mixer from KitchenAid is a serious baker's dream, but at $570 it's usually not a reality. The Black Friday Countdown slashes the price to $330 for a massive savings of $240.
Sprout new ideas
With our home & garden newsletter!