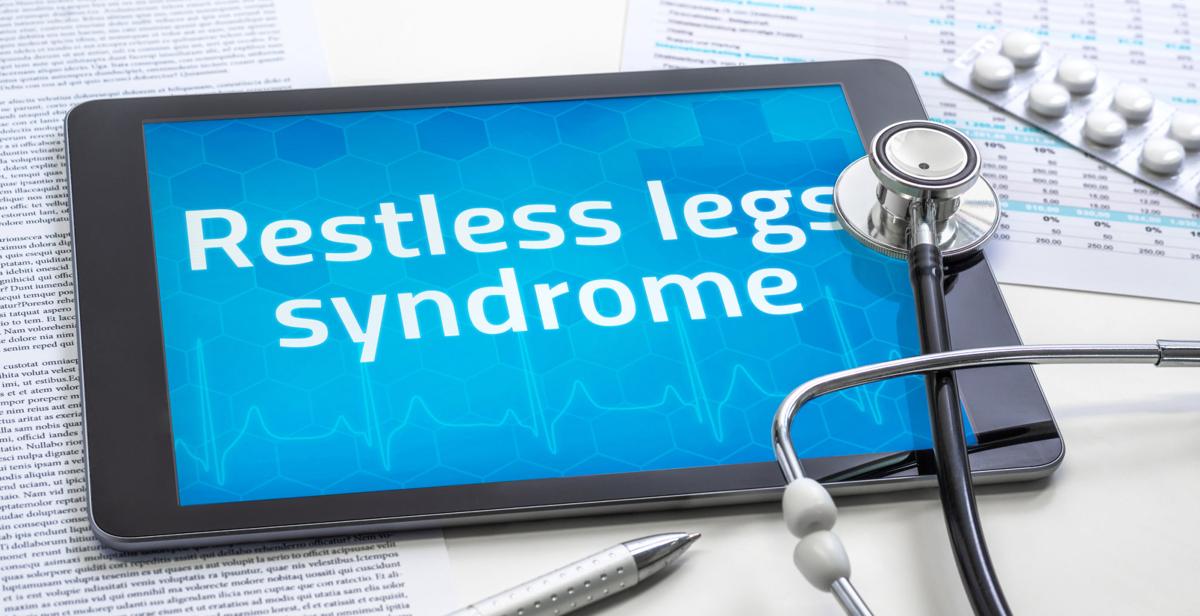 Q: I can't keep my legs still at night. I think I have restless legs syndrome. I read that taking iron can help. Is that something I can do on my own?
A: Restless legs syndrome (RLS) causes an irresistible urge to move the legs, often accompanied by an uncomfortable "creepy-crawly" sensation. Symptoms typically flare at night, just as you're settling down in bed, but they may also arise when you're resting in a chair.
Four out of five people who have RLS also have another condition called periodic limb movements of sleep, which causes involuntary jerking or twitching movements in the legs during sleep. Movements occur every 20 to 40 seconds for a few minutes or a few hours at a time, leading to disrupted sleep, daytime sleepiness, and fatigue.
The exact cause of RLS is unclear. People with iron deficiency are much more likely to experience the disorder. However, the link between RLS and iron does not just depend on low blood iron levels. Instead, RLS may be caused by low levels of iron in the brain.
Other than very specialized brain scans, there is no way to measure iron in the brain. So, doctors still need to rely on tests that measure the blood iron level.
It's a bit tricky. If the blood iron level is low, it probably means decreased iron in the brain as well. But even if the blood iron level is normal, a person with RLS may have a suboptimal amount of iron in the brain.
A blood test for ferritin is used to diagnose iron deficiency anemia and can also be used to decide if iron therapy might help in people with RLS. Iron deficiency anemia classically causes a very low ferritin level. But for people with restless legs syndrome, the ferritin level used to guide therapy can be higher.
It's best not to self-treat your symptoms with iron. Make an appointment with your doctor who can help make the correct clinical diagnosis. If you have RLS, a ferritin blood test can then help determine if iron therapy is right for you.
If your ferritin level is 75 micrograms per liter (mcg/L) or lower, a trial of oral iron is worthwhile. The best absorbed iron supplement is ferrous sulfate. Doctors usually prescribe one tablet daily or one every other day. Taking more actually leads to less iron being absorbed from your intestine into your body.
If there is no improvement in RLS symptoms with oral iron therapy, you may be a candidate for intravenous iron infusions.
(Howard LeWine, M.D., is an internist at Brigham and Women's Hospital in Boston and assistant professor at Harvard Medical School. For additional consumer health information, please visit www.health.harvard.edu.)
Build your health & fitness knowledge
Sign up here to get the latest health & fitness updates in your inbox every week!