Thought to be native to southeastern Asia, ginger has long been prized in India, China and the Middle East, before the Chinese brought it to Rome when it grew in demand and became widely traded. It's been used extensively in the treatment of many ailments, such as colds, nausea and arthritis.
It's also one of the most unique, well-loved flavors around the globe, starring in favorite recipes like ginger tea, Indian curries, pickled accompaniment to sushi, and, of course, gingerbread, especially the beloved gingerbread man cookie. Lucky for us, ginger also hosts many powerful antioxidant health-protecting plant compounds.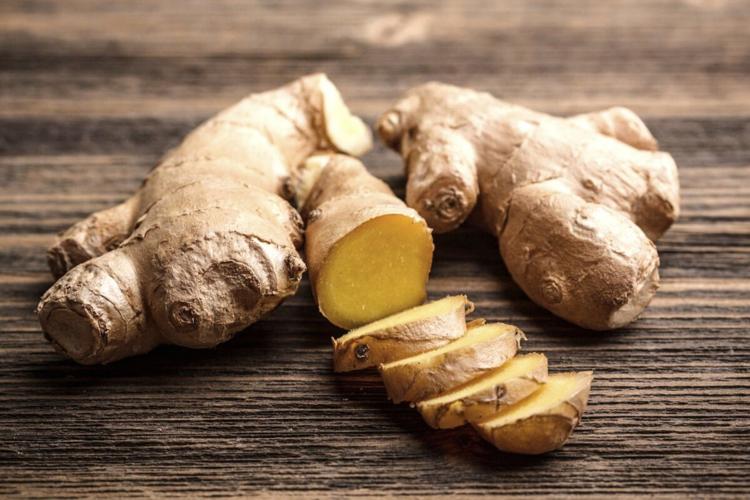 Satisfy your cravings
With our weekly newsletter packed with the latest in everything food.