4 Roots Juice Bar and Cafe
1563 Fillmore St., Twin Falls
Hours: 7:30 a.m.—7:30 p.m. Monday through Thursday; 7:30 a.m.- 5 p.m. Friday and Saturday; closed on Sunday
Menu: 4 Roots Juice Bar and Cafe offers smoothies, wraps and salads.
Beth Sluder and Christopher Steen's daughter was sick from the time she was 2 years old and they did everything they could to improve her health.
Sluder was obsessed with studying nutrition to help reduce inflammation in her daughter's body. The only restaurant that fit in her daughter's autoimmune protocol diet was 4 Roots.
The couple took ownership of 4 Roots on Aug. 1. They spruced up the interior design, but they made sure to stick with the healthier menu by having gluten free, Keto diet-friendly food, and vegetable and fruit inspired smoothies.
You have free articles remaining.
"We know how important eating healthy is," Sluder said. "It can be more expensive, but it's more fulfilling."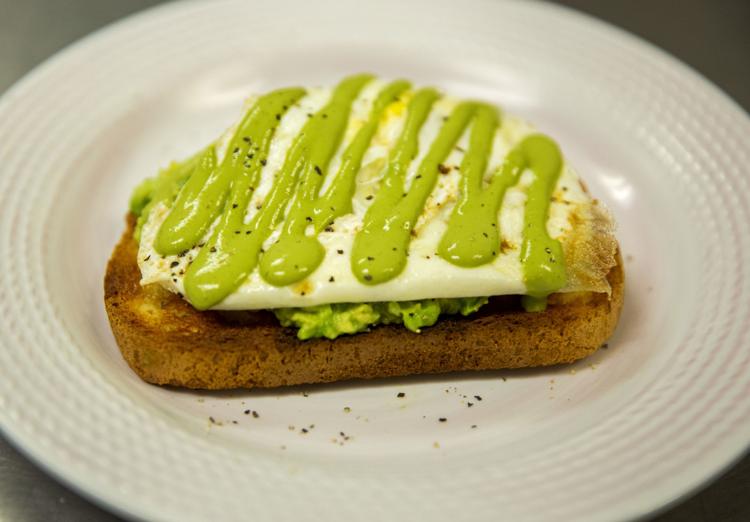 Steen's father owned a steakhouse, so he's no stranger to a kitchen. He operates the kitchen now and wants a menu where every item rewards the body.
"We want to make food that fuels the body," Steen said.
Sluder recommends the pulled barbecue jackfruit sandwich with vegan coleslaw and cashew cream.
The restaurant is totally sustainable; food scraps are donated to farmers and used by them, volunteer Carrie Peterson said.
"All of the usuals love this place," Peterson said. "We also get a ton of people who find us when traveling through."