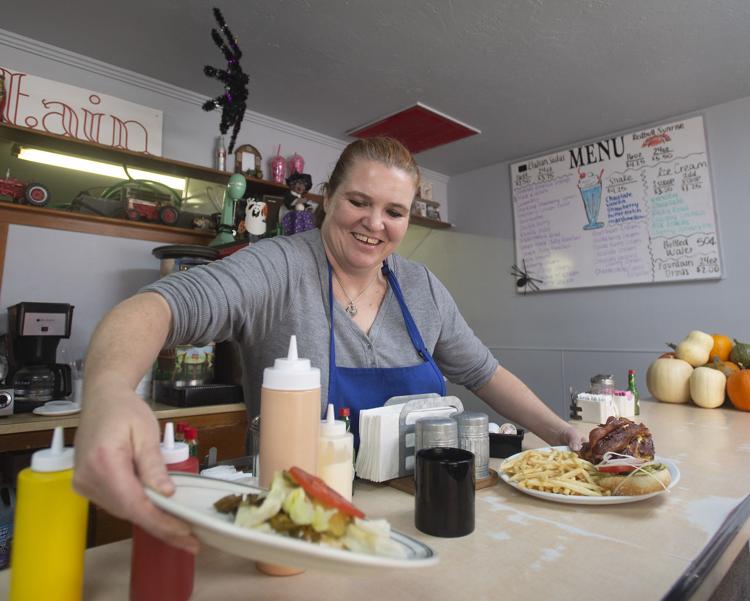 Tractors Grille
127 Broadway Ave. S., Buhl
Hours: 7 a.m. to 8 p.m. Monday through Thursday; 7 a.m. to 9 p.m. Friday and Saturday; 9 a.m. to 4 p.m. Sunday.
Menu: Tractors Grille offers standard diner food; an extensive breakfast menu, burgers and more.
Diners are nothing short of an American institution.
There is a beautiful familiarity in diners where the coffee flows like water and a booth feels like home. Diners follow the philosophy: If it ain't broke, don't fix it. Tractors Grille is no exception.
Tractors Grille is owned by Vicki Alstrom and Doug Hawarth; the couple previously owned the antique shop Buhl Winkles before moving to the food industry and opening Tractors Grille in March. The diner is in a blink-and-you-miss-it spot on Broadway Avenue in Buhl. The unassuming exterior blends into the rest of the storefronts; passersby will have to keep an eye out for the diner.
Tractors Grille has two philosophies to set itself apart from the competition. The first: It is open seven days a week. The second, and arguably most important: The portion size is generous. When served, patrons will rarely see an empty spot on their plate; fries or tater tots cover every inch of the surface.
"We make sure everything fills up the plate," Alstrom said. "When you leave here you leave full."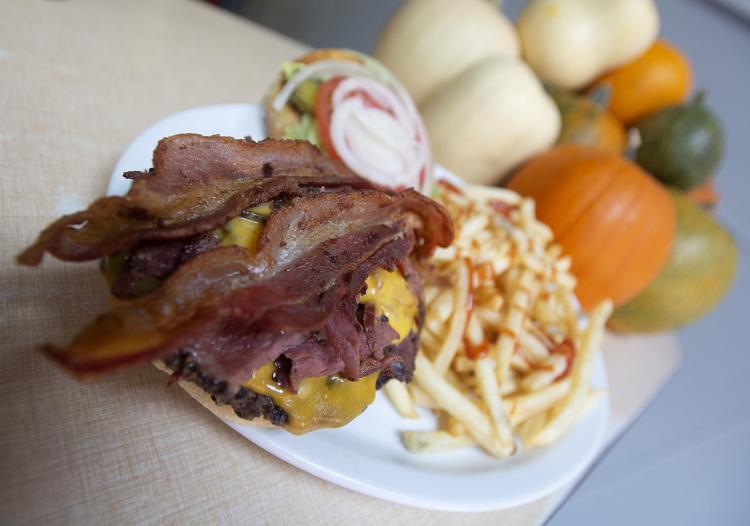 The test of any diner is the burger. Most diner burgers taste relatively the same. That's not a bad thing — there is comfort in the familiar, but Tractors Grille goes above and beyond with their burgers.
There is an almost impossibly long list of combinations. The real pièce de résistance is The Dougie — a half-pound burger layered with bacon and salami. If anyone is looking for a large source of protein, it can be found here.
Despite the tasty food, the real comfort of a diner comes from the relaxed atmosphere. Tractors Grille feels like a home that you haven't returned to in a while. It's not uncommon for the regulars to strike up a conversation.
"We want everyone to be comfortable," Alstrom said. "I want to make sure that people eat and fill full when leaving here."
Satisfy your cravings
With our weekly newsletter packed with the latest in everything food.