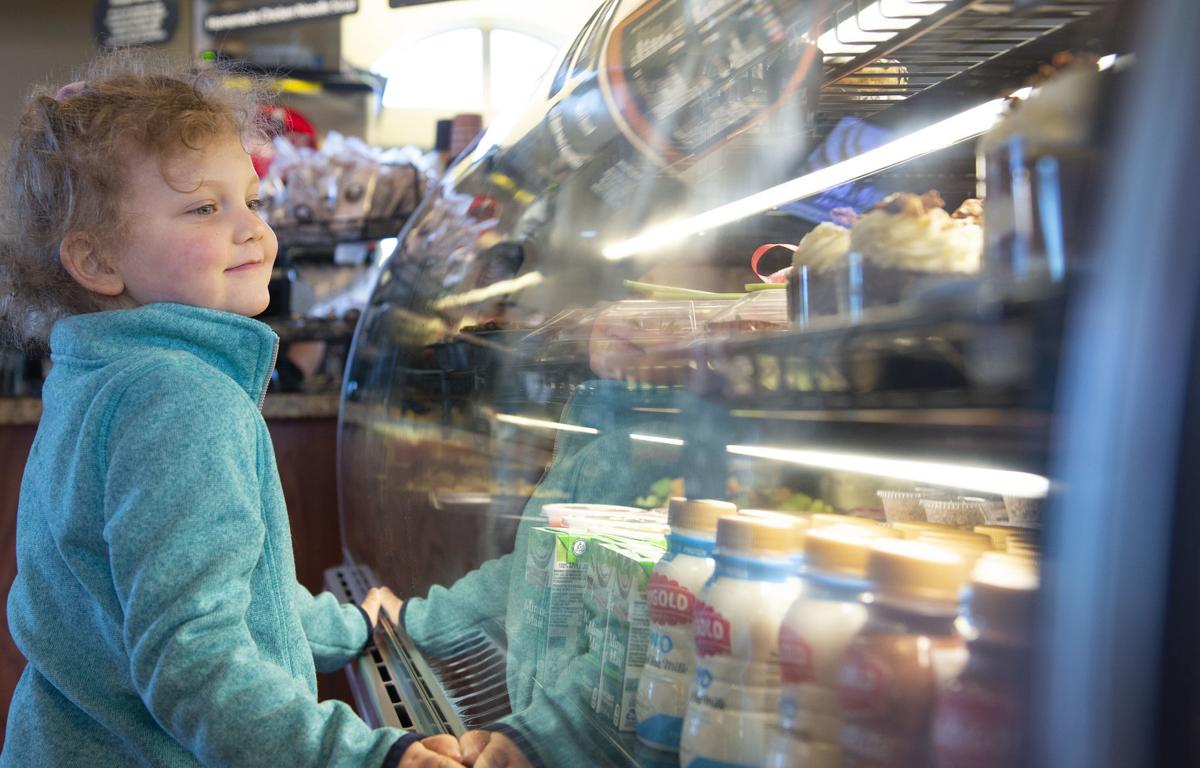 TWIN FALLS — It all began with their hearth bread, then grew to include sandwiches, soups, salads and dozens of handmade pastries. Gary and Colleen Worthington opened their first Kneaders Bakery and Cafe in 1997 in their home town of Orem, Utah.
After perfecting their artisan recipes, they focused on complementary fillers to create such specialty sandwiches as the turkey artichoke on focaccia — a hot panini with slow-roasted, hand-pulled turkey, fresh pesto butter, mozzarella cheese, artichoke hearts, spinach, tomatoes and red onions — and soups such as tomato basil bisque, and artichoke and portabella soup.
The family also embraced breakfast with its all-you-can-eat chunky cinnamon French toast with caramel syrup, omelets, breakfast sandwiches on a croissant, and smoothies.
The Worthingtons offered franchises when the business took off, but they have now bought back all of the businesses.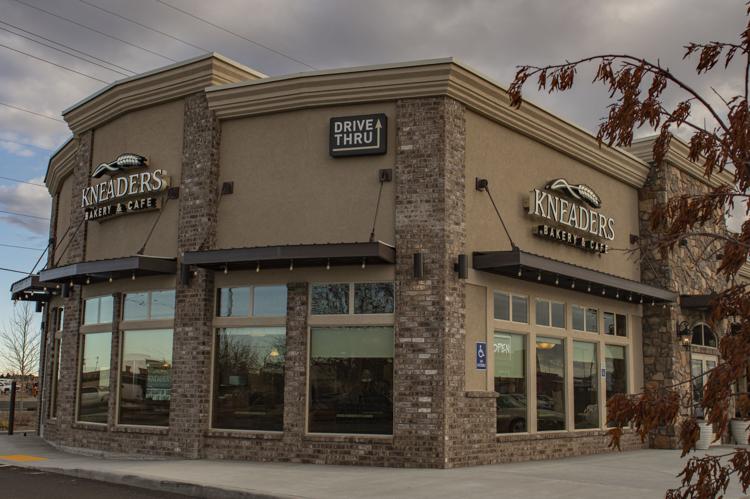 "They like it to be more family-based, keeping the family legacy," Kneaders general manager Christine Hopkins said. "Some (in the company) are fourth-generation Worthingtons."
Hopkins has worked for Kneaders at 1575 Washington St. N. since the business came to Twin Falls two years ago.
You have free articles remaining.
"Our bread is made fresh every day," she said. "Fresh, no preservatives."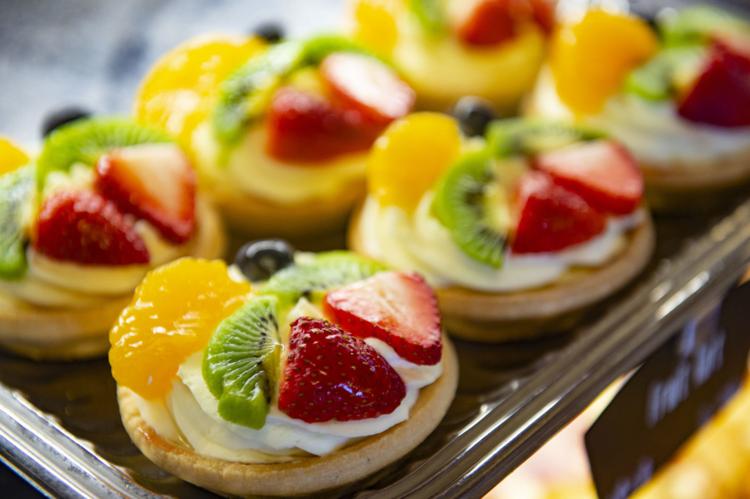 Customers eye fresh pastries as they pass a display on the way to the order counter. Decadent-looking brownies and Valentine's Day sugar cookies fill the display this week.
For those watching their figure, caloric content is posted along with the cost of each item, from frappes to salads. And for those watching their wallet, prices range from $3.39 for a 16-ounce smoothie made with frozen fruit to $9.11 for a turkey bacon avocado sandwich.
After Valentine's Day, watch for Kneaders' seasonal Irish stew with Irish soda bread.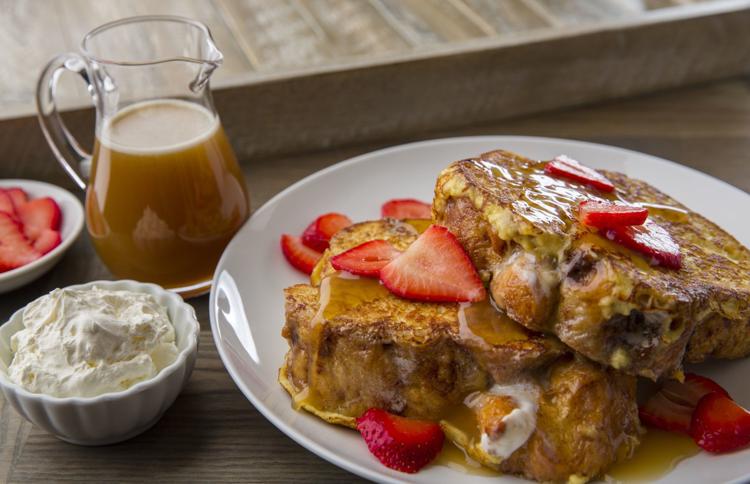 The cafe is open from 7 a.m. to 10 p.m. six days a week and is closed on Sundays so that employees can spend time with their families.
Each store uses similar layouts and identical corporate recipes so that no matter where the customers are from, they always feel at home, Hopkins said.