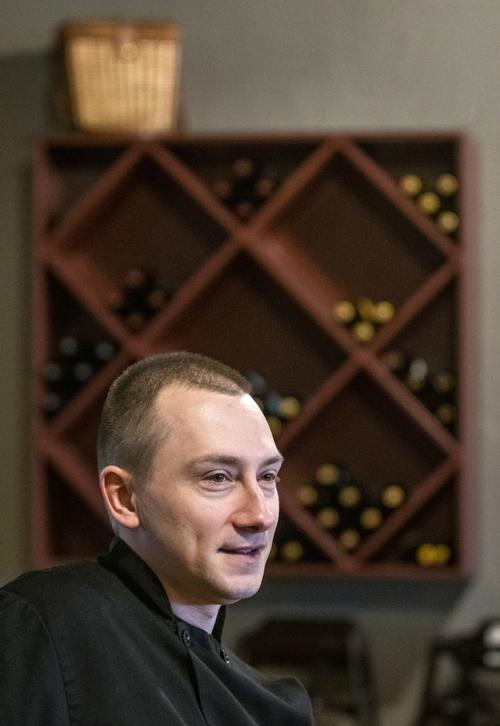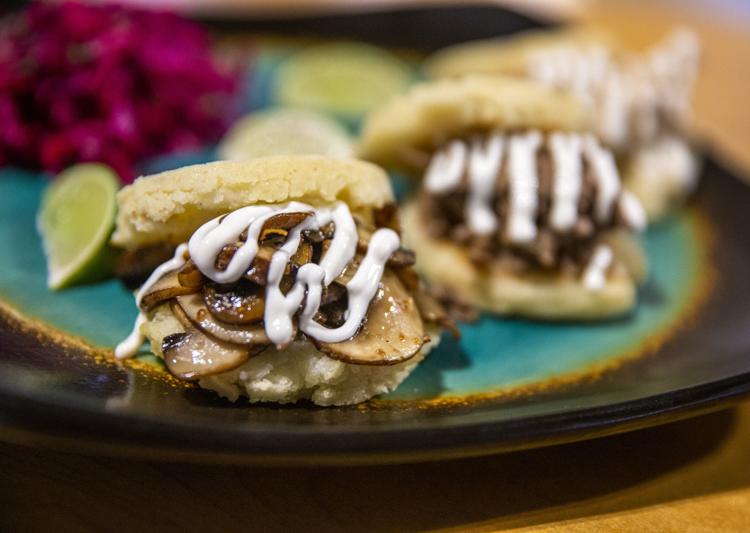 Pandora's Legacy
233 Fifth Ave. S., Twin Falls
Hours: 11 a.m. to 9 p.m. Monday through Thursday; 11 a.m. to 10 p.m. Friday and Saturday; closed on Sunday.
Menu: Pandora's Legacy has a little something for everyone. It has new American, Tex-Mex, Italian cuisine and classic comfort food. There is pub fare such as gluten-free chicken strips or grilled portabella.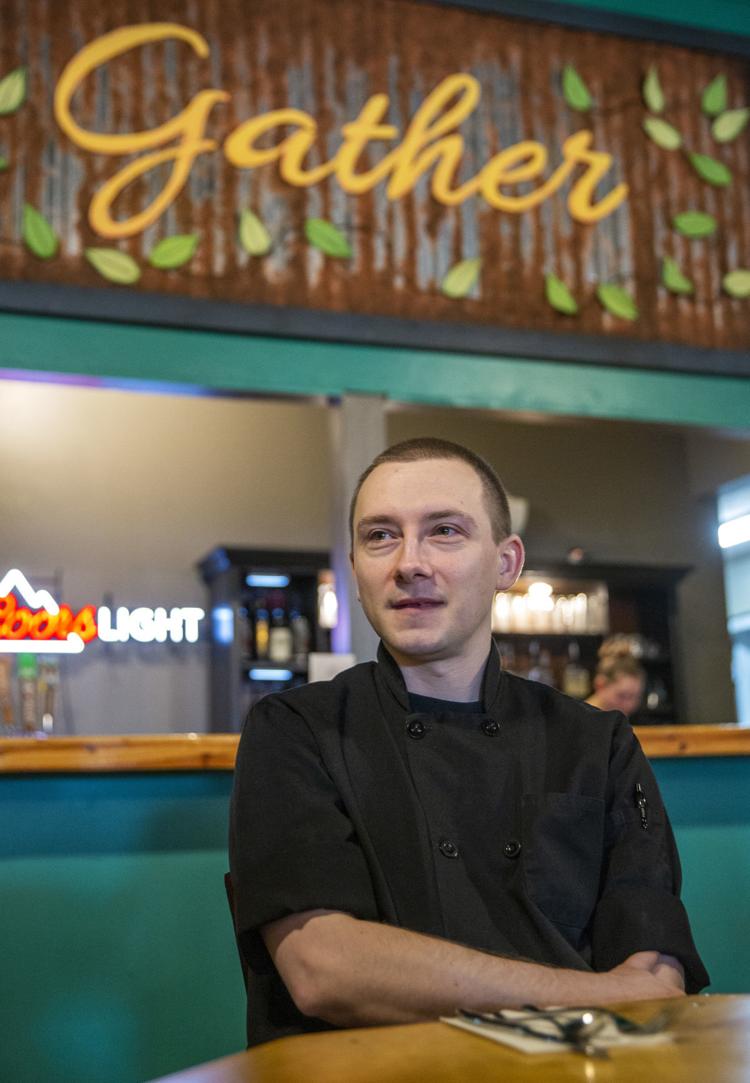 Why we love them: Legacy can be an intimidating concept.
There's an idea that one has to live up to a near impossible standard set by their predecessor. Chris Lenardi has chosen to embrace his legacy instead of run from it.
Pandora's Legacy, an American bistro, opened in February 2018 in Twin Falls' warehouse district. It's hidden away from Main Avenue, but this eatery shouldn't be slept on.
Lenardi, the owner, opened the restaurant in honor of his mother, Pandora — a local chef who owned a restaurant in Twin Falls.
"It's a continuation of that," Lenardi said.
Lenardi, who is also the head chef, said that many of his recipes were influenced by his mother's cooking and he took elements from other restaurants and chefs. He has created a menu that wears its influences on its sleeves and becomes something wholly original.
Pandora's Legacy offers a wide variety of options. The menu is split into "small plates," ranging from fish tacos to shrimp romesco, and "big plates," which includes roasted artichoke stuffed salmon and flat iron steak. And we can't forget that a cocktail menu is offered as well.
"I hope I can help broaden their palette type," Lenardi said of his customers.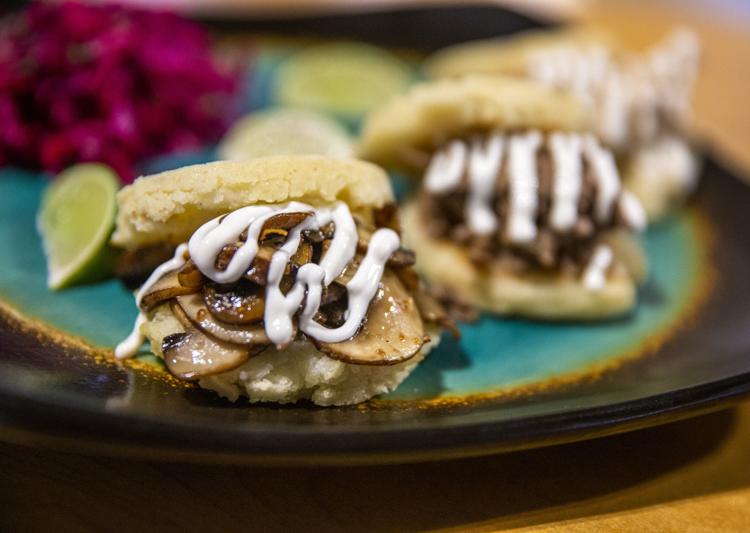 When asked what the must try item on the menu is, Lenardi recommended the fan favorite appetizer — the Venezuelan style arepas. The small cornmeal cakes costs $9 for a plate of three. They are filled with your choice of beef short ribs, chicken, black beans and sweet corn, or sautéed mushrooms. A pile of cabbage and lime wedges are provided on the side.
The beef and chicken were delicious in their own right, but the sautéed mushrooms were a particular delight.
In the summer, keep an eye out for the Pandora's Legacy food truck. It is run by Lenardi's step-father and offers different style of bratwurst and more.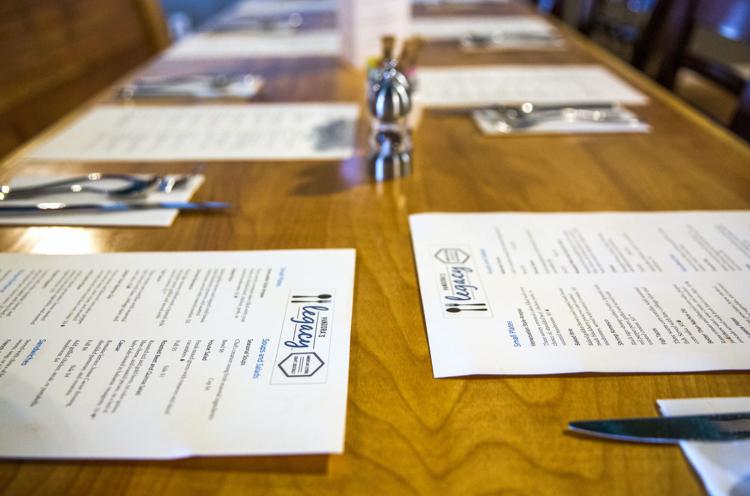 Satisfy your cravings
With our weekly newsletter packed with the latest in everything food.