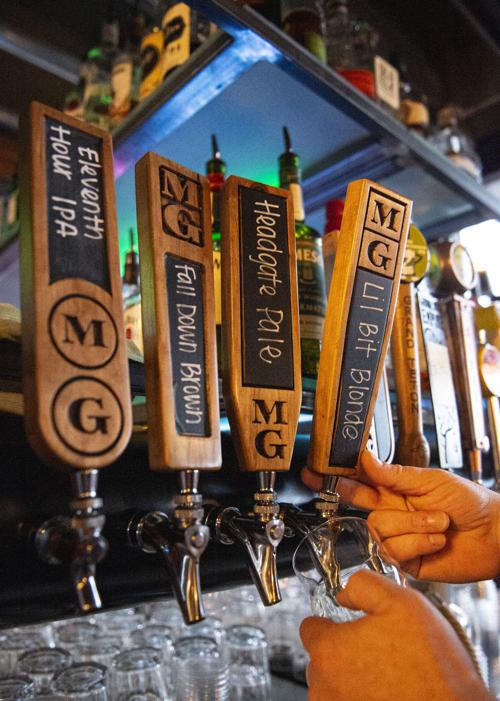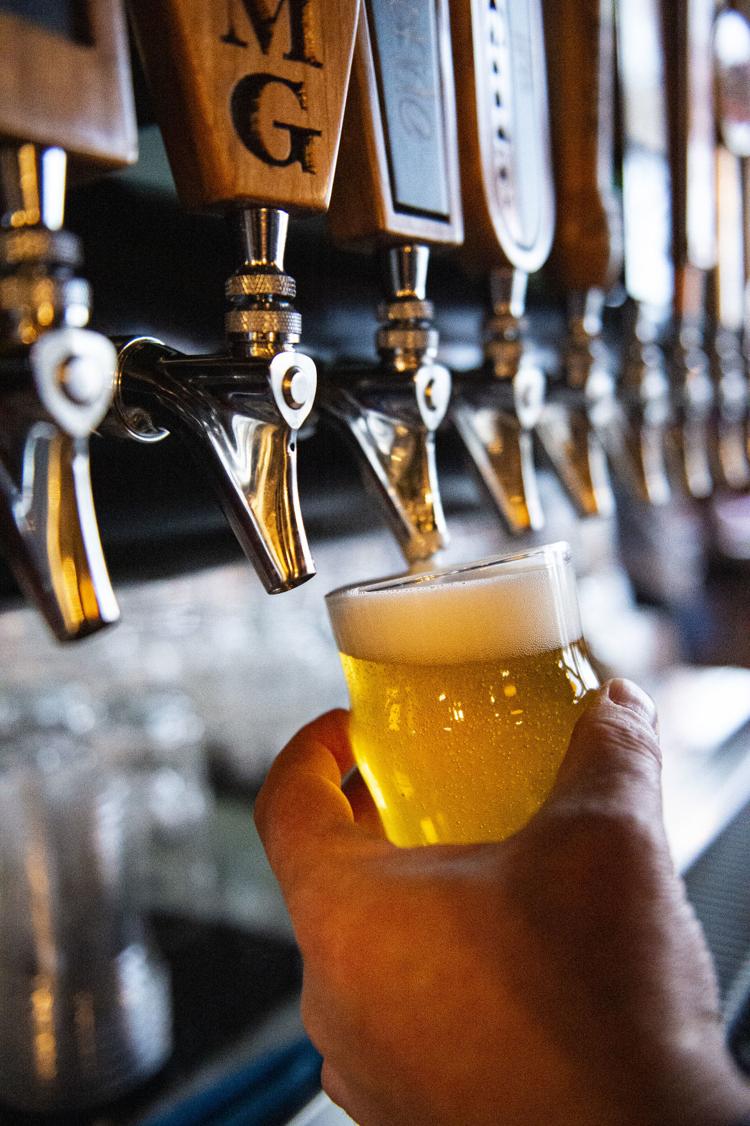 Milner's Gate
205 Shoshone St. N., Twin Falls
Hours: 11 a.m. to midnight Tuesday through Saturday; 11 a.m. to 10 p.m. Sunday and Monday.
Menu: The restaurant offers casual fare — such as nachos, burgers and wings — as well as finer fare such as oyster shooters, stakes and trout dip.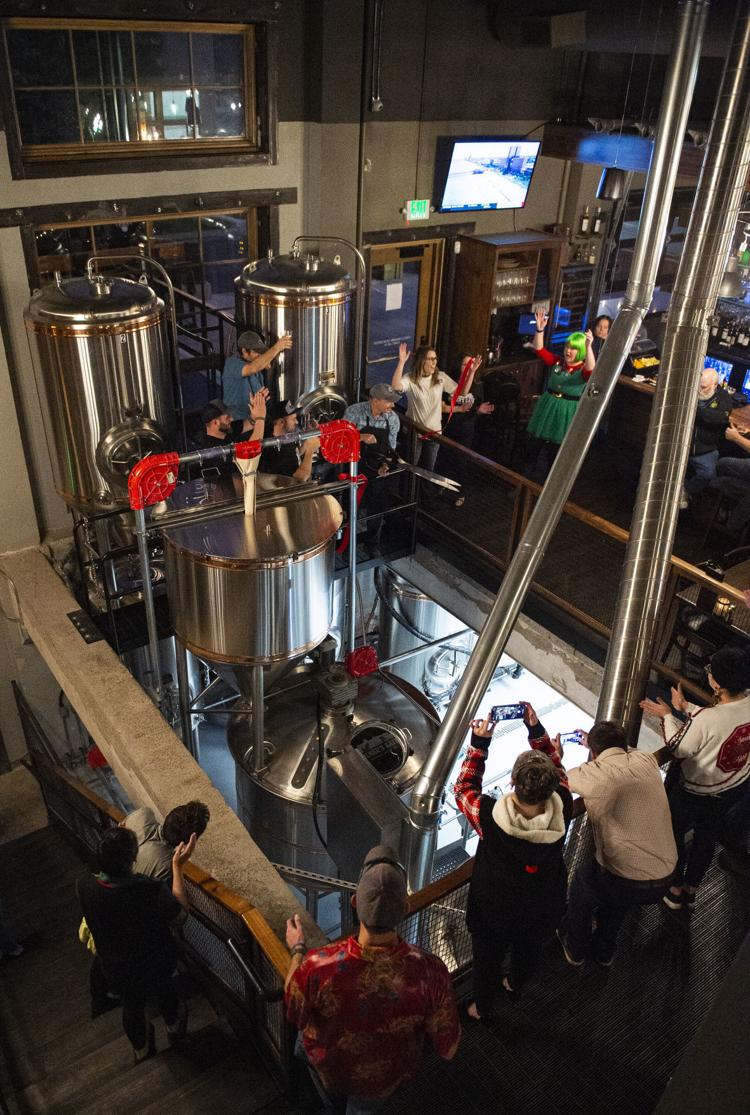 Why we love them: Milner's Gate is a brewpub that was missing just one important competent of being a brewery: the ability to make and sell their own beer.
To open the brewery, the owners needed licenses from federal, state, city and county governments, as well as a permit for canning and packaging. This can be a lengthy process. The brewing was delayed until a federal licensing process was completed.
Milner's has been selling its beer for seven weeks now. The brewpub has five original beers: Eleventh Hour IPA, Fall Down Brown, Headgate Pale, Lil' Bit Blonde and Crooked Canyon.
The head brewer, Quay Marshall, is an award-winning brewer who previously brewed at Muggers Brew Pub before it closed in 2003. His award-winning beer, Fall Down Brown, has been brought over to Milner's arsenal, said Esmeralda Pena the floor manager of Milner's.
The Eleventh Hour IPA is a light beer and has quickly become a favorite with customers, Pena said.
Fall Down Brown has a nice caramel flavor and as soon as you try it you will understand why it has won awards.
Headgate Pale is another favorite among customers, Pena said.
Lil' Bit Blonde has a hint of a nutty aftertaste and is a great approachable easy-drinking beer.
Crooked Canyon IPA is the newest addition to the beers and will certainly please anyone who is looking for a drink with lots of hops.
Satisfy your cravings
With our weekly newsletter packed with the latest in everything food.