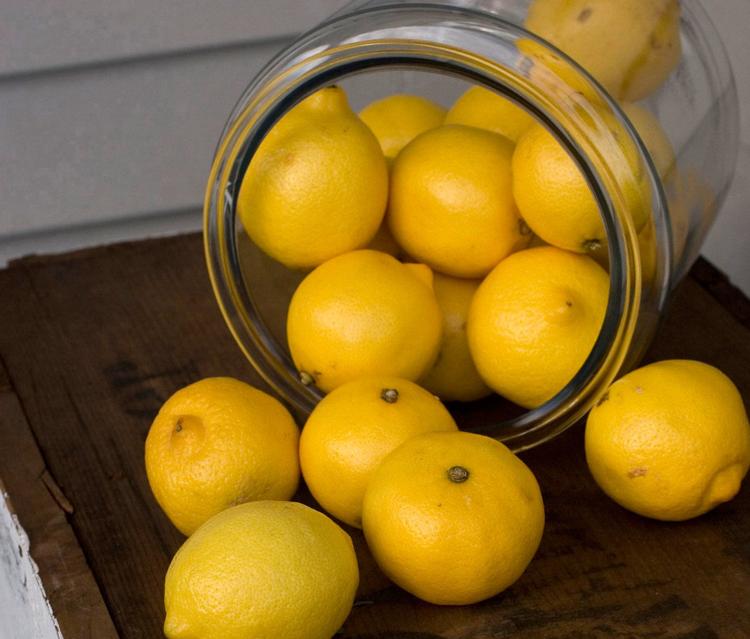 Flavonoids, among the plant compounds in citrus fruits, including lemons, have been shown to significantly impact heart and brain health and may potentially prevent cardiovascular and brain-damaging disease, such as dementia (Nutrients, 2018).
Emerging science is revealing the potential of another flavonoid in lemons, naringenin, for its anti-diabetic effects (Biomolecules, 2019). Among the many benefits of vitamin C, it has been shown to be effective in both the prevention and maintenance of healthy joints in people with osteoarthritis (Medical Archives, 2019).
Satisfy your cravings
With our weekly newsletter packed with the latest in everything food.