Agritourism abounds in the Napa Valley wine region, a prolific growing area with a natural beauty that's second to none. Here are some of the best ways to experience this thriving industry.
In downtown Napa, Outland Wines is a tasting room, a fun hangout and a wonderful place to sample wines from three high-quality California producers — POE, Forlorn Hope and Farella. This trio shares a belief in minimal interference and varietal purity with products that range from Chardonnay, Merlot and Syrah to Picpoul, Pinot Noir and Sangiovese. Try a flight of wines from a single producer or mix it up with the Outland Flight showcasing selections from all three.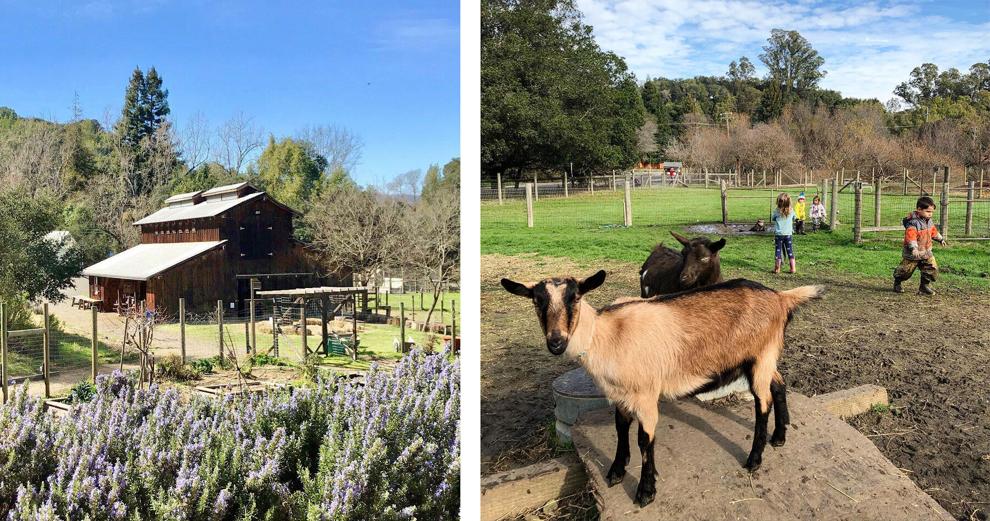 With a goal of connecting people to nature, the Connolly Ranch Education Center outside the town of Napa hosts a farm open house seasonally on Saturday mornings, featuring the chance to visit pigs, ducks and donkeys, and to tour the property's edible gardens and wild spaces. The Connolly family donated the 12-acre working ranch to the Land Trust of Napa County in the early 1990s to help preserve the local agricultural landscape.
Within the town limits of Napa, the midcentury modern-style Ashes & Diamonds vineyard is certified organic and uses minimal irrigation in order to conserve water. Among additional properties the operation sources to make wine, Rancho Pequeno Vineyard is notable for its biodynamic farming methods. Fresh and full of life, the wines here are produced with only minimal human intervention.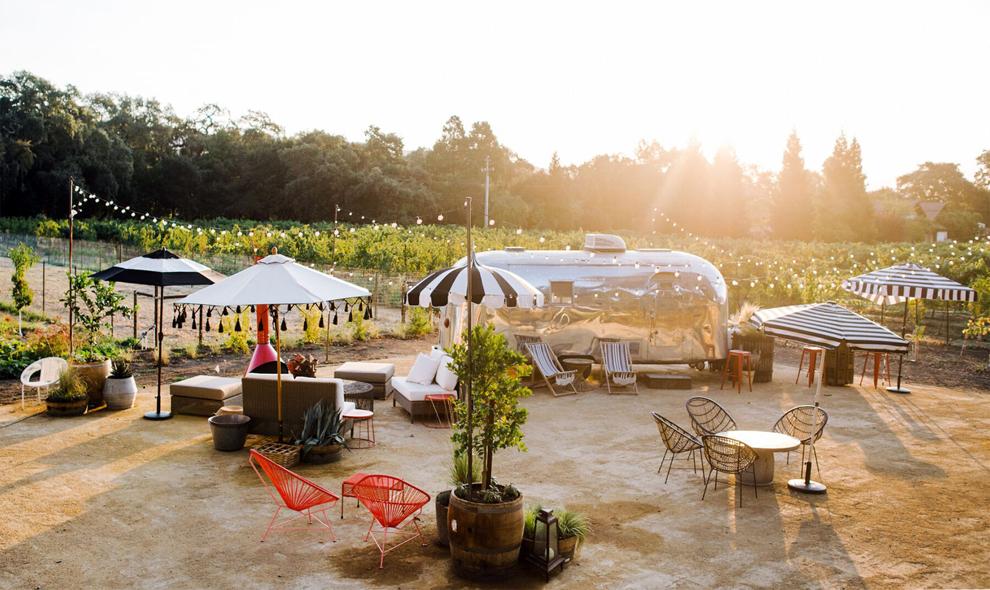 The Oasis by Hoopes is a regenerative farm, animal sanctuary and garden where wine tasting is offered against the scenic backdrop of a vast organic garden and vineyard property populated with an Airstream trailer, pigs, chickens and goats. Visit the daily organic farmers' market or make a reservation for an outdoor seated tasting of Hoopes wines from an inventory that includes rosé, Chardonnay, Sauvignon Blanc, Merlot, Syrah and Cabernet Sauvignon.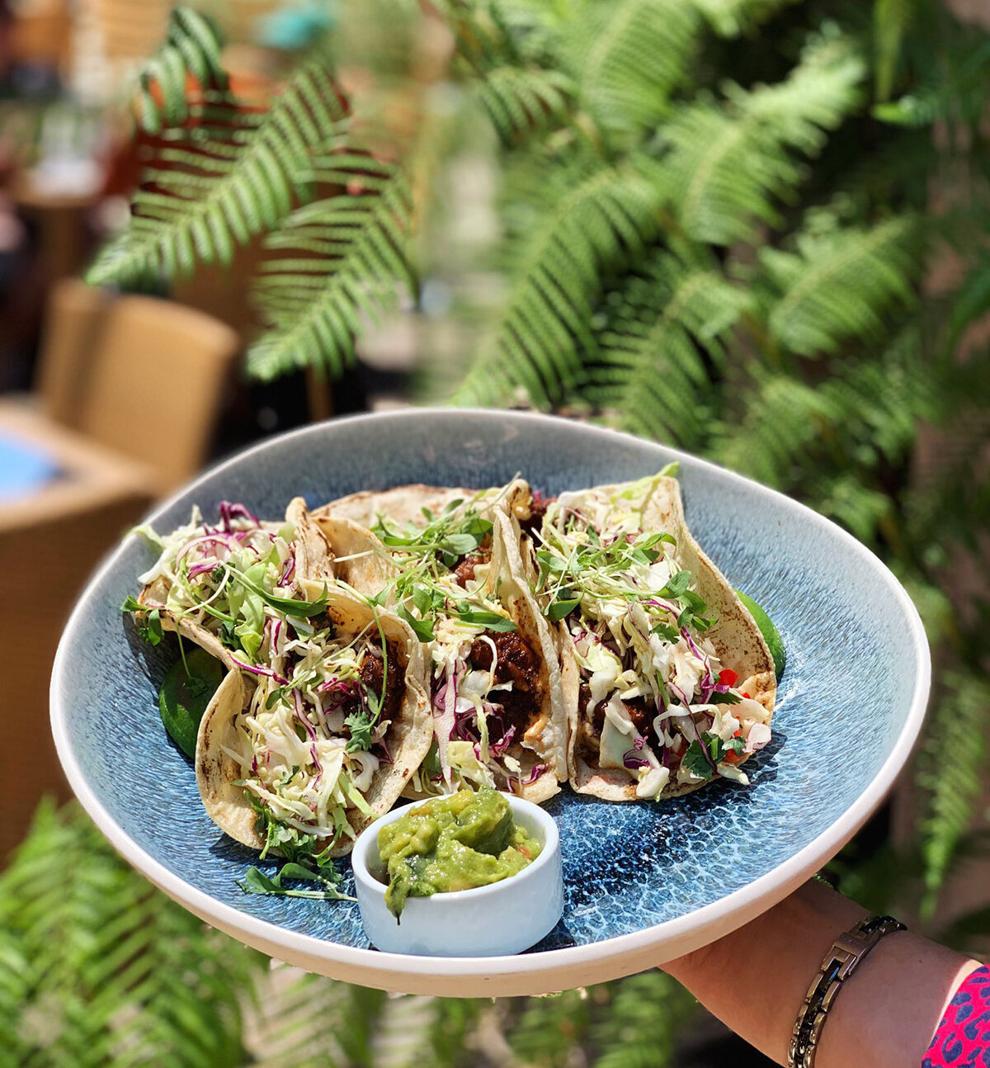 Bardessono in Yountville is an eco-conscious luxury resort with a certified organic culinary garden where guests are welcome to help plant herbs. The buildings here were designed to integrate advanced environmental technologies, such as an underground geothermal system that heats and cools the rooms, spa and water supply. Solar panels on the rooftops allow the property to be nearly self-sufficient in its energy use; salvaged woods were used in construction; and organic sustainable food producers supply Lucy Restaurant & Bar. Thanks to these and other efforts, Bardessono has achieved LEED Platinum certification, the highest achievement standard for environmental design.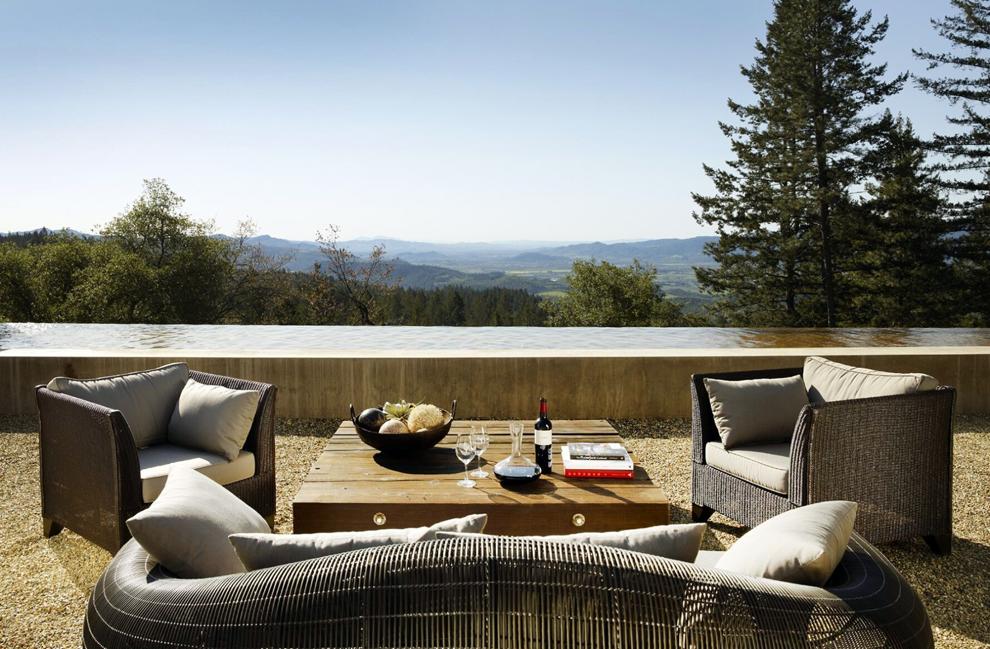 Both CADE Estate on Howell Mountain and Odette Estate in Napa Valley's Stags Leap District have reached LEED Gold certification, a designation that recognizes a commitment to green practices and long-term sustainability in the buildings, caves and production facilities used to make wine. Odette maintains a living roof, and the vineyards at both of these PlumpJack Group properties are proudly organic-certified.
Frog's Leap in Rutherford was the first Silver LEED-certified winery in California and continues to dry-farm organically using traditional methods. The solar-powered property also relies on geothermal energy for its heating and cooling. Founder John Williams credits his success to "thinking like a vine," farming with the intent of trusting the grapes to do their thing with as little outside influence as possible.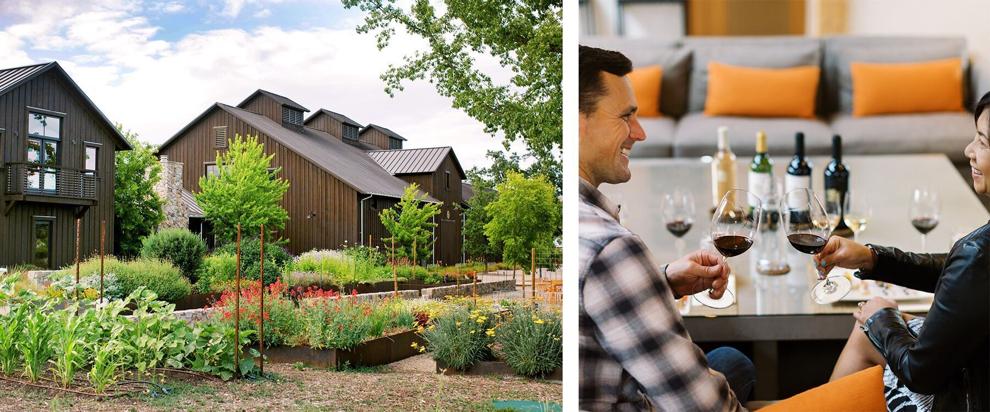 At Wheeler Farms in St. Helena, visitors can sample limited-production wines, then tour the estate gardens and orchards while chickens scratch nearby. Originally established in the 1800s, Wheeler is shepherded today by Araujo Winery founders Bart and Daphne Araujo, who bought the property in 2014 with the goal of reconnecting it to its agricultural roots. Current wines include a rosé, a Sauvignon Blanc and several Cabernet Sauvignons.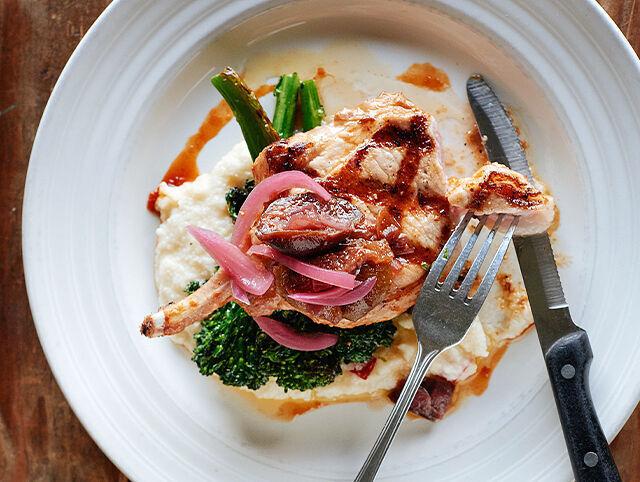 Also in St. Helena, Farmstead restaurant at Long Meadow Ranch sources ingredients largely from the Hall family's own farm and vineyards through what they call "full circle farming," an organic, sustainable and integrated system that relies on each aspect to work in conjunction with the others. Along with maintaining vineyards, the operation grows olives, fruit and heirloom vegetables; raises chickens and Highland cattle; and produces organic honey. Taste it all at Farmstead for lunch, dinner or Sunday brunch, and purchase edible souvenirs at their winter farmers' market held on Fridays.